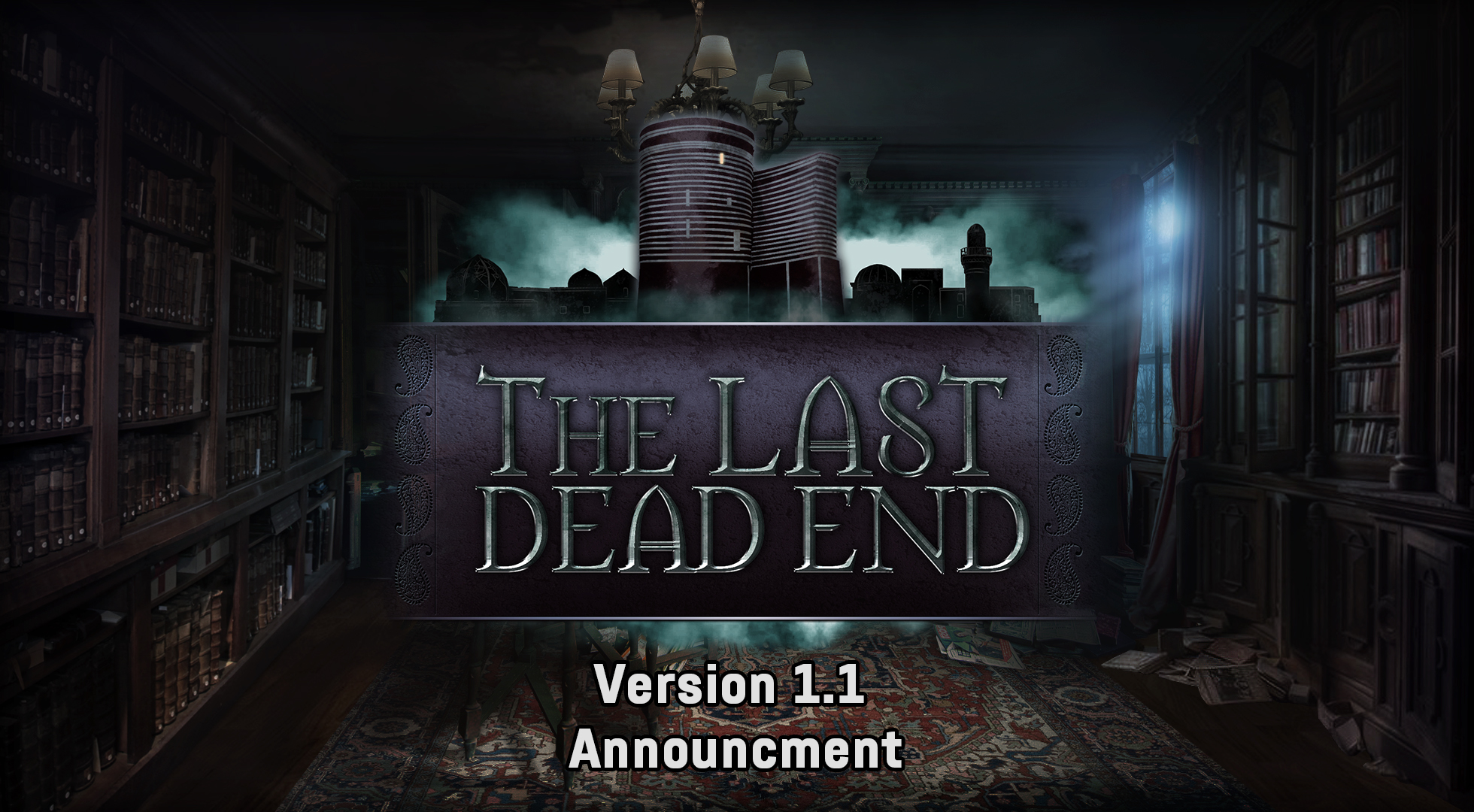 We have special announcment! It is extremely important to us to support our last released game and also to do various improvements to a game. Therefore we announce that we prepare massive update for our game.

Some feature of coming update:
Addition of new level in the beginning of a game
Addition of survival mode to game and new maps
New options in a game - Vsync, mouse inversion, HDR
Improvement of graphics in some levels
Map indicator for better navigation
Better game balancing

If you have still any remarks on a game don't hesitate and write.