Hello, IndieDB!
We got some news today about Marginal act. First of all the release trailer which is right there. The second one is the platform, which will be Itch.io. And some news about the developing proses.
A brief description for new arrivals.
Marginal act is an adventure game about a city, standing in the way of a catastrophe. The source of the catastrophe is the metropolitan center, which decided to destroy half the city, by launching a mysterious weapon that creates a big wave, which takes away the lives and houses of all residents.
There is a mechanism, capable to stop the time in a small area. This machine was activated just before the threat. Thus, everything inside turned out to be in a difficult situation, since the mechanism will not work for a long time everyone is in the big danger, but no one can't escape the area.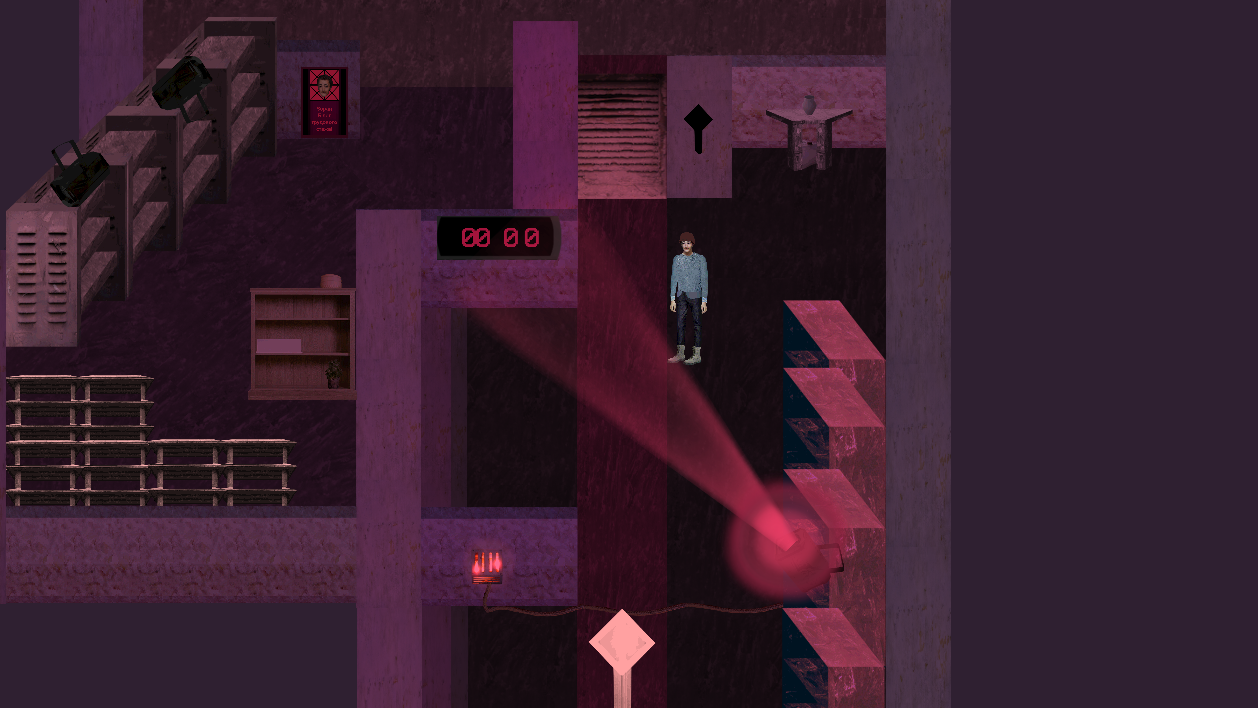 Many small, but extremely important works have been done lately. Game scenes have been changed, and locations have acquired more detailed textures, the number of objects placed inside the houses has grown significantly.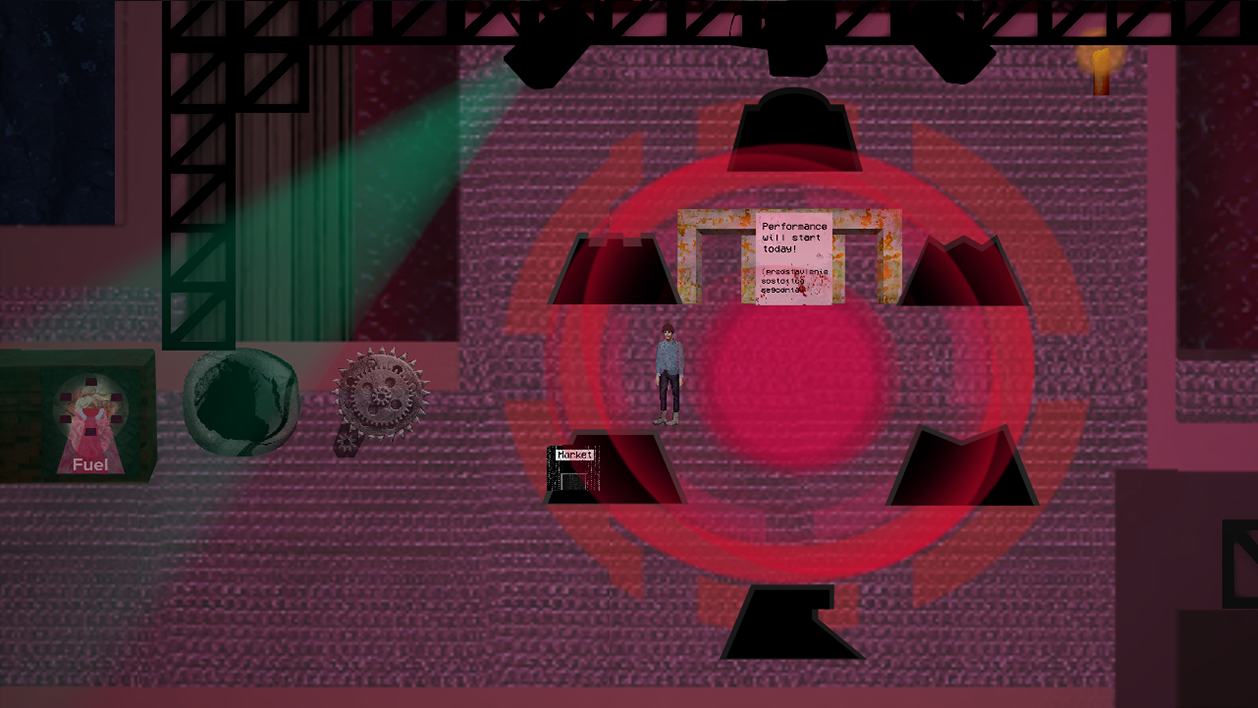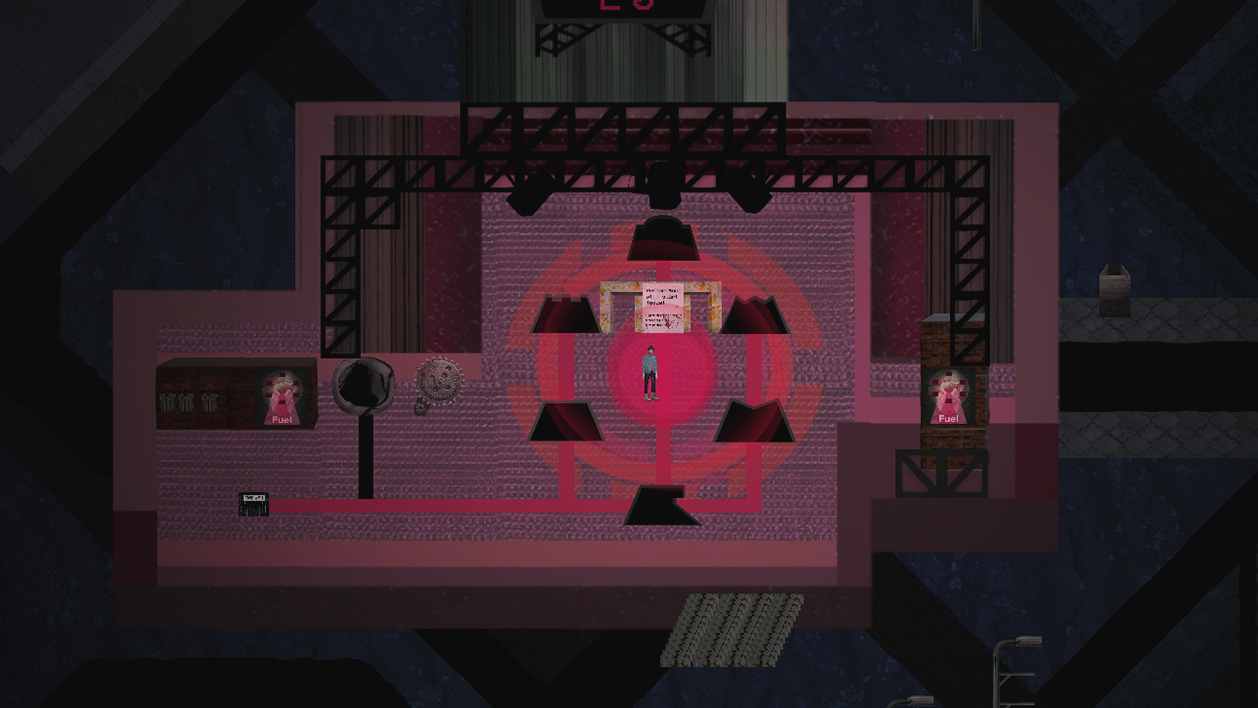 The theater scene in the center of the city acquired additional functionality. Now it will also perform the role of the diary, in which the collected arguments for various "internal acts" (six segments, suggesting different options for ending the game situation) are noted.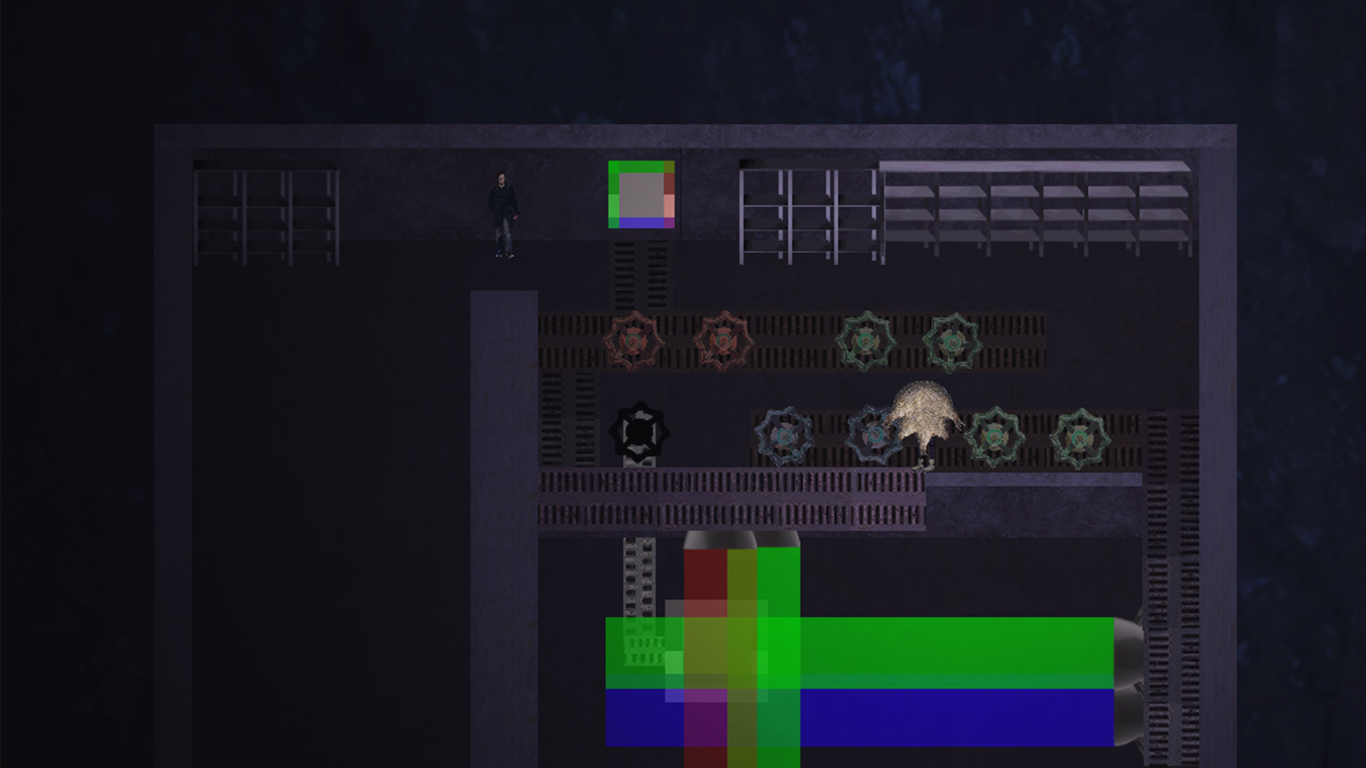 Game character will have to solve different puzzles, to activate buildings in various ways. Also there will be several endings in the game, which will be obtained by supporting the positions of different "internal acts".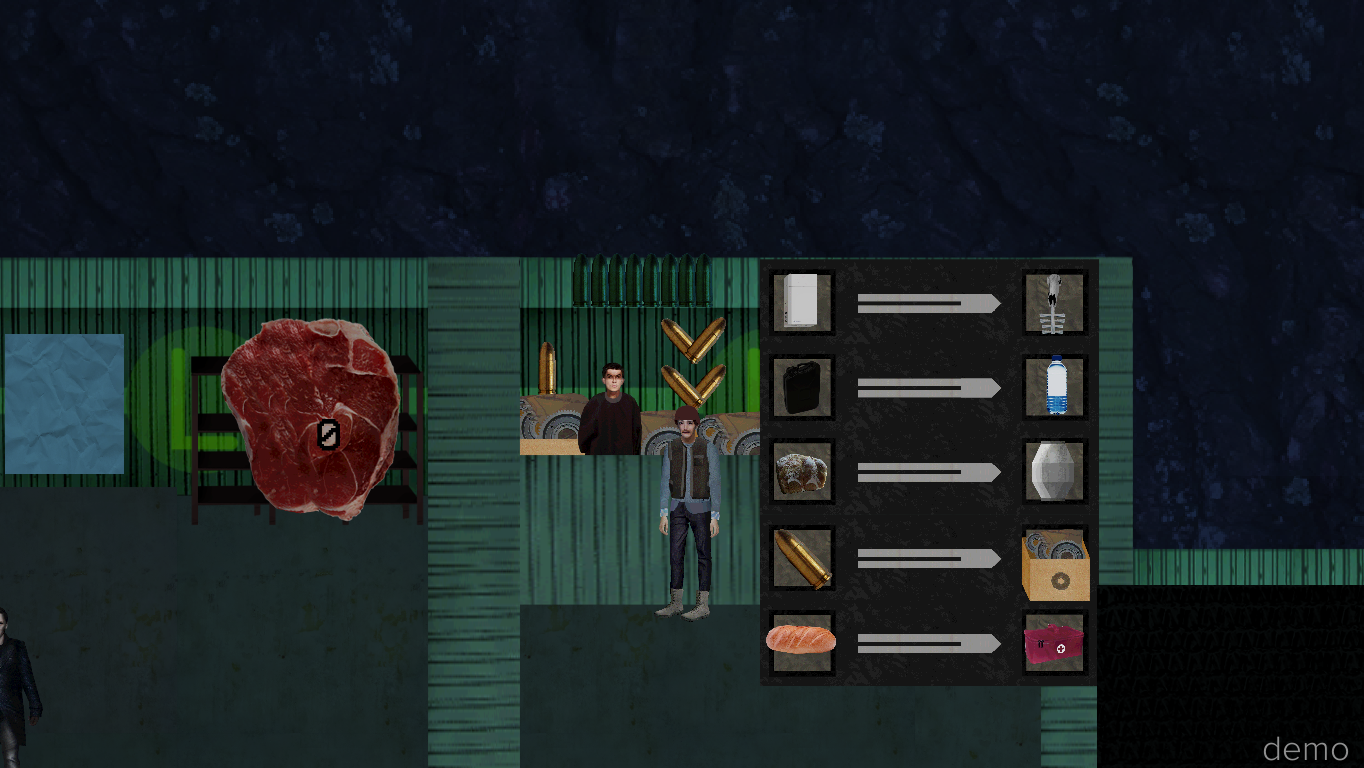 Don't miss the news. Subscribe!
Twitter: Twitter.com