For the last month the focus of work has been on the second level called Jungle Road. This involves following the incomplete construction of the monorail across the islands interior to the mountain.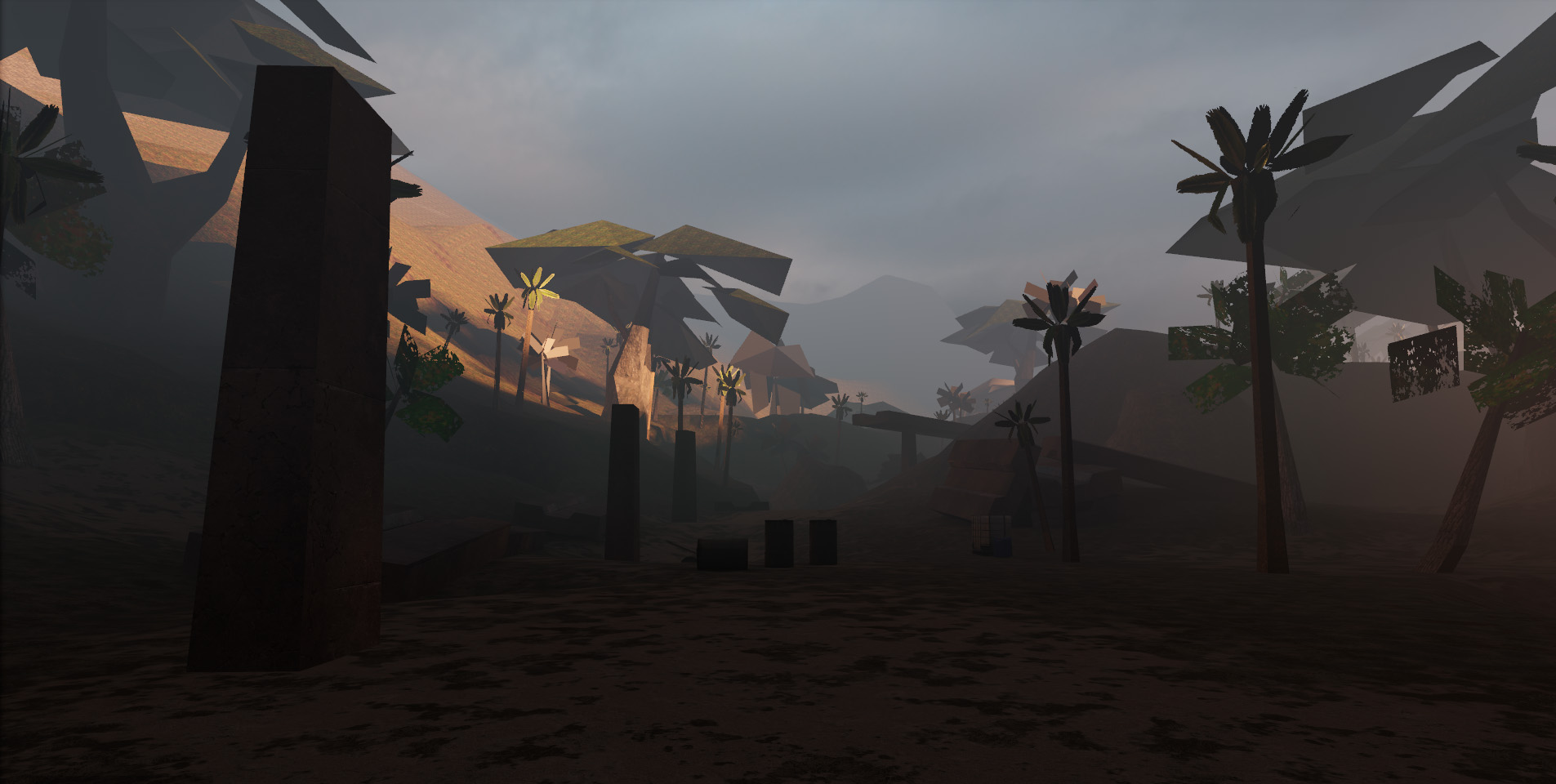 Mapping of the levels is taking less time now I'm more accustomed to the way the hammer editor works in Source 2. Whilst there is still tons of work that could be done to improve textures, lighting etc, I have tried to focus more on gameplay and interactable objects in this level that will make the levels more fun to explore.
One interactable addition to the game is an elevator that takes the player to an area inaccessible by walking or teleporting. The elevator is missing a battery to power it that can be found in an area of the map patrolled by raptors. The task is not necessary to complete the level but there may be a special item to find if you do manage to get it working.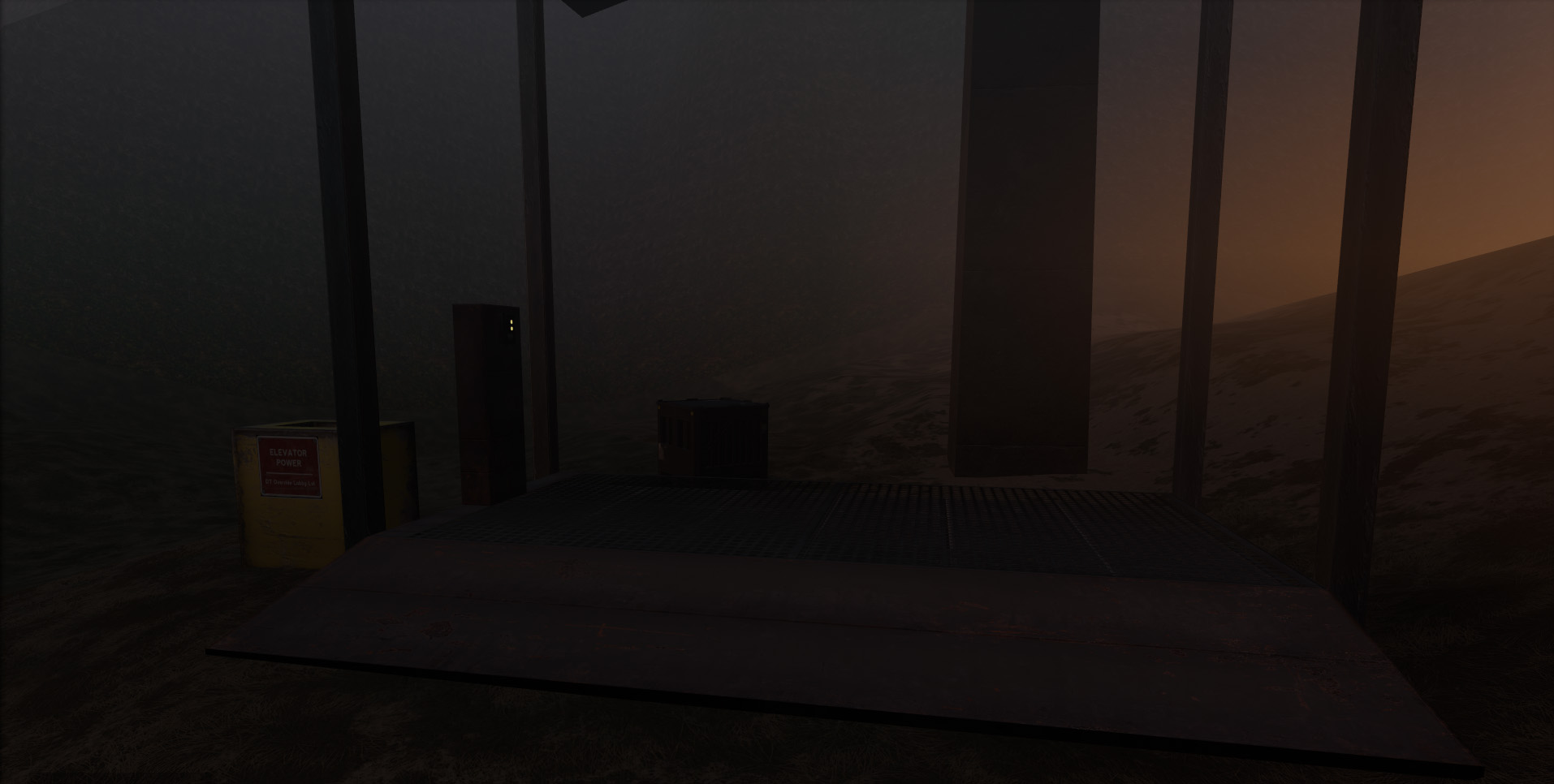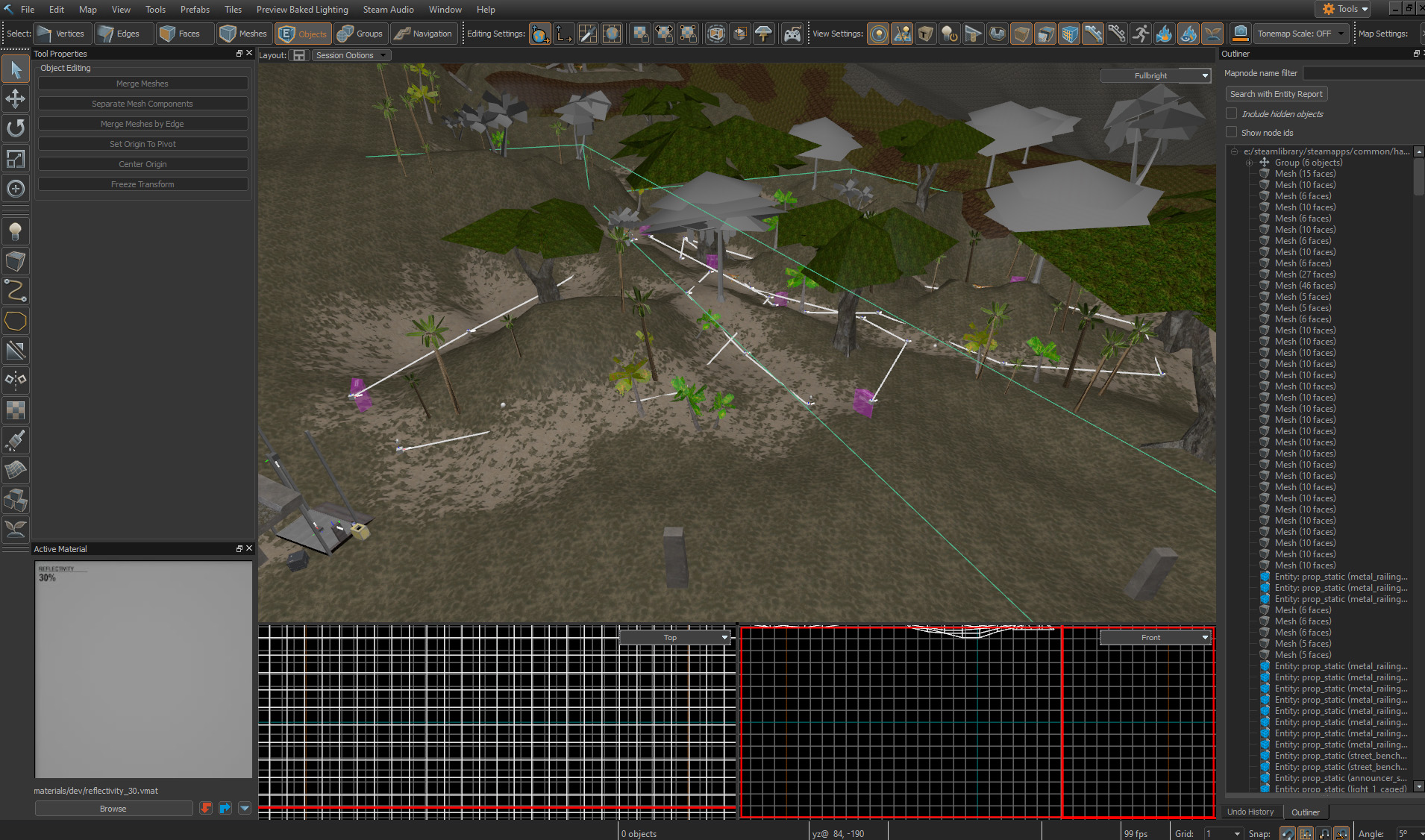 A change to the game in comparison to the original Trespasser is in the weapons. The original game had plenty of different guns to find and once the ammo was used you would discard the weapon. With the setup of HL:Alyx the player instead begins the game with the pistol and can find the other weapons in the levels. This also applies to the modifications you can acquire for the weapons. Unlike HL:Alyx where you collect resin for upgrade 'points', I have made it so you can actually find the modifications in the levels. See the video below for a demonstration of how this works in game. The decision for this was to encourage exploration as most modifications will be off the beaten path.
Finally, I will be releasing the game in its early state to give people a taste of the first two levels on the 31st March. This is partly to get some feedback and see if people are interested to play more. I have really enjoyed working on this project so far and would love to finish it, however I have spent around 400 hours working on it and if nobody is interested in it I will be fine to stop and move on.