Hello again, and I hope you'll like what I am going to show you for this news instalment. With thanks to the help of my fellow modders I have taken on and included work from the Alliance mod by Nomada Firefox - but of course tweaked and re worked slightly for the sake of uniqueness. I will also show you some of my other work I am slowly finishing up as well.
New A-Wing with Pilot
Now this is a concept - it may not even get used - as you will see its higher poly than the bog standard EAW vanilla models of star fighters. It looks good though. It supports a high res texture and better detailing in the model.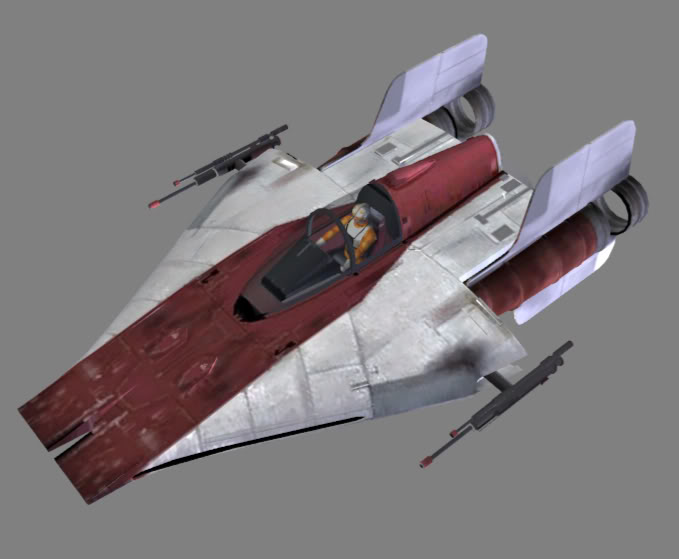 Mesh - by Evile Jedi
Rigged by Jedi Consular
Y-Wing Bomber - HD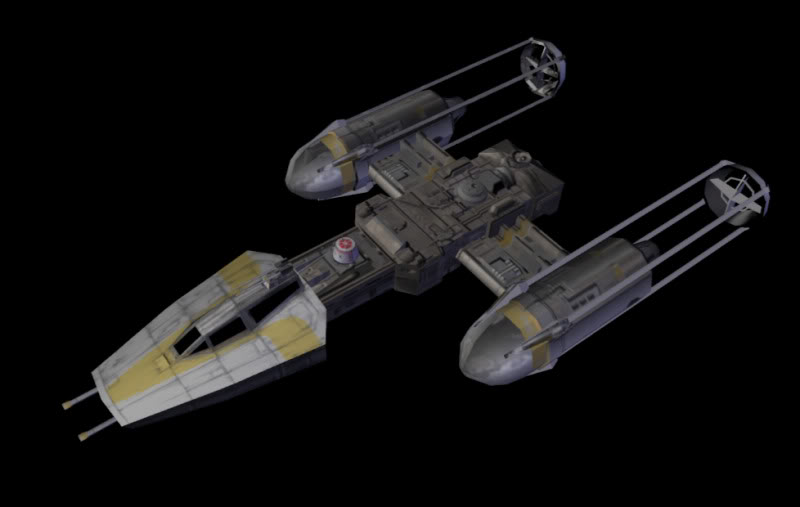 Mesh - Evile Jedi
Rigging - Jedi Consular
Star Docks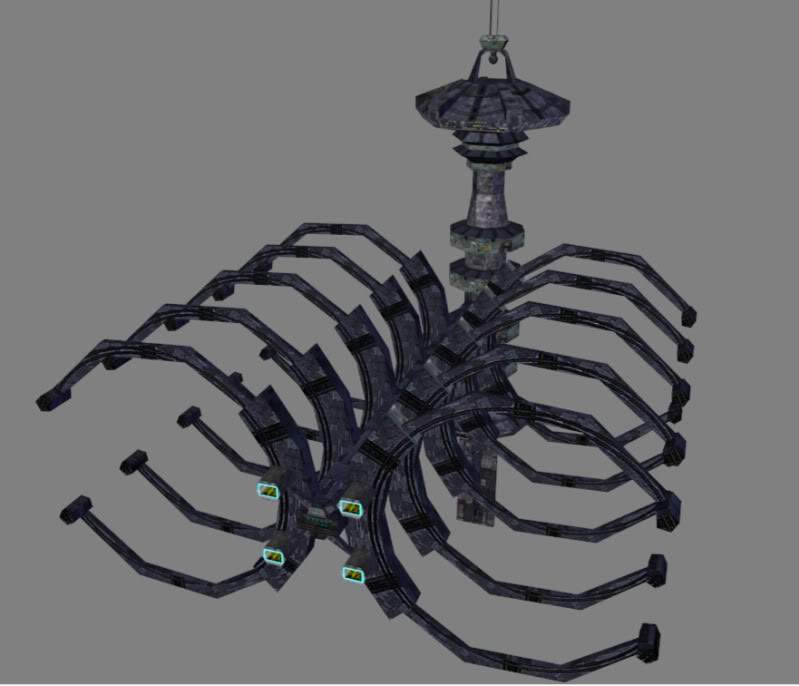 From the Alliance Mod - re textured by Jedi Consular included in SOTE
New Republic Star Destroyer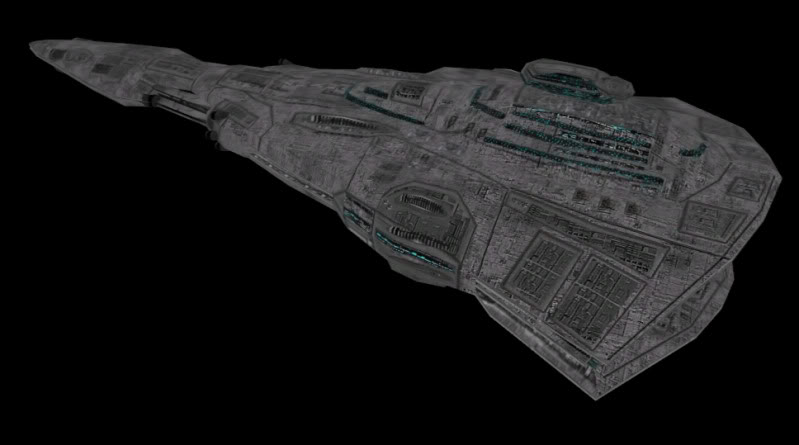 Mesh- Evile Jedi
Rigging - shakky
Texture - By "Nawrocki" from the Alliance mod by (Nomada Firefox)
New Republic Defender
Mesh- Evile Jedi
Rigging - Nomada Firefox
Texture- Nawrocki - Alliance Mod