Mapping has been our main focus alongside cooperative gameplay mechanics, so today we are going to show off the maps that you will play on with your friends.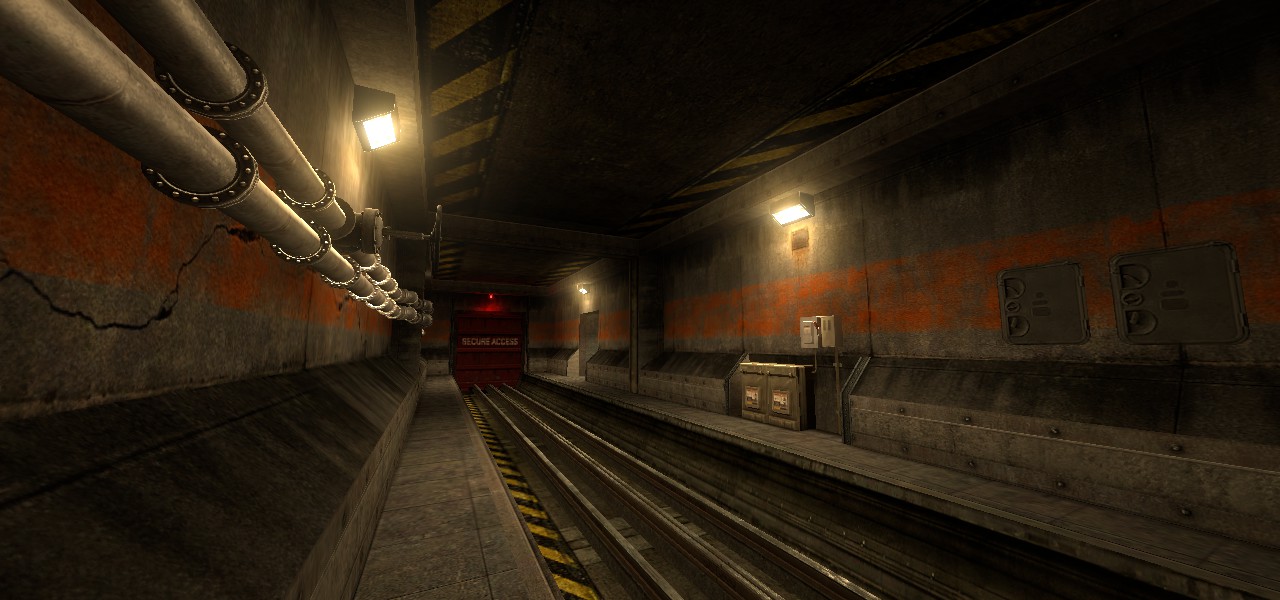 Fig. 1 - Here is a work-in-progress tunnel that you and your friend will venture through.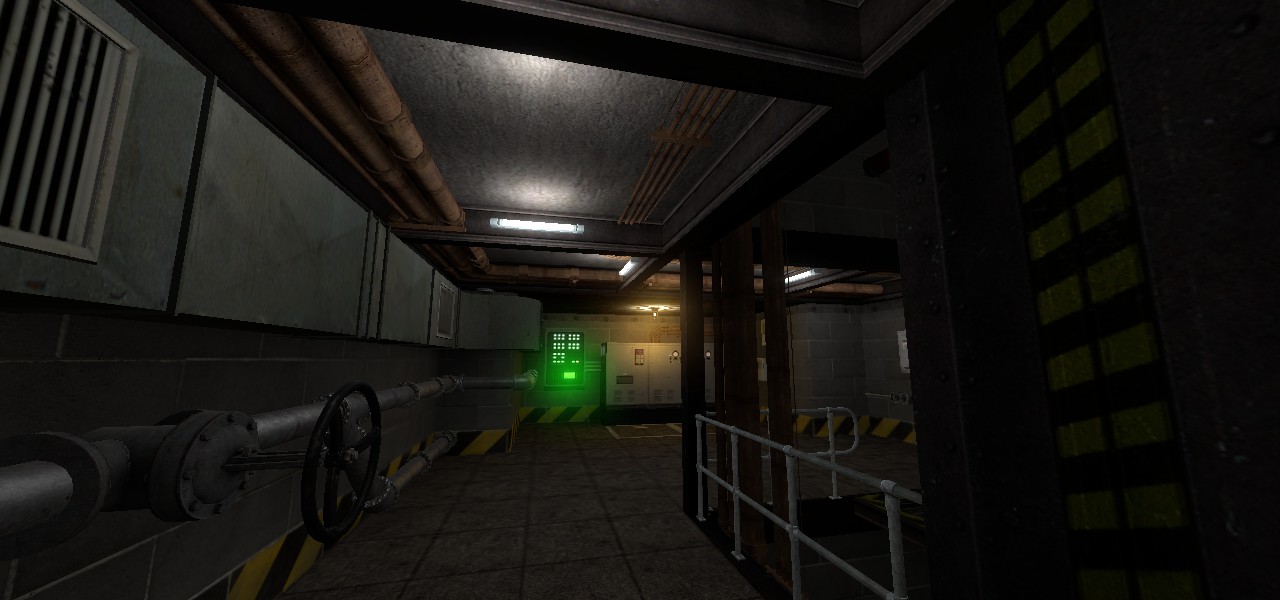 Fig. 2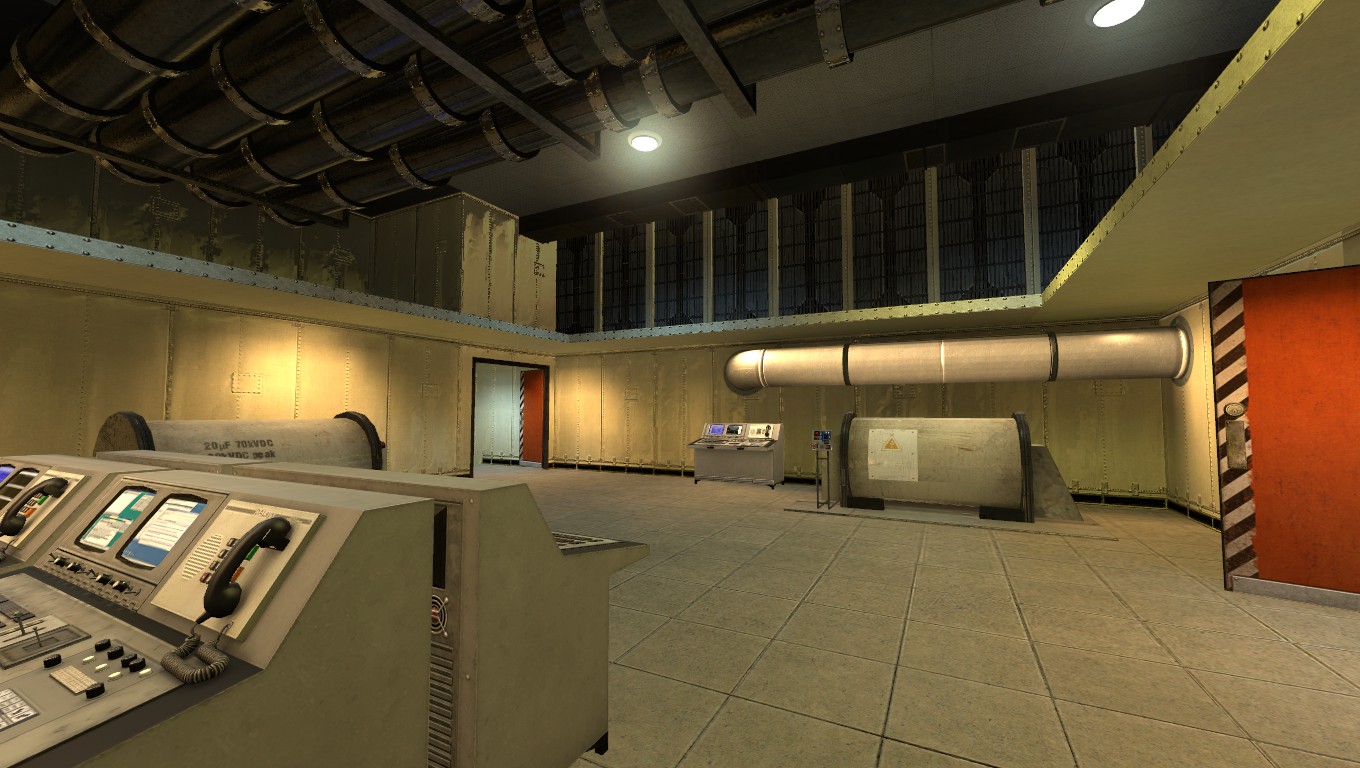 Fig. 3
All of this will be updated and excruciatingly revised over the entire design process of Decay: Harmonic Relfux, our remake of Half-Life: Decay in the Source Engine. Follow us to see more progress on assets, news, maps, and features.
-Will Granda