Hello friends, the construction of map number 23 of this modification is already in process.
 This is the part when they have to activate the security stations to be able to access the core.
 23/31 maps ready. After this map I think the tram station is coming to go to the second tower. 
Here are some comparative images of my work and some gameplay videos. In one of the videos
 is the part when they are going to activate the DATs and the iron maidens attack you.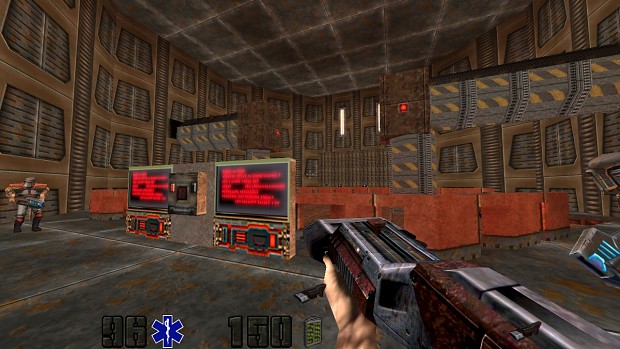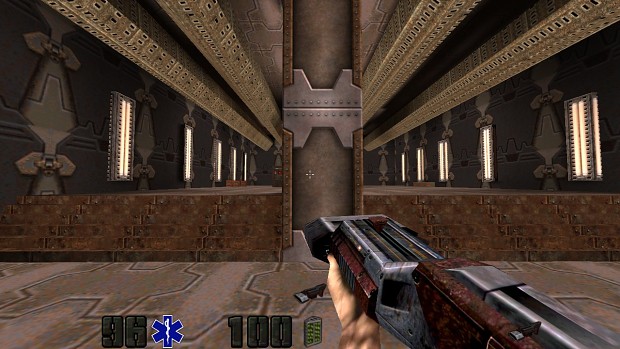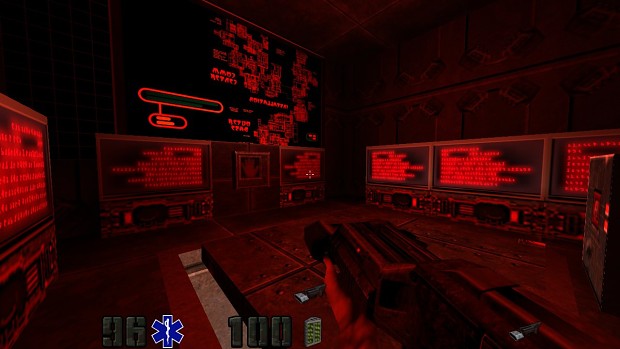 Gekks from the reckoning in the tower :D mission 23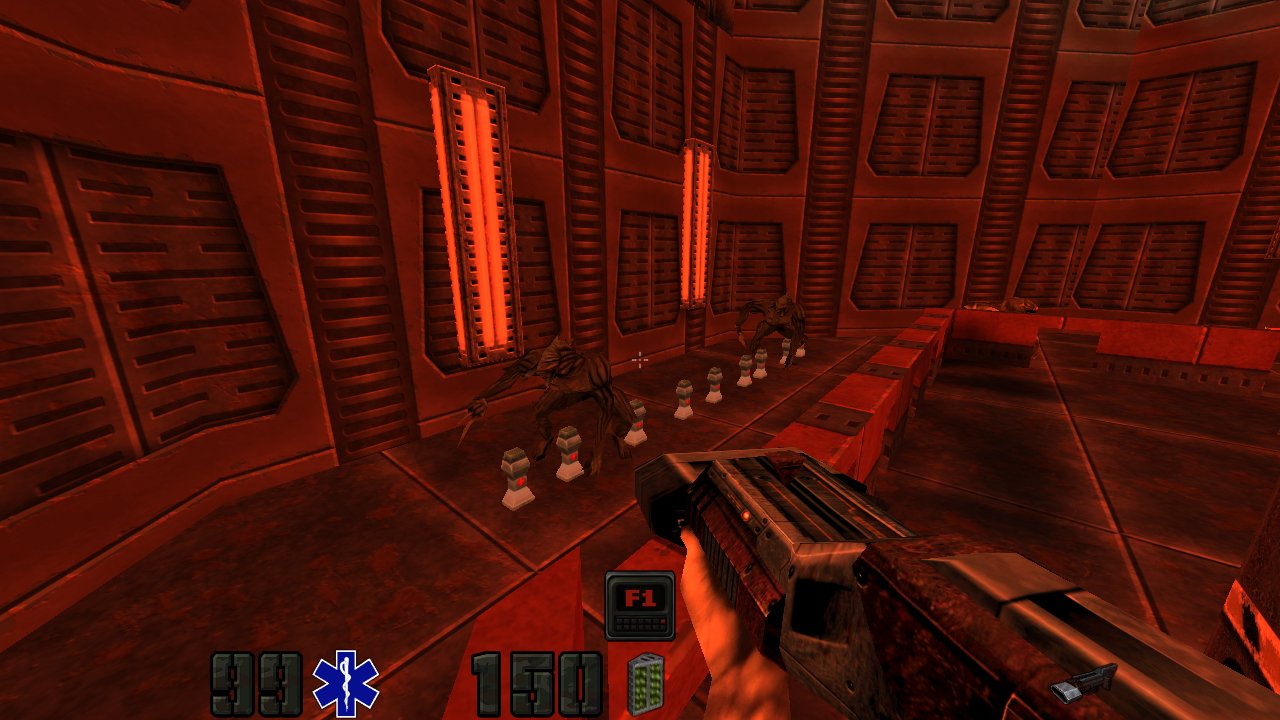 Comparison to Quake 4







VIDEOS GAMEPLAY
Mission 22 Activating the DATs, the iron maiden gets angry!
Mission 23 processing terminal tower gameplay test