So, we continue to pave paths in Source Modding... Well not really, but what we did do is get some new concepts and maps!
MAPS by MadMonkey119! This is the inside of a secret lab! (Not Black Mesa)
Concepts By GreatDictator

Concept by ZitaX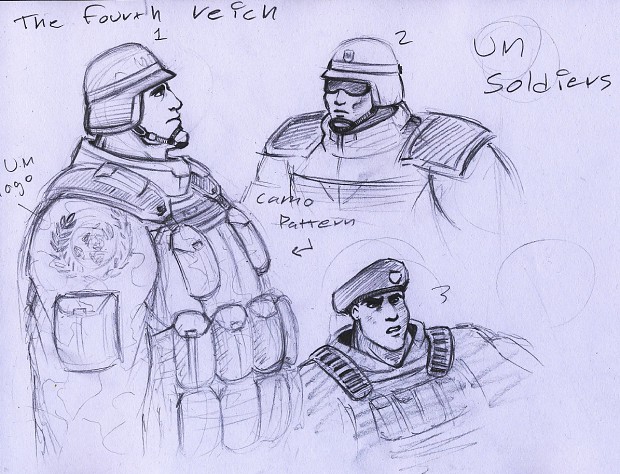 So, thats all for today folks! Hopefully you will track us and stick with us as we make one unique and fun mod!