Hi guys, This is the map list so far I will keep updating you on progress etc. Credit to Jones, and other people who helped make this possible. The maps are by Jones and people who helped I want to thank them for letting me use these maps.
Frostbite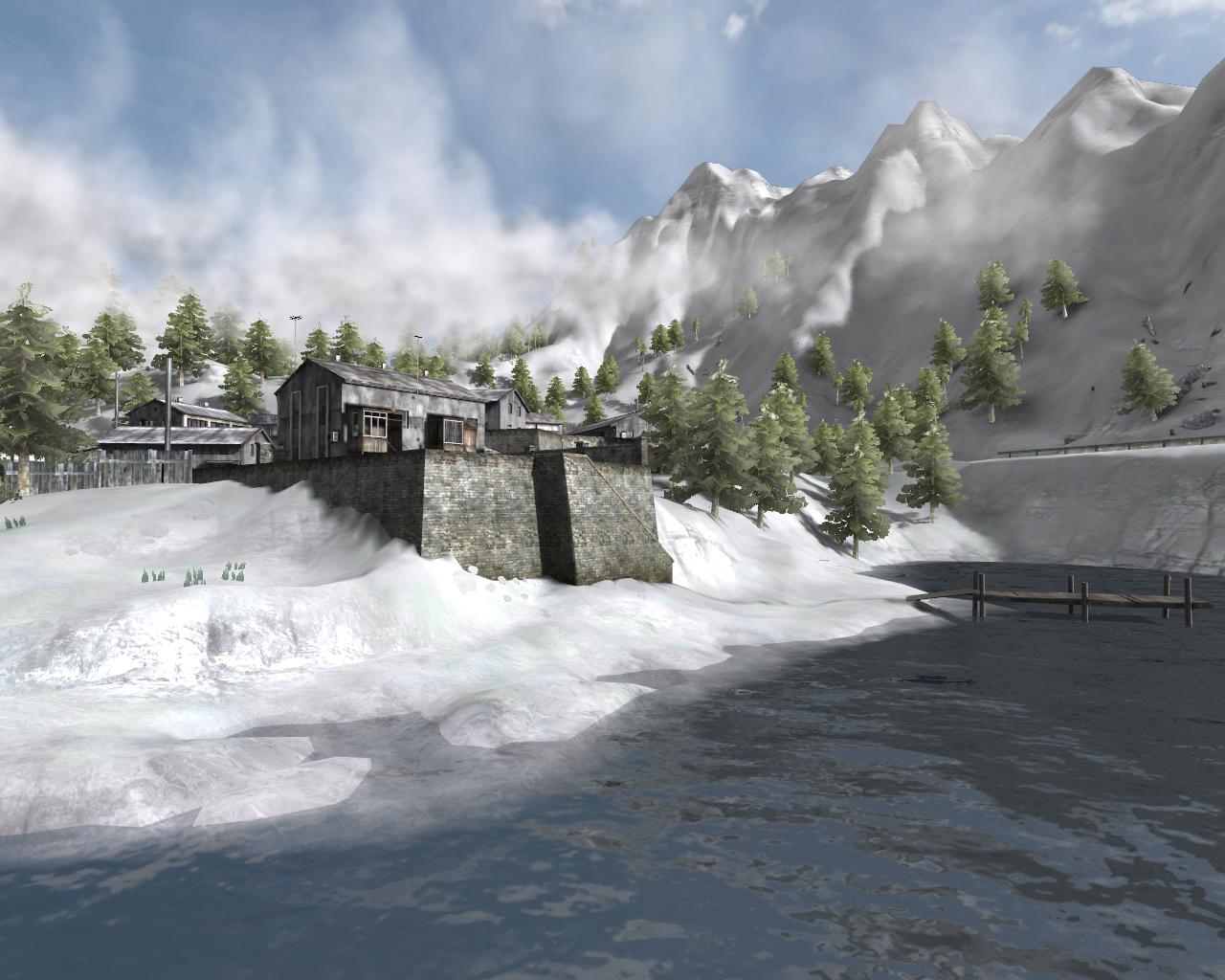 Crossfire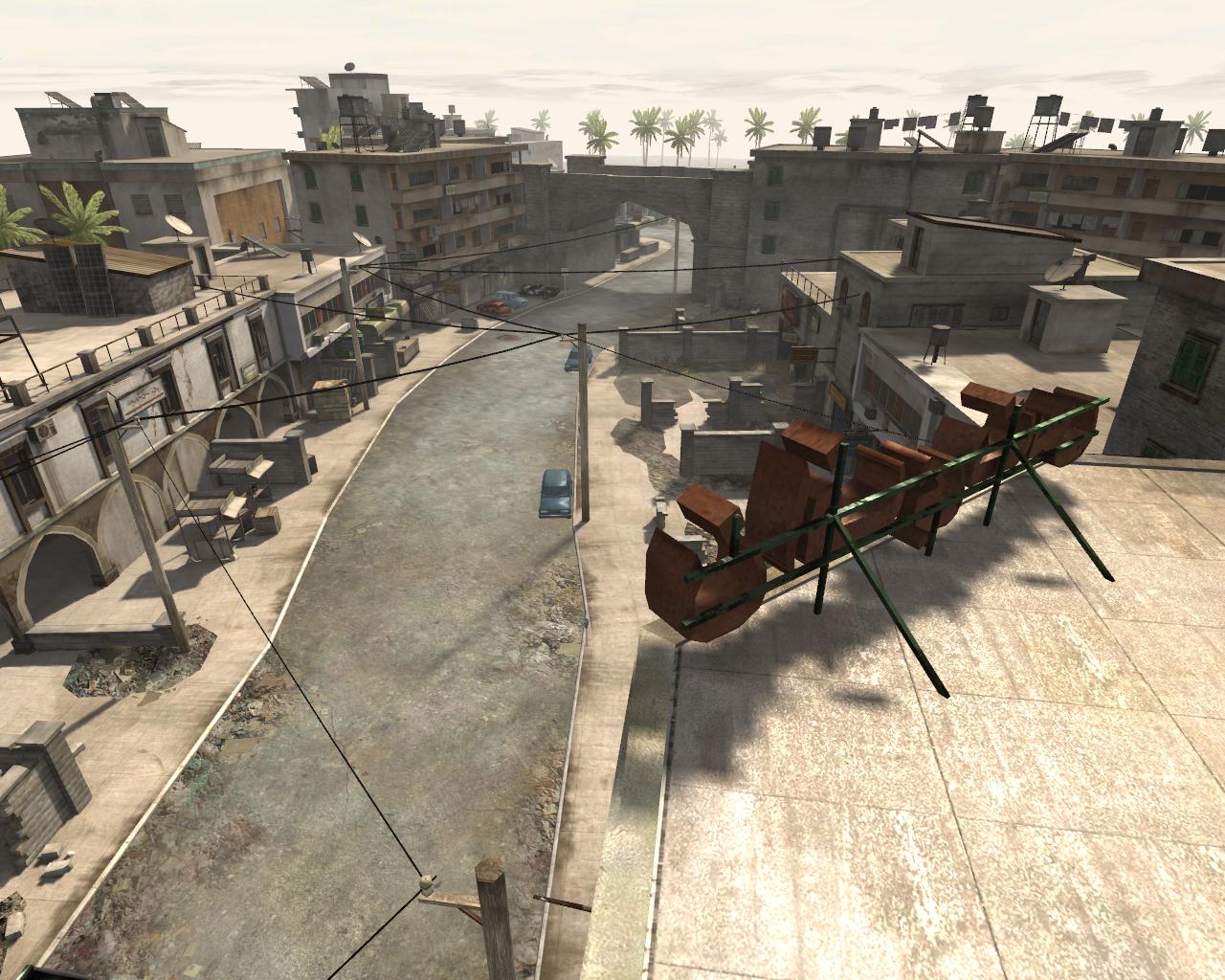 Siege of Ginkakuji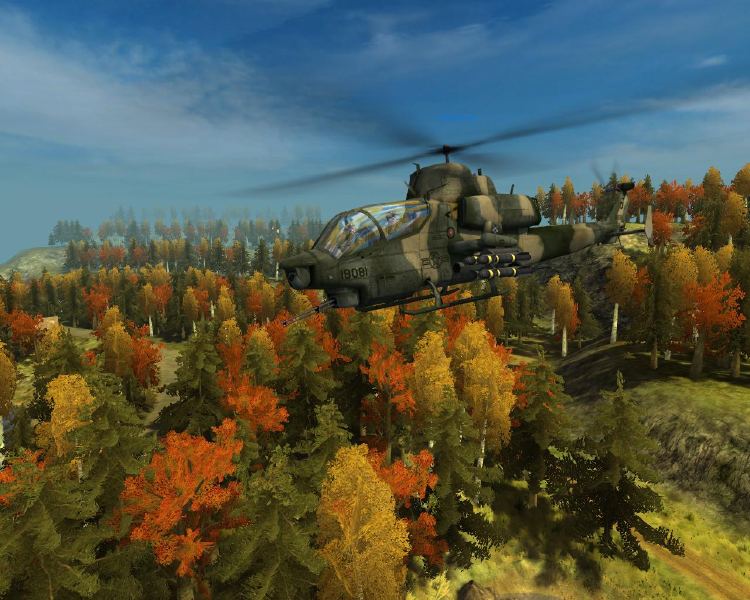 Backyard maze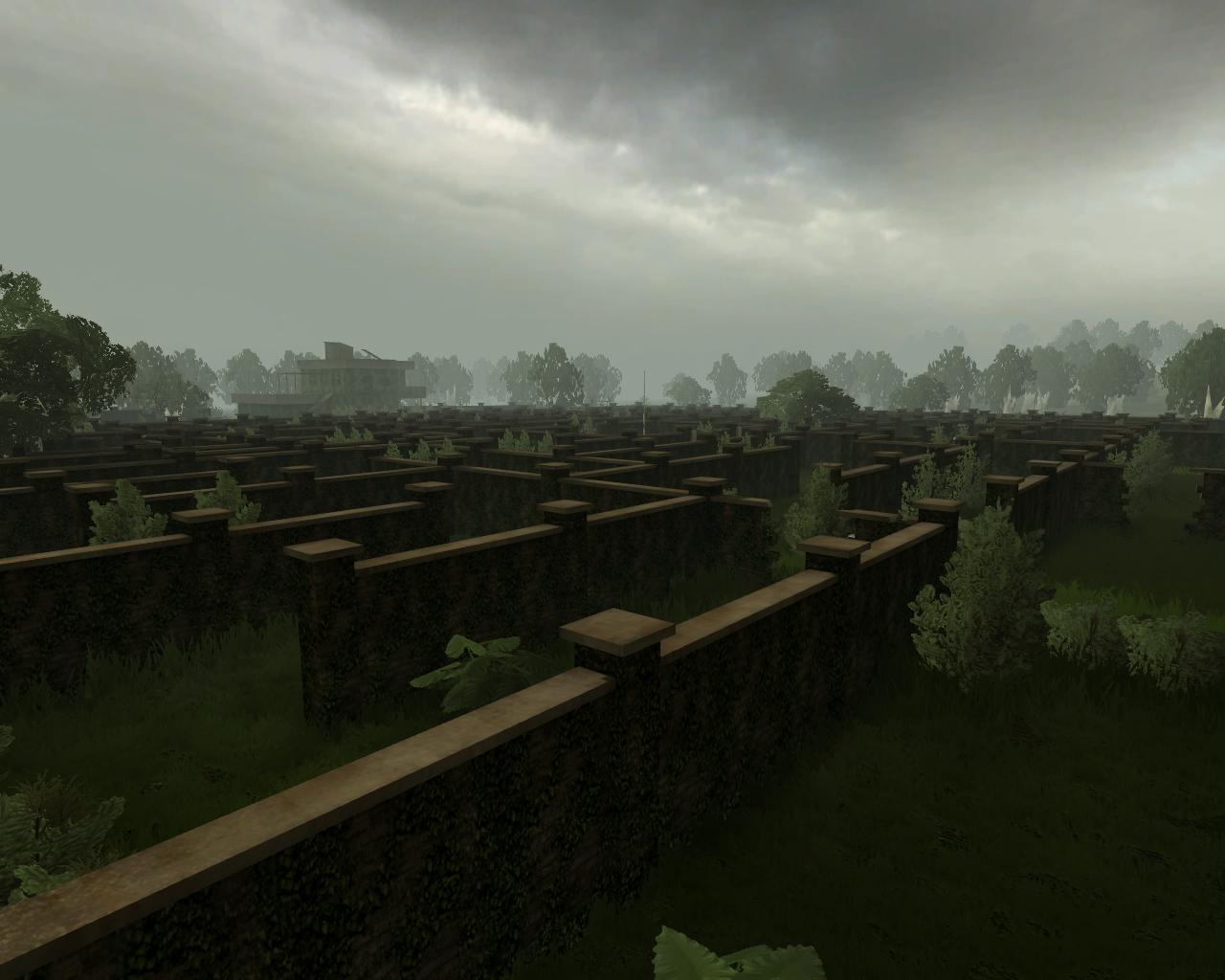 Deep Woods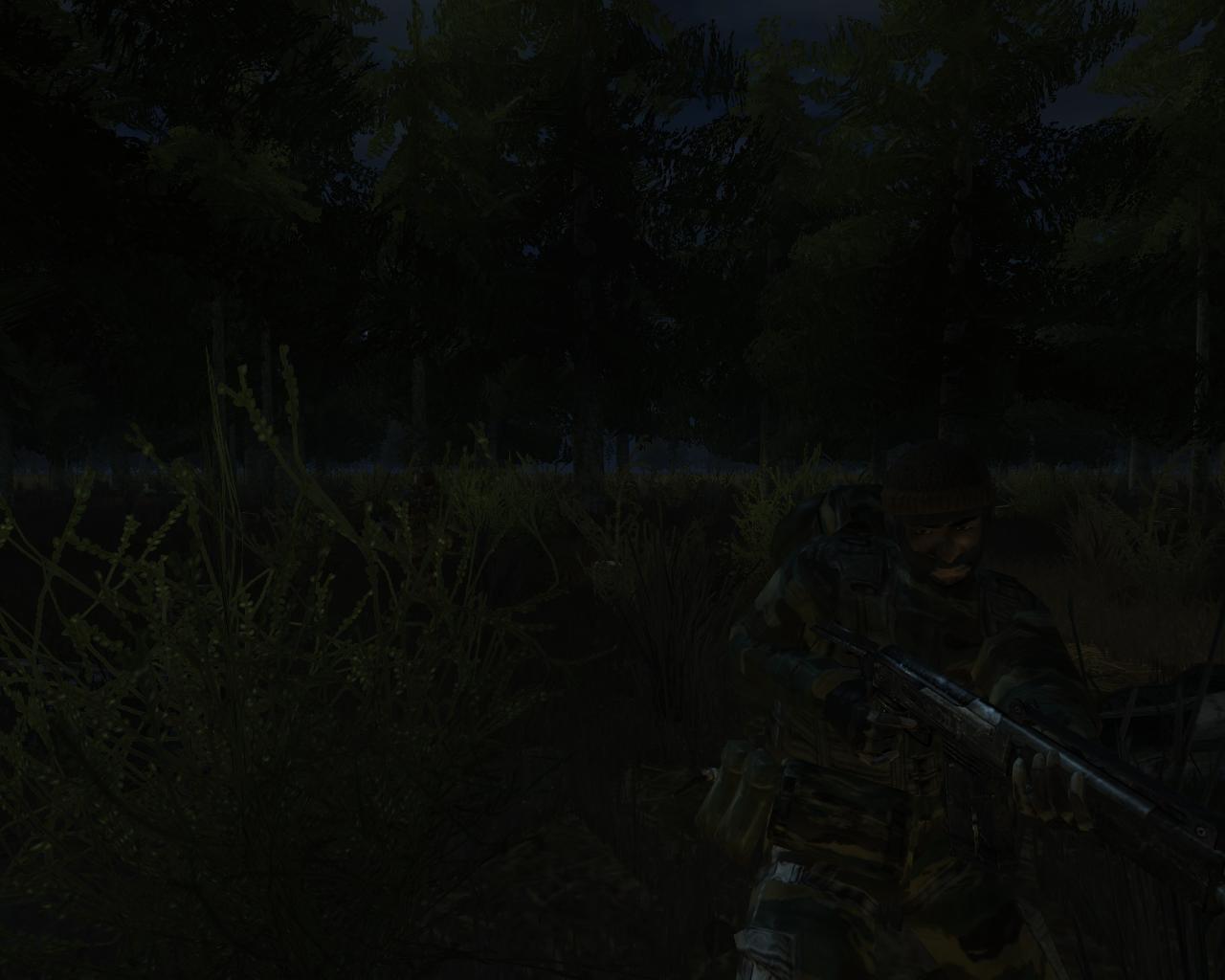 Eastern Showdown*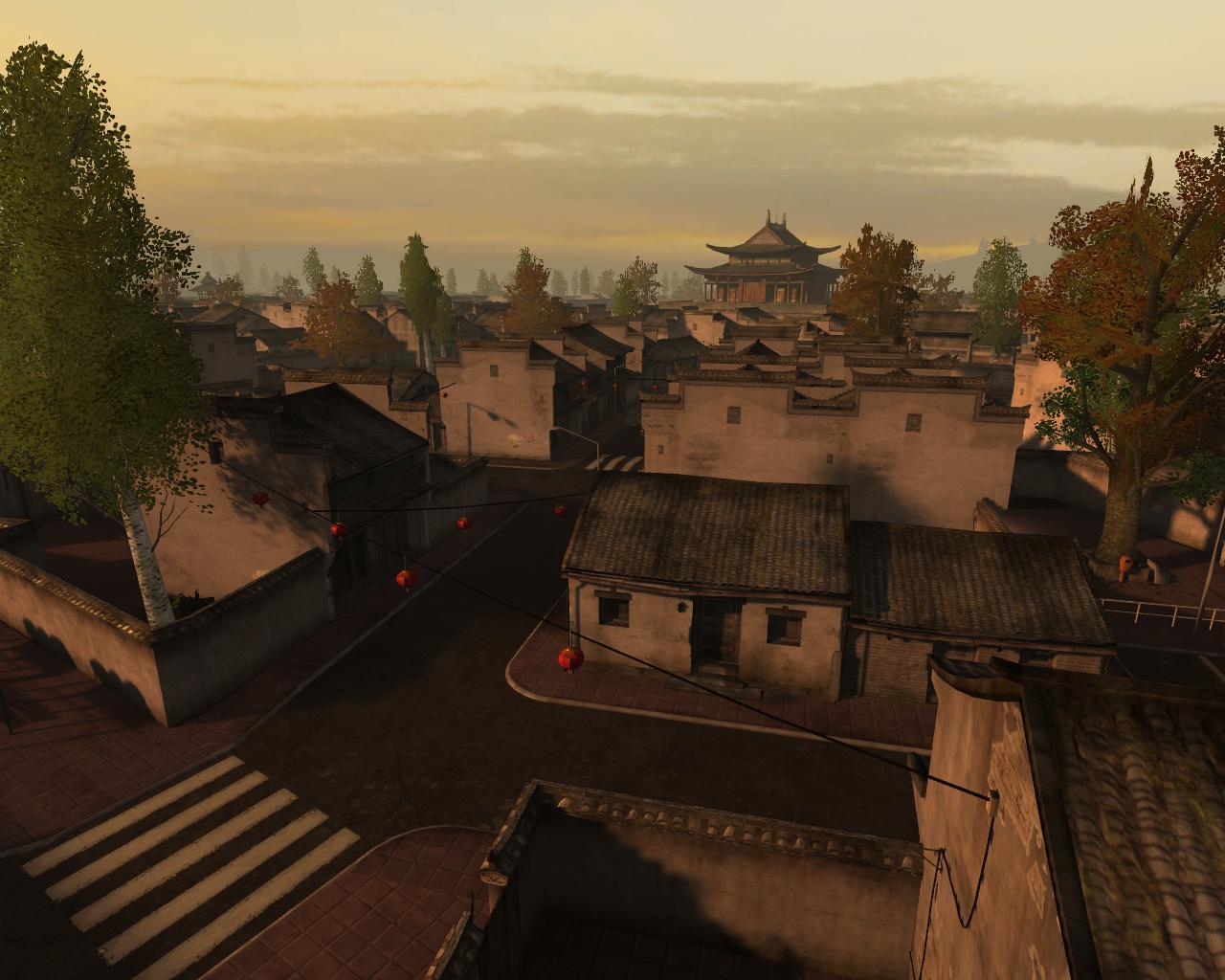 Town Strike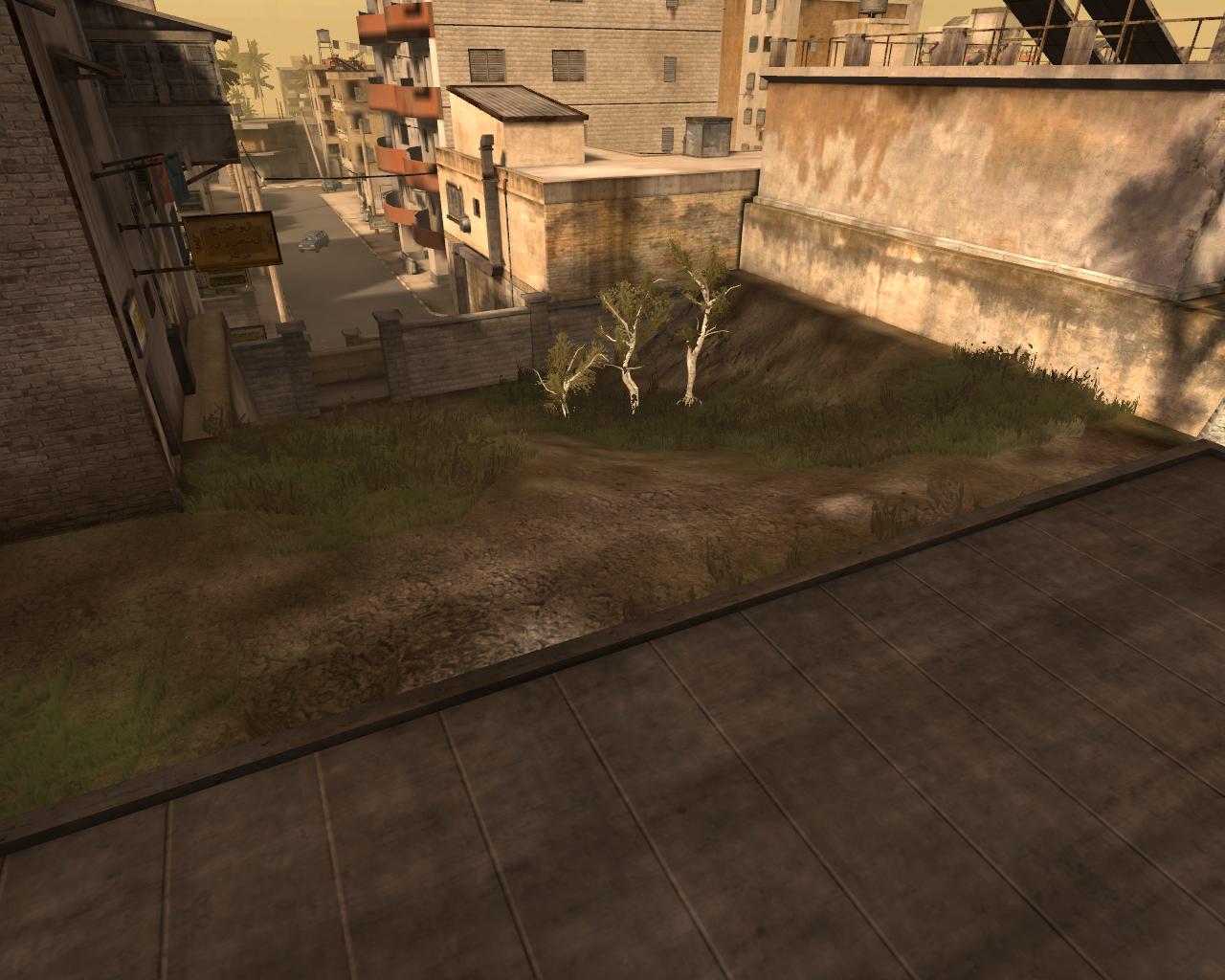 Downtown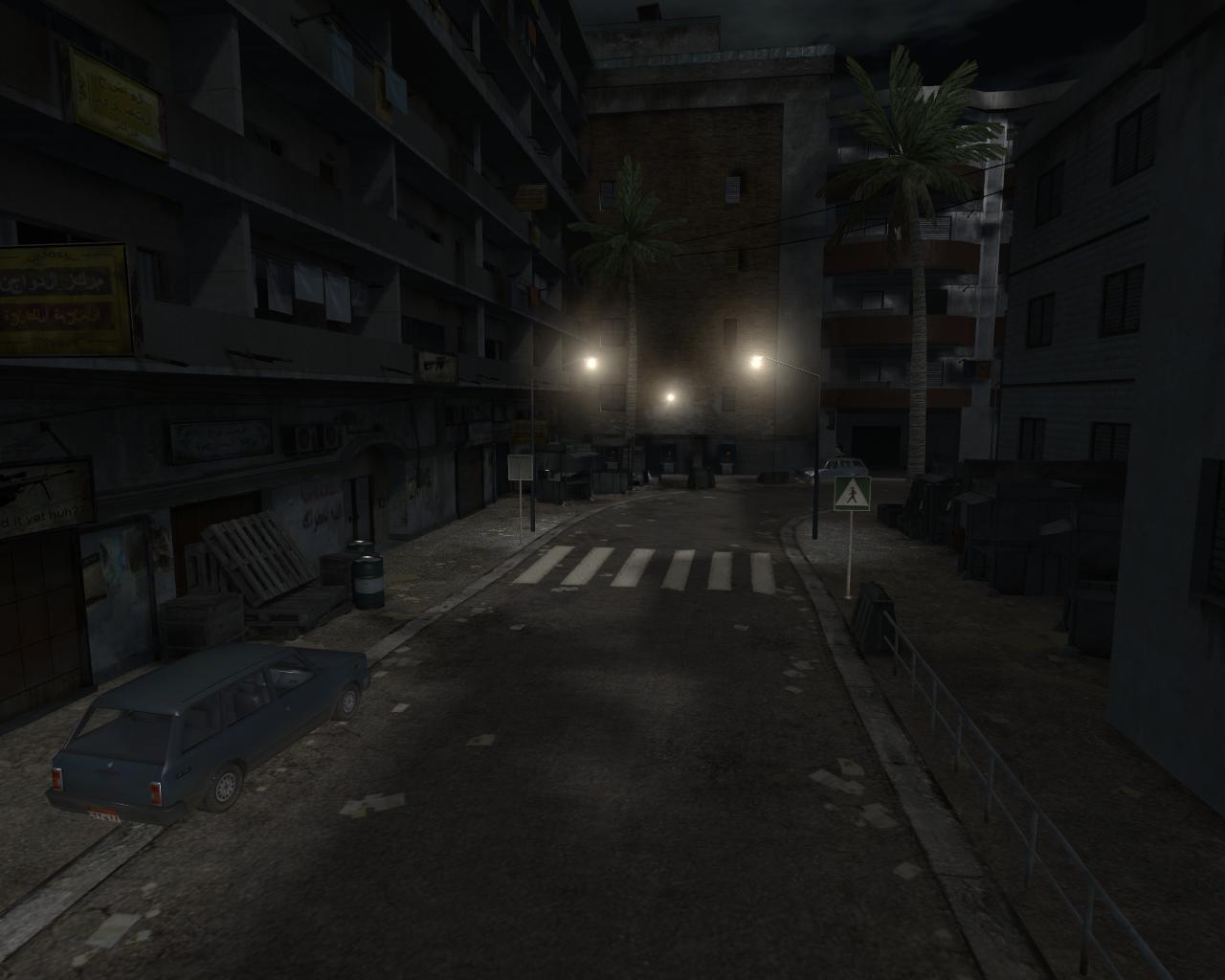 Urban Raid
Morning Breeze
Alpine Train
Forest Railway
Abandon Village
Pripiyat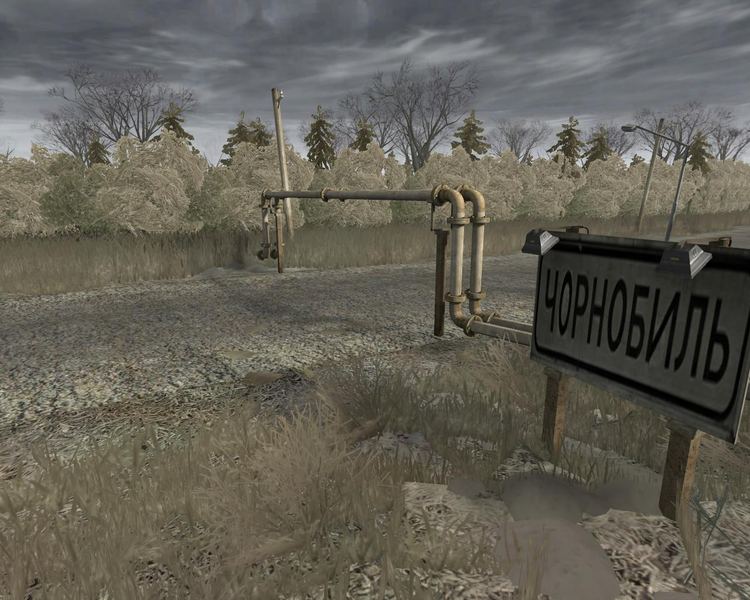 Christmas Hill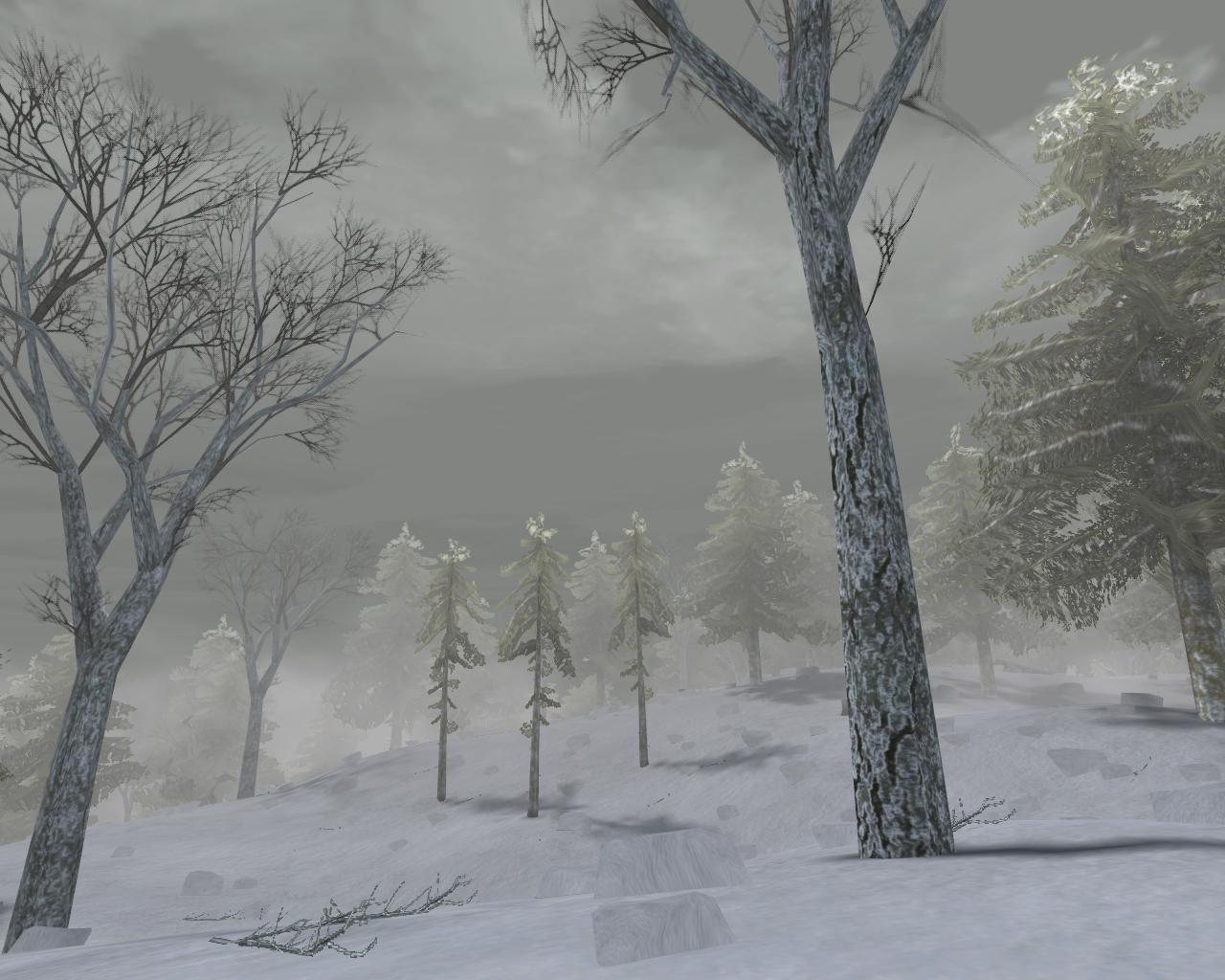 *=Multiplayer only
No star=Single & multiplayer.
This is the map list to date and there will be more to come soon, If you want to help please contact me on Xfire, a link will be provided. Xfire.com
More might be added in the future.