Greetings, everyone. The most powerful and expensive unit available to the Wehrmacht now stands before you: the Maus tank.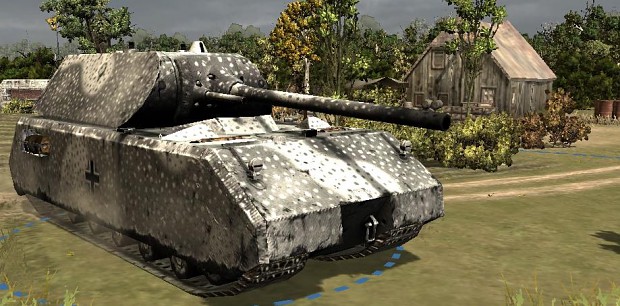 It is the last unit to be unlocked in the game, and when it is unlocked and purchased, then the enemies of Germany will quake with fear.
The SS Waffen's Maus is an even more terrifying sight. Capable of inspiring nearby allied troops, and even scaring the enemy into retreat.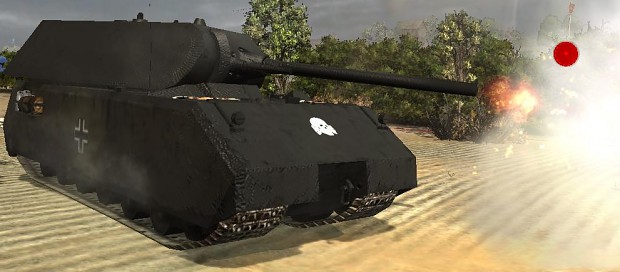 Finally, here is the preview of the Bonus Faction I mentioned. I won't actually give you the name, but here is the preview image. Note that you won't hear or see much more about this for a while because I won't really be doing any more work on it until the rest of the mod is prepared.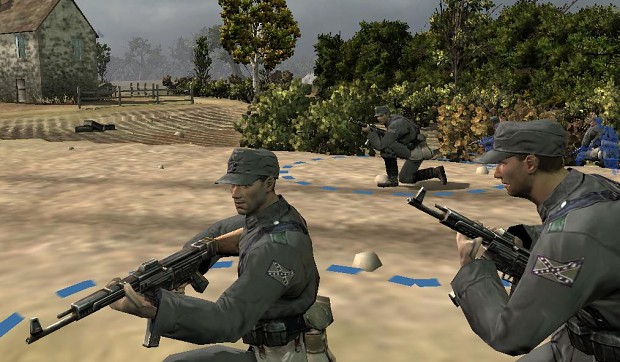 And that's all for now. More announcements will come in the future.
With Regards,
Lord Wiffleby