One of the last aspects of system development for us at FW:ToW has been planet textures. As developers, we felt an important way to capture the "feeling" of Star Wars was to make the planets look like the ones we all know from the movies and games. While we had been unsuccessful in the past year finding a planet texturist, we have been very fortunate to have obtained three new ones in the last two months: ScribbleHEAD, Whiskey.Actual and Shadowfire.
Each of the previously mentioned developers have started to hand craft their designs after researching each planet. Below is the latest work by our newest developer, Whiskey.Actual:
Planet Dak (Mon Calamari)
Wookiepedia wrote: Dac, as it was called in Mon Calamarian, Quarrenese, and Basic, also known as Mon Calamari and sometimes simply called Calamari, was a planet in the Calamari system of the Calamari Sector, located in the Outer Rim. It was home to a wealth of sentient species: the Mon Calamari, the Quarren, the Moappa, the Amphi-Hydrus, and the Whaladons. Mon Calamari was the name given to the planet by Human explorers from the Galactic Republic who first discovered and revealed the world to the rest of the galaxy. The native species referred to the planet as Dac. The planet was a shining bluish-white orb from space, due to its ocean-covered surface. It was home to 27.5 billion Mon Calamarians and Quarren, as well as surrounded by the impressive Mon Calamari Shipyards.

Freeworlds: Tides of War - Dak (Mon Calamari)
Wookiepdia wrote: Kuat was home to Kuat Drive Yards. These famous shipyards, used to build ships for both the Galactic Republic and later the Galactic Empire, circled the planet for thousands of kilometers.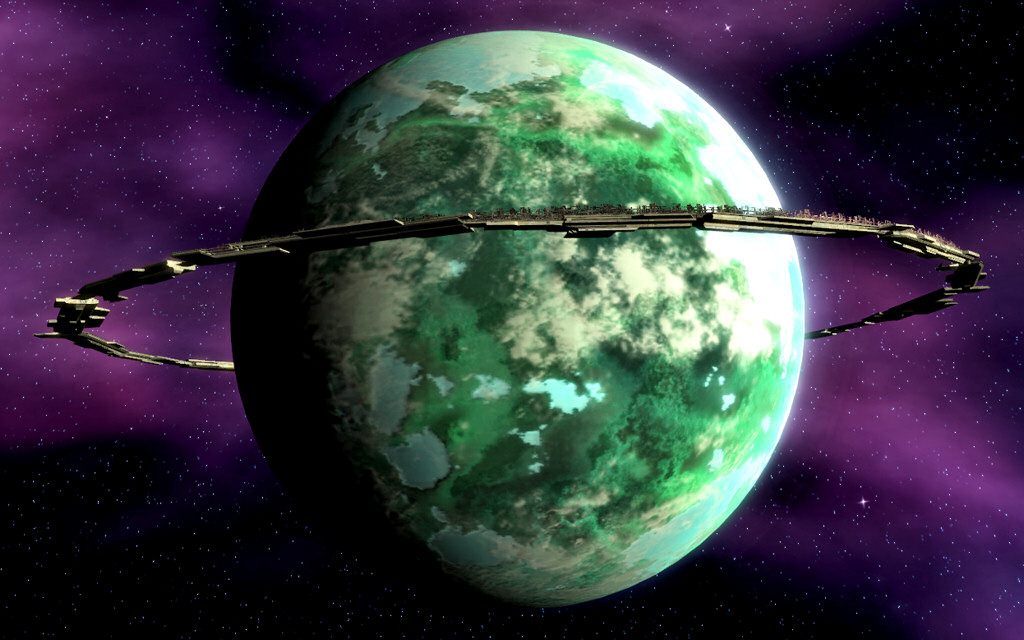 Freeworlds: Tides of War: Planet Kuat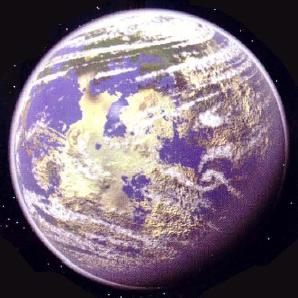 Wookiepedia wrote: Corellia was the capital planet of the Corellian system, which included Selonia, Drall, Tralus, and Talus. It was also the birthplace of smuggler and New Republic General Han Solo as well as Rogue Squadron pilot and New Republic hero Wedge Antilles.

Collectively, the planets of the system were known as the Five Brothers. As the largest planet and the closest to Corell, Corellia was often called the "Eldest Brother" or the "Eldest." Historians believed the Celestials assembled the system artificially, the worlds brought from other parts of the galaxy for unknown reasons. Some believed that these Celestials populated Corellia with Humans from Coruscant.

Freeworlds: Tides of War - Planet Corellia