Admirals, welcome to the briefing!
Our fleets are still in the process of regrouping, but we need to move on. Recently, our development teams have been working on refinements of existing technology, and new technology. Recent advancements will improve the atmosphere among our admirals.
Also, during the regrouping, we deployed a new galactic communications grid, which can be connected to from here. We recommend admirals to register at the communications grid, in order to allow fast and easy communications between admirals and the leadership.
We've also been working on a new ship, which might be ready for its first trial runs soon. Development of it has been delayed, but once it's done, it will become the newest terror of the galaxy.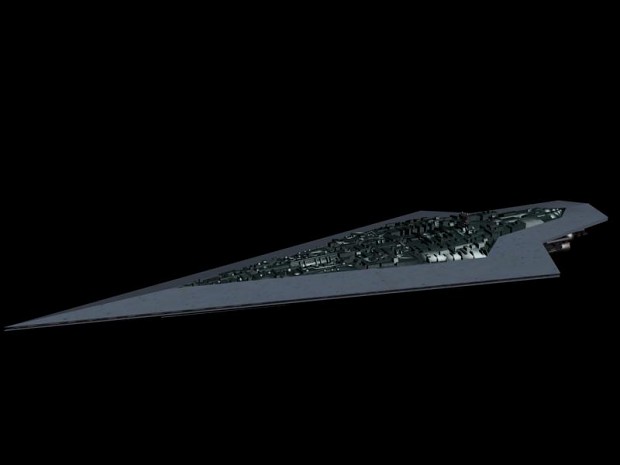 Also, we will revise many more things. More about that later, or in the final release! Expect it to be released by the end of this year, or by early january!
Good luck admiral, and may the force be with you!