Hi guys!
I've got some news for you. We finally set a release date for Democracy vs Freedom. It's going to be on May 19. It would be for Android first and then iOS later on (in few days, of course if Apple won't think otherwise :) )
We've decided to move the date a little bit just to make sure that everything's working exactly the way it should be.
Apart from that, I want you to take a first peek at our Main Menu view.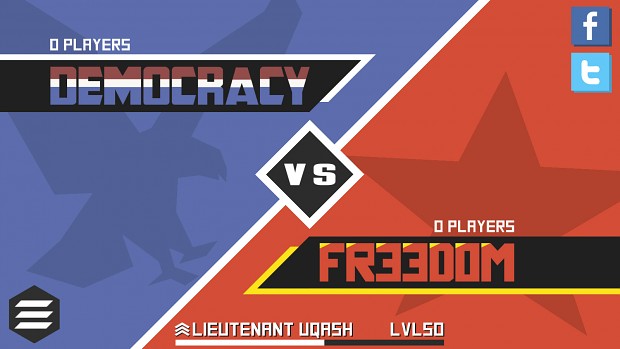 Stay tuned!