Players can talk to an NPC in their town to "travel" to another town or open theirs up for other players to connect. From there, the host can start up a quest or just explore a randomly generated level with their party to chop trees, go mining, or just get some experience points and loot. Upon returning to town, players can then talk to NPCs and craft, enchant, or store items before heading out on their next adventure.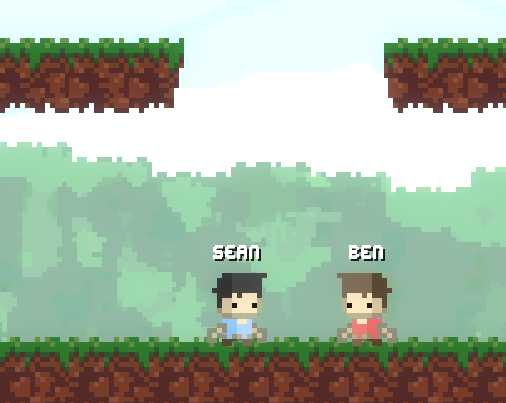 Character customization isn't much yet, but I've got all of the basics down. Players can choose different hair styles, colors, starting clothes, race, and randomize their stats and traits. When creating a character, players can randomize their stats and traits until they get a combination they like. Some people may want to create a tough character that favors hit points and defense but also has the Adept Miner trait. Maybe the player would want a magic user that has more stats in MAG and traits that benefit that playstyle. I hope this randomization will offer some unique character concepts for players and inspire them to try new archetypes.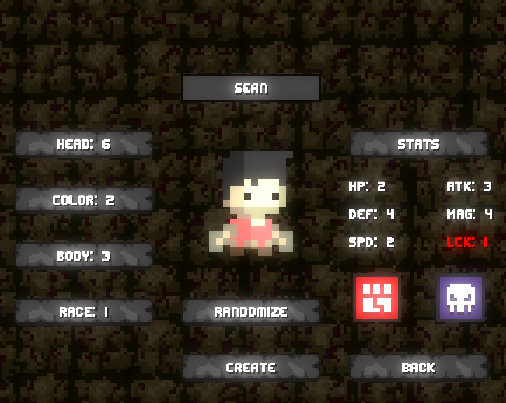 Thanks for viewing and happy developing! I'll be posting more about Magicite in the future, and will have the Kickstarter up before the beginning of the fall semester!