When I thought I was pushing the limits of Mafia's LS3D engine, I believed I overestimated LS3D's capabilities and several times I had to tell people the mod wasn't going to be what I originally planned to.
But that's gonna change now. I would like to introduce MTM's newest teammember: Djbozkosz!
Djbozkosz is what I believe maybe the most experienced Mafia Modder.
He is responsible for a late addition of new modding tools such as the Road.bin editor which makes it possible to set waypoints for NPC's, cars and trams. Something that couldn't be done before.
Besides that he is working on a mod himself called the Boz mod, which practically updates Mafia's overall graphics. It's not like any Enb series at all.. No, this is the real deal: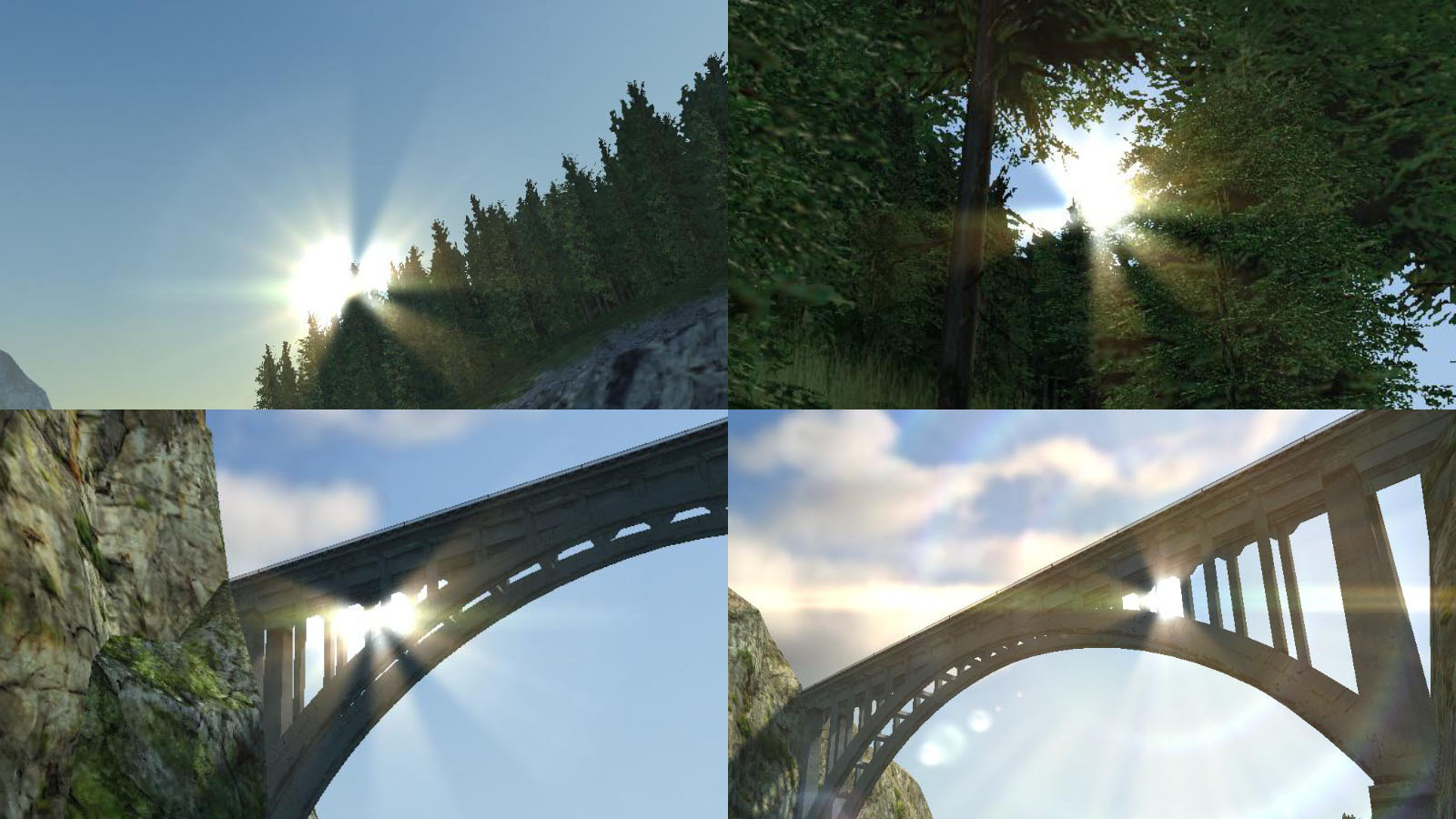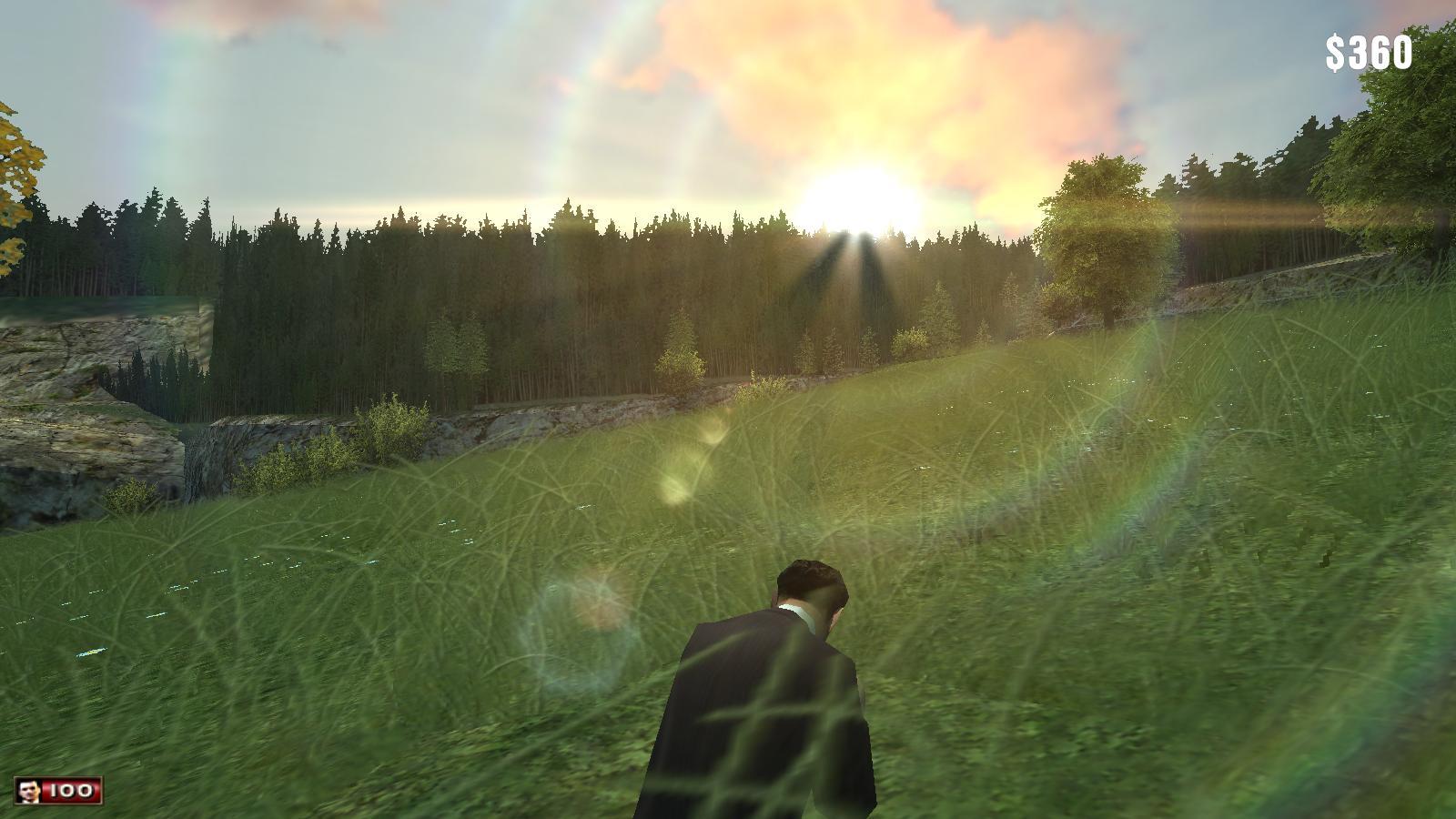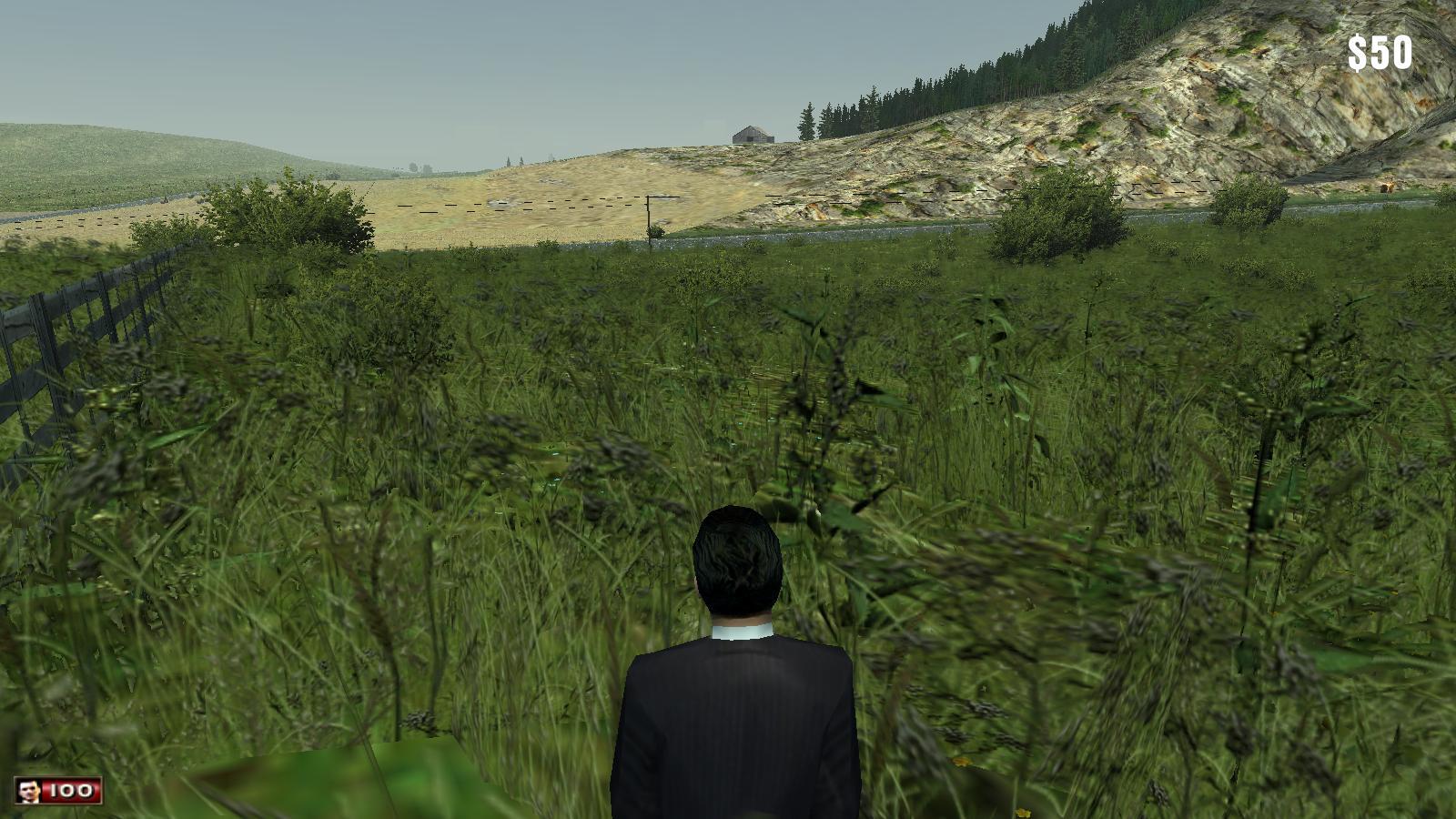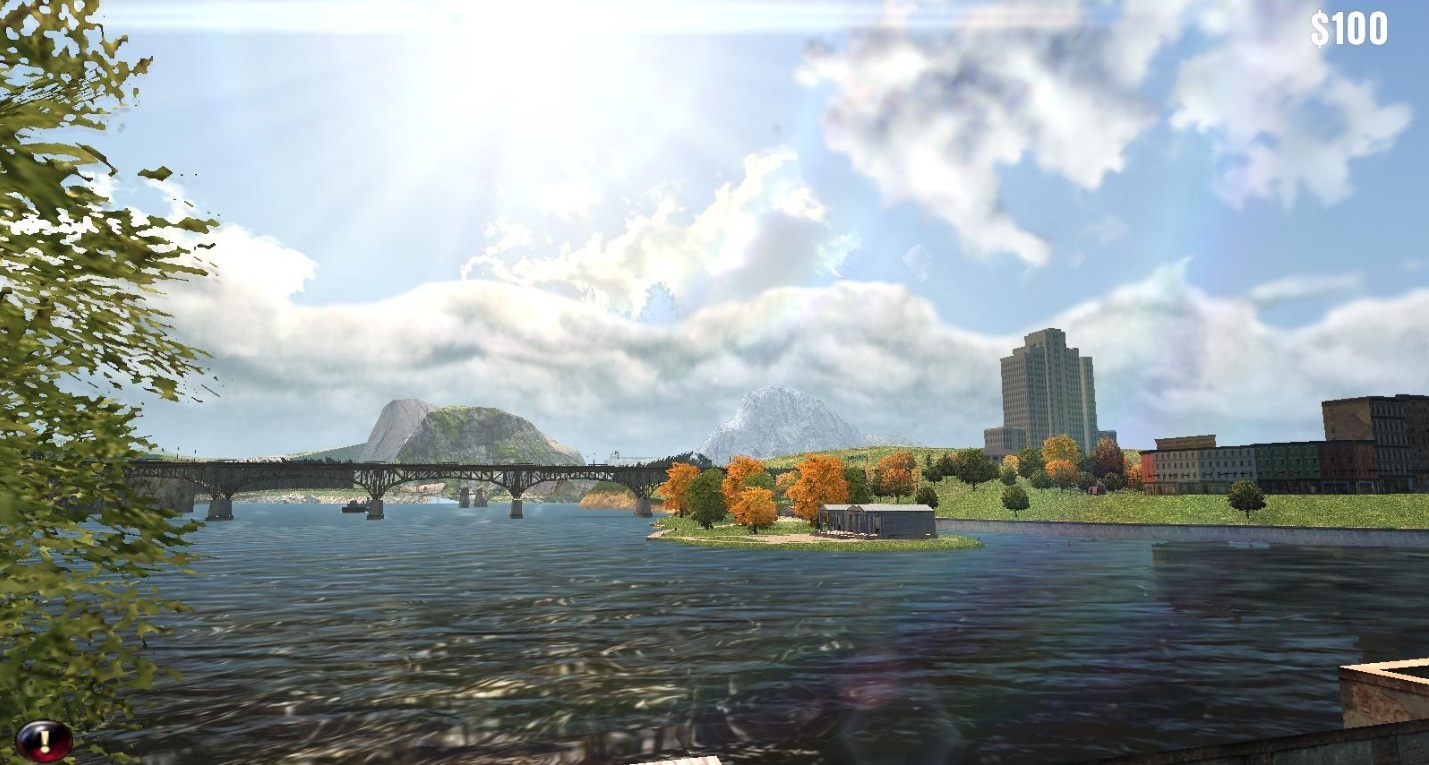 If you have ever played Mafia, you might have noticed that water should be a creme like blueish color, that sun ray effect's don't exist (not to confuse with sun glare) that there is no 3D grass at all just to name a few changes.
Also see this mission he created of a factory shooting, notice the lightmaps, animated textures, and all other advanced scripts
More info, see his website here: Djbozkosz.wz.cz
To sum up what Djbozkosz's job, he will be focusing on the mod's overall graphics/ visuals such as the lightmapping, sound placement, water animations and any advanced graphics.
But also a new feature he made possible to create: Occludders. These are sectors that will make objects appear when the player is near, or dissapear when the player get's away from them or shuts a door between them. This feature is of great essence in the Titanic mod!
Opposed to the visuals, our current programmer Asa will focus mainly on the mod's storyline so he'll be working at the missions, cutscene's etc. (see the intro cutscene video that he created: Moddb.com )
This way the ammount of work for the programming won't be put on Asa's shoulders only.
There are some bright times ahead for the Mafia Titanic Mod!