Together with the main release, we are also publishing two Mac mods! They are: The Spear of Longinus by Clubey and Simon's Oldies by bicman.
HOW TO RUN MODS: the --file command. Run the game as macenwolf --file foldername to run a mod of your choice after you have placed its folder in the main game folder.
For a step-by-step example: download Spear of Longinus. Place Spear of Longinus.zip file in the Macenwolf folder. Extract the zip. You will end up with a subfolder called "longinus". Open the command prompt and run macenwolf --file longinus, or create a shortcut for the exe and place macenwolf --file longinus in the target field in Properties, and the mod will be launched. Alternatively, use the .bat file that should also come attached.
Spear of Longinus is a Third Encounter mod by Clubey. Lacking any documentation attached with the download itself, it comes as a six-map demo downloadable from Clubey's website and a full version that you had to mail the author for. This port represents the full version, although the demo might eventually end up ported as well, for completeness' sake.
You can read and see a bit more about the mod on Clubey's old website (archived here: Web.archive.org ). The story focuses on Hitler's post-mortem attempts to relocate the mystical Spear of Destiny to an undetectable Antarctic hideout, as BJ attempts to infiltrate the Spear's current holding place - an ancient monastery accessible via abandoned catacombs - and prevent the disastrous turn of events. On your way you will face some familiar enemies, both mundane and supernatural.
Full credit goes to Clubey as sole author of the mod.
DOWNLOAD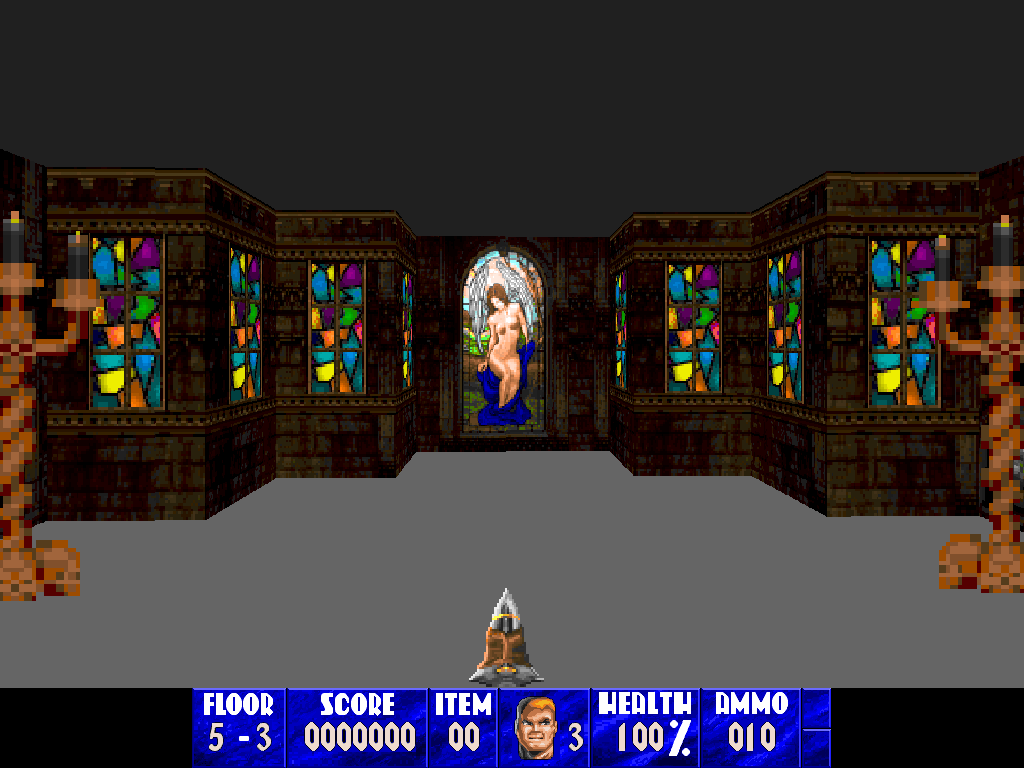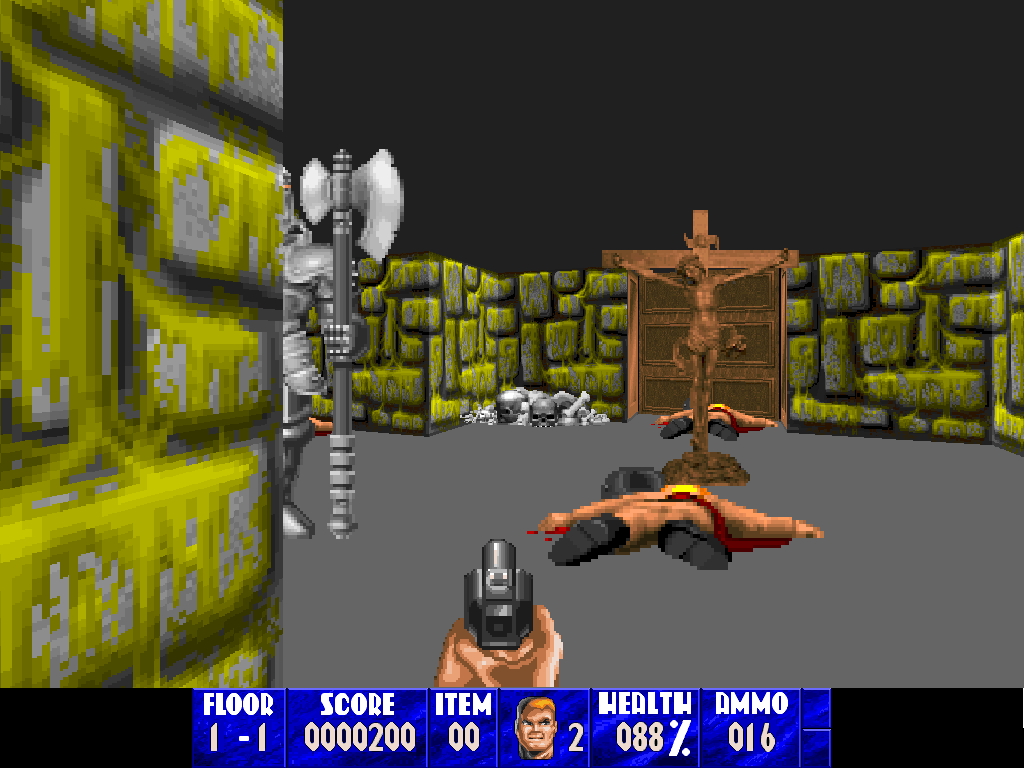 Simon's Oldies is a collection of First Encounter mapsets by Bicman alias Simon. They come with no attached text files, just scenario names and maps. The only available documentation is found on Bicman's website (http://bicman.free.fr/index.php?id=400 archive: Archive.is), where he explains his mods won't work with Third Encounter, outlines how to install the Oldies scenarios with First Encounter, and mentions that some of his mods made it on the cover CD of a French Mac magazine, SVM MAC.
Full credit goes to Bicman/Simon as the sole author.
DOWNLOAD
Medi afire.com/file/5bk1c47ahhi7lb3/Simon's_Oldies.zip/file (copy and paste, remove the space)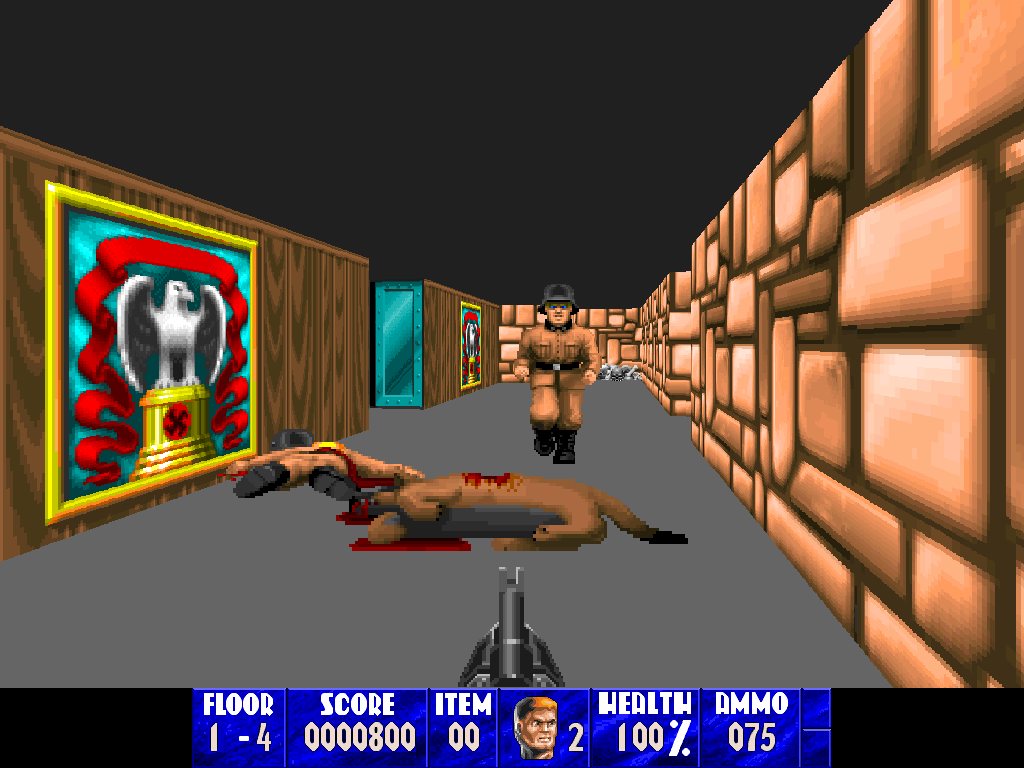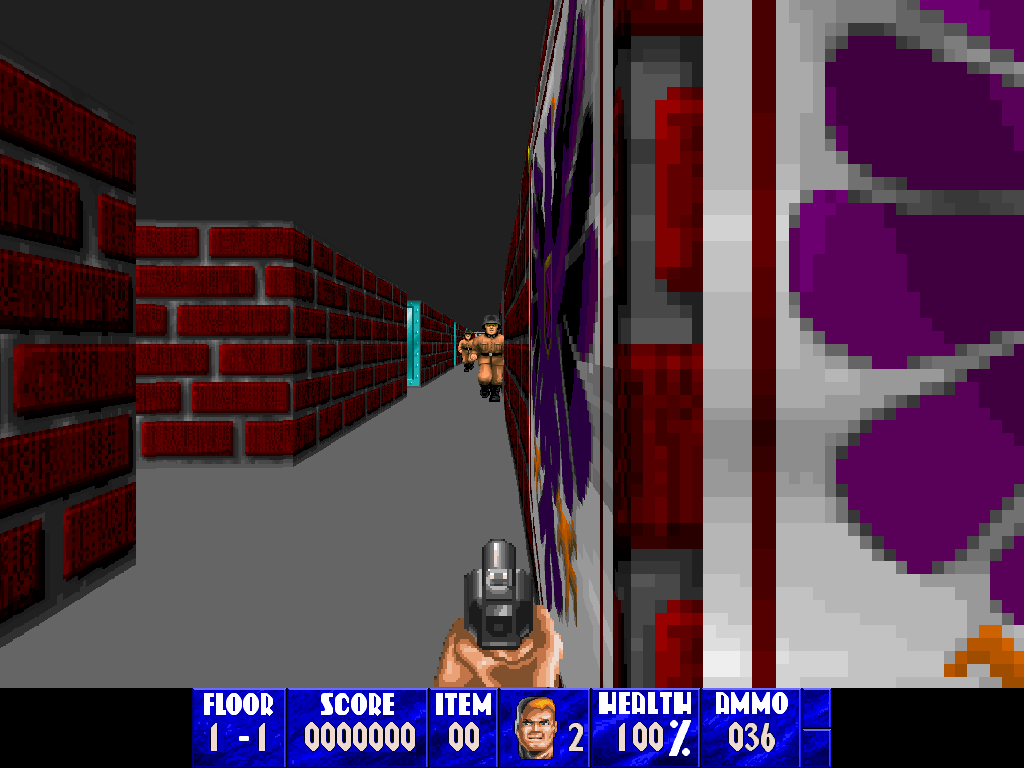 Enjoy!