Howdy folks!
Yet another big update, Editor Challenges have been added.
These are 20 Challenges of increasing complexity that you must use the Editor Event Actions to overcome. It should be a fun way of learning just how powerful the Editor can be.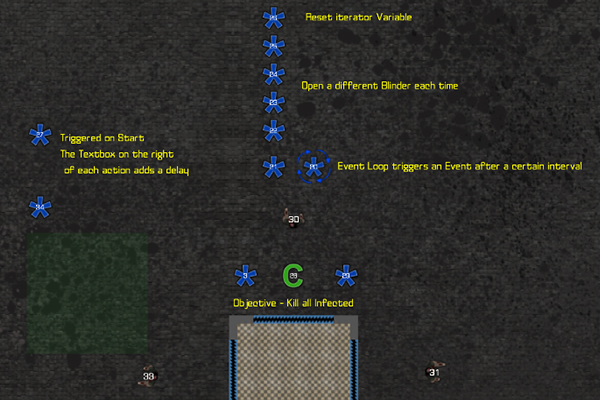 Survivor Squad: Gauntlets is now available on Mac and Linux! So far I have kept only Windows builds due to the fact that it makes it faster to update every week but since V1.00 is around the corner this is the time to get Mac and Linux users involved!
You can now post comments on the Featured Gauntlets, those comments will show in-game in the end screen, let everyone know what you thought.
New Main Menu that guides new Players through all the Gauntlets ensuring a nice difficulty curve. Options Menu was also revamped and now all key bindings have the correct functions.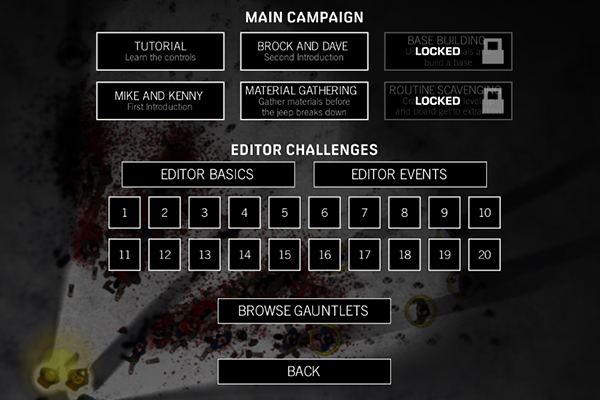 Keep the feedback coming and enjoy the update!