Hey everyone, James, or Austin(call me what you will), from the WGames.
I just wanted to put out a post for our developer update to tell everyone whats going on right now.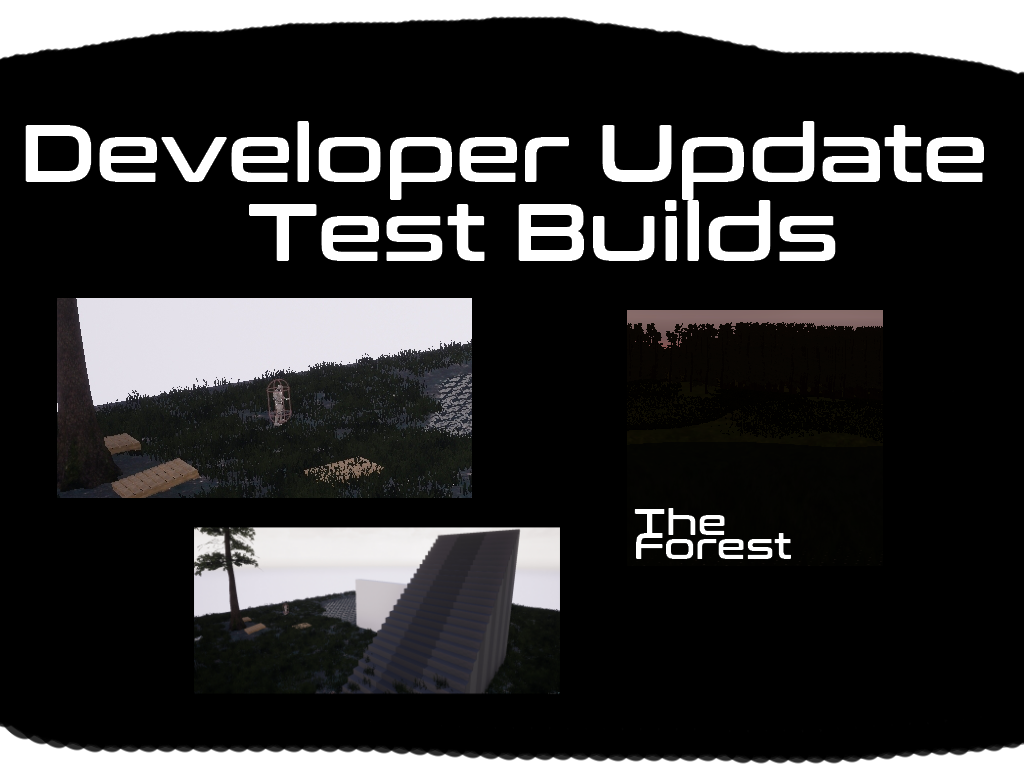 What we're testing:
There are many components we have to do work on, but we've introduced the test builds as a way for people to go ahead and see exactly what we're doing and focusing on. If interested, you can check out the Lurking in the Shadows Trello page as we're following that road-map for development, which you can check here.(Note: All Footage is in-engine early playtest footage.)
"Leap"
—Take an astounding super jump to get out of bad situations quickly or pounce upon your prey.
As we re-iterate and buff different parts of our leap, we're sure people will use this at the right time.
Check out the gifs below to understand how it works:
"Grab" — Grab Objects and Props located around each level to distract or kill your prey with force.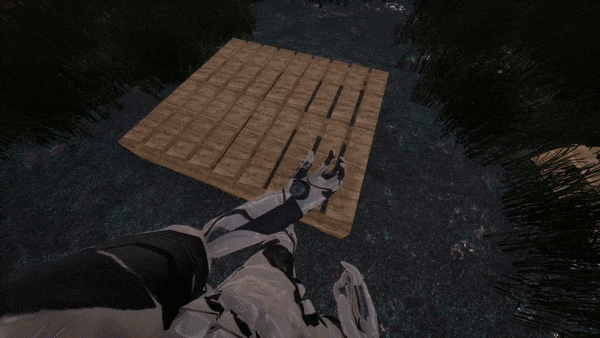 Hosting Games — Host a game and allow other people to join based on their search preferences.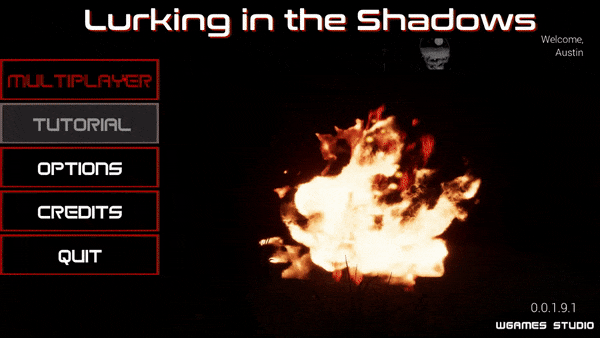 So Come join in!
We are updating every other day with fixes and more content for people to play around with on Discord:

Thanks for your time. I can't wait to bring more Dev Updates in the near future! -James