WE ARE LOOKING FOR CAPABLE LUA SCRIPTERS WHO HAVE EXPERIENCE WITH X-RAY. PLEASE CONTACT US IMMEDIATELY IF YOU ARE INTERESTED

EDIT: 5/6/10


High Dynamic Range/Flare Test
---
We're testing out a new technique for HDR rendering. Basically simulating the way your eyes adjust to light, please note that the images depicted in the Panoramic Images section below do not show this technique that we've just tried recently. We're also testing out a sun flares, tell us what you think, we're offering some images that will demonstrate how your eyes will adjust to the different lighting circumstances.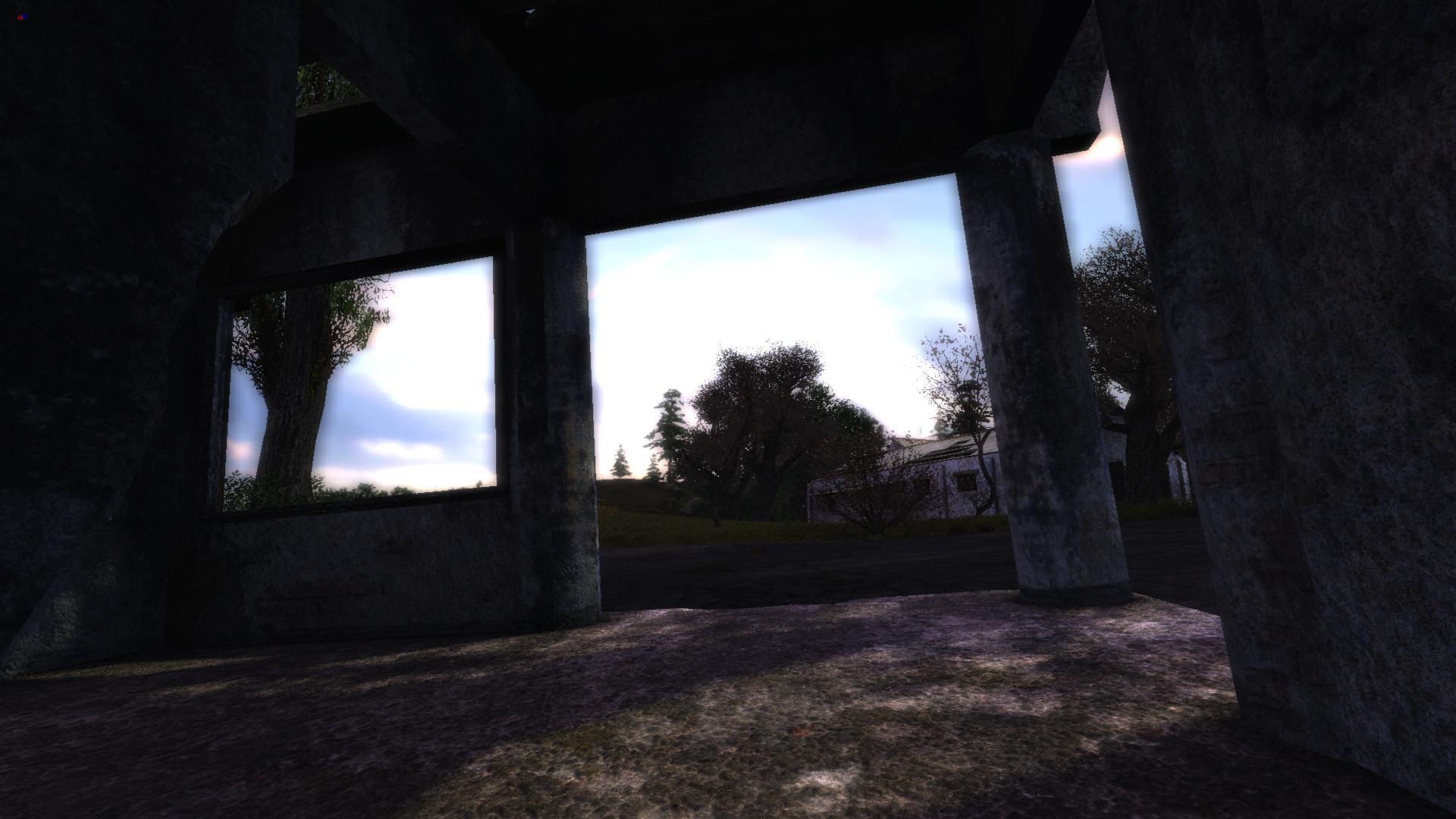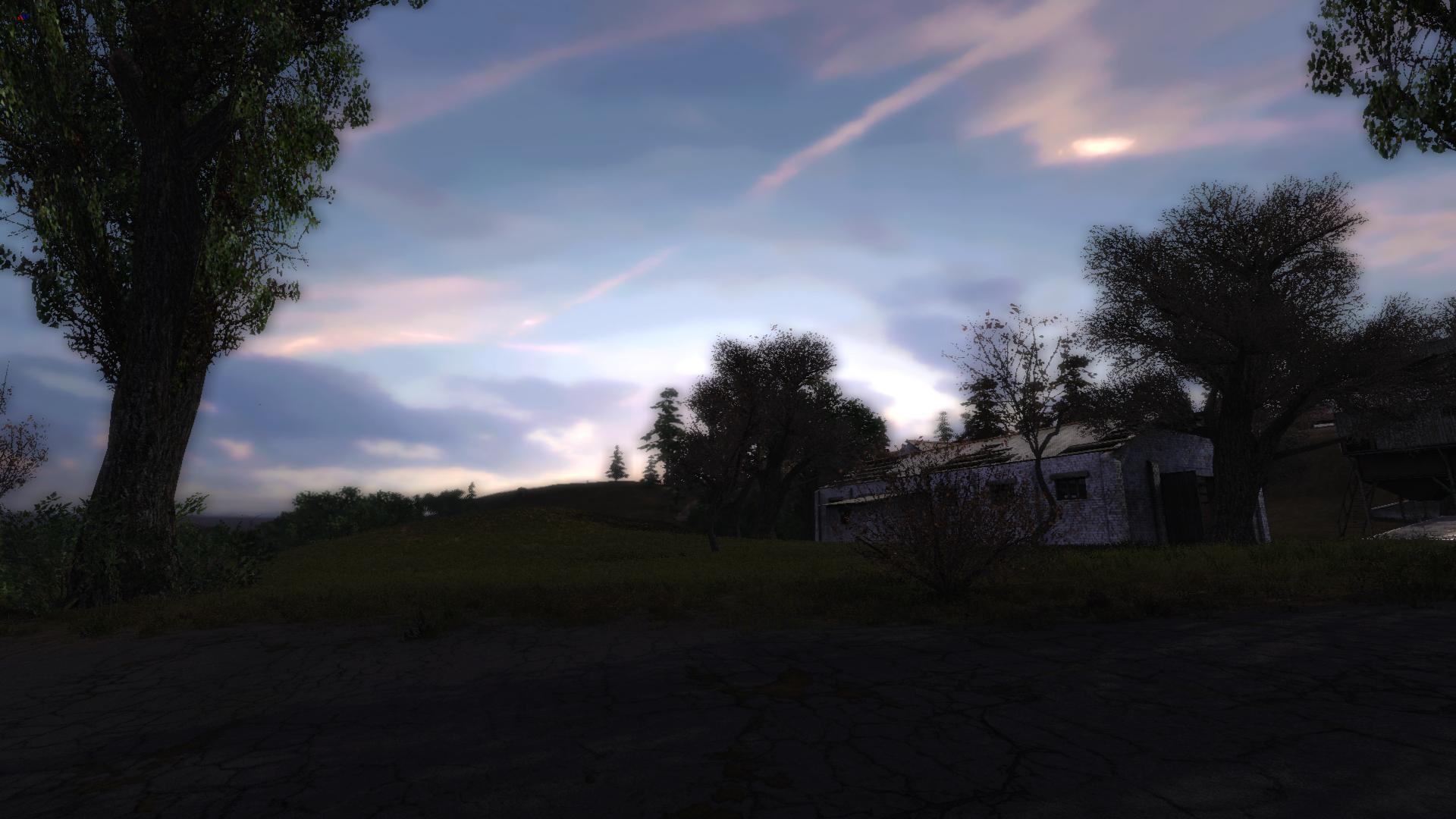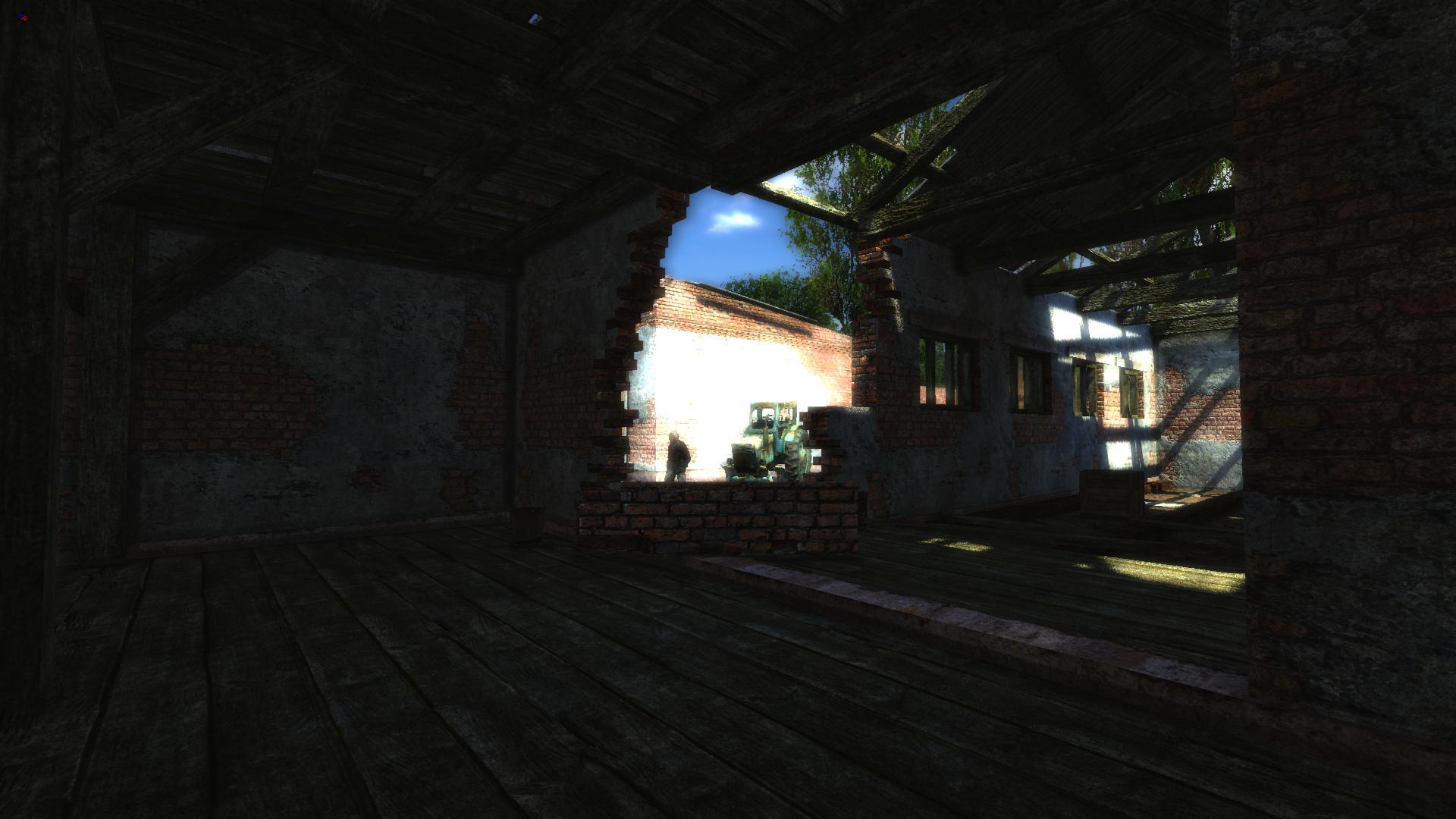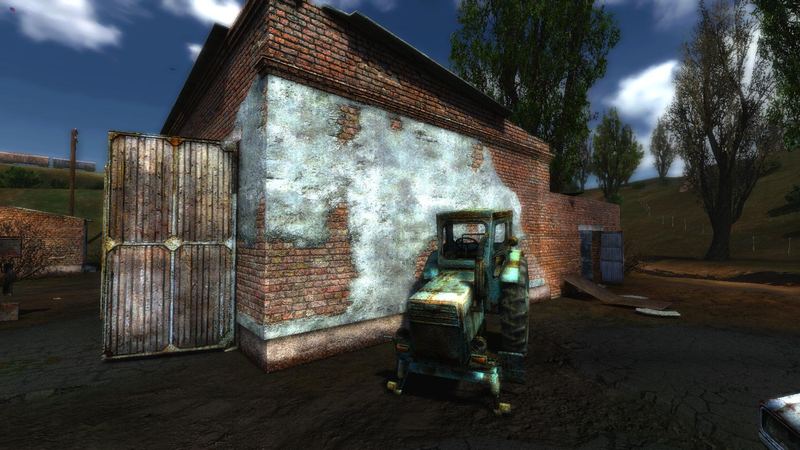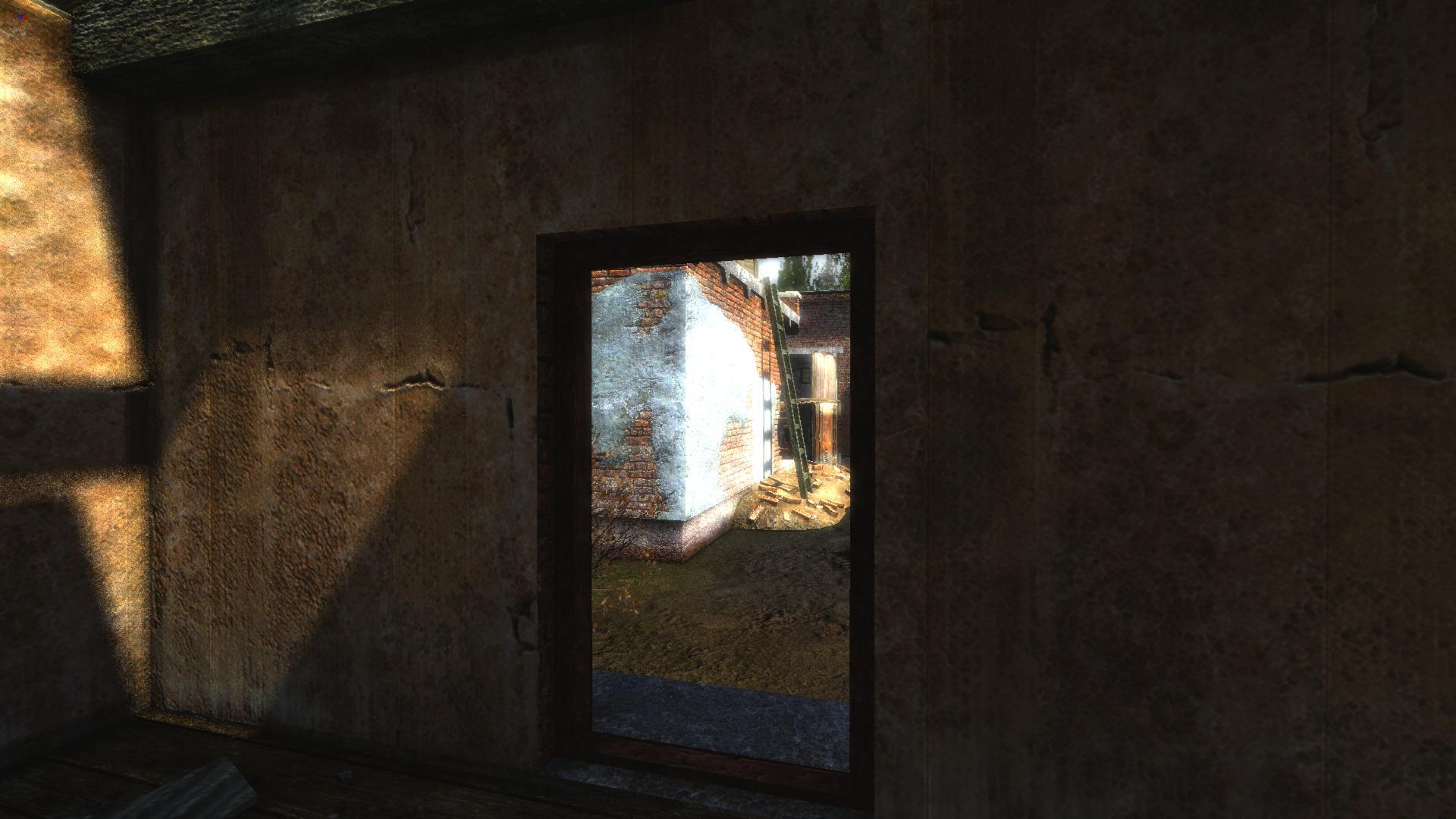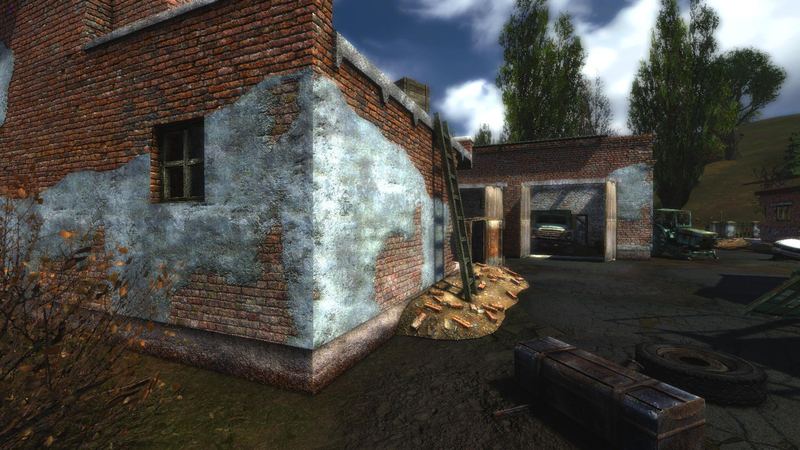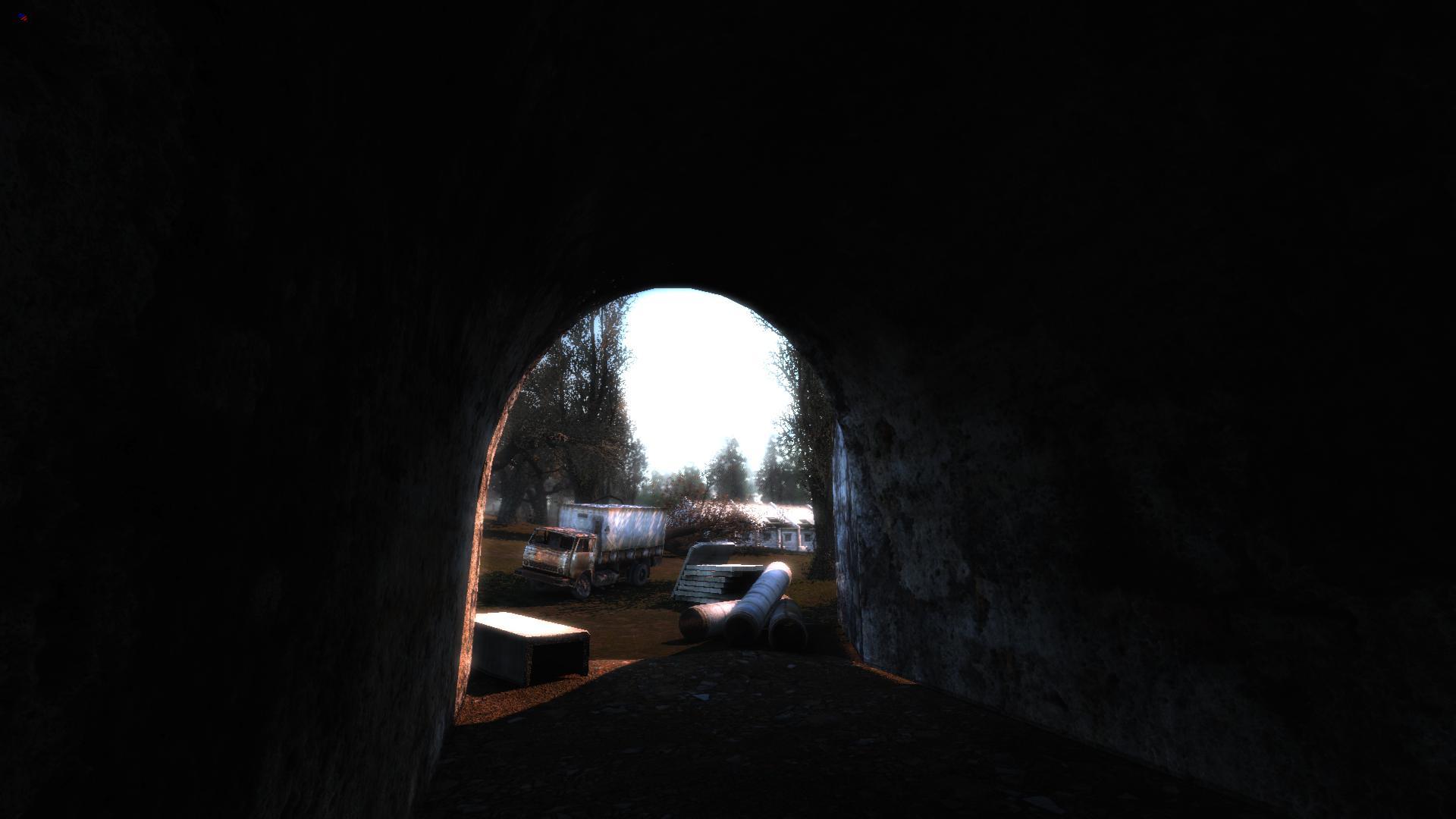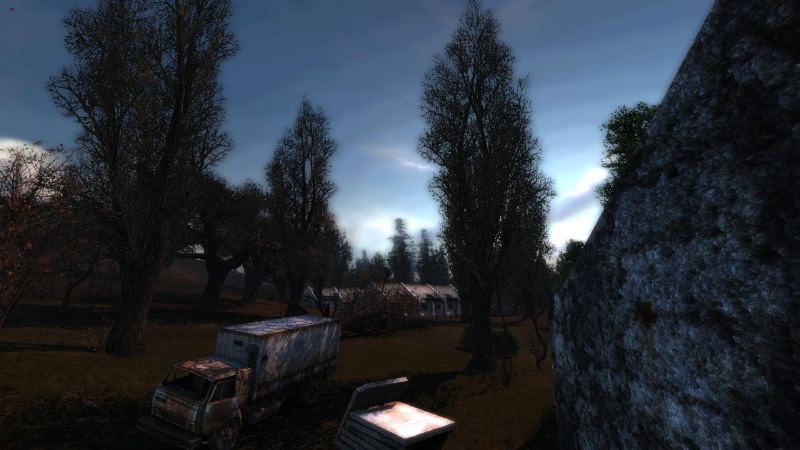 Sun Flare Test
---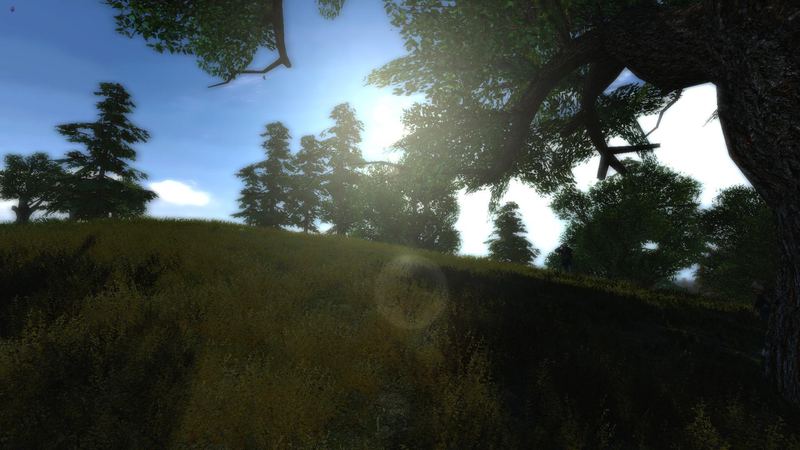 L.U.R.K. 1.1 Panoramic Images
---
Despite the major point of the previous news update being to address concerns regarding development, I had posted a few images that I had forgotten were pretty significantly updated from the previous iterations of 1.1 that I've previewed in news updates even further back, at least on ModDB. Those changes include weather tweaks, grass sprites, ground textures, detail world textures, color maps etc.. A few readers seemed to take notice of this, and I decided to make a much more comprehensive set of images that I'm really pleased with, I hope you all feel the same way. They're pretty big so 56k'ers may want to sit this one out.
Black backdrop and whatnot for all that quality viewing. Possibly listen to this too while you're doing it. Smack the F11 key too if you're using Firefox and whatever the hell the IE key is for fullscreen.
Enlargeable Thumbnails

---
Just Click to view the whole thing. Top one's my favorite.
This might be my last update prior to release, unless for some reason it turns into a stretch. Hope you enjoy the update. Happy hunting S.T.A.L.K.E.R. and all that crap.
-Holden