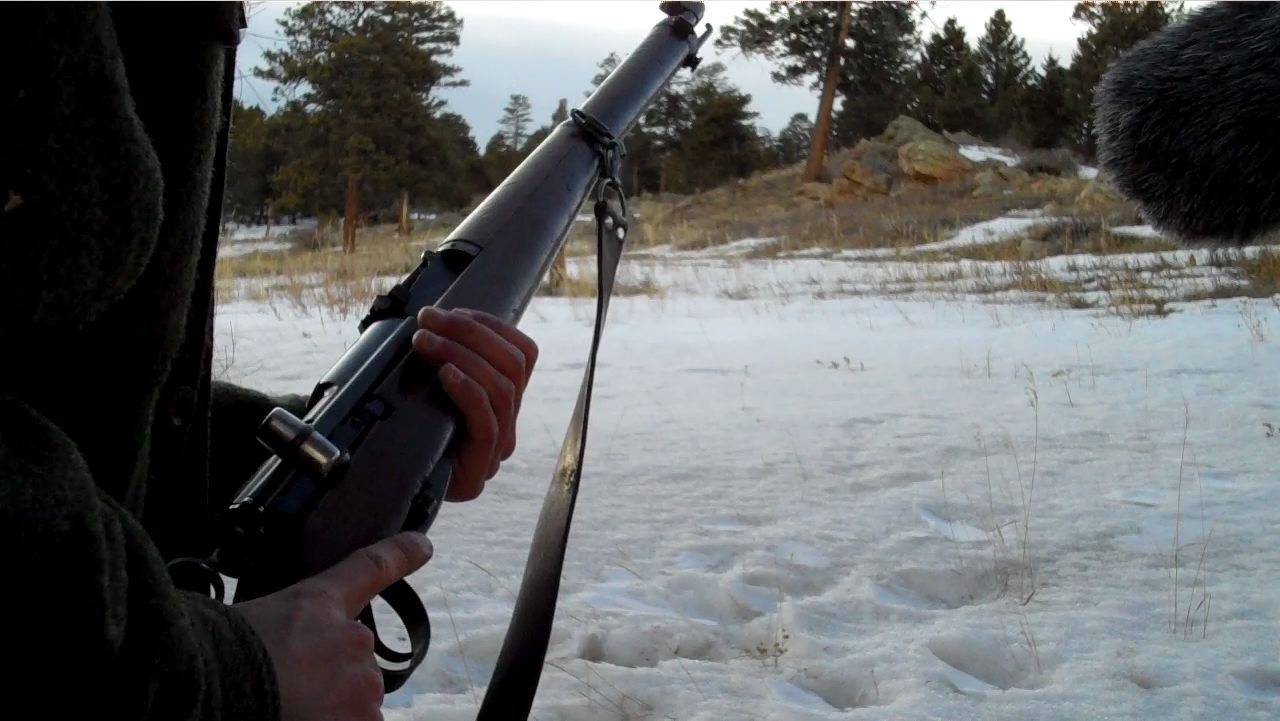 Fuck windows movie maker. If anyone has any recommendation for something that isn't dog shit personified let me know.
This was a quick video recorded on my Flip. I also had to use it's mic as the primary sound source due to the limitations of WMM and importing more than one audio track. The next videos might be done on my Flip, as well, but they will focus on me recording in the field. I will probably show my entire process for capturing and refining the audio for one gun up to completion.
Sneak peak at the next vid for someone who can name all four of the handguns in this vid.
edit: All four handguns were named by Aced170 and HayrettinBalci. They'll be getting a sneak peak when it's ready. For anyone interested, they are, in order:
Colt 1911 Mk IV Gov't Series 80 in 45acp
CZ vz 75 Classic (Pre-B) in 9x19
Browning Hi-Power MkIII in 9x19
IMI Jericho 941/Baby Eagle in 9x19