Introduction
Hello everyone! We would like to welcome you to another weekly devlog.
Today, we are taking a look into the general concept... art (Got it? I promise that I will stop with the puns one day) of Louzan! All that goes from background buildings, to the gorgeous nature that will fill your screen one day. Without wasting more time, here it is!
---
Aldeias de Xisto
Ok so, I now that for anyone that isn't from Portugal, this title is going to sound a little strange, but don't worry, i'll explain! "Aldeias de Xisto" means "Xisto villages", and xisto is the name of a specific type of rock, that was culturally used on the central part of Portugal to build villages, normally the ones present on the mountain sides. Got it? Great!
Xisto villages is something that you find alot on the mountain range of Louzan, so it was important for us to represent it some way in our game.
The artist prepared concept for one of this villages, that will be present on the first chapter of Louzan:My Father once told me.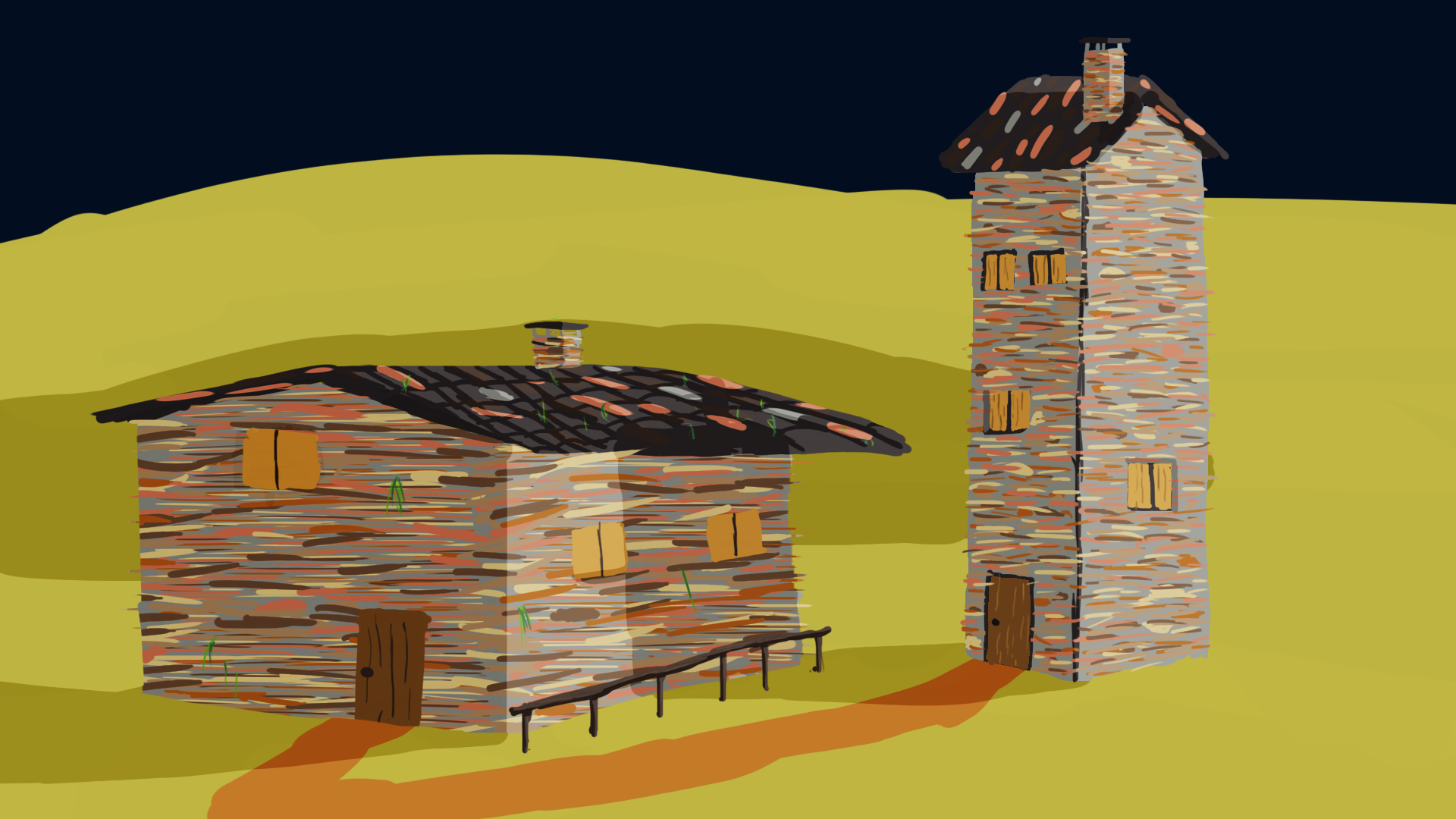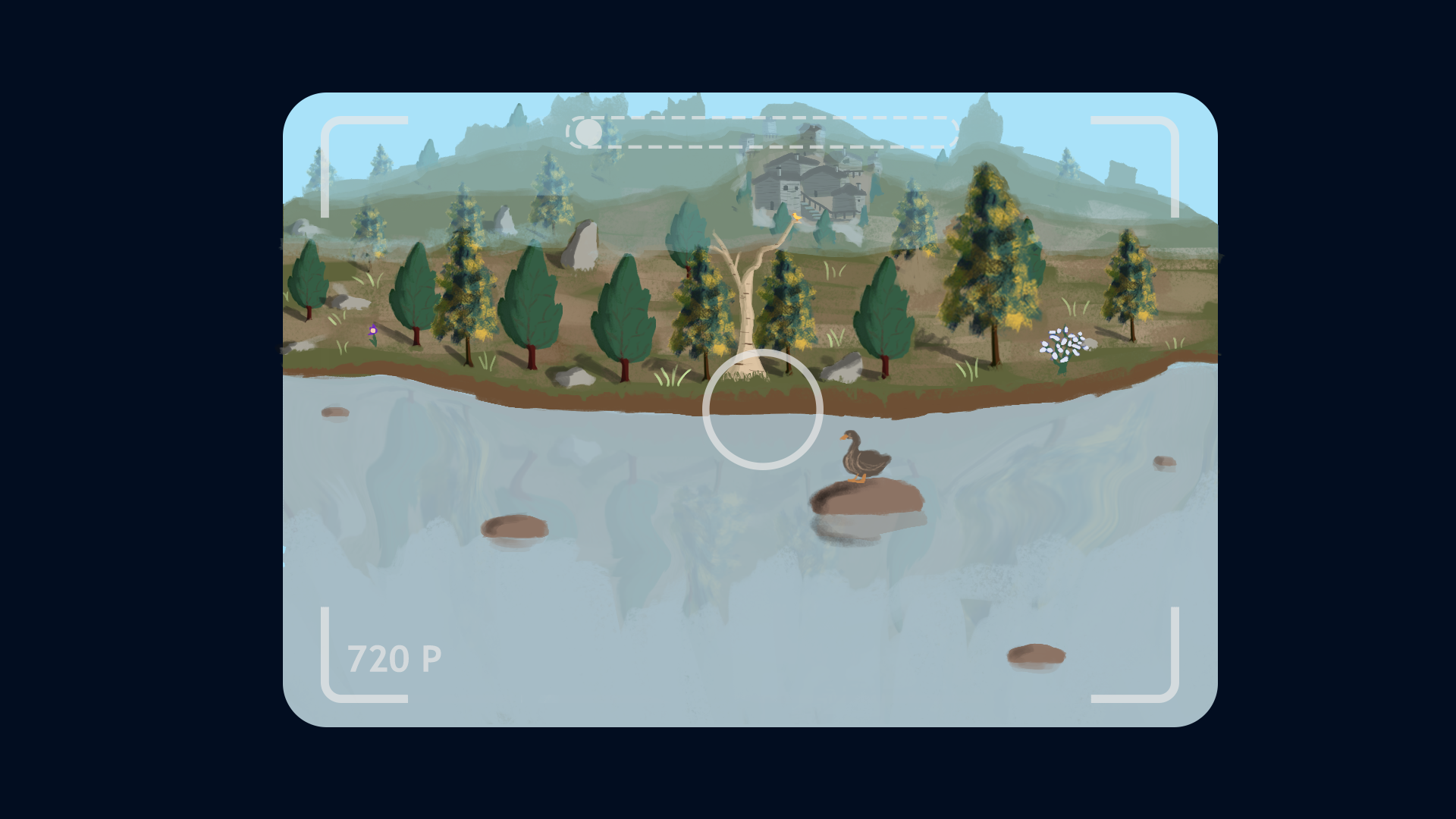 See there on the bullshot, top right!
Nature
Now guess what you find in nature? No, not bears, plants, grass and rocks! Louzan is a area where pine trees are more predominant, and so, that's what will be present on our game. There were alot of tests for the pine trees, colors, shapes, and sizes, but in the end, they are all beautifull, on their own way. Take a look.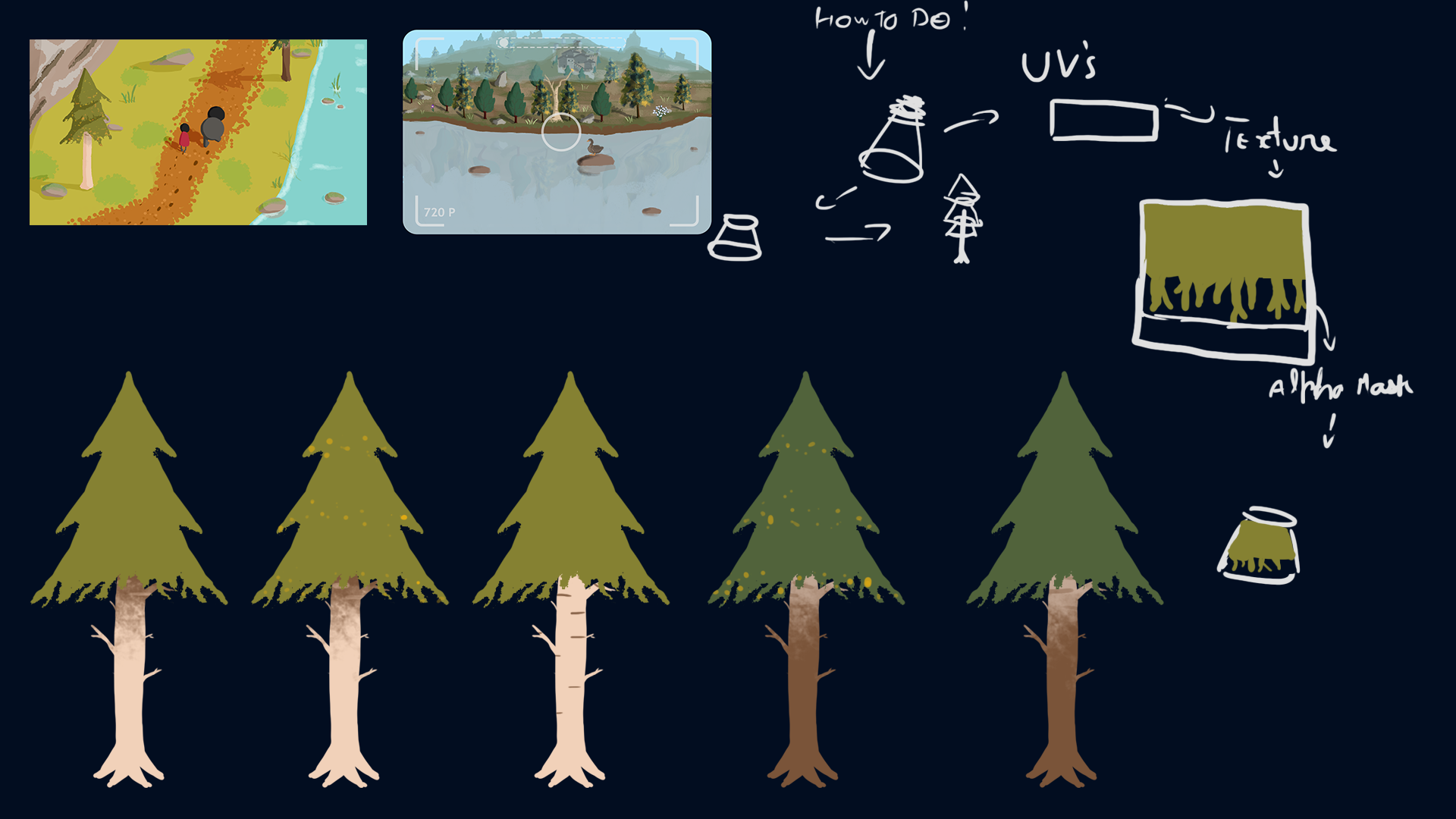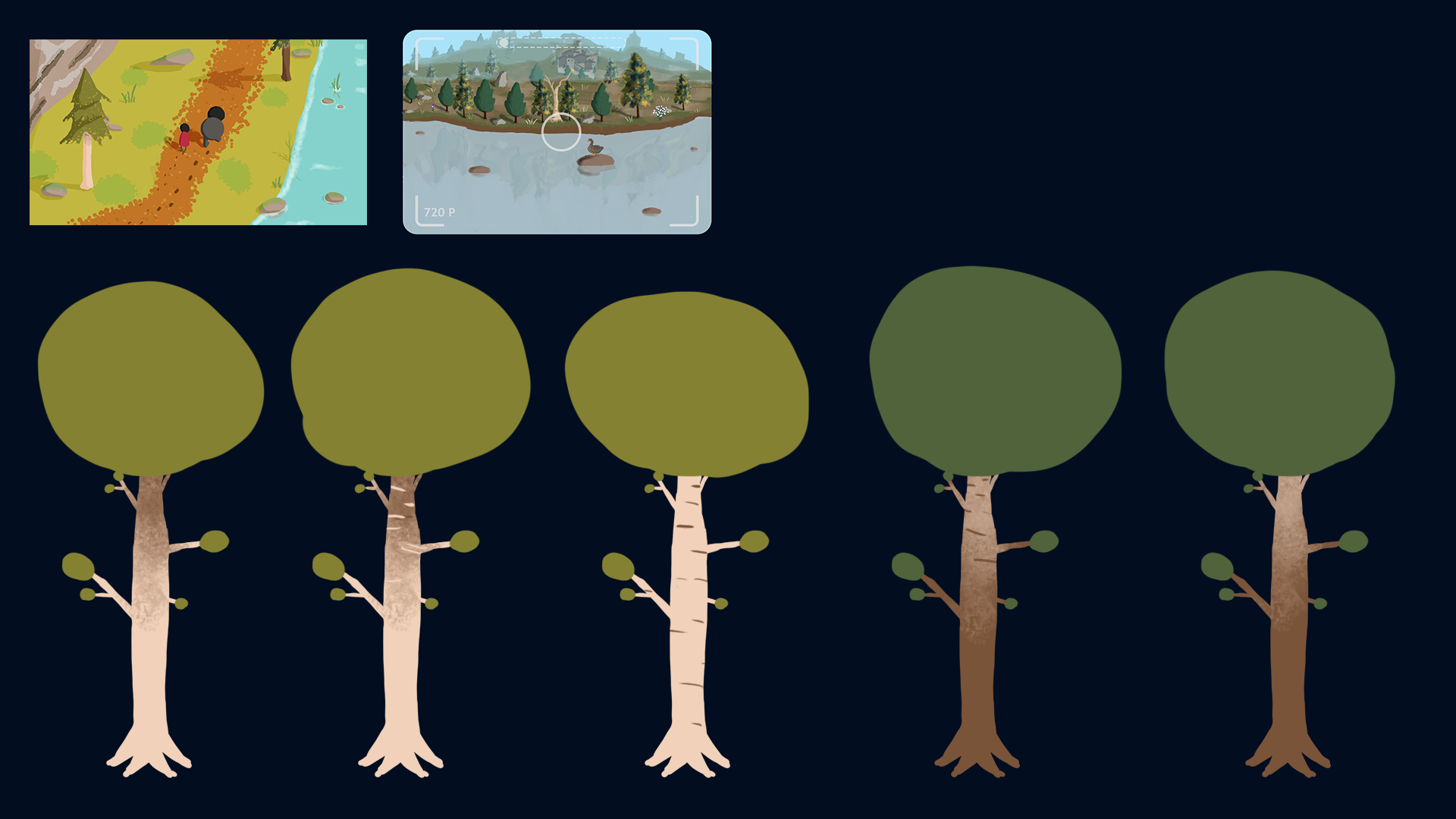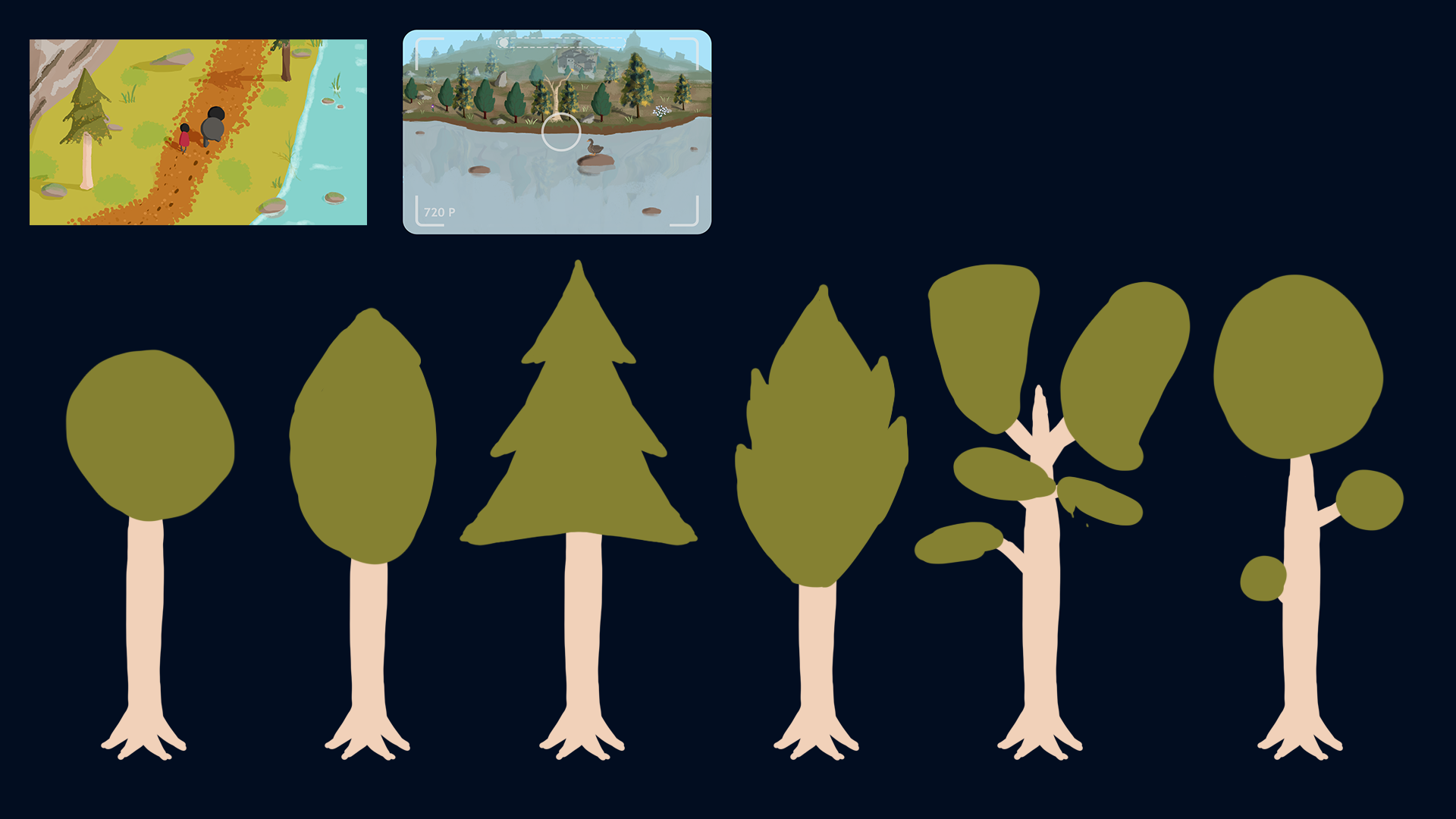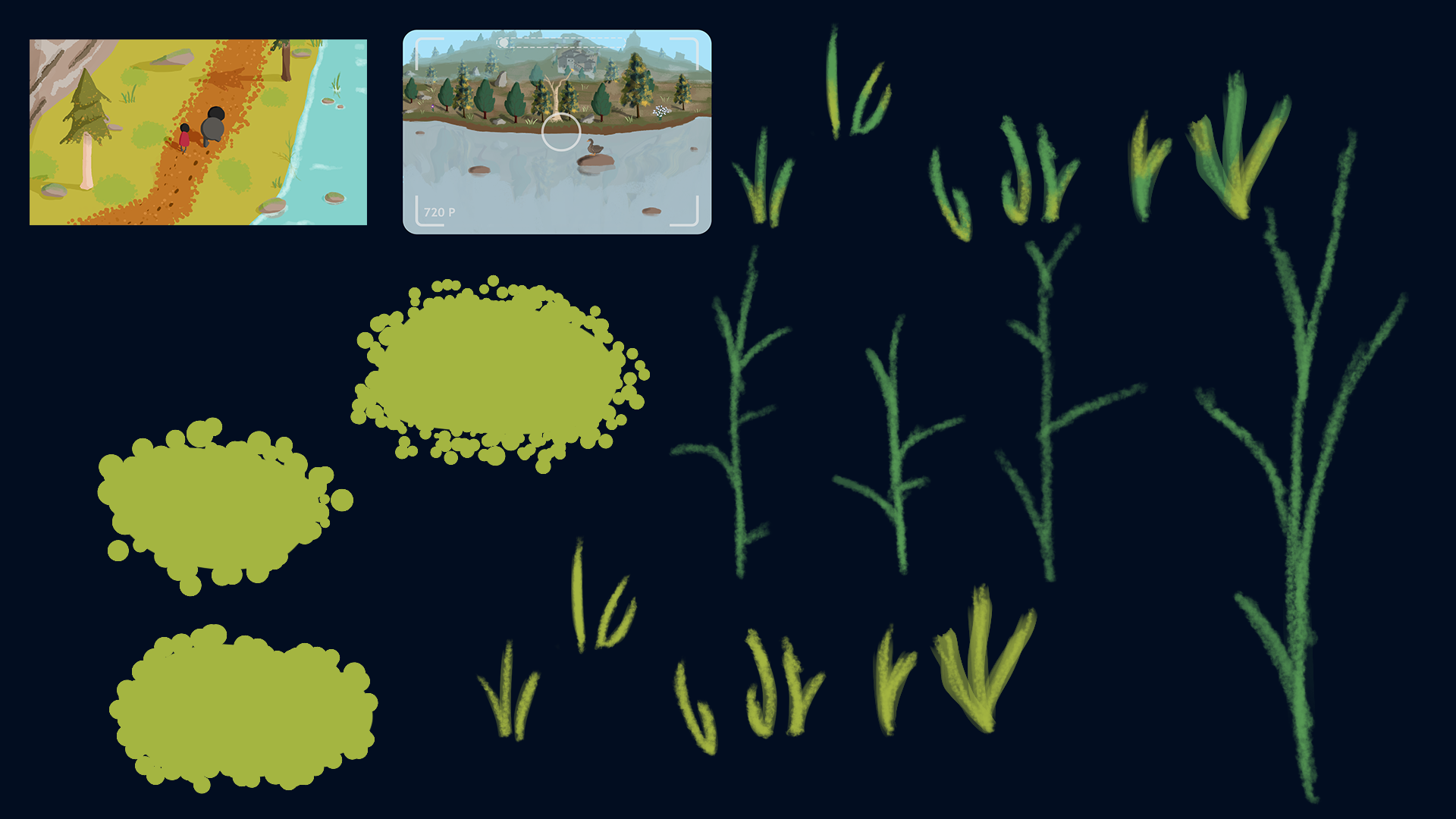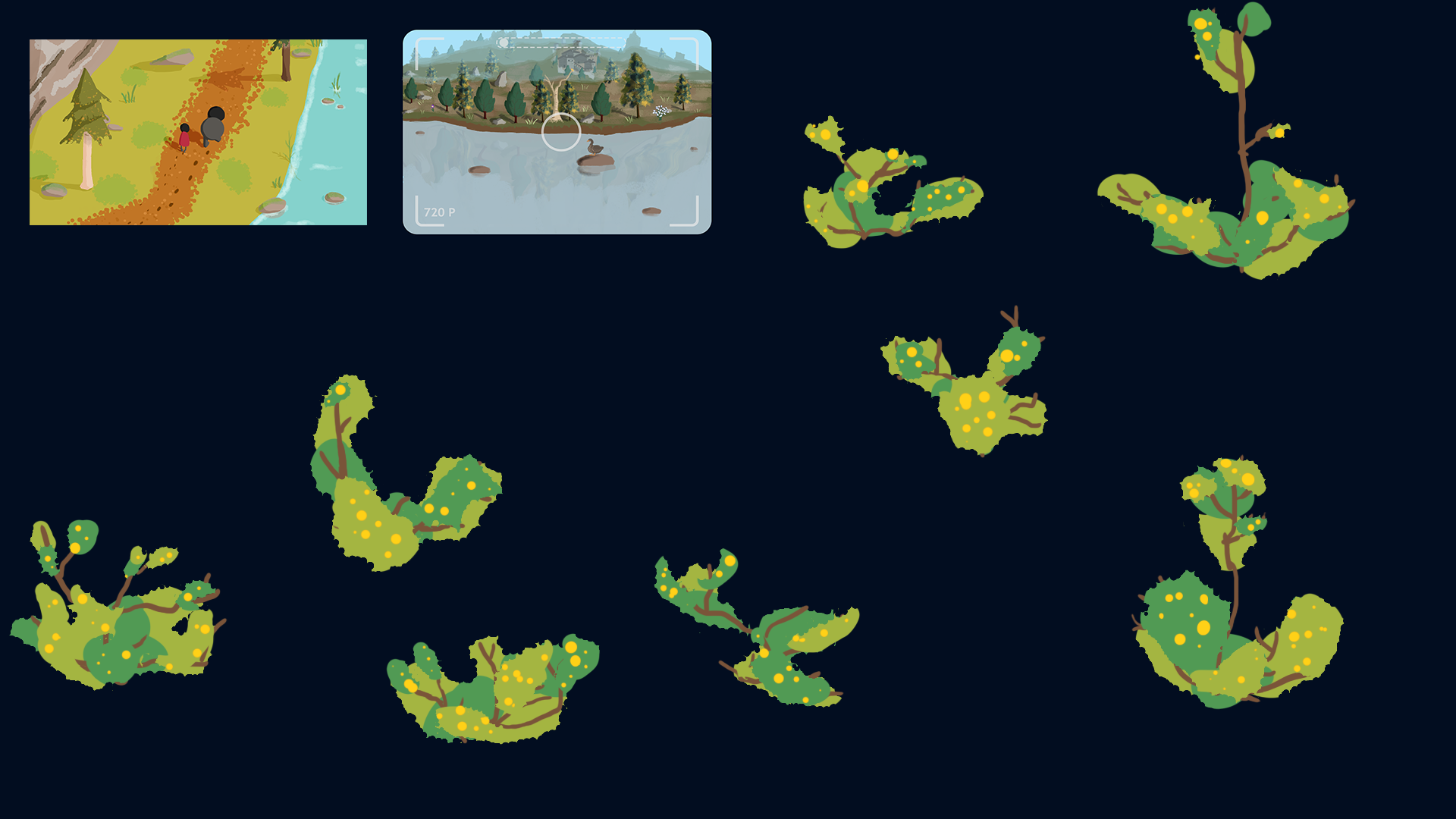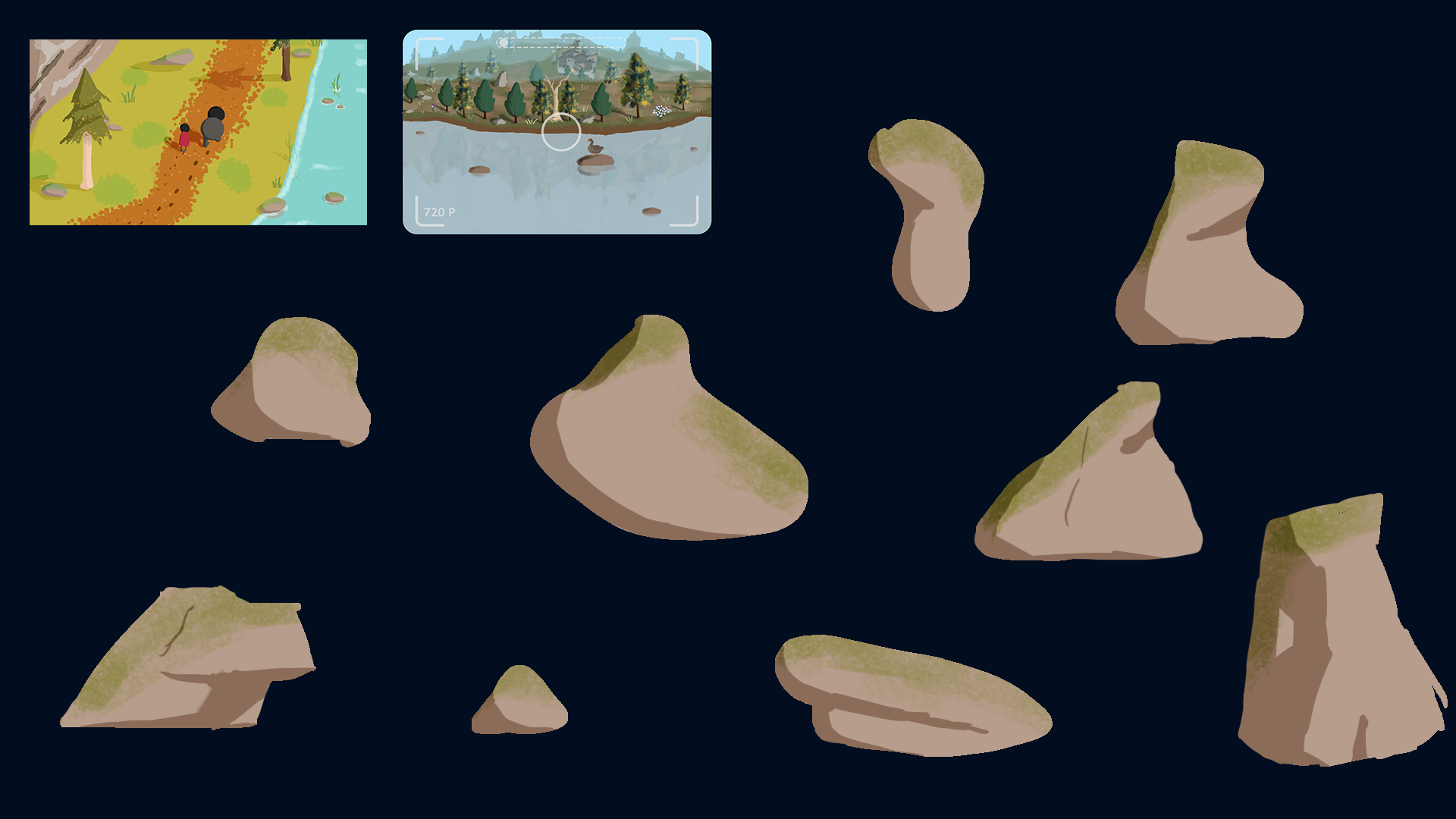 I have to give special atention to the next concept. Because this is the tree, in which, the bird that you take a picture on the first chapter stands on! It needs to show maturity, preserverance, and toughness. Strong enough to hold a little bird on top of it!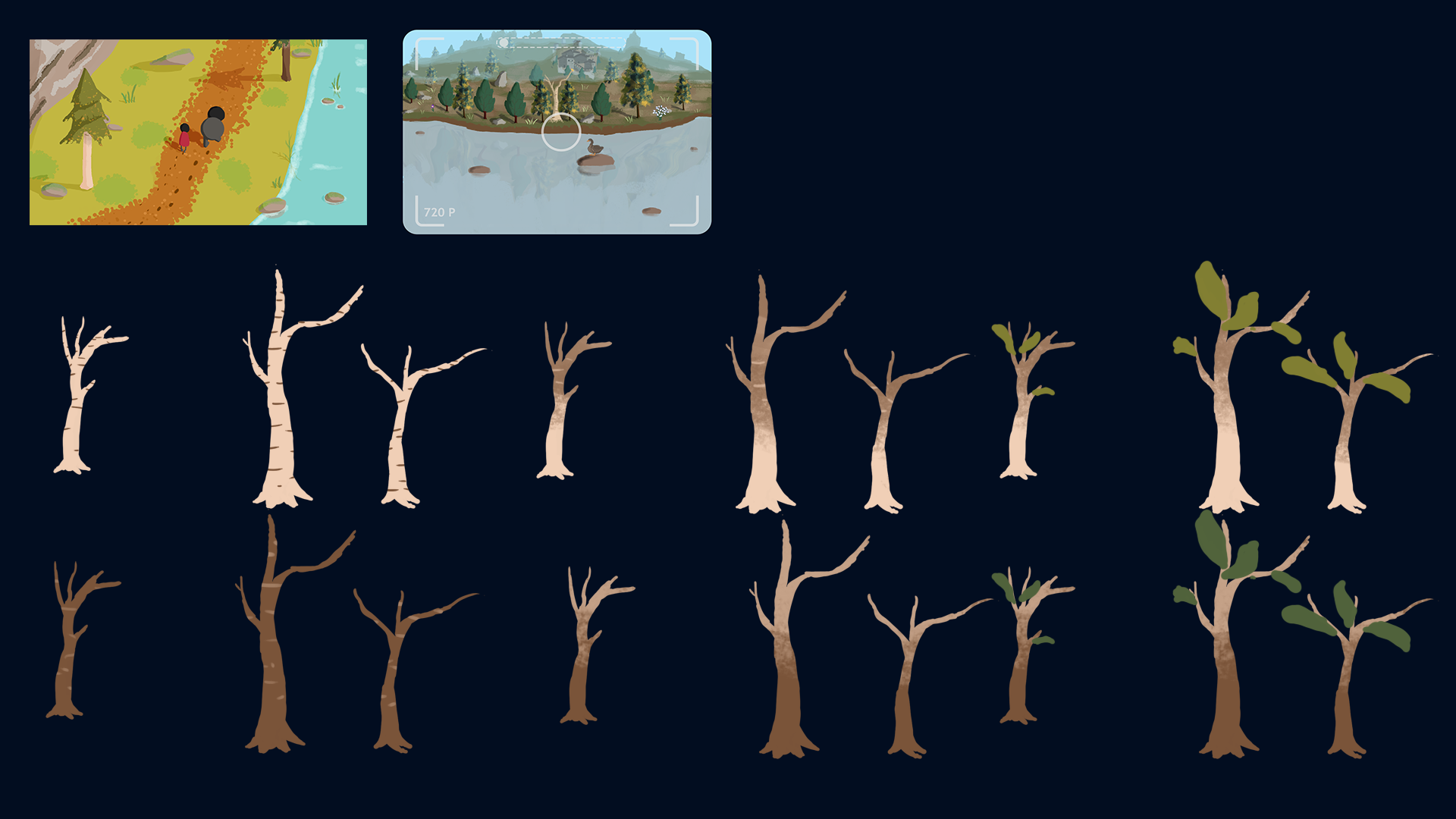 Conclusion
Damn! Those were some nice concept arts. Step by step, the game starts to take shape and color. We thank everyone that has been paying atention to Louzan:My Father once told me, even when it was only written ideas back on the start, because we know how hard it is to understand a game concept only with words and simple drawings. More is to come soon!
Don't let the bear get you, stay safe, and we will see you all next week, bye! 😊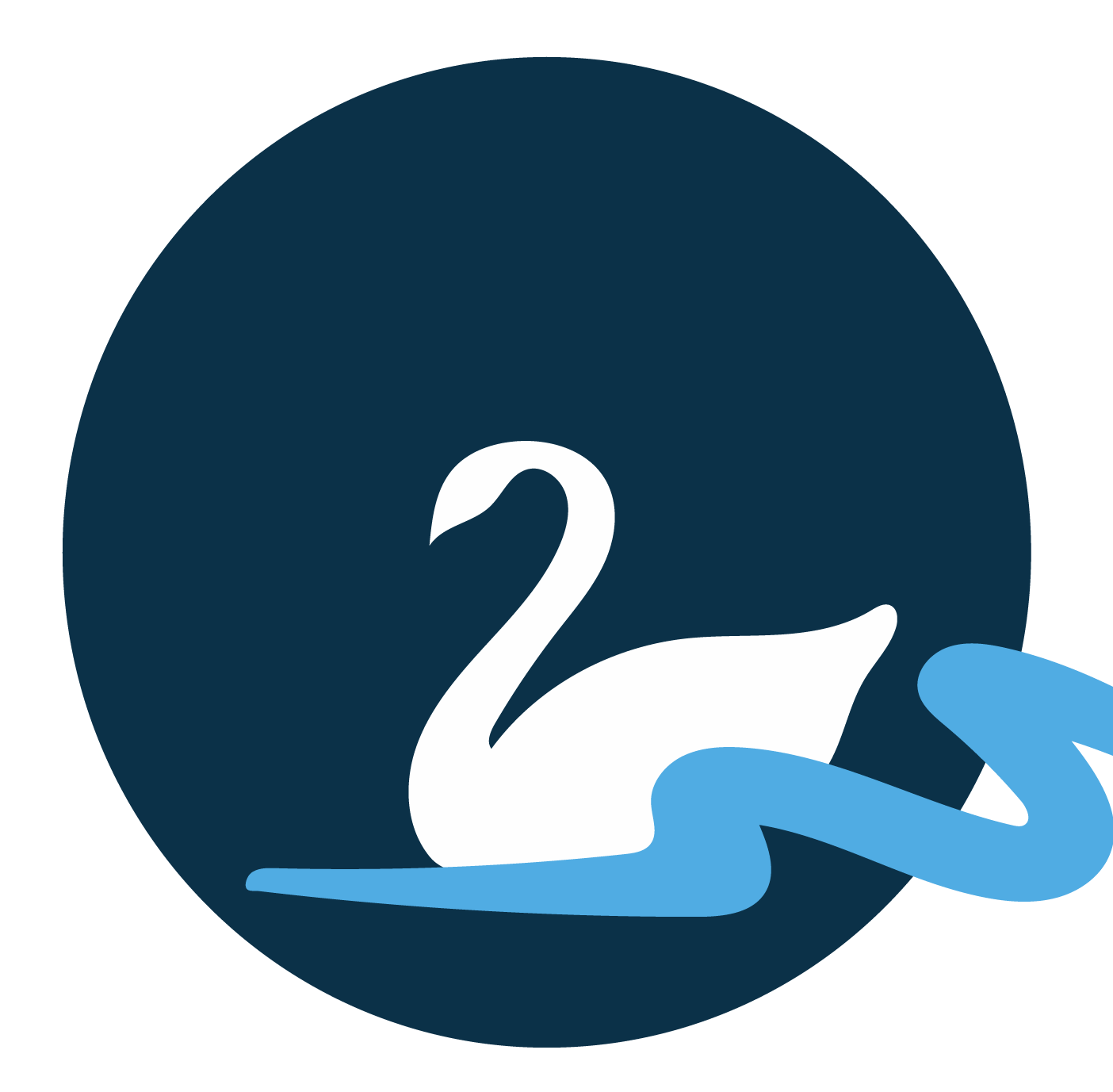 With Kindness, Rio Studios®