Introduction
Hello, you amazingly beautiful people!
Today, we want to share with you more about Louzan's narrative, which represents the relationship lived between a father and his son, and how it relates to the game.
Let's a go!
---
The Father and the Son
As it has been thoroughly said until this moment, the game will focus and be based on the relationship of a father and his son.
Both lived big adventures together on their escapes during the weekends, visiting the Louzan Forests, in Portugal. Sooner or later in life, everyone remembers sharing fond memories with their parents, and it's normal to feel nostalgic and recall them. All this, and seeing that everyone loves nature, the team agreed that this would be a great plot to showcase in our game!
Most of the time, they would go rock climbing in their free time. But during tough times, they enjoyed just visiting the forest, taking some photographs, hiking alongside the trees and river, as a way of enjoying the beautiful nature around them, and smelling the fresh air. Ahh.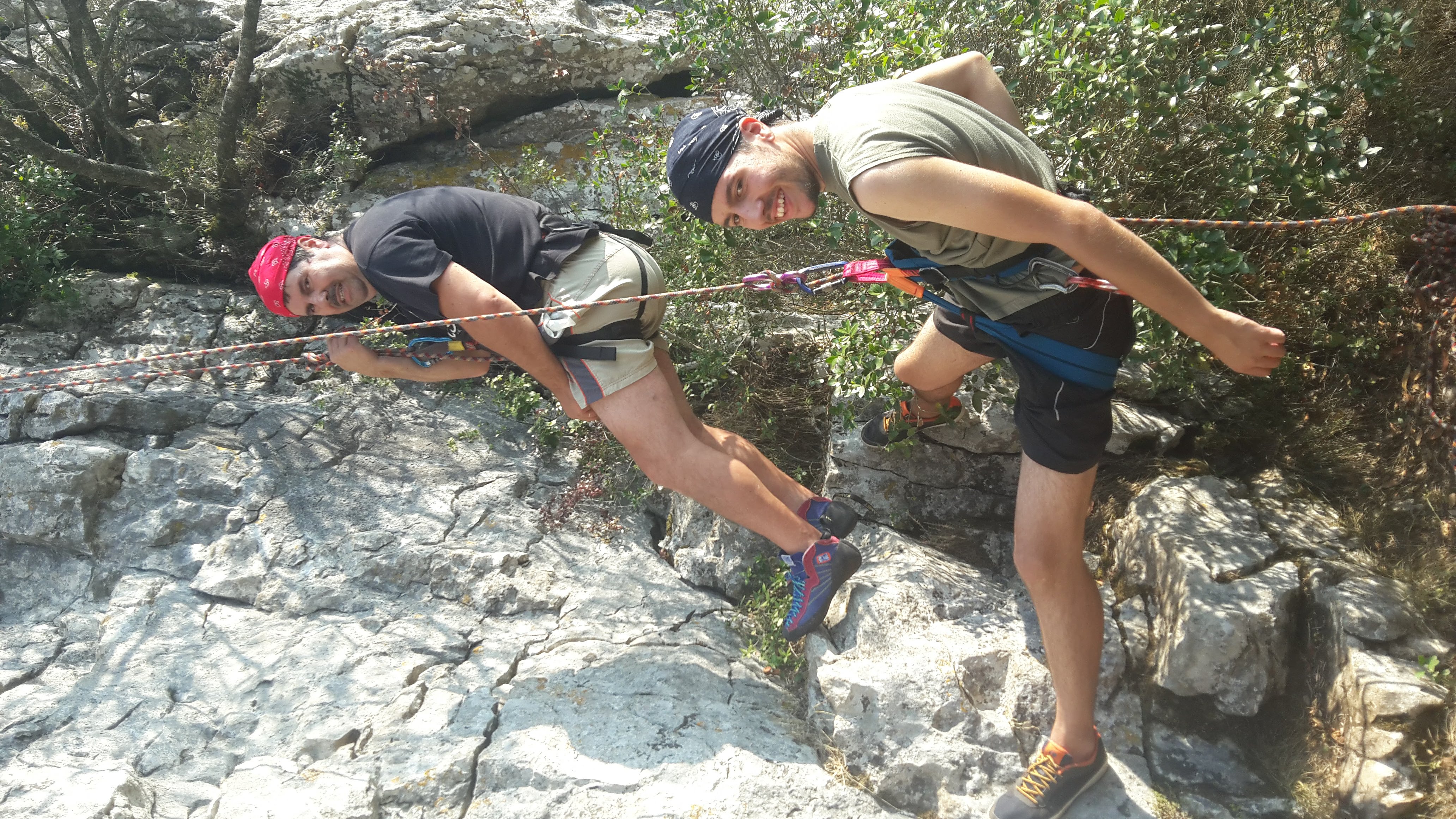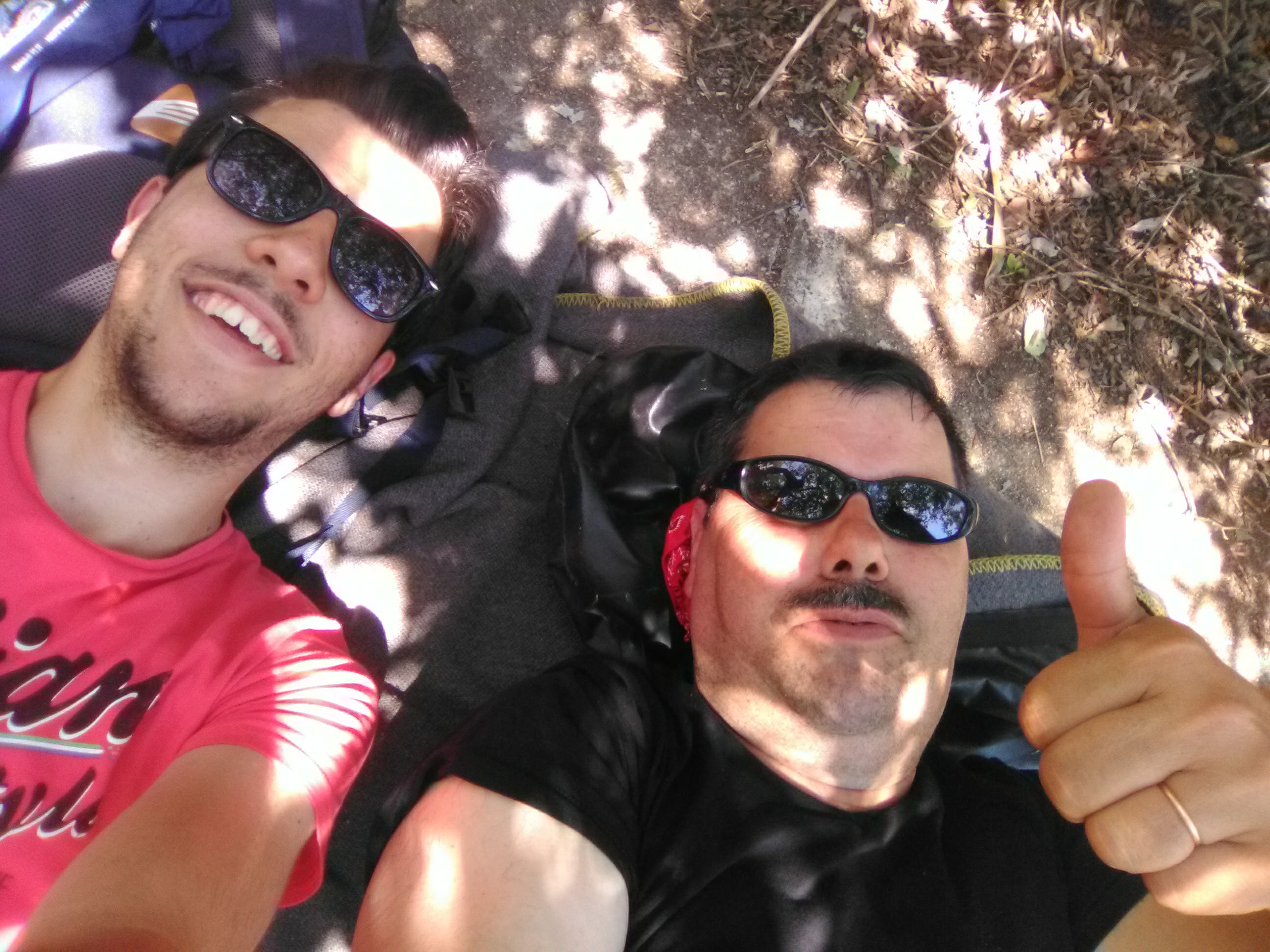 We'll be honest, the son is a little bit older in these pictures to show what the team intends to represent in Louzan, but with some research..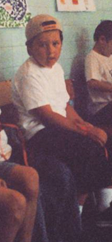 See? A little ball of cuteness, as they say!
Narrative – In-game
Since we're planning on releasing Louzan's demo in July, the game will be about relieving the memories of a special Saturday evening that the father and the son shared, during springtime.
This demo will be divided into two sections, being the first one a location inspired by a river beach called Bogueira, where the player will be taking some photos of objects found on the mountainside. The second part will be inspired by the beautiful scenery found around a place called Cabril, where this duo will take a long hike while chatting about life, on their way to a special place located near the top of the forest!
They will speak about topics like how school's going, some events that happened during the year that the game takes place, and even about Magalhães! Now THAT is a blast from the past.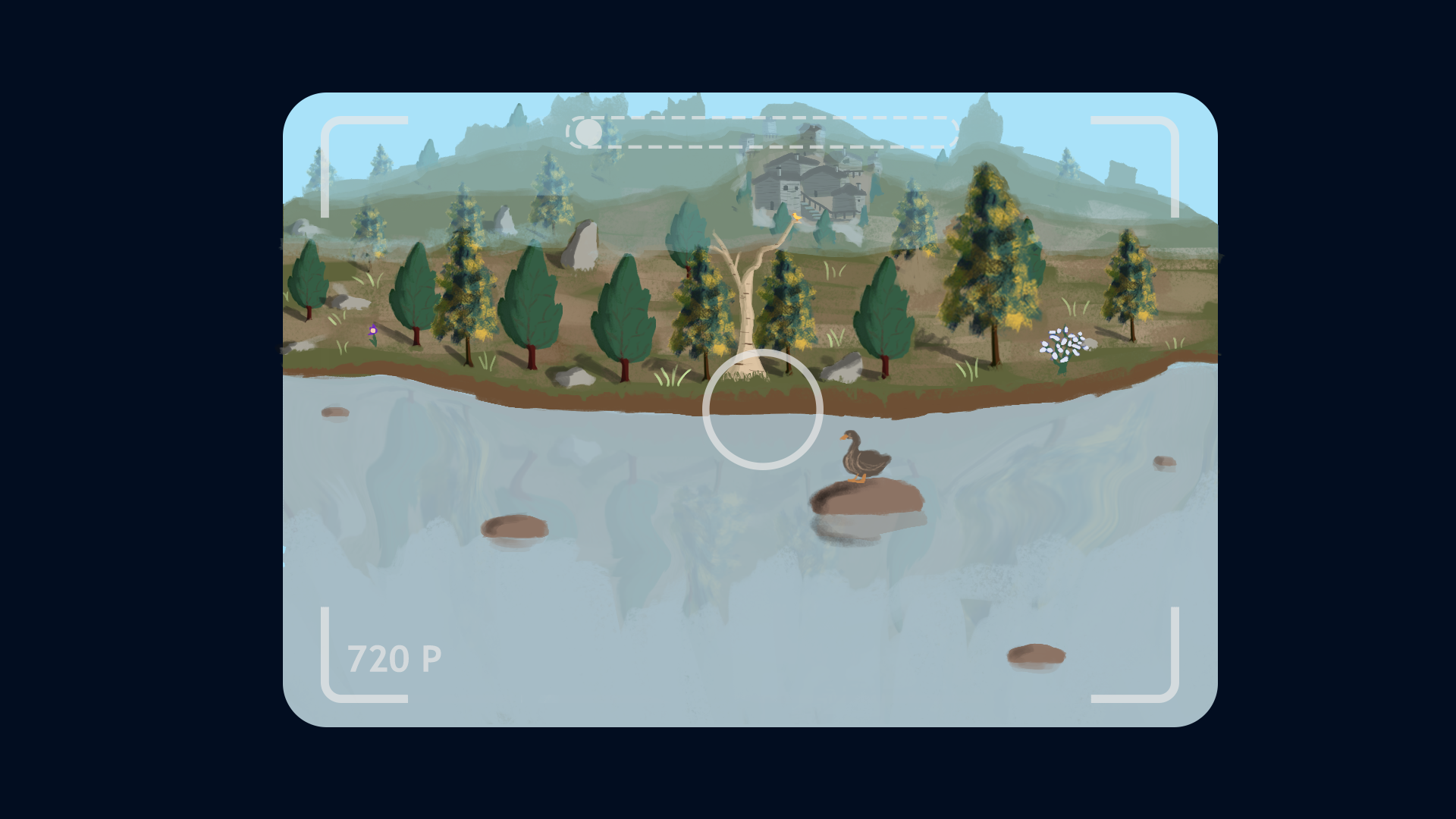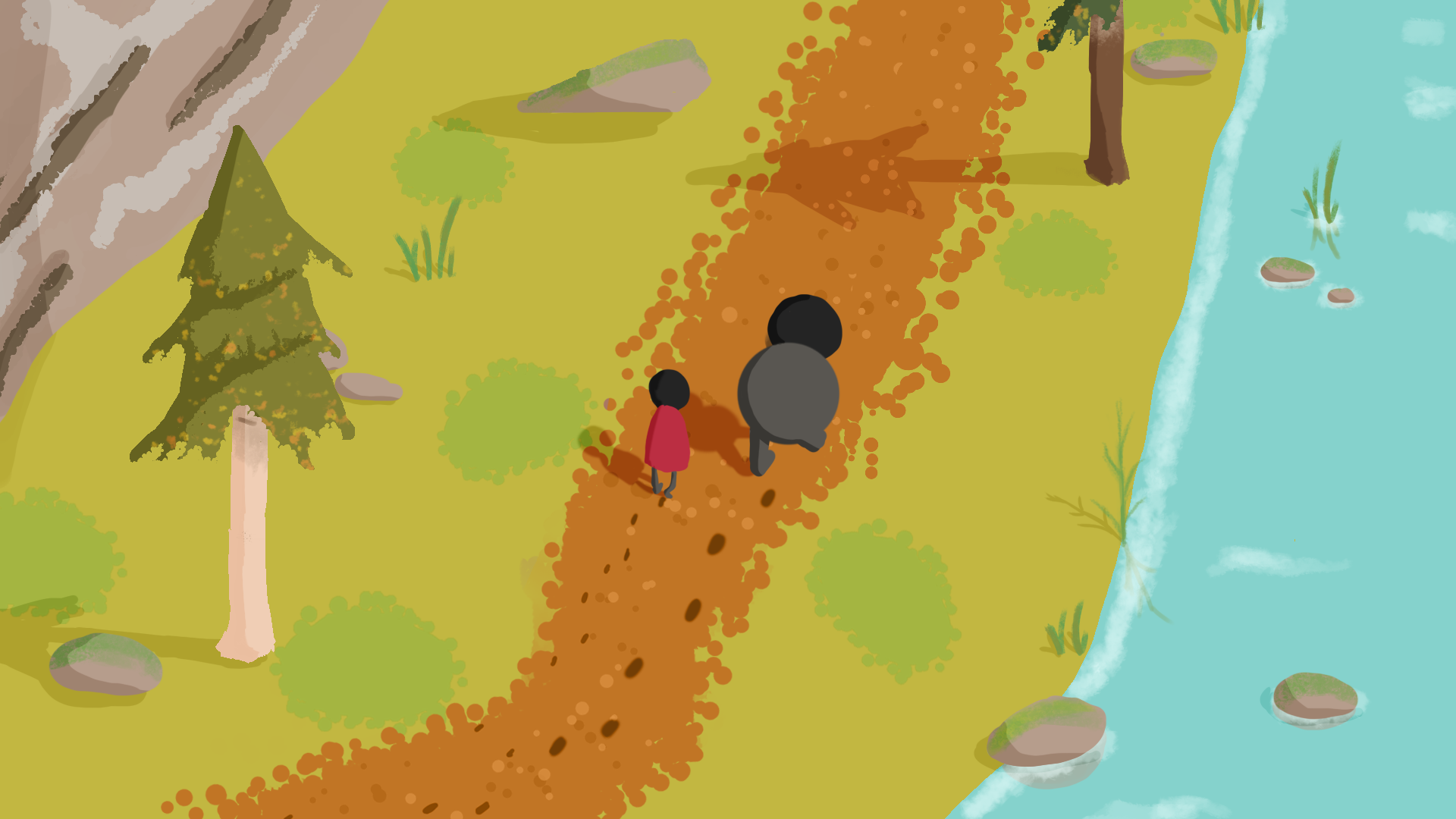 Life keeps moving on, and memories remain memories. It depends on us to remember those memories and smile knowing that they happened and that we are lucky for being able to have experienced them. Life is short, but some people will always be there, even if it isn't in person.
Conclusion
On this week's devlog we talked about the narrative, some activities that the father and the son shared, and now will be playable in the very first version of Louzan on July 2022!
Alright, ladies and gentlemen, see you all next week! Stay safe! 🙂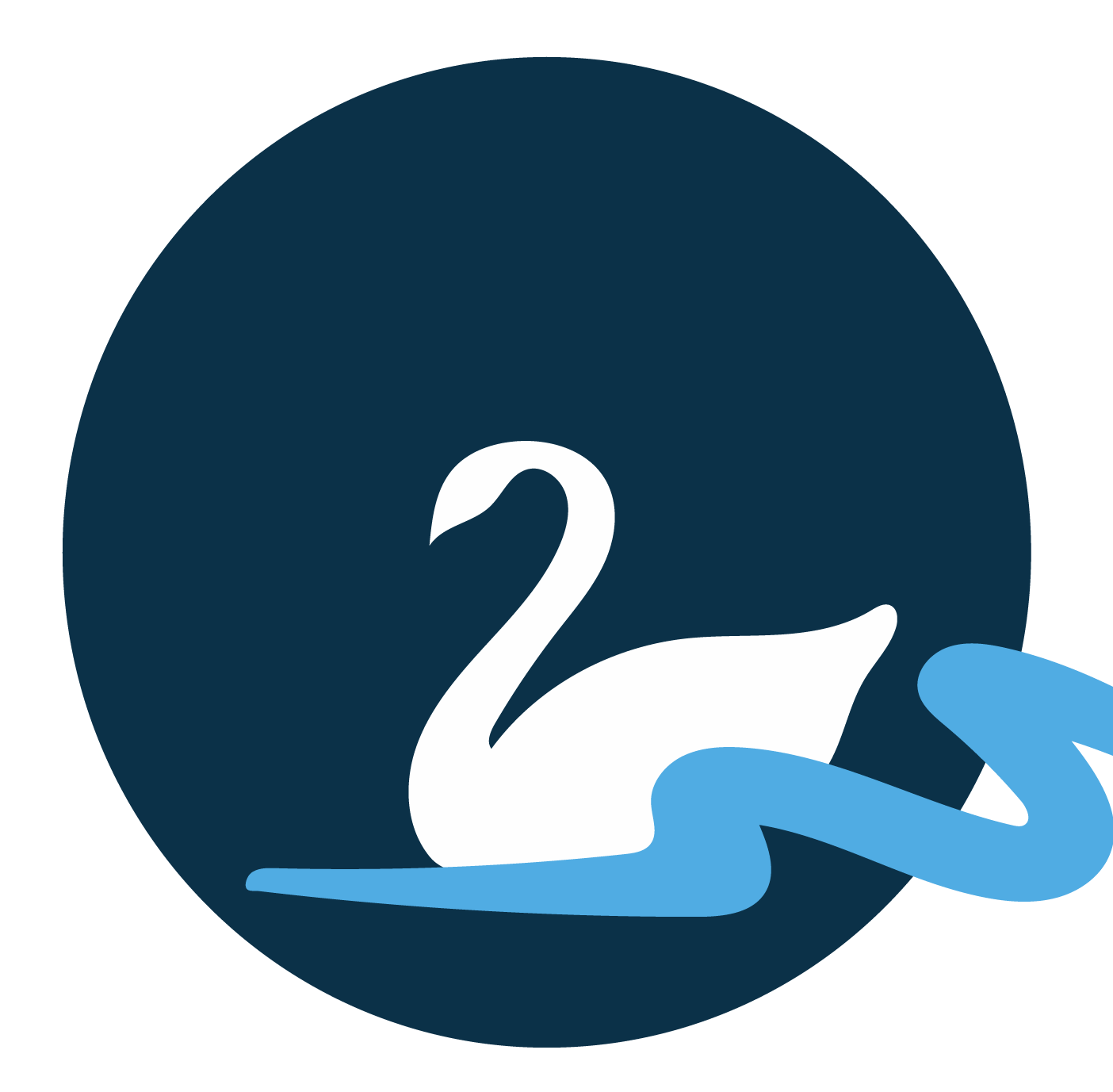 With Kindness, Rio Studios®