Features
Fun and fluid combat system
This does not mean it is easy though! We want you to feel the horror of having a mutant in front of you. So if you want to play Rambo on this one... you will end up torn into pieces by a mutant because bullets are scarce. There is melee combat too! Everything in order to survive.
*The following image is a work in progress just to give you an idea, all the streets will be highly detailed in the final version.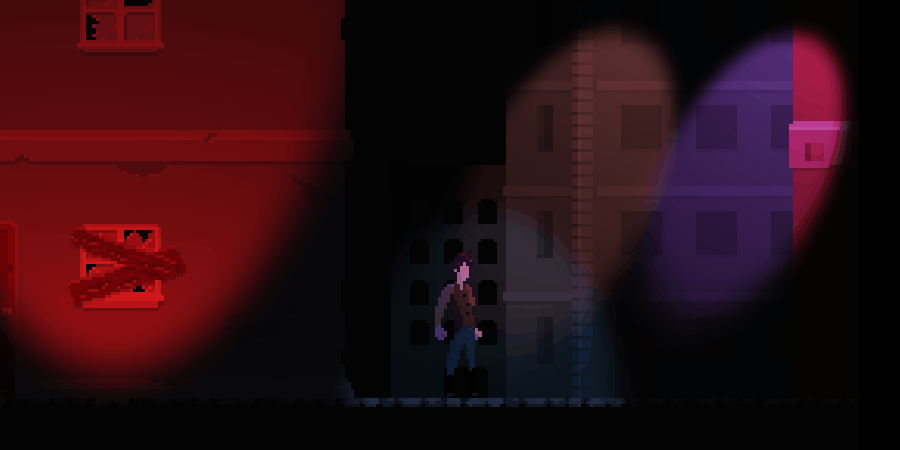 Exploration and decisions
Explore a whole city full of rich and detailed environments from the very beginning at your own risk. You can explore the inside of every single building. Look for people full of personality, make then favors... kill them!? wait, what? Wouldn't that destroy the game plot and make it generic? Nope, that is part of the game, in real life you would try all sort of things in order to survive a mutant catastrophe, but everything has a consequence in your ordeal, right?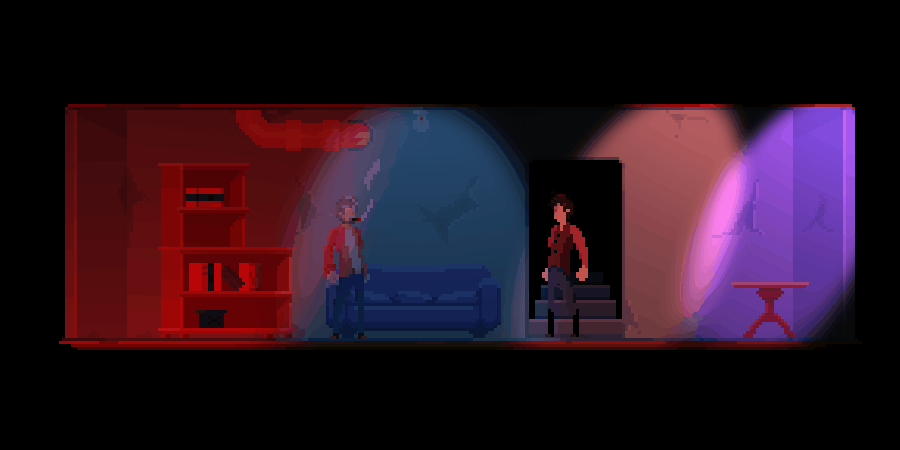 Deadly enemies that will make you feel blessed for living a normal life without them
Every mutant is designed with a combat strategy in mind that goes with their design, oh and they all want to kill you. Sometimes, it is better to avoid them and find an alternate route.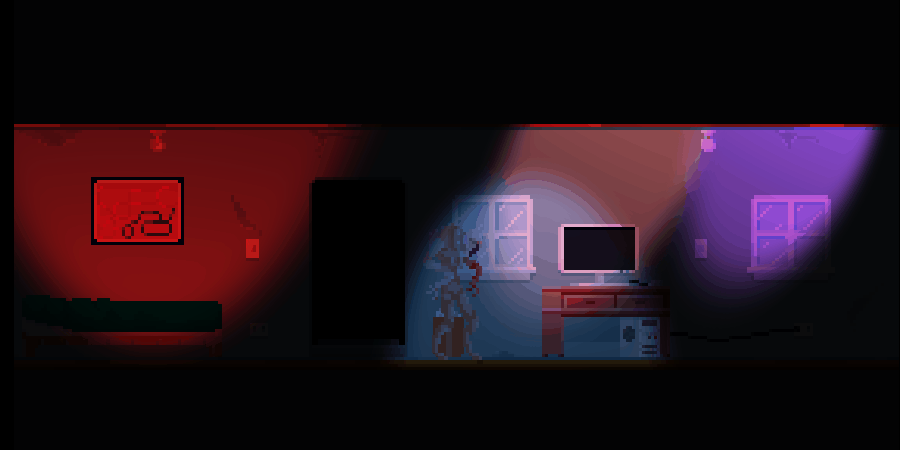 Lots of items to collect
Which, again, does not break the game. We want it to be hard but enjoyable.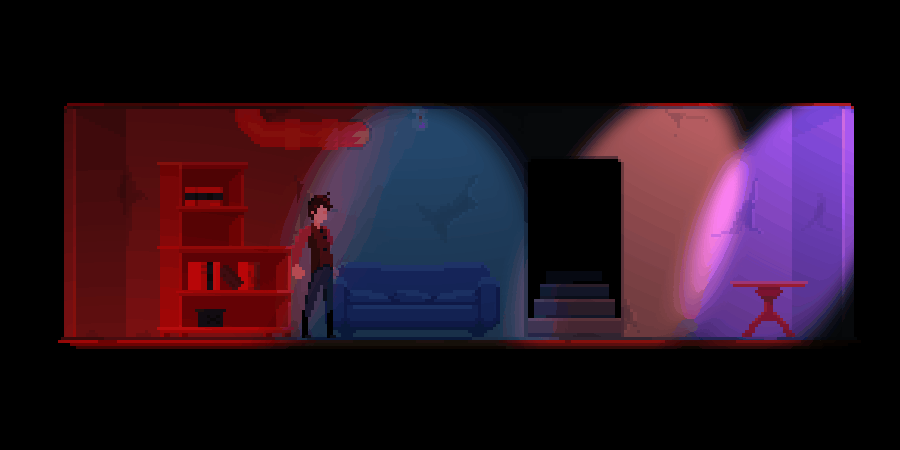 And more
There are more aspects of the game that we would like to share on this post but need to be refined. We will be posting our progress regularly! And about the audio... we will have in covered in the future!It is an important part in a game like this.
Meet the team
We are just 2 guys in Somber Pixel but we put all our effort and time in this game!Left: Adolfo Jungbluth(Programmer) Right: Arturo Anci(Pixel artist)