Lost Hope Update 6: Combat preview
It has been a considerable number of weeks since we posted our last update. The reason is that both of us have been busy with horrible real life responsibilities that we cannot leave behind. Worry not! Lost Hope is still a priority and we dedicate every possible moment to it.
Even though we have been slow, right now the combat system is being programmed. We have some things to show.It is not much but we want to show you anyways!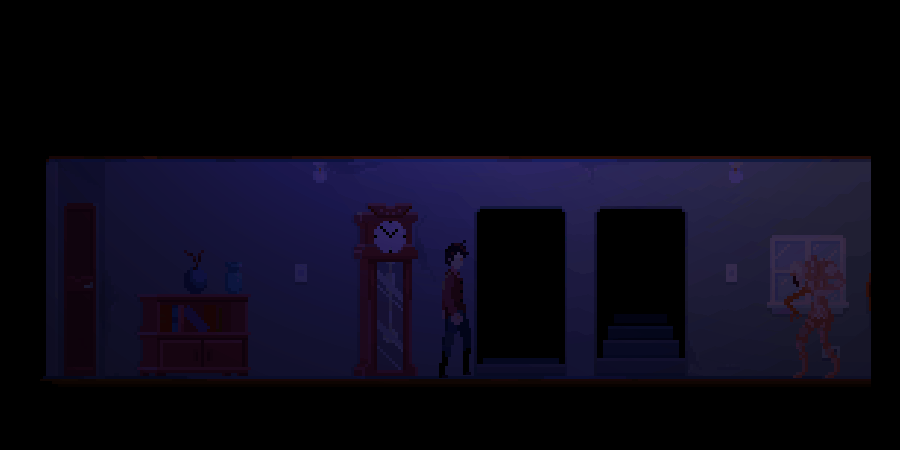 We are aiming for a fluid combat system were you have to be careful for upcoming attacks and the context of battle.
You will be able to use your equipped melee weapon for combo attacks or a strong attack(we will show it in the future). Also , ranged weapons will play an important part in combat and you will be able to aim in any angle and shoot to the desired enemy's body part.(we will also show this, promise!)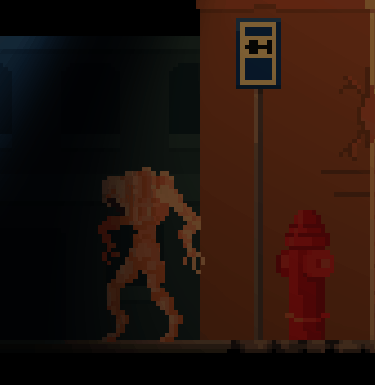 Every enemy will have a different strategy, some of them are dumb with zombie-like behaviour, while others can be strategic and can give you a hard time. What they all have in common is that they all want to kill you.
Finally, the backstep is your friend! You will have to use it a lot to escape different situations. Keep in mind that physical actions will drain your stamina depending on the effort required to execute that action.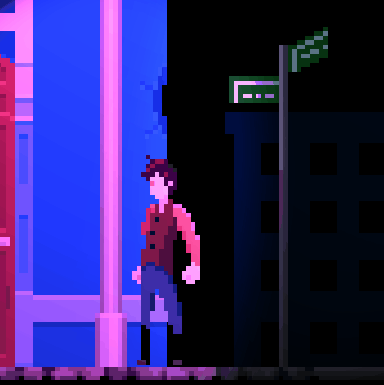 We are really giving our all for Lost Hope, even though we may be slow sometimes and not update as much as we would want to, keep in mind that we are finishing this game no matter what! We really enjoy developing Lost Hope and we promise it to be a memorable experience. Stay in tune! And feel free to give us your feedback or comment!