Lost Hope Update 4: Combat Animations
There is a lot of action involved in Lost Hope. With lots of mutants lurking around the city you cannot have some static animations for such a rigorous combat. That is why, in order to achieve a fluid combat system, we are investing a lot of time making fluid animations.
Combat is very important so we want to make it fun and challenging, it is still being programmed and not all the animations are completed but we want to show you a first look at what will be the combat system for Lost Hope.
Aim and shoot!
*Work in progress*
Mutant catastrophe means you have to search and equip weapons that may help you to survive.
The basic ranged weapon is a gun.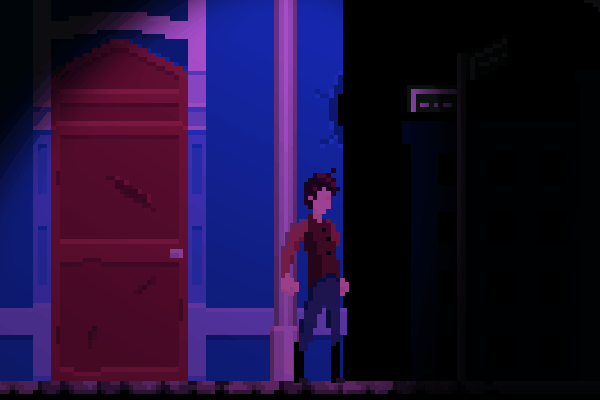 If you are using keyboard and mouse input for the game, you can aim while pressing the right mouse button. You can control the angle with the mouse, moving the mouse up or down or to the sides will control the angle so keep that in mind when trying to kill mutants!
Bat attack, again!
Just a reminder of what the melee combat will be about, there will be other kind of weapons. In this case we show the bat attack which is pretty useful in case you want to save some ammo.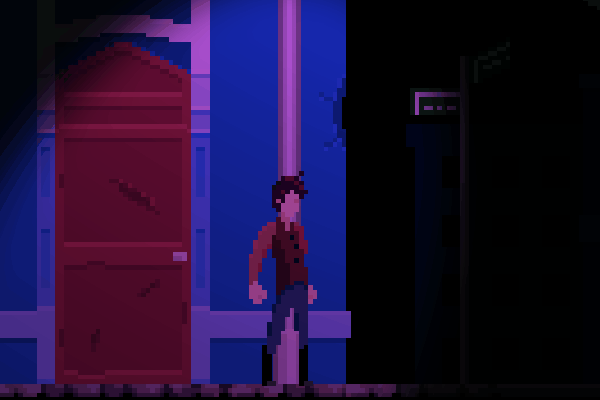 Right now the main character is just attacking the air, but that is because the combat system is still being programmed. We will soon show how this attack can be a powerful ally when fighting mutants.
Evade... you will need it!
An important aspect of the game is to evade in order to survive. If a mighty attack is about to hit you, you can evade it while maintaining your direction and then strike back with a melee attack. You can have a first look at the evade animation.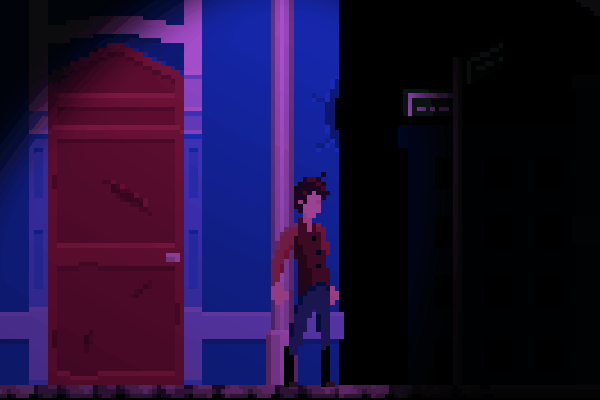 That is not all
We have just showed what we have done so far for the combat system, but there are still many things we need to do, such as enemy behaviors and more actions of the player that will make of the combat a fun and challenging experience.
As always, feel free to comment and give us some feedback! Remember this is work in progress and may change for the better.
More aspects of the game will also be revealed soon