Update 2: Event System
Lost Hope is a game where interaction with other characters is very important. That is why, in order to give a complete experience that looks fluid, we planned the event system.
Expect unique npcs!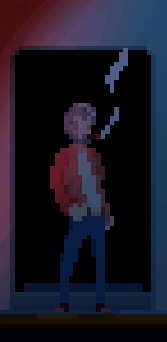 This event system consists on series of dialogues that trigger different animations. We did it this way so that the game does not feel static.
The text is shown in a dialog box like this:

Basically, the "actors" are controlled by a script and a text is loaded from a file depending on the situation.
There is a lot to do.The next thing we must do is let the player decide between various options during dialogues, that way the conversations and events can take different paths depending on the player's decisions.
A simple demonstration of the event system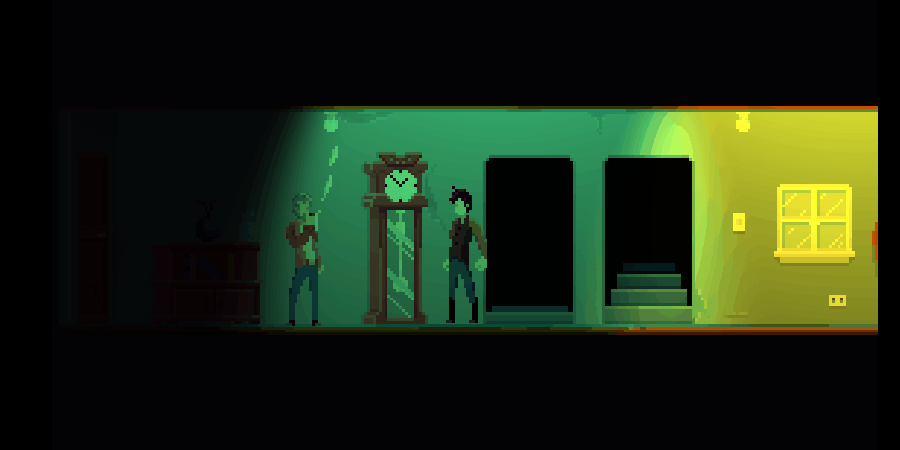 At first we thought that a dialog box would look way too RPG. But in the end, after designing a lot we decided a dialog box would help us maintain the immersion since we are putting it in the lower part of the screen.
An addition to the dialog box will be a little circle that will indicate you can go to the next part of the dialog by pressing the action key.
In order to make an awesome game and make the most out of the event system we are designing significant characters that will have great personalities. We think that interesting characters with intriguing dialogues will make of Lost Hope a memorable experience.
Left: Main character design. Right: a female npc(WIP)