Lost Hope special message: Healthy, alive and decisions
Lots of things have happened these last months that really benefited our projects.But first of all you may be asking why we have not published anything about Lost Hope in the last months.
The truth is, we have been working hard in Lost Hope this last months but we have not been able to post much about it as most of the progress is about internal systems and modeling solutions that help us make a better game. About the art, we plan to show more about the game in the future but we want to make clear that Lost Hope is alive and healthy.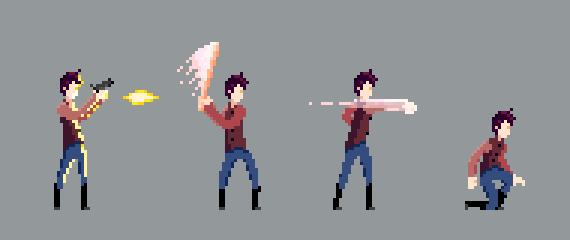 Even though we are always making progress, we have to face a reality: We are making a game with lots of details and content. This means more pixel art and programming, which also means more time we have to invest working on this. We really want to deliver a meaningful experience in Lost Hope so we need that Somber Pixel stays alive while the game is being developed.
Us vs reality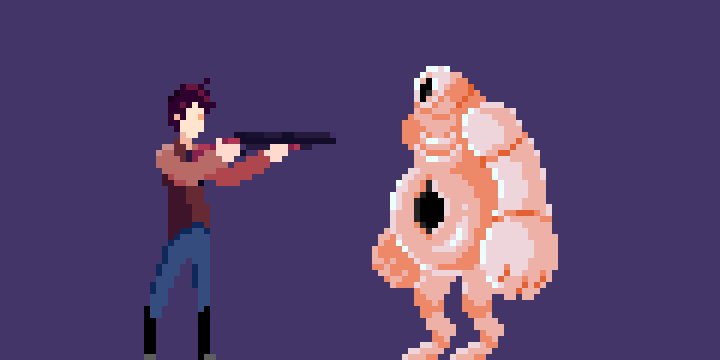 Swinging our way through reality!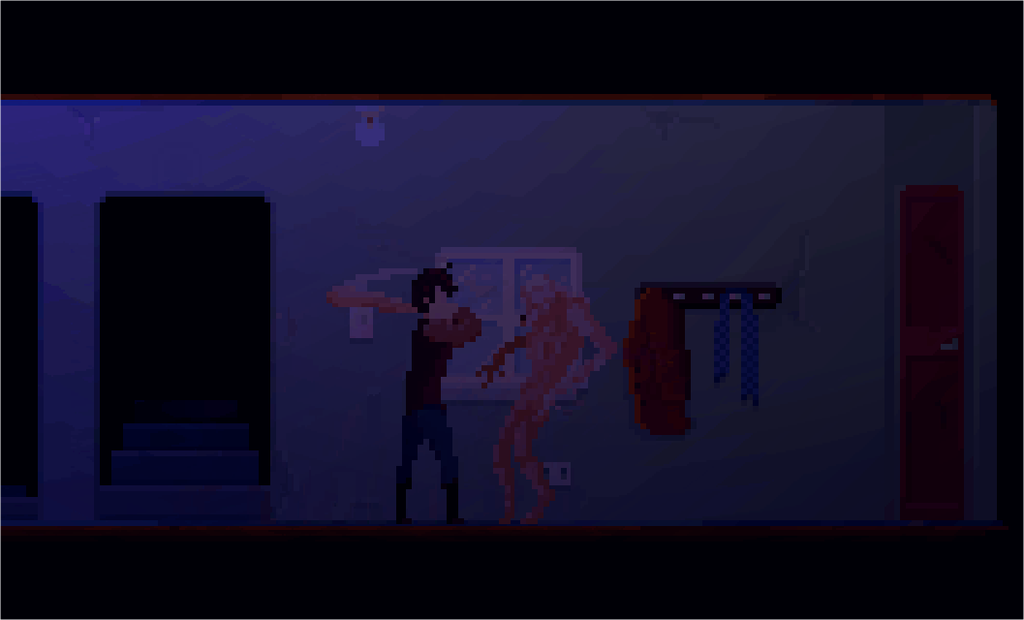 That is why, in order to achieve goals as Somber Pixel this year, we plan to release an all new videogame we have been developing to keep things fresh during our free time. It is important to mention that this will not have a negative impact in Lost Hope's development, on the contrary, it will help us to continue developing a great and detailed experience we want to share with you all. The mentioned videogame is also a detailed experience but has the benefit of high replay value and immersion without the need of so many assets like Lost Hope.
We introduce to you... Dungeons of Asfore!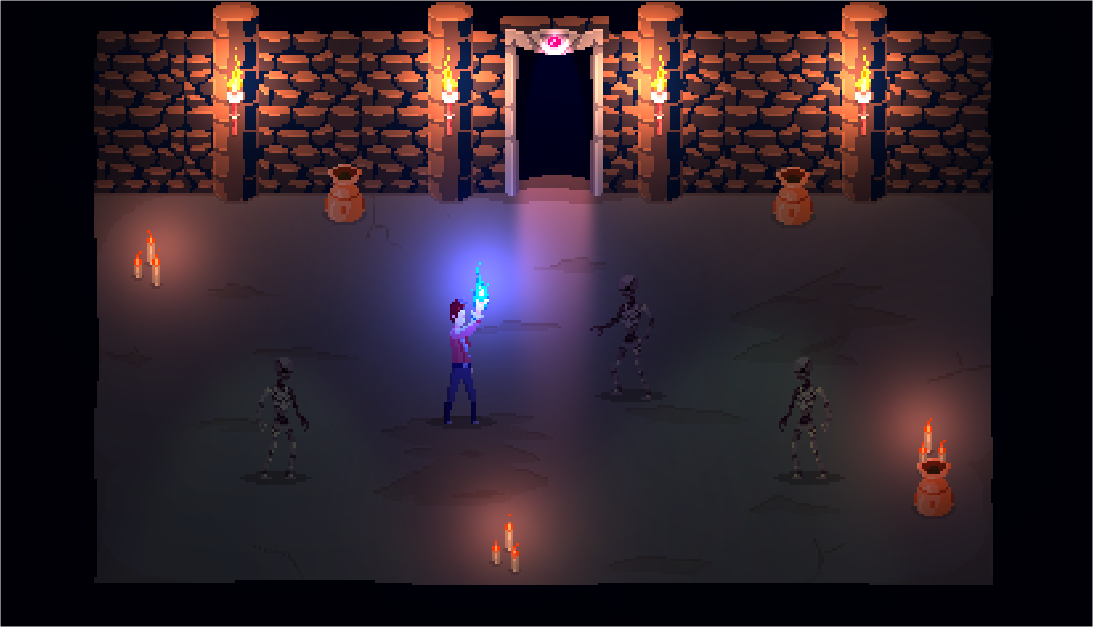 We keep the visual style we love to draw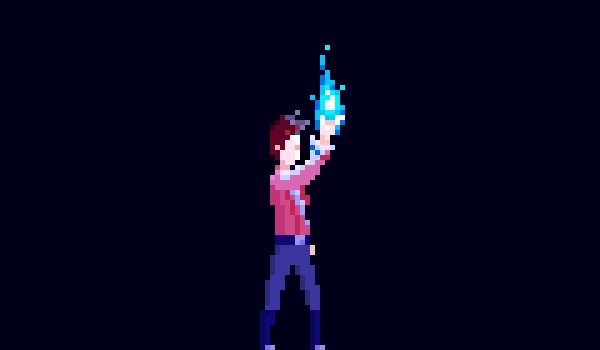 We are creating an all new page for Dungeons of Asfore in the next few days so you can check our updates! We are planning a swift development thanks to the experience we have acquired during the last years.
We are so advanced with Lost Hope development that we would never plan to abandon it. When you develop a game for so much time it becomes something special, we want to share our feelings and experiences with you all in Lost Hope so stay tuned!
Lost Hope will be back soon and better than ever! And we really hope to count with you all!
Sincerely,
Adolfo and Arturo (Somber Pixel Team)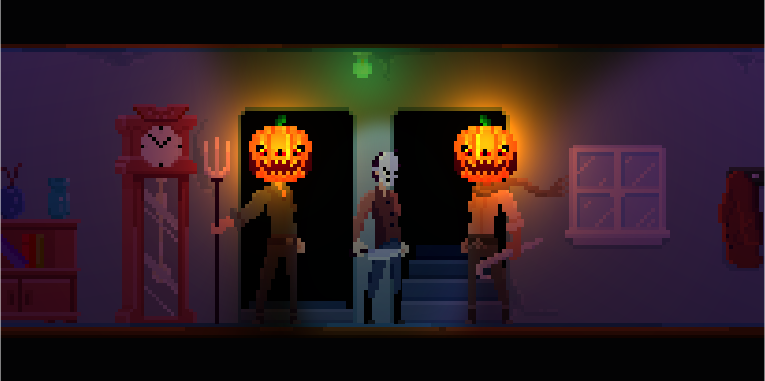 Somber Pixel: @SomberPixel
Adolfo:@adolfojo777
Arturo @Artan0728
Tumblr: Somberpixel.tumblr.com
Facebook: Facebook.com