Greetings from Finland!
Our first own title just got a Steam store page and we couldn't be more excited!
So please, check it out!

Here's some fresh screenshots for you, with short shots of information!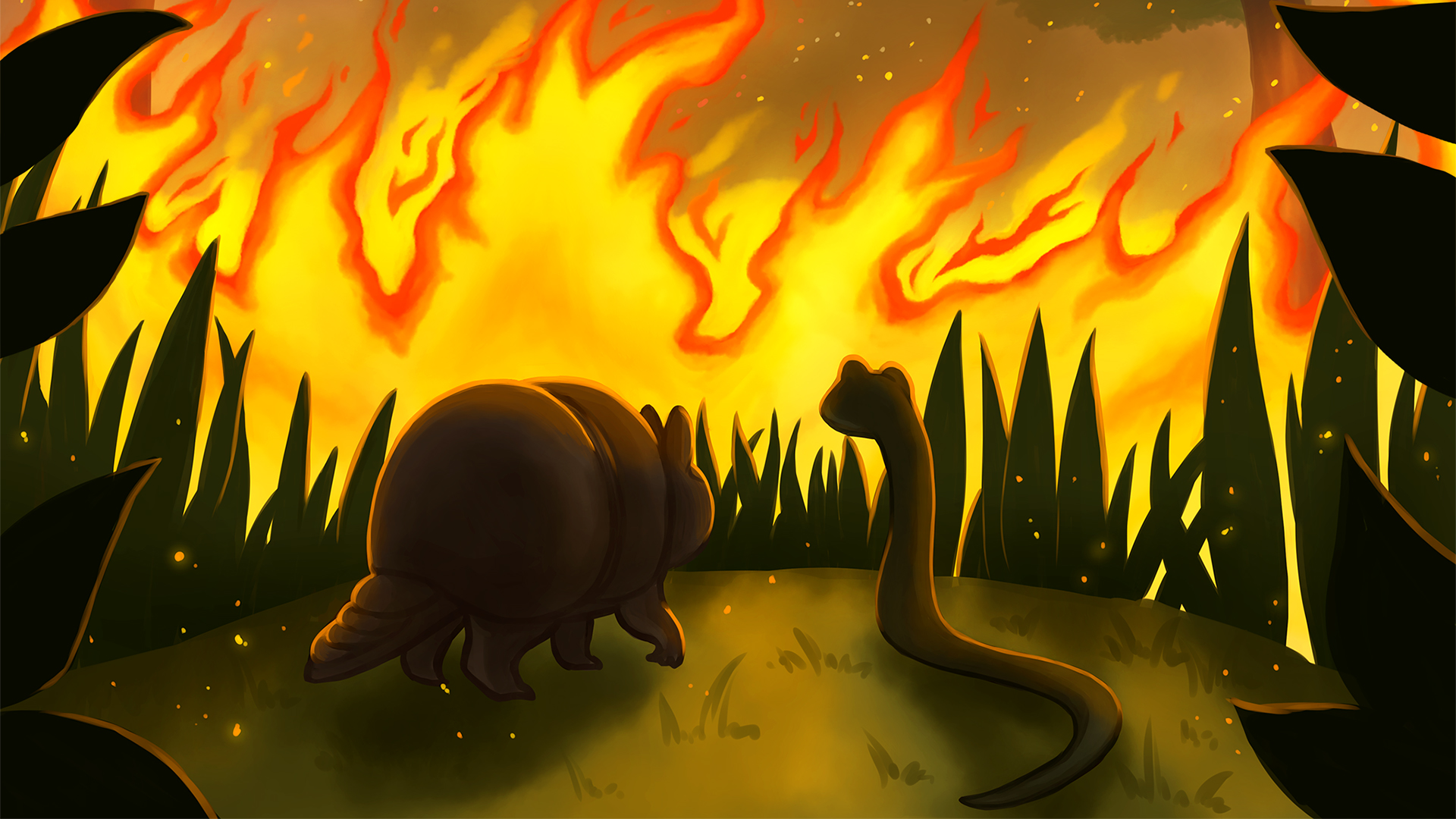 Lost Home is a family friendly adventure game with an old platformer spirit. It tells the story of an unlikely friendship of an armadillo and a snake. Working together they'll have to survive through many hazardous worlds in order to find a new home.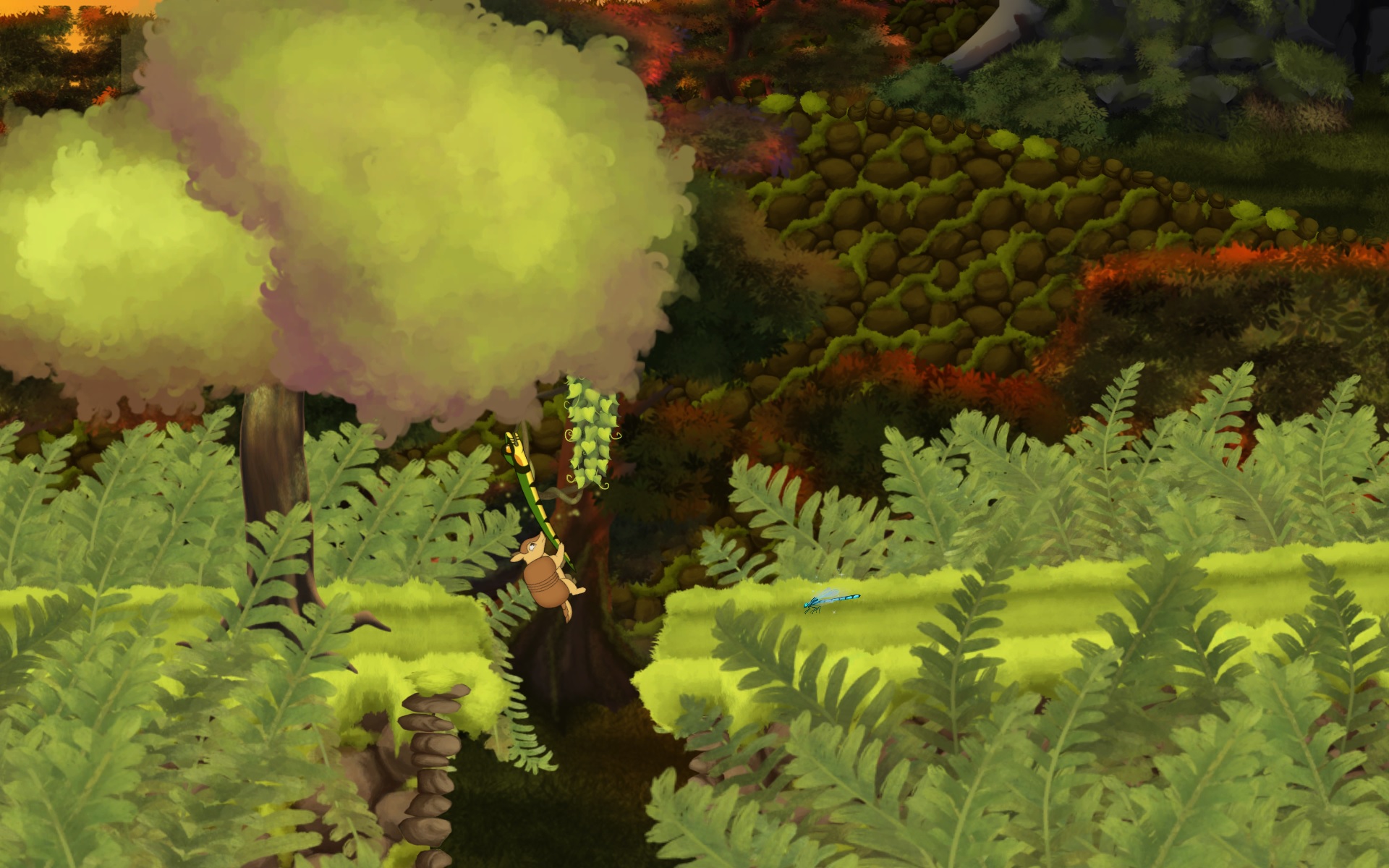 Lost Home is surprisingly challenging game, like those old platformer games from SNES times.
Gameplay is influenced by the old Bionic Commando, so the main character(s) cannot jump. Instead of jumping, an armadillo uses a snake like a rope. Using snake rope as your main mechanic, you'll have to defeat and/or avoid hostile animals and other dangers of the wild and even defeat some boss animals!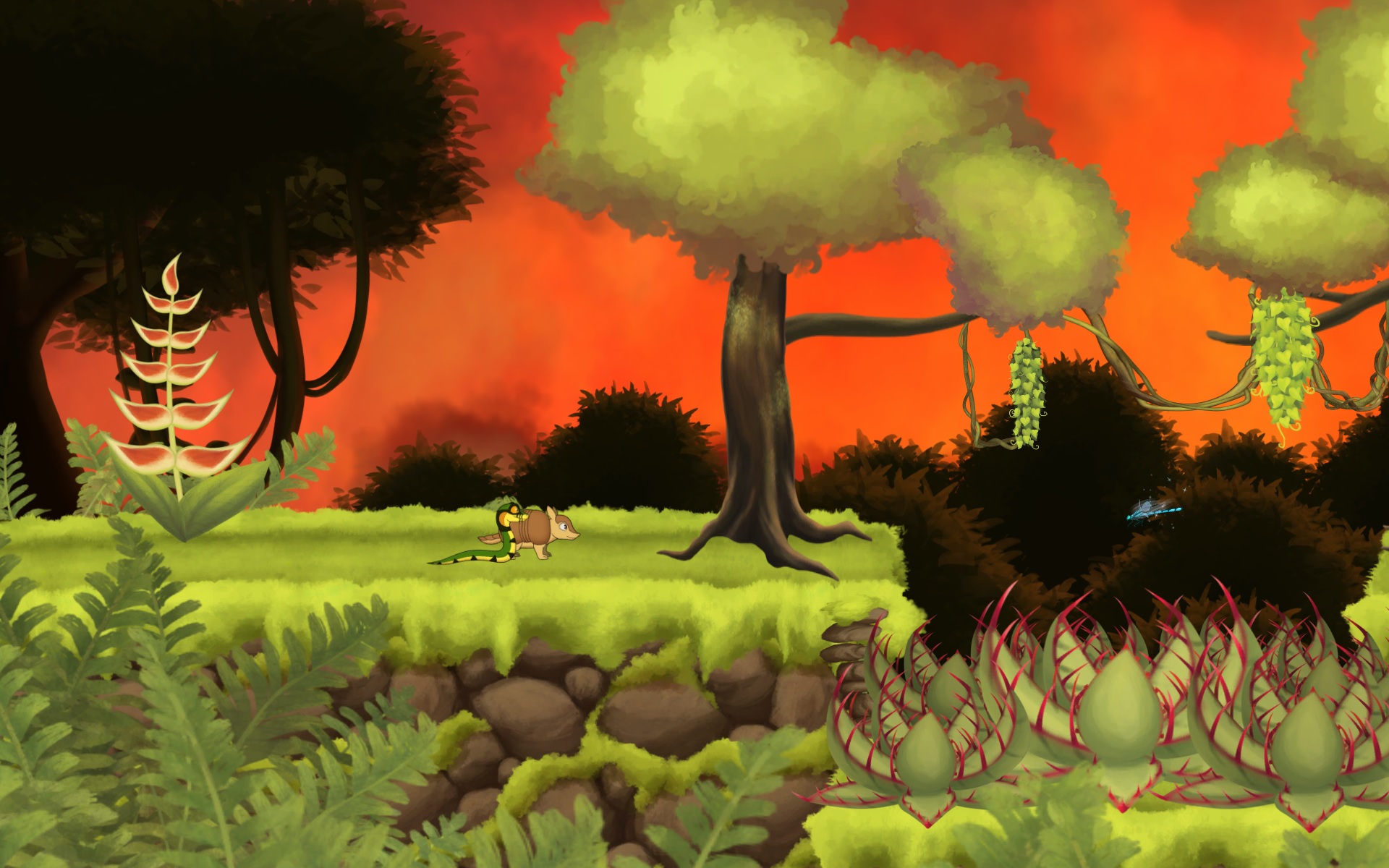 There's 4 differently themed worlds with their unique enemies and boss fights. Lost Home has 32 levels in total, to keep the player challenged at all times.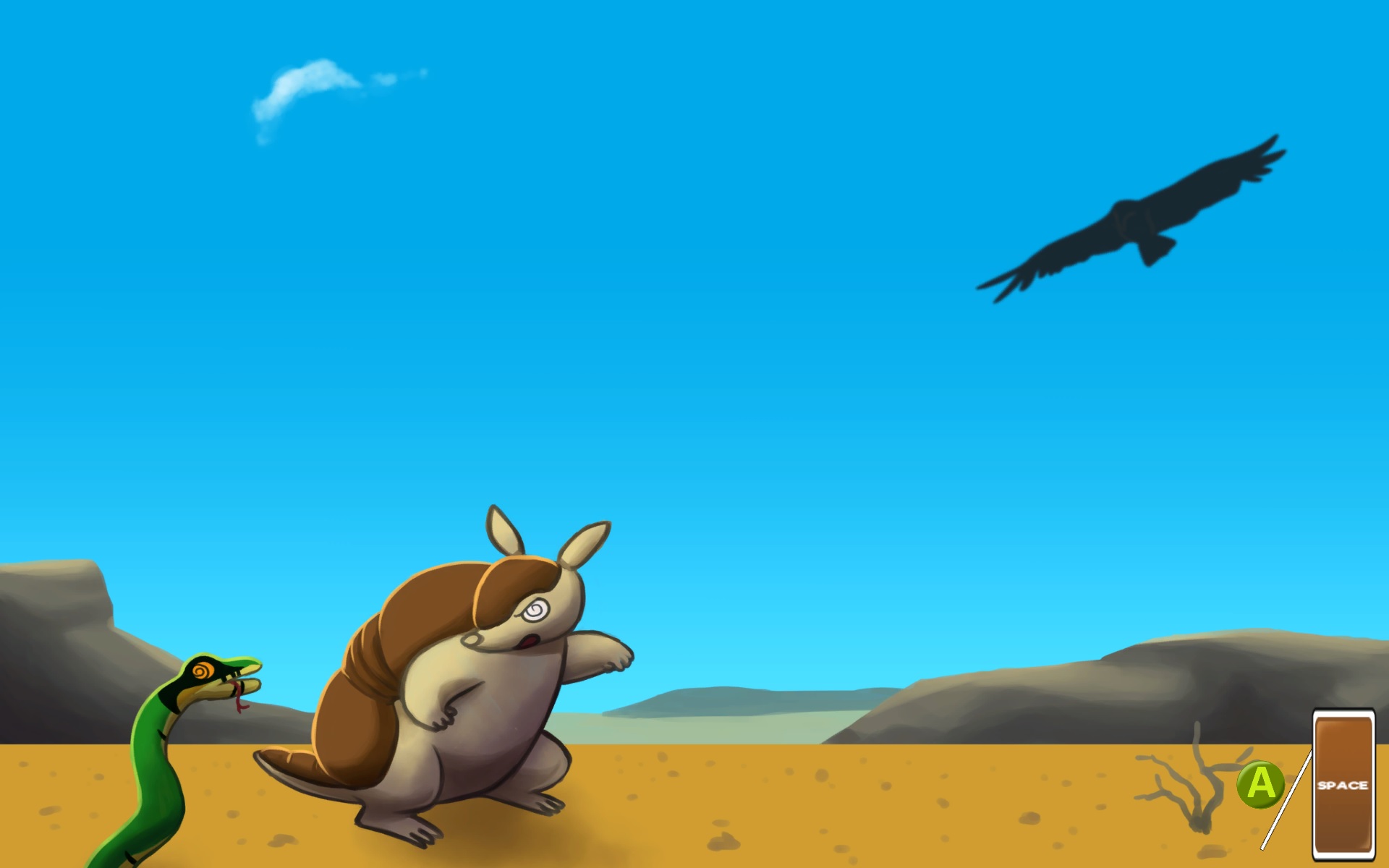 The main story is delivered with cartoonish comic pages.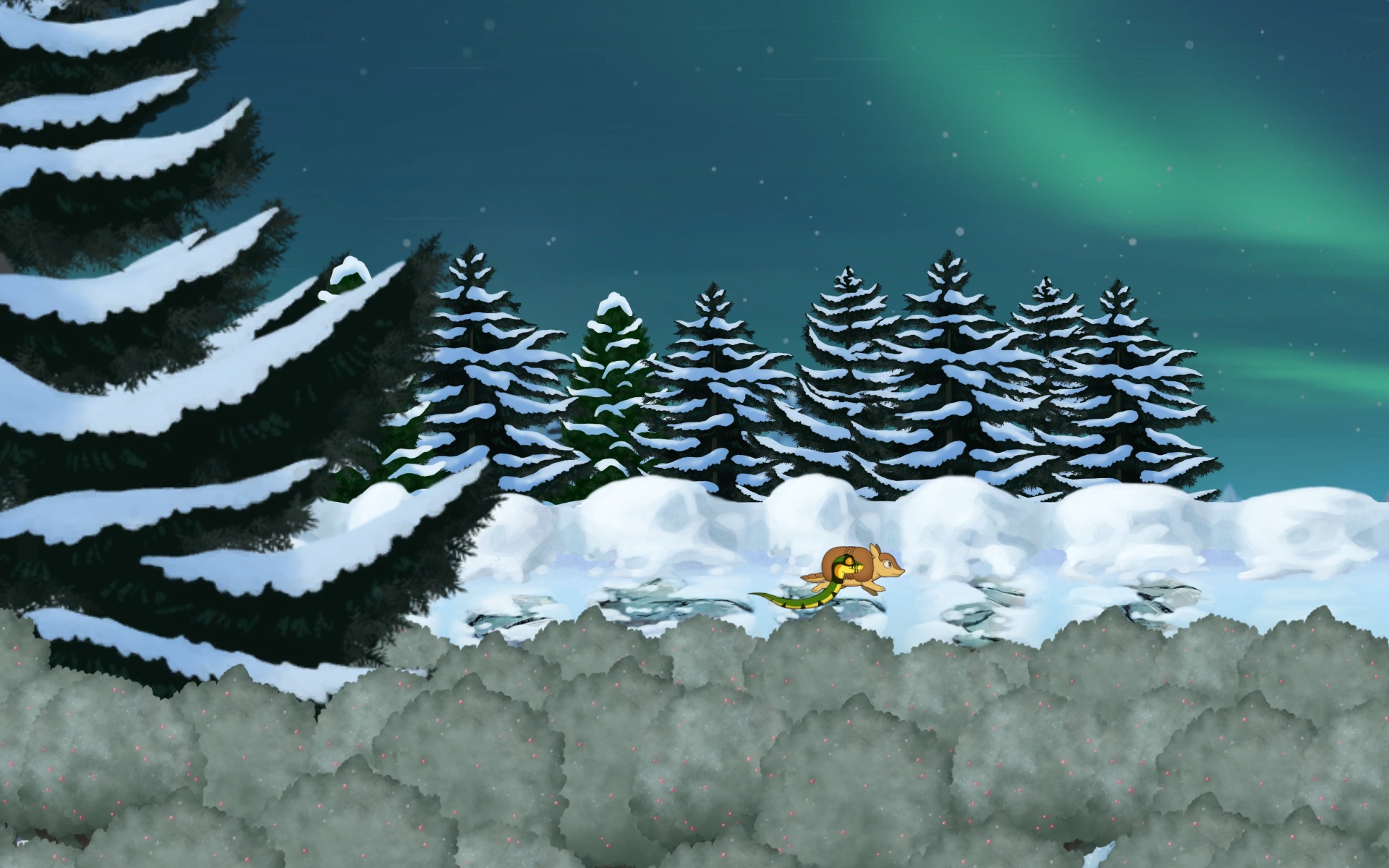 I think that Lost Home is best experienced with a controller, but it may be just my opinion as a console gamer.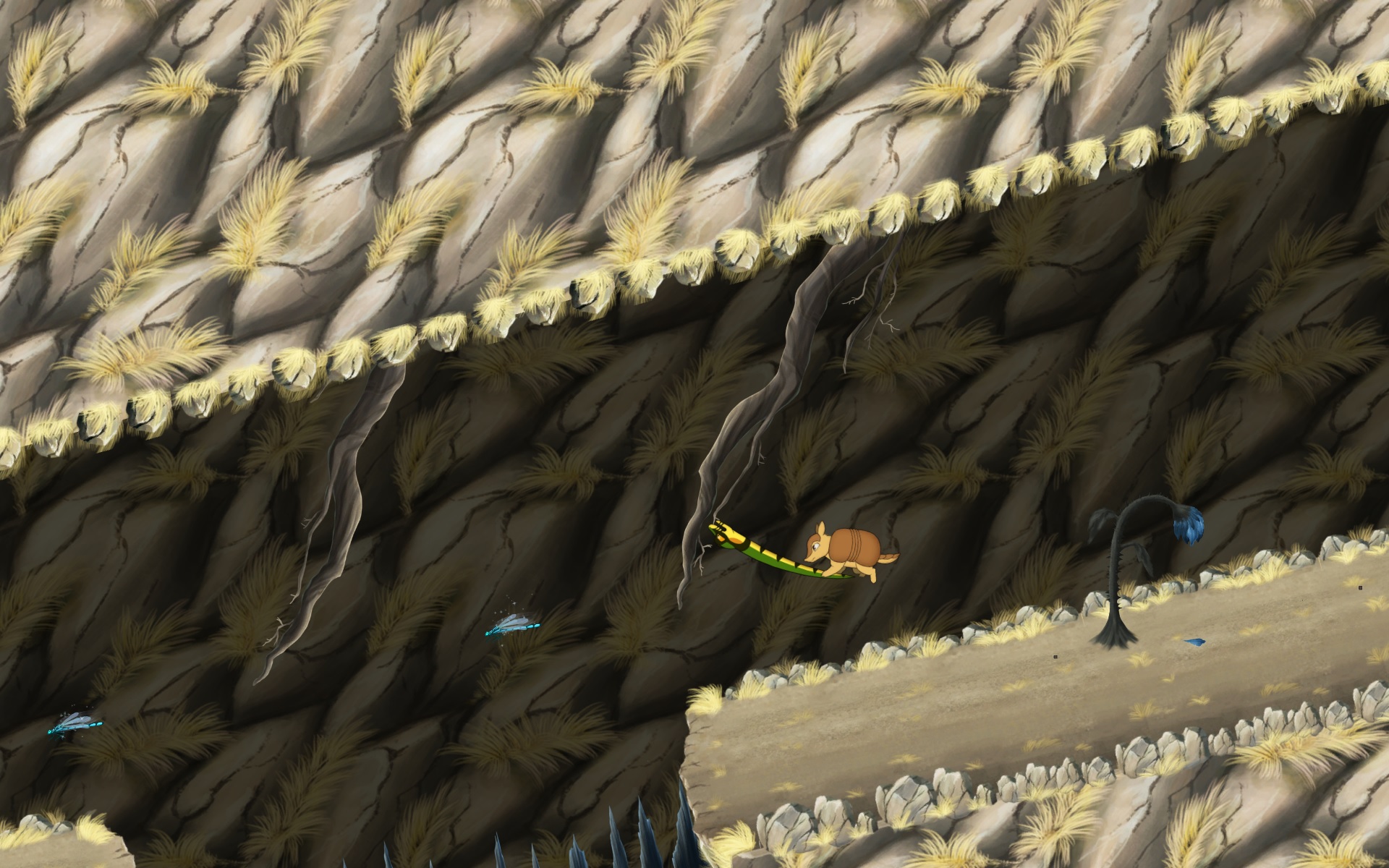 We really hope that you add Lost Home on your wishlist and maybe even buy it and give it a shot!
Store.steampowered.com

And don't hesitate to give us feedback. We'd appreciate it a lot!