Lost Connection is super close to Greenlite status and now we really need some help! You can check out our free demo (exclusive for Green Light!) and hope you'll enjoy that hardcore glitchy experience.
We highly appreciate every vote and every comment!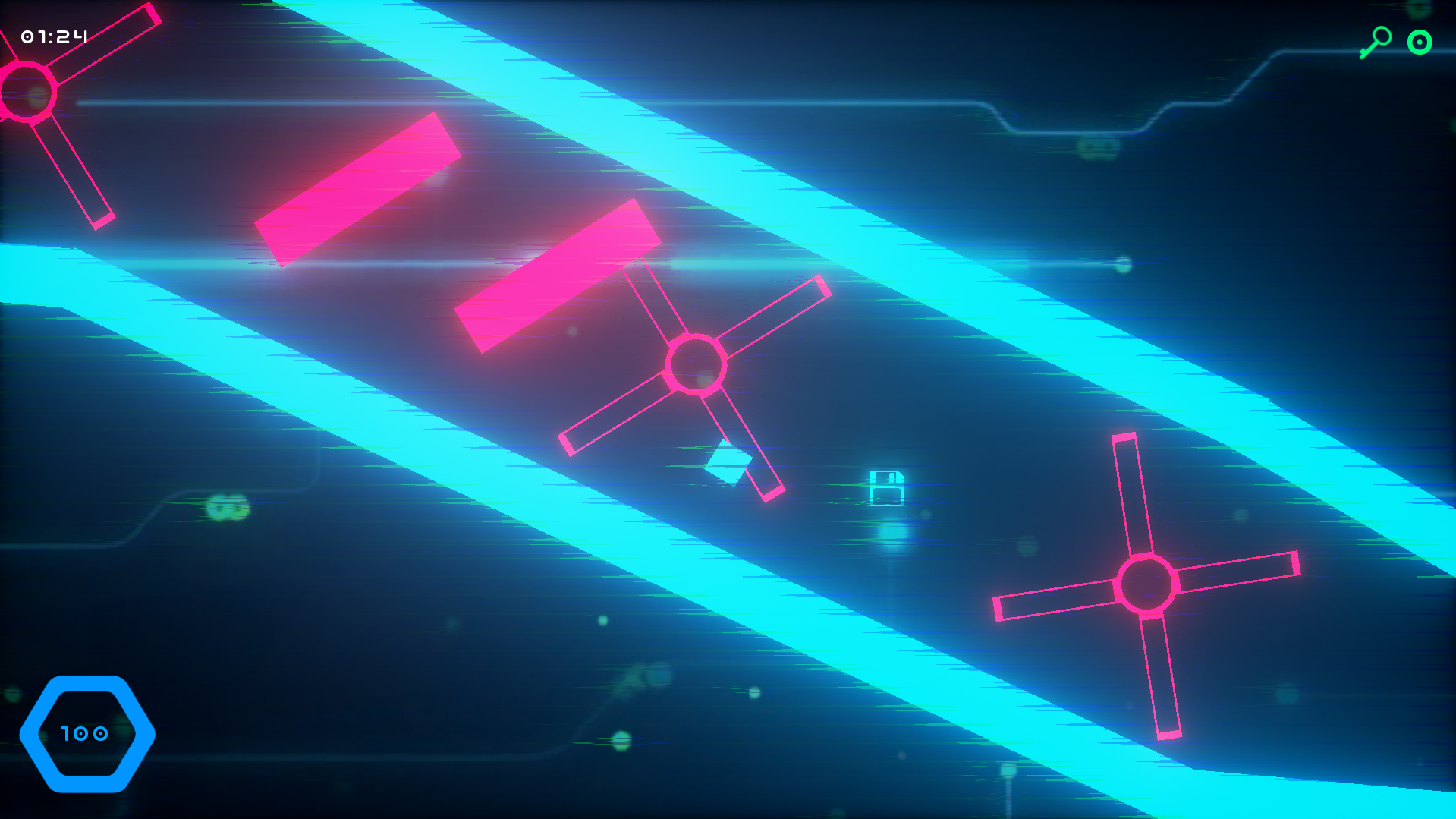 Lost Connection is an indie arcade game with a story line where you have to work hard! Don't let the succinct graphics to deceive you, in fact, every wrong move causes the loss, and then you have to start the level once again. To be slow isn't a solution - our hero has to move constantly to avoid losing energy. Which path will you choose - the perfect timing or a thoughtful, incremental progress?