Thus, all the major work on Los Santos are finished (but later the city is still waiting for lapping and some places will be are improved).
Latest screenshot pack shows some buildings and streets of this section. Some screenshots you see bellow.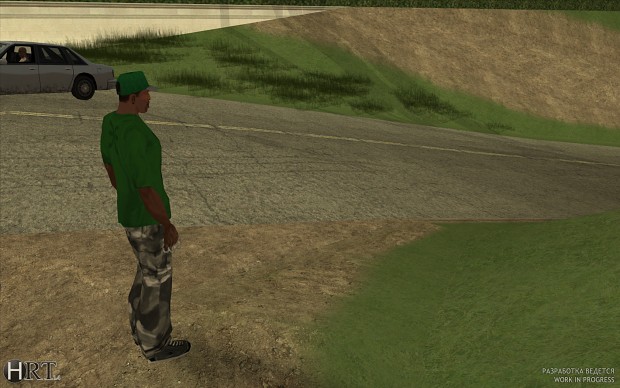 This is new video dedicated to completion of the main works on Los Santos; it shows you Vinewood Hills.
Do not forget that on screenshots and video aren't showed final quality of graphics (you see only new textures, not other things, like «timecyc» settings, new effects or ENBSeries post-processing).
If you like this mod, please vote for it.
What is HRT 1.4?

HRT 1.4 — is a global modification for GTA San Andreas; purpose of mod — to raise the level of graphics with using really high definition textures, enhanced models and other things.