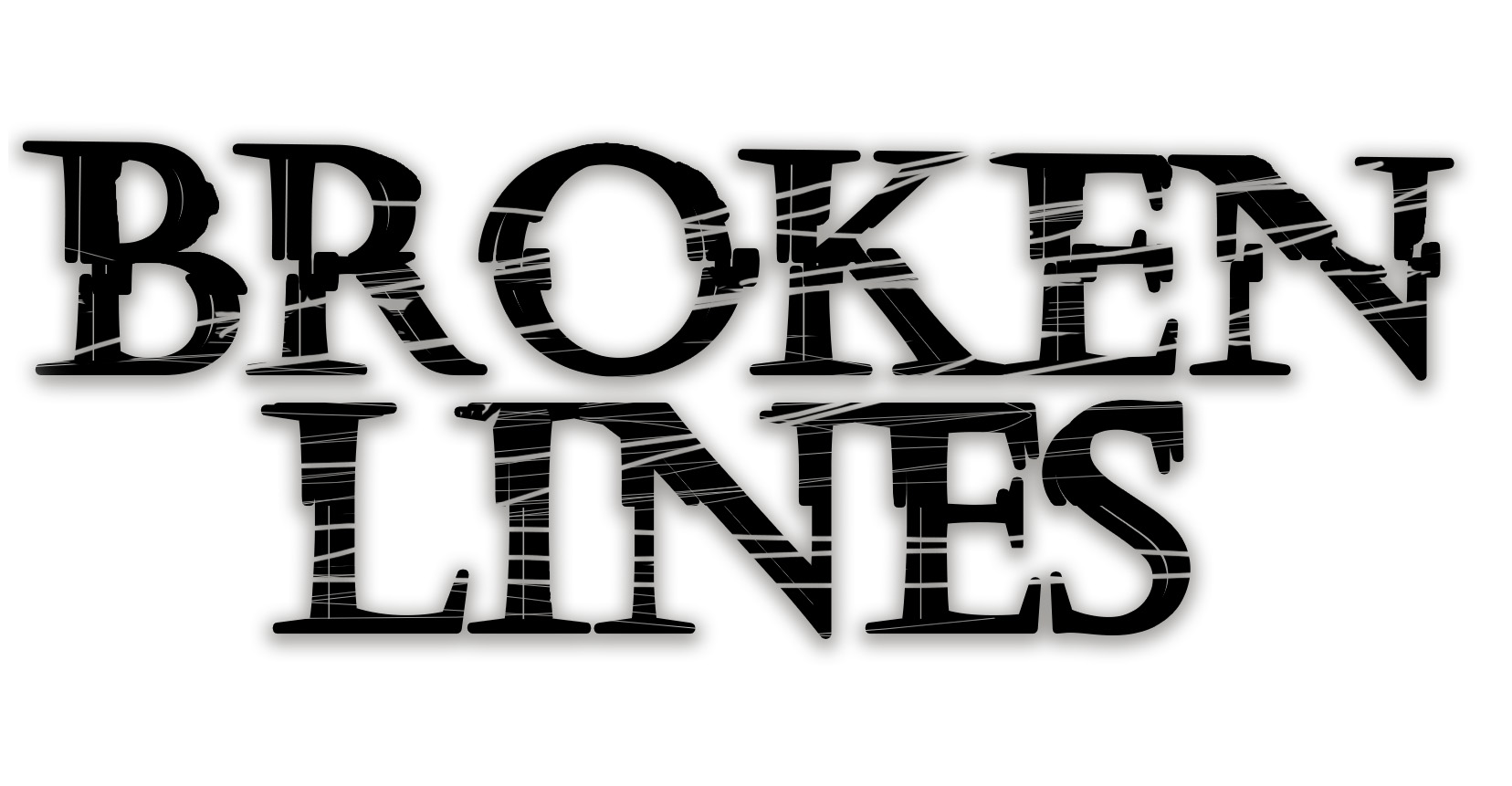 Hello everyone! We have reached the point where we would like to have a closed prototype test of Broken Lines. It will take place at the beginning of 2018. So, if you like turn-based tactics or just think that this looks interesting, send us a message!
The only requirement is that you are willing to fill out a survey after playing the prototype.
To sign up, please enter your email address through this form: Goo.gl
The game is inspired by FTL, XCOM, Banner Saga, and Frozen Synapse, and you can see some new screenshots below:
Thank you for reading this article! If you want to see more regular updates from us, you can follow us on Facebook here and on Twitter here.