Long time no see!
Hey everyone, Werru2955/supergamergrryan here. I know it's been a while, but this mod is not dead, in fact, progress has been going quite nicely. In this update, I will show you some work in progress maps, as well as the new (hopefully final) HUD.
Lets begin with a map that I have been wanting to show you for a while. The first map outside of City 17, and outside of the default Half-Life 2 maps. railroad_01.
(Overwatch voice is done by RonaldVA)
As you can see, progress is going quite well. I've been making some modifications to the source code and have been getting some footing in C++.


The next bit of exciting news I have to share is that all the maps made before November of 2020 (with the exception of one) have been completely remade! I also went through and quadrupled the amount NPCs created by the npc_makers, and added a lot more graffiti, in hopes of giving the original maps a fresh coat of paint.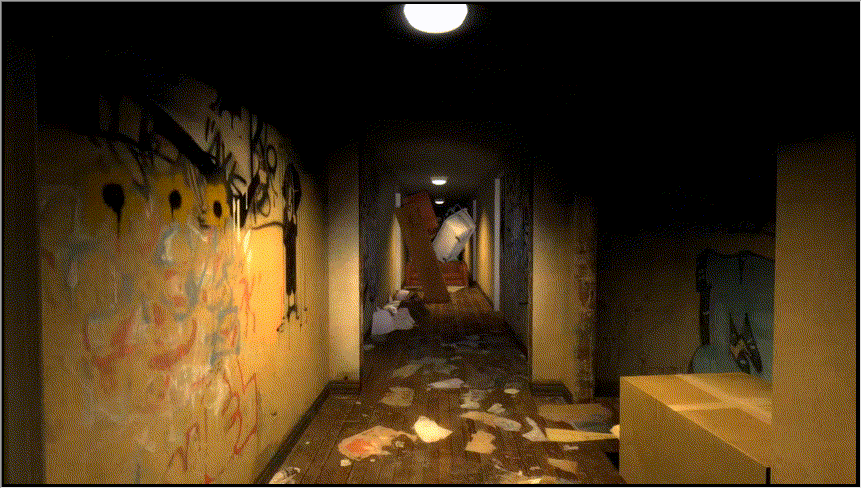 I've also tried to create some "HD" textures for some already existing models, that I think are in some need of a facelift, just like the original BlueShift.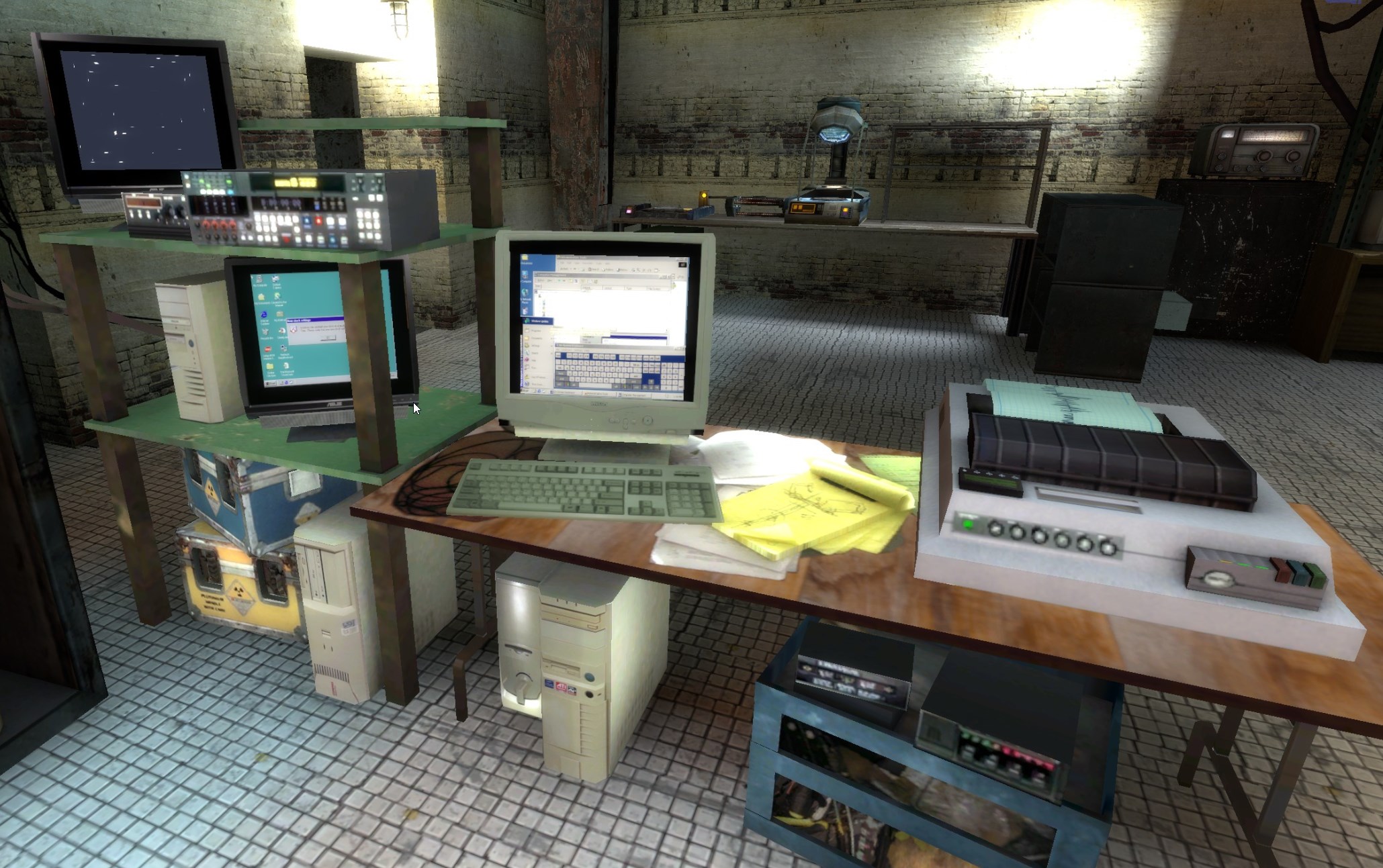 (Computer models sampled from Vogons.org)


If anyone is interested, I am still looking for:
More playtesters
Someone who can create models/props. As seen above, I *can* texture them, I just need someone to create the prop.
============================================
I would show more, but I want to make Division One (This is going to be in divisions similar to RTBR) as much of a surprise as possible.

Until the next update,
Werru2955/supergamergrrryan.
============================================
The BlueShift team is currently:
BionicCoyote
Werru2955/supergamergrryan
NMPerdue
Elephants Doing Crack
Blu_Soldier001
RonaldVA
TVBox