Hey there!
You were following us, asking about our "death", release dates and other info. That's not a secret, that it was hard time for the team. We have a huge amount of content work and rework, and our real life duties keep us busy.

But we are alive. And we are ready to give you an info update:
First of all Goblin Shredder was hired to cut these pitiful trees in the Ashenvale Forest for Grommash's Hellscream payment.

*Chainsaw sound*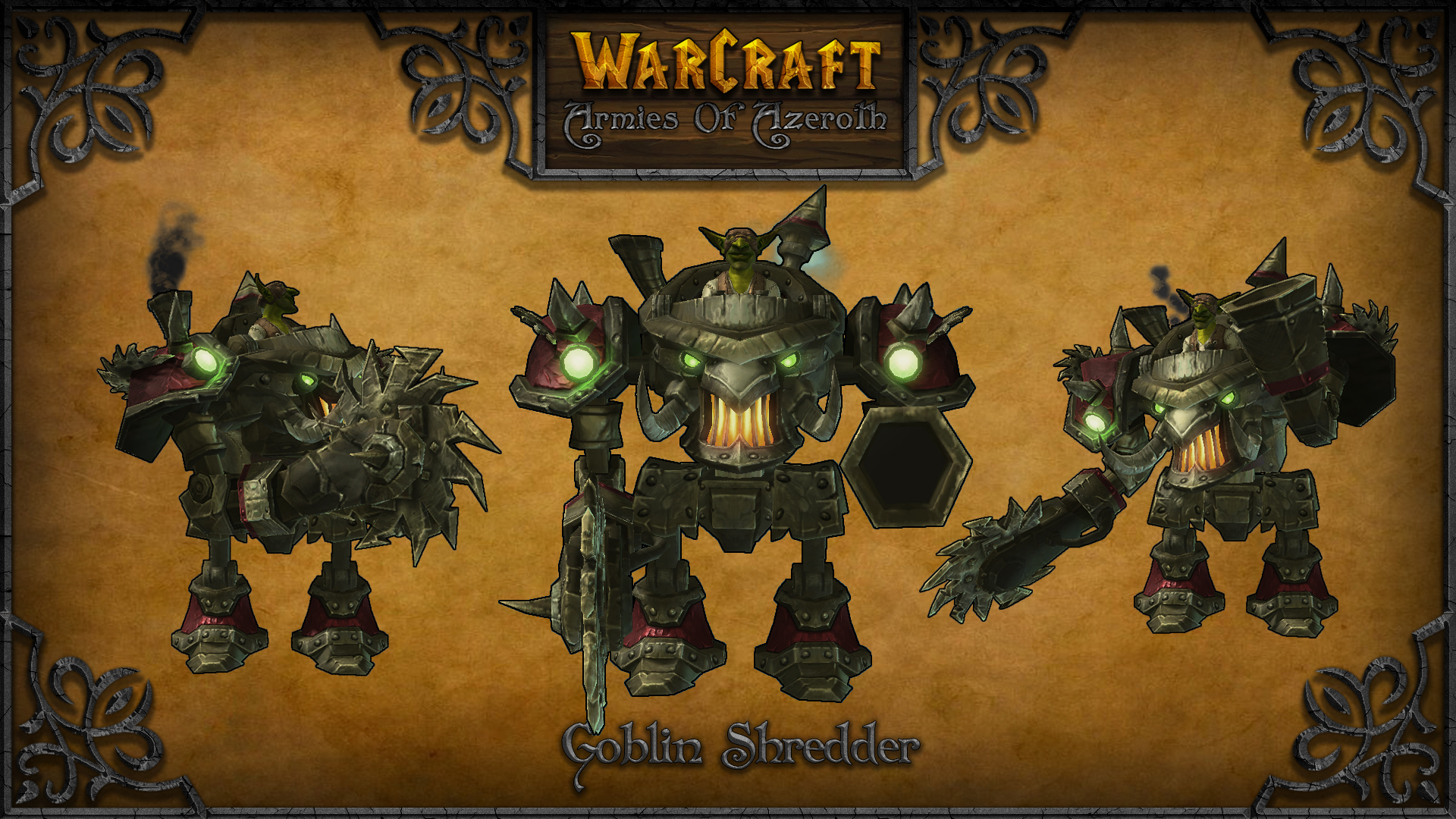 Second, we are developing project's website. Soon you will be able to communicate with our community-managers and always be aware of progress dates.
Website (dev. version) screenshots: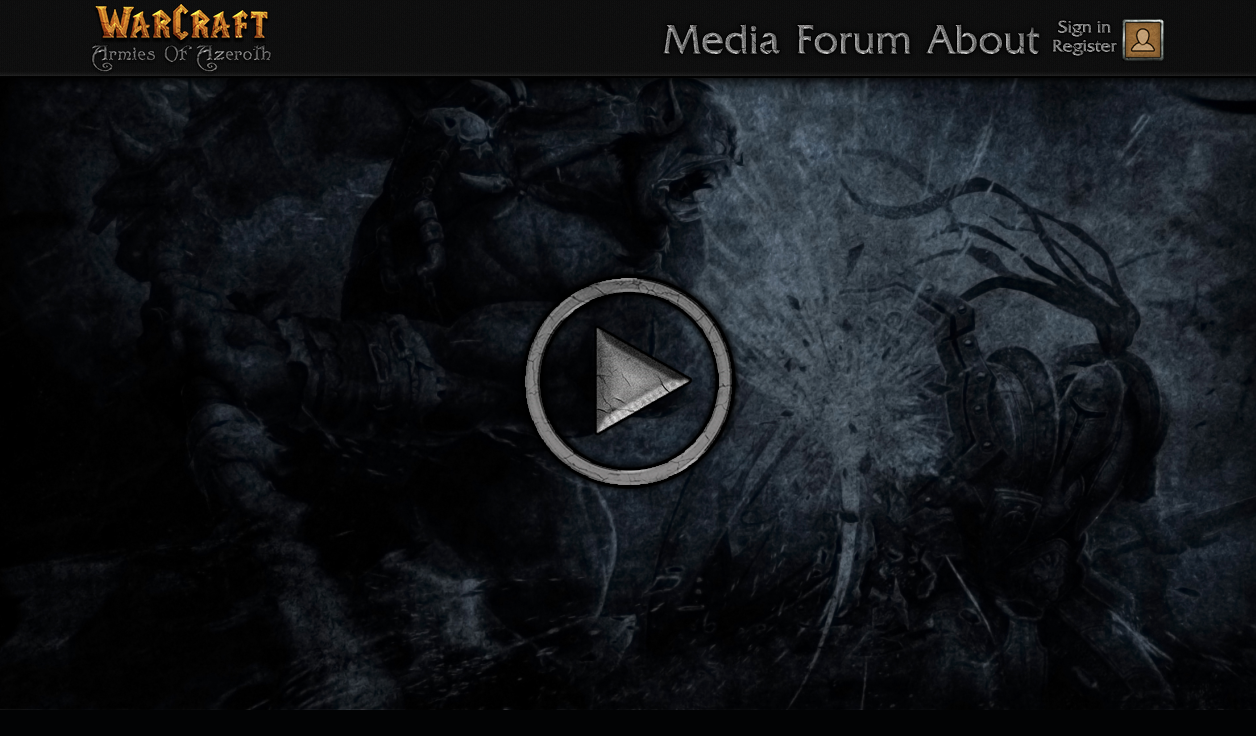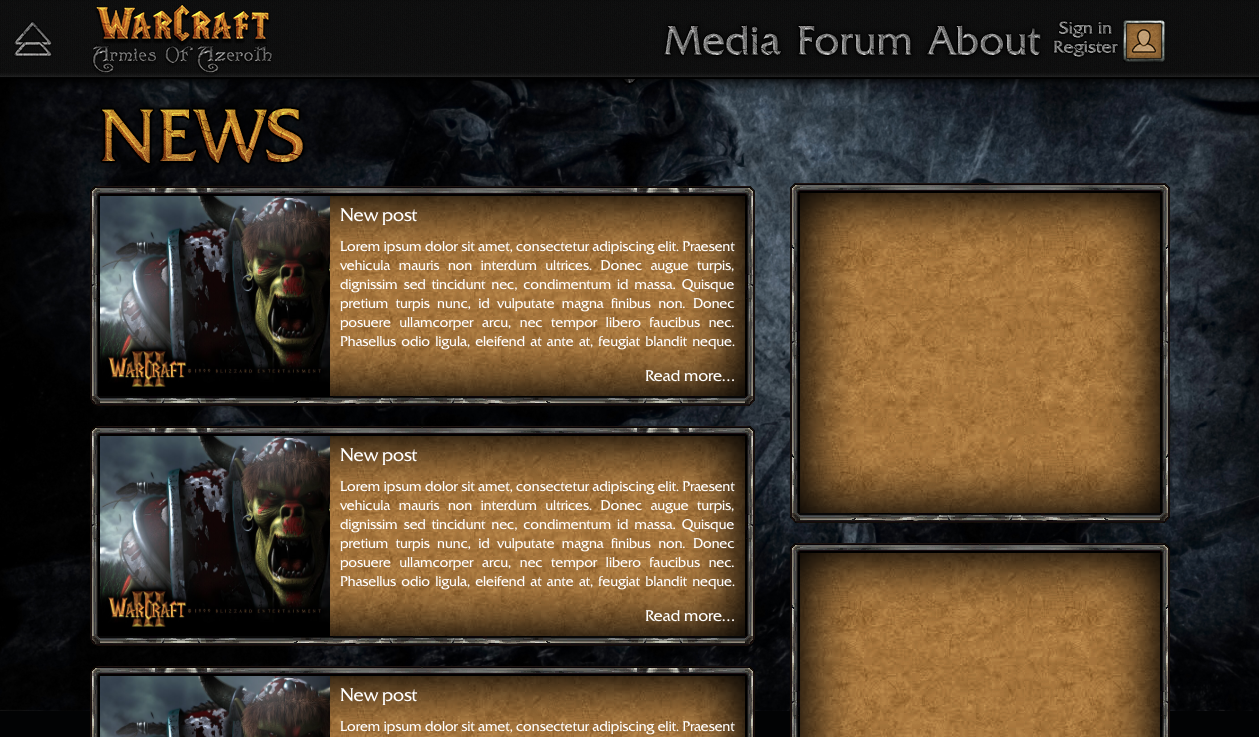 Third, alpha test dates are moving slowly to fall. There are a plenty of reasons for that, but the main are: reworking of animation and textures.

Keep following!

Best Regards,
WCR Development Team

#Warcraft_AA