22 years 8 months ago Trespasser was released on the PC and I could just about run it on the computer I owned with its Voodoo 2 graphics card. I remember back then thinking it was really impressive. In some ways, it still is. The critical reception of the game was bad, netting it the title of 'worst game of the year' from Gamespot and even a retrospective admission that they shipped a broken game from the Executive Producer.
There have been many mods, additions and attempted remakes of Trespasser over the years with a community enjoying everything Trespasser related on their own forums (Trescomforum.org).
So why a Half-Life: Alyx mod for Trespasser? Anne (the player character) was always supposed to have two arms, technically it was too much for a game in 1998 so she ended up with just a right arm that was controlled by the mouse, the shift and ctrl keys and buttons for throwing and stowing items and weapons. It was a mess, a very unique and quite frankly awesome mess that I still love to this day. HL:A however has a user experience that takes all of that input and puts it in to your actual arms in VR. In my imagination back in 1998 I thought it would be cool to actually be on this island with its palm trees and dinosaurs and since testing the game out in VR it hasn't disappointed.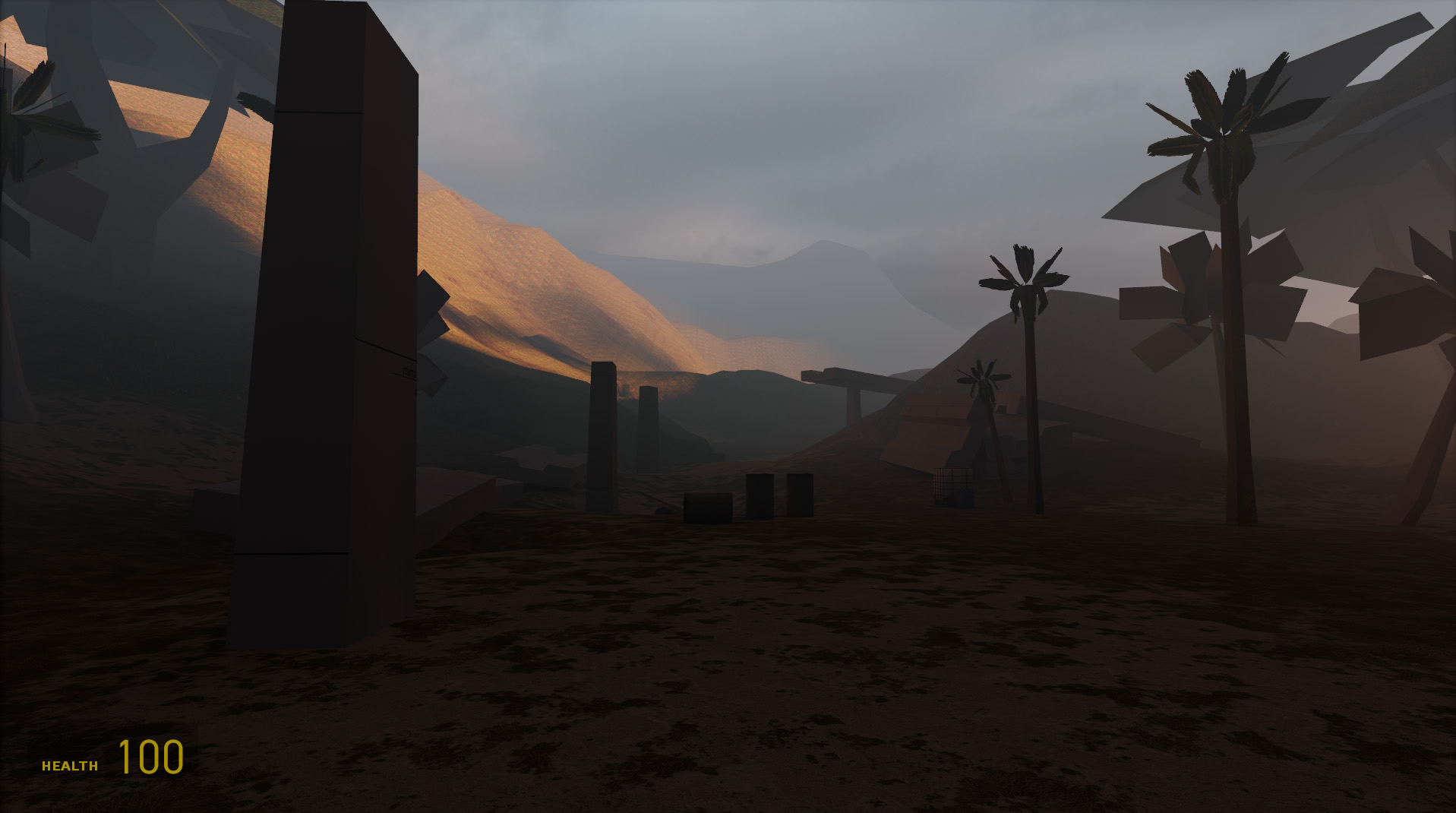 This mod is not aiming to entirely recreate Trespasser, more of a re-imagining. A lot of the level geometry, models and textures are taken from the original game thanks to the work of the fans creating some pretty epic tools that allow exporting. A lot of the other models and textures will be from HL:A and with time there will be bespoke additions of new models, animations and textures added from scratch.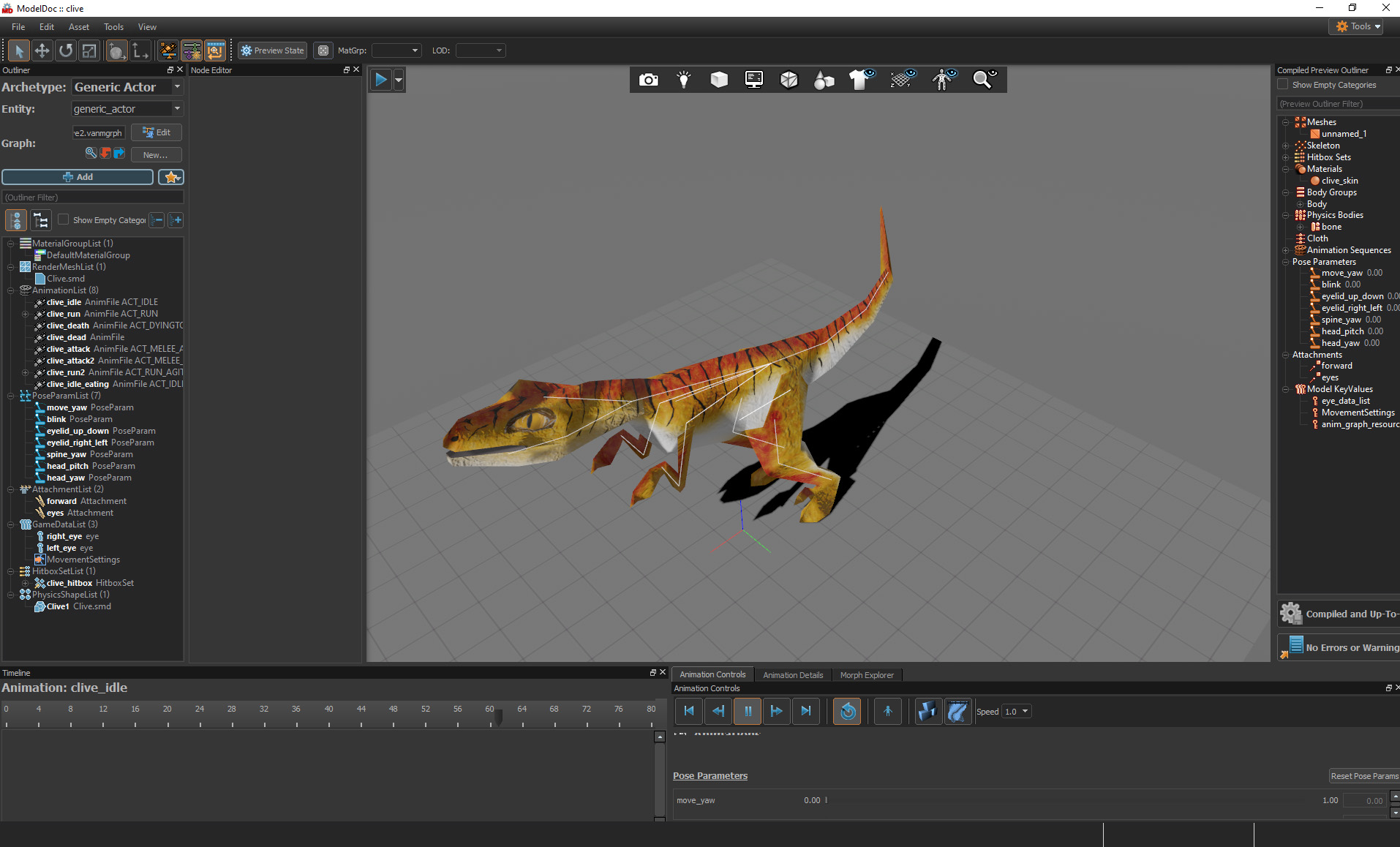 This mod started life as a lockdown project and the intention is to complete it by the 23rd anniversary of Trespasser's release (October 28th 2021). I will probably release the first couple of levels once they are finished earlier than that so I can get feedback on the feel of the mod.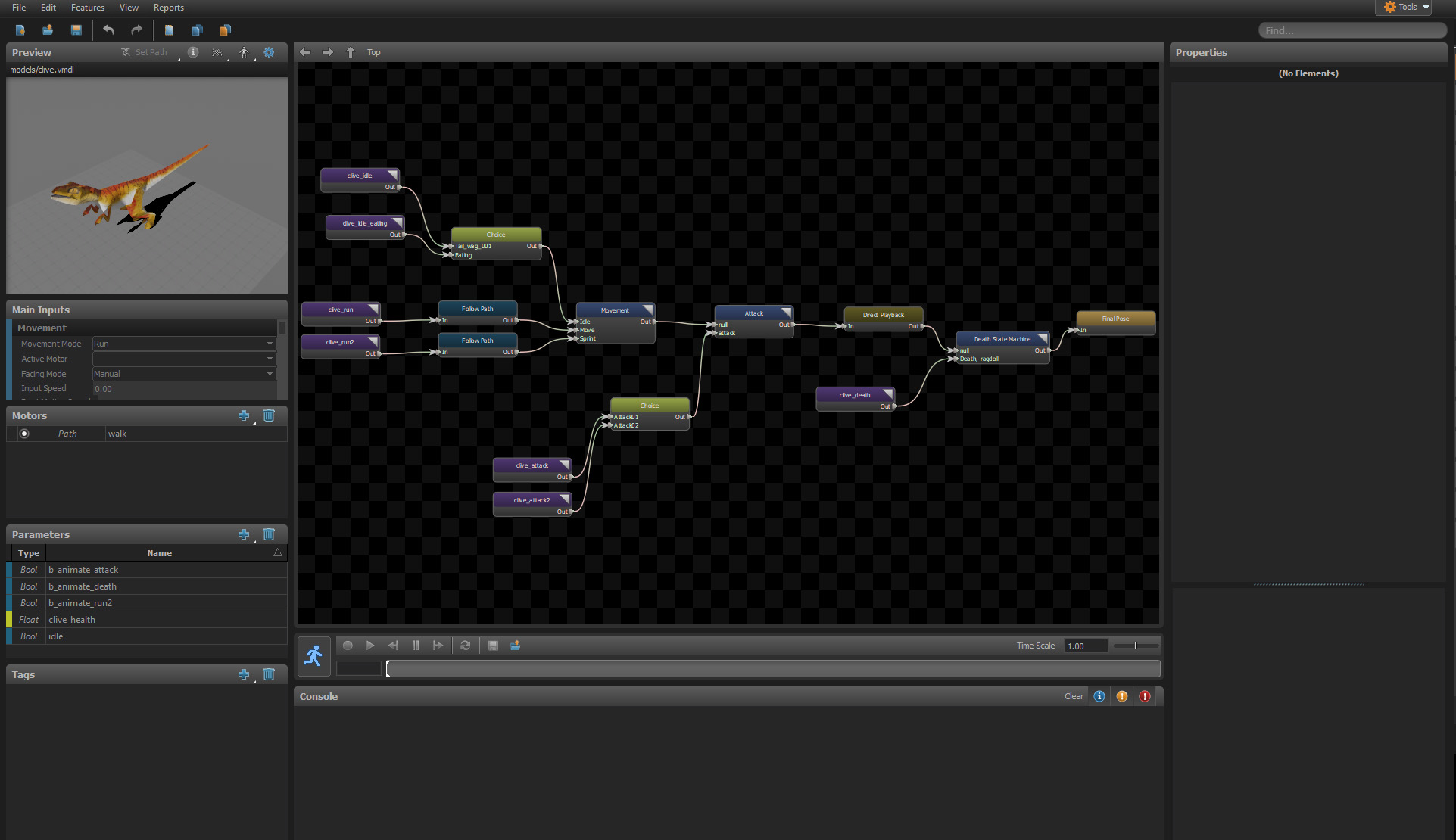 Additionally; I am a jack-of-all-trades, master-of-none which means a lot of the modelling, animation and texture work could be improved upon by others. Closer to release I will ask for help from anyone wishing to contribute to the mod. Until then I intend to release monthly updates on the progress of the project. March's update will focus on the second level called Jungle Road.
Raaawr.