JOIN OUR SUNDAY LIVESTREAM 02 APRIL at 8:15 PM (CET)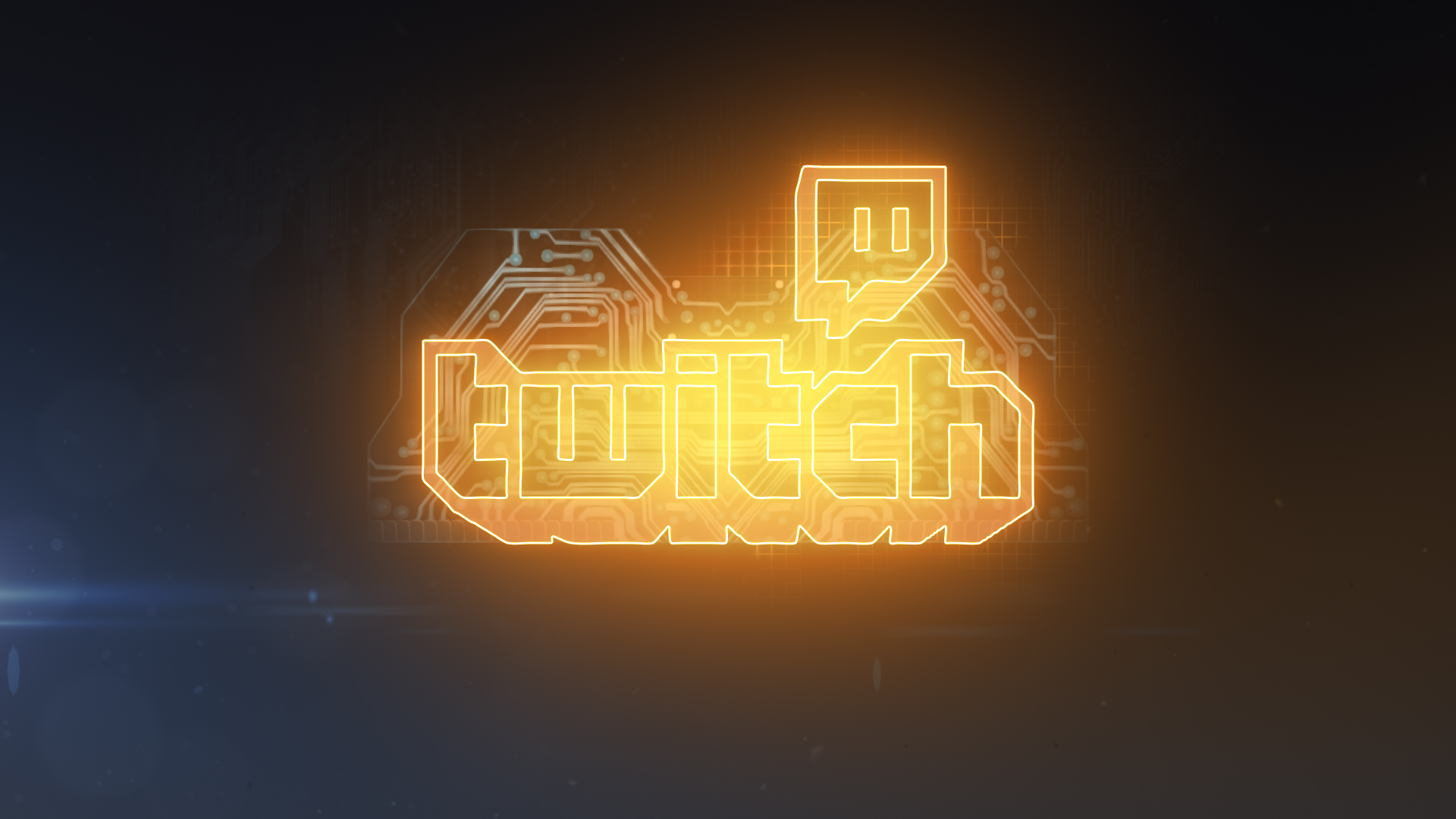 Hey Controlers!
After our first attempt last Saturday we want to announce our livestream this upcoming Sunday!
It starts 02.04.2017 at 8:15 PM (CET: Central European Time - 20:15) and will be live at www.twitch.tv/eierkopgames
We want to show a 60 minutes gameplay in a 1vs1 multiplayer match.
Join us and ask questions about the game.
We can't wait to see you Sunday!