Yes were back, well kinda. I'm in great need of my modelers coming back to help the team. I recently got a new computer so I've been able to start work on this mod again, although I still have models somewhere out there that i would like to import into the mod, so if you are, or were a modeler for this mod, please shoot me a message so i could get the already created models into the game. If you are still interested in working on this mod, let me know.
Also got some new stuff in game, looks pretty cool i think. The first level would look a lot better when my modelers contact me, we already have benches and trash cans already made, just need to get them in-game.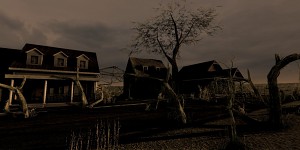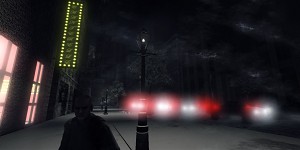 And thank you for the support of other modders, and the community of ModDB to keep this going.