Howdy, y'all. I hope everyone is doing well...
Here, I list the bugs/issues that I had discovered and fixed in preparation for the next release (V-0.045 Alpha):
- Pricing and build times have been tweaked.
- 2 refineries are available to be built. One is for TCN nodes and the other is for tiberium fields, and they will be marked and labeled as such.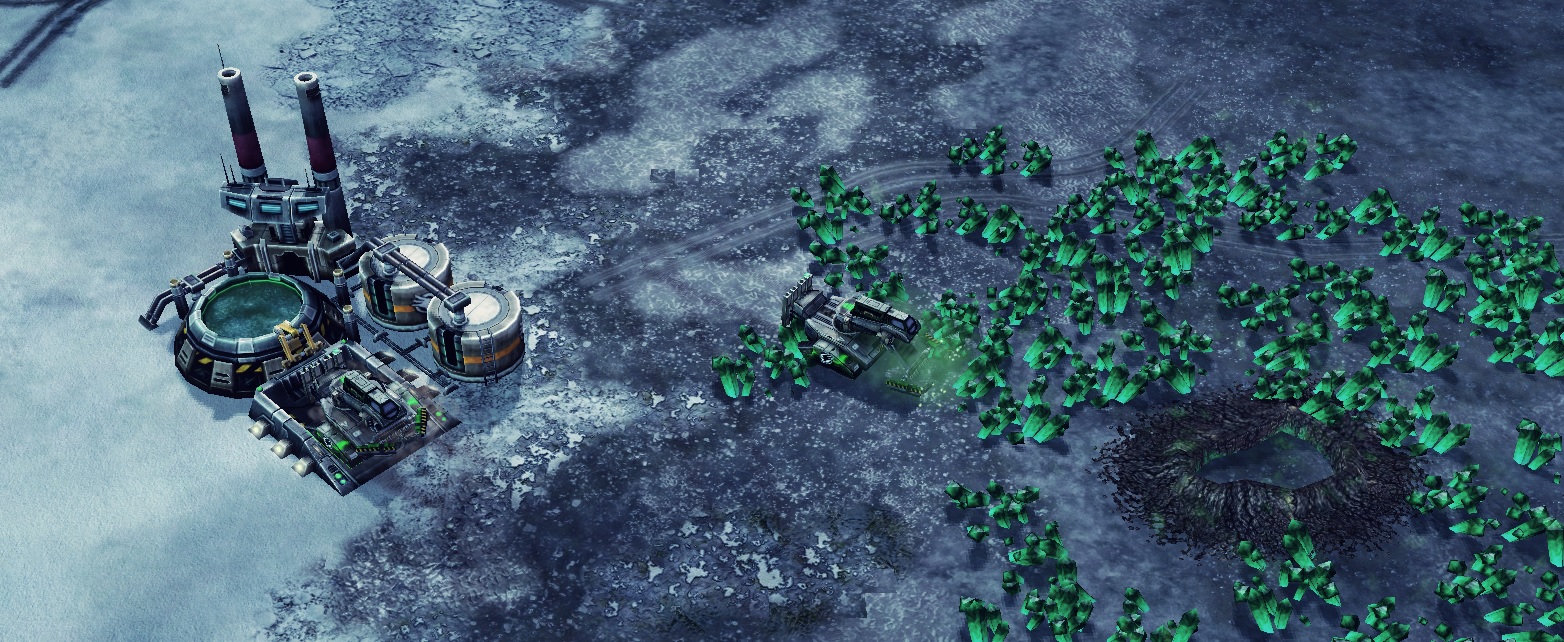 - Damage and range values have been tweaked; some units/defenses were not able to attack when the enemy is within range. (Guardian Cannon/Obelisk of light, and Riflemen are no longer OP af!)
- The Hurricane can actually attack all targets now.
- Spartan Tanks now spawn turrets when they die.
- Upscaled the Centurion's diffuse texture (from 256x256 to 1024x1024; so it doesn't look deplorable anymore)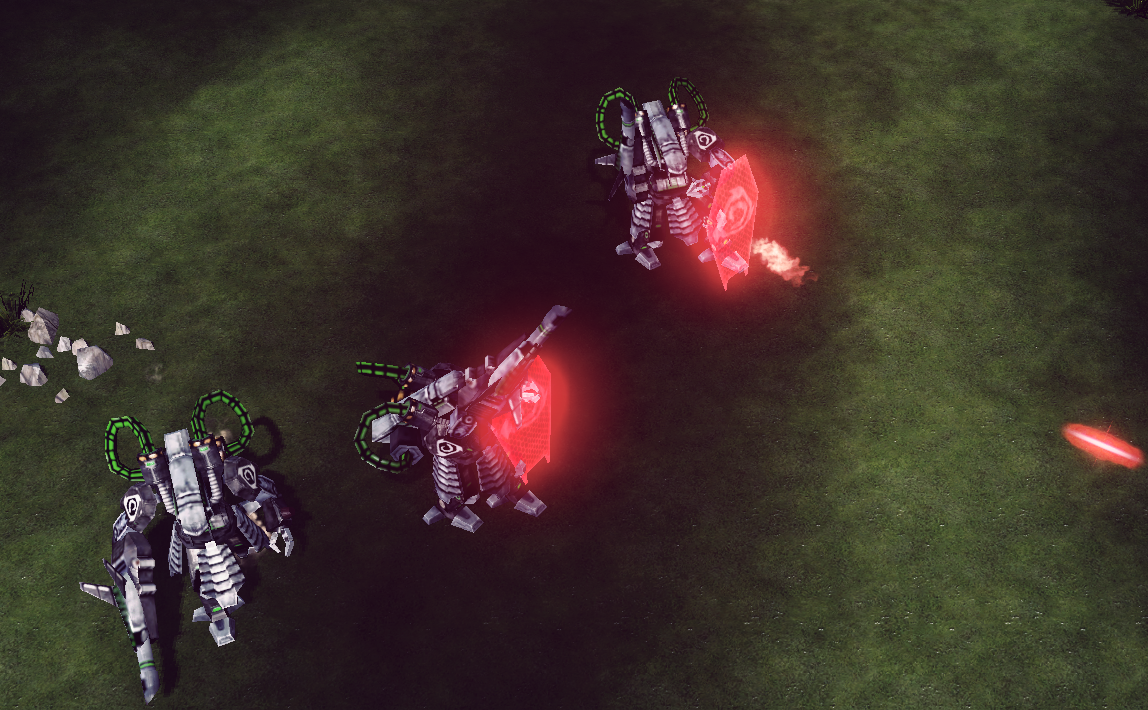 - Players can now call for extra crawlers from their tech centers.
- Angel's gate now has music ;)
- Fixed a bug that caused the WB to crash on startup when injecting the mod into it.
- Nod now has AI.
- 2 new maps (Afflicted Arena 3v3, and a redzone map with tib fields) are planned to be added.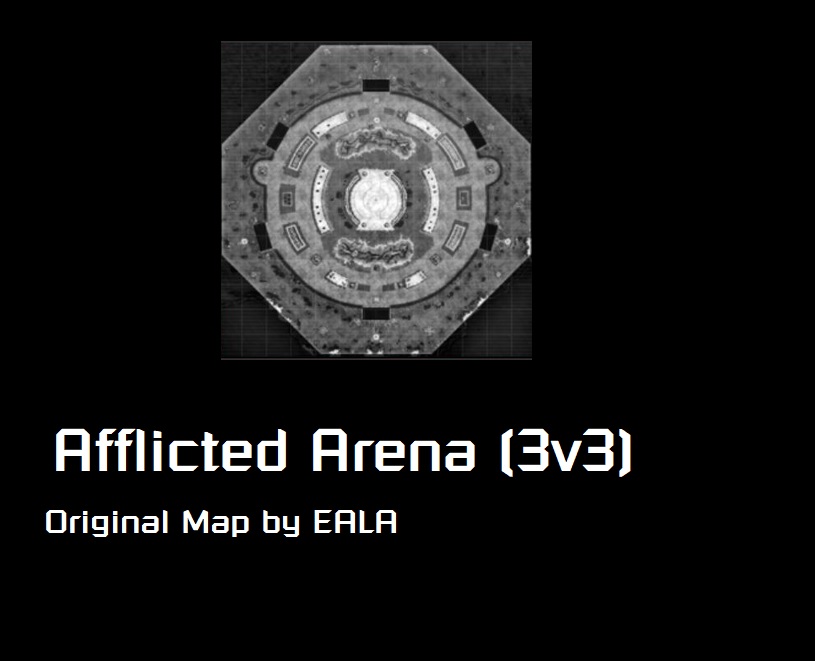 Stay tuned for the release of v-0.045a ;)