Links of interest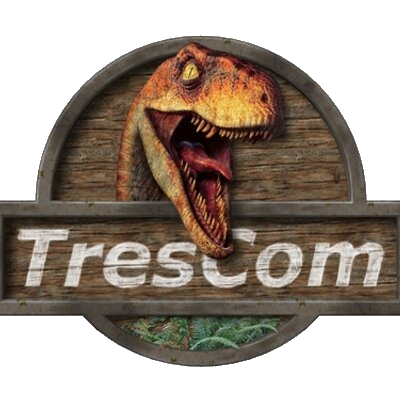 It is important for me to deliver these links of interest, since in them they will find many mods for the game Jurassic Park: Trespasser. It is also worth mentioning that in the Trescom community I have found all the visual help to carry out this beautiful mod. Definitely a good place for fans of this game and the Jurassic saga.

Don't forget to visit the mod Return to Jurassic Park: a Trespasser mod, the author of said mod @The_Idiot has been one of the main helpers of 3D modeling for GTA: Trespasser. Your mention and credits are well deserved.

---
GTA Forum, website dedicated to modding the Grand Theft Auto saga.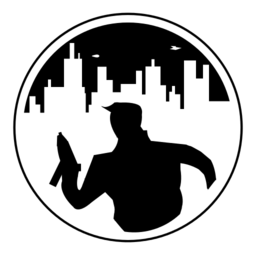 ---

GTA Trespasser is still on its way and has new surprises that for obvious reasons I will be very meticulous about the posts.
Thanks to all the followers for their comments and motivations!