I have managed to get my computer to let me on through several batch files without safe mode, however i can not use the entire thing, nor can I use all of my programs as many of them wont start, but i have managed to get steam and serveral other programs i need working.
So in short i should be able to restart my work shortly, I have lost quite a bit of files that i was working on so the sub machine gun i was making with many of the same features as this: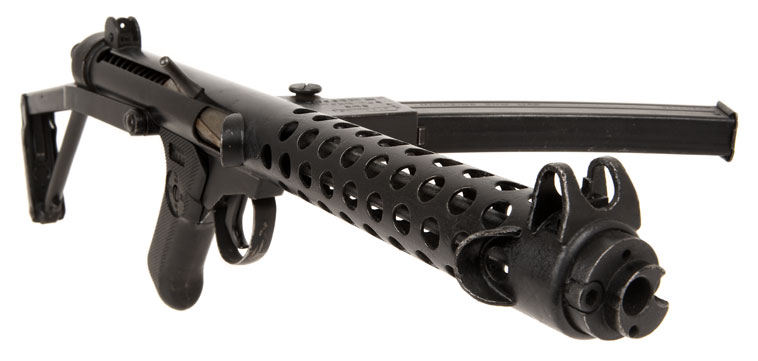 will have to be restarted. Which sucks because i had almost finished the model but you know.. atleast i have practice now. might not even remake the one i lost but get something better instead eh?
Well anyway, Sorry for the scare but i will get to work very soon, as well as try to fix the rest of my computer :[ I dont think i can live without my media player.