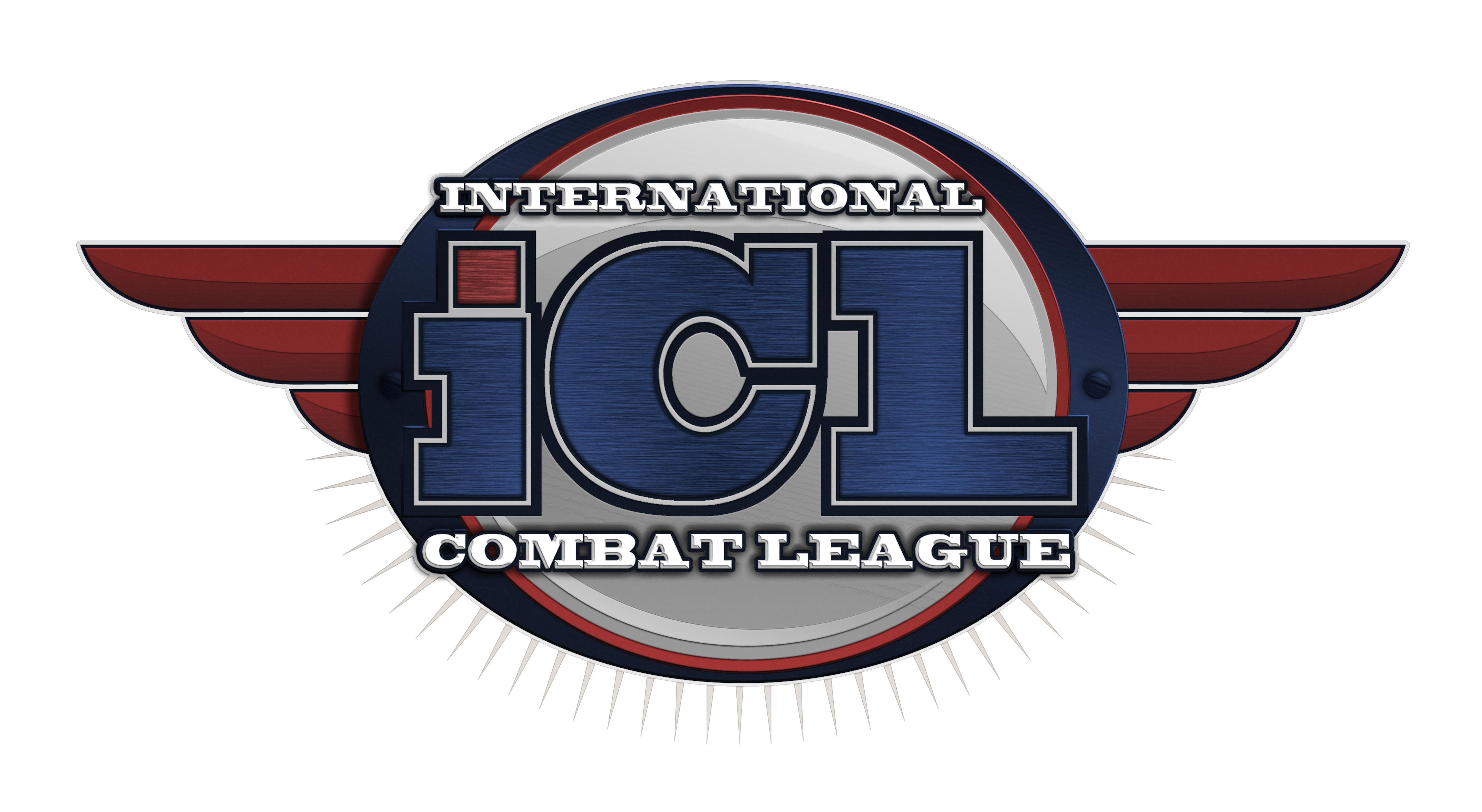 Development News 29/12/2012
Mosswood Games would like to wish everyone a very Merry Christmas, and our best wishes for your New Year!
We'd like to show you a few particularly delicious pictures of our latest progress. Firstly, take a look at our finished weapon, the Synapse Lightforce.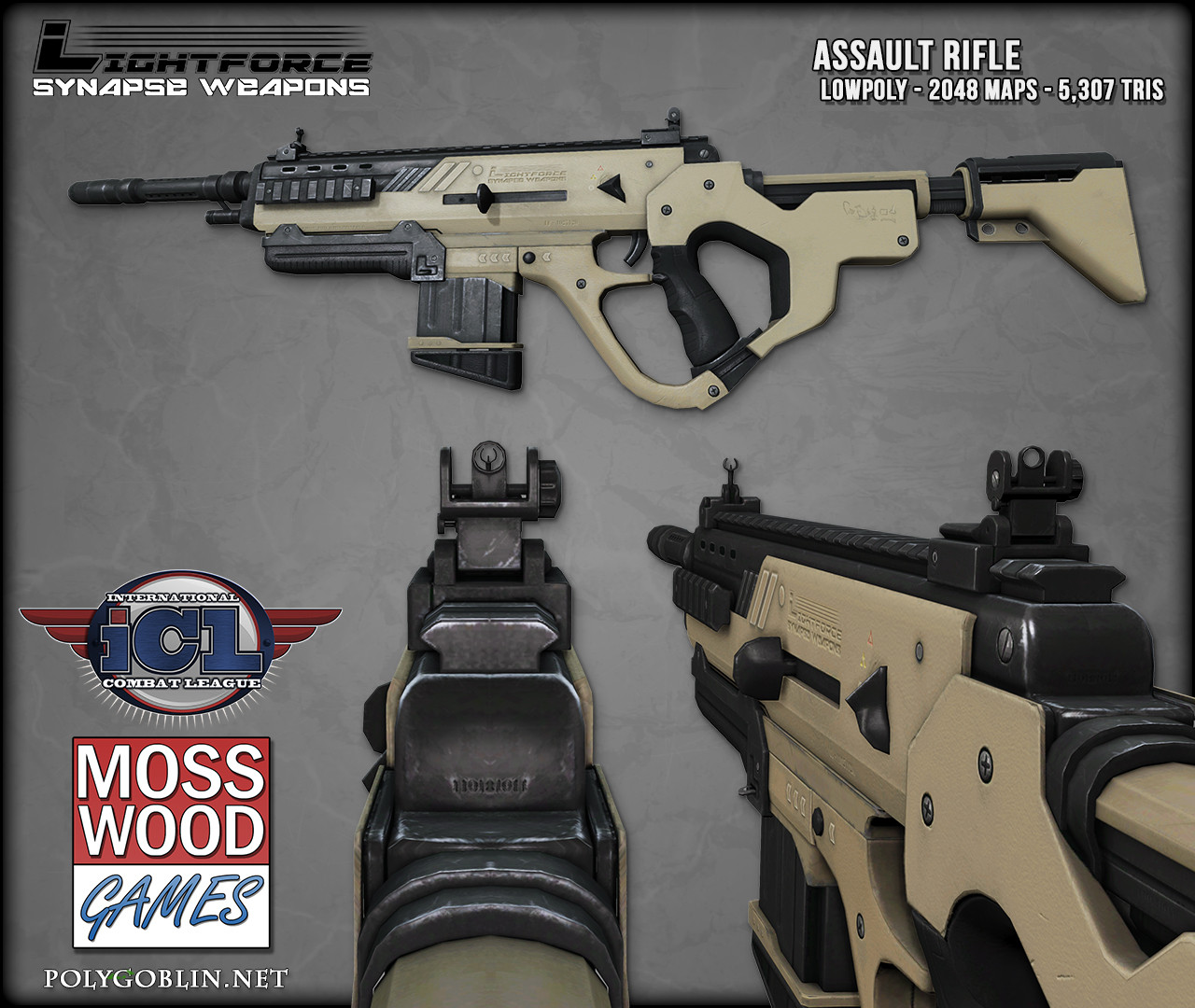 (Hi Res)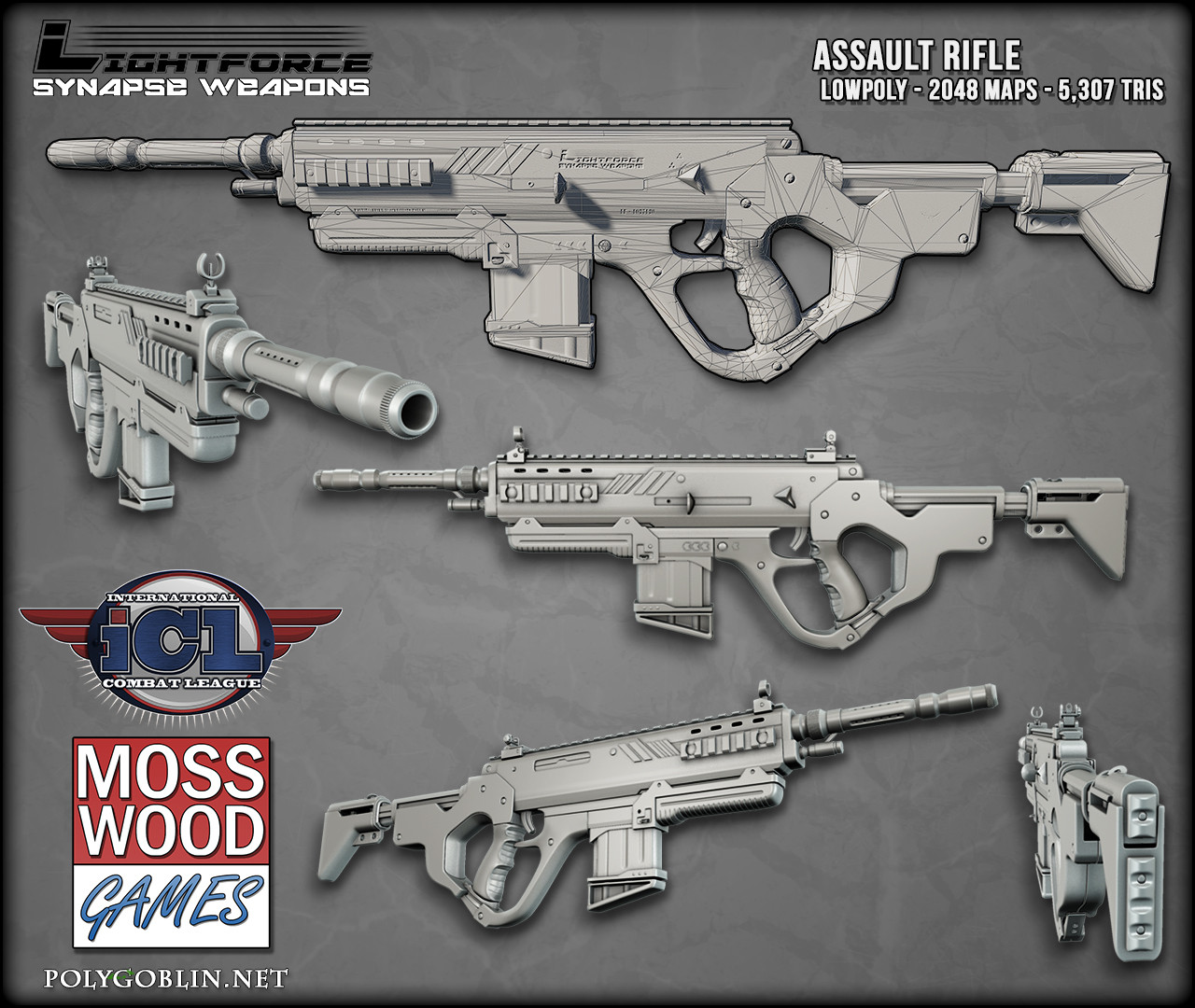 (Hi-Res)
And here are a few High Poly props that were used in the Grapes Scene, and will be used for the exterior of the building: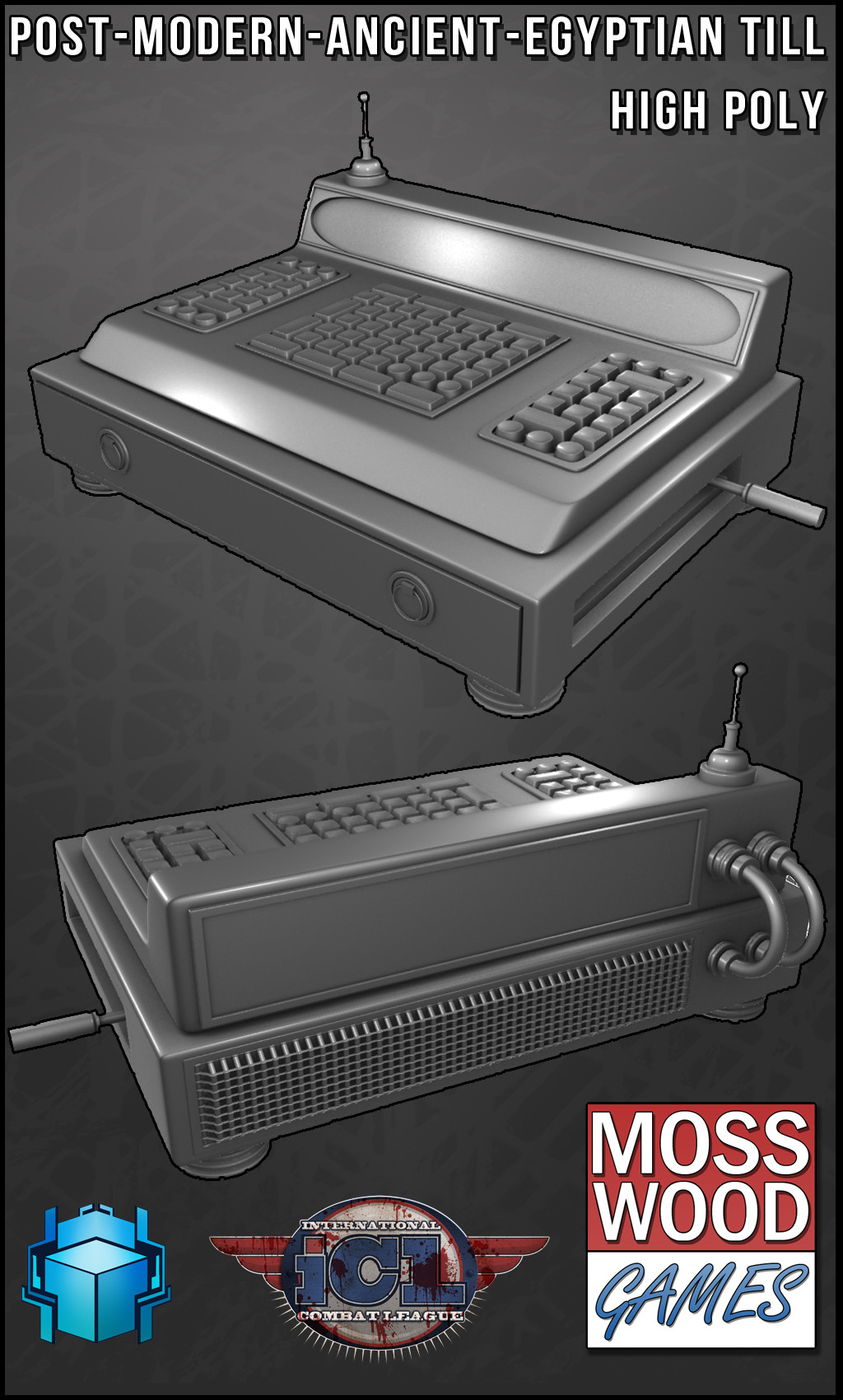 (Hi-Res)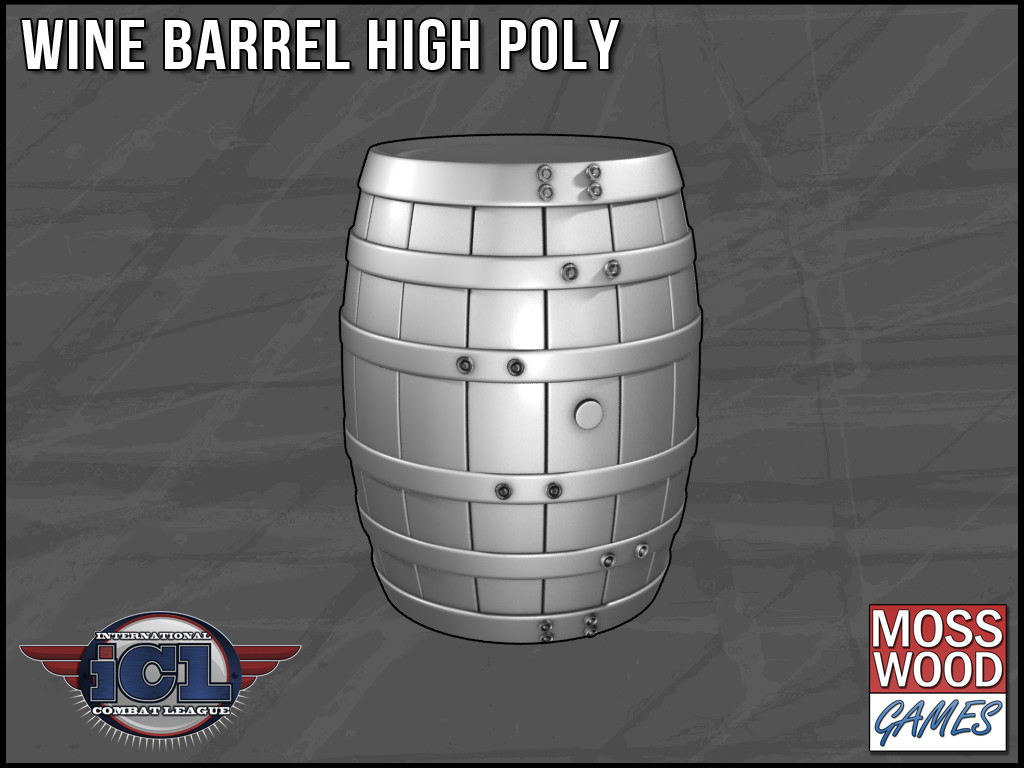 (Hi-Res)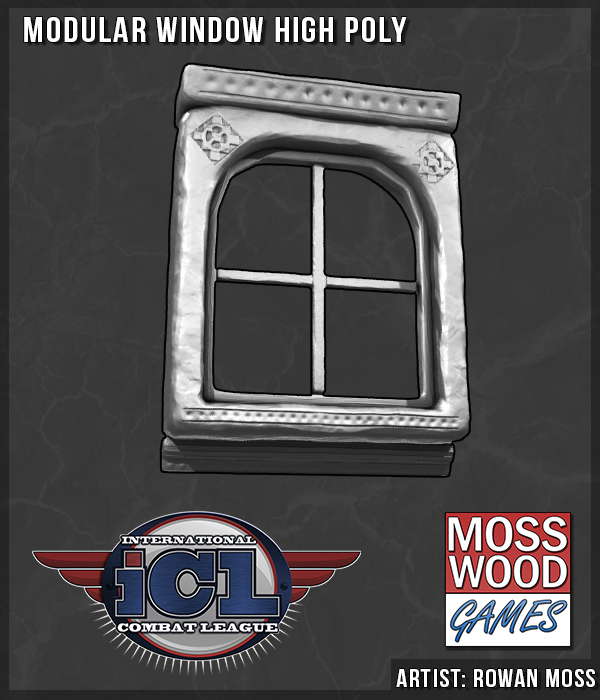 (Hi-Res)
We'd love to hear what you think, so don't hesitate to leave a comment!
In the mean time don't forget to track us, and please like us on Facebook!
Over and Out.
- Rowan Moss
Project Lead at Mosswood Games.