It's that time again!
What Have we Been Doing?
First off, when we said we were "45% complete the game", we really weren't. But now we actually are! We have 8 of the 13 maps completed in the game and the team has welcomed two new mappers, That Robot and Sayok6! The team is very excited about getting Life of John out to the public, so our new estimate for release is in the middle of August.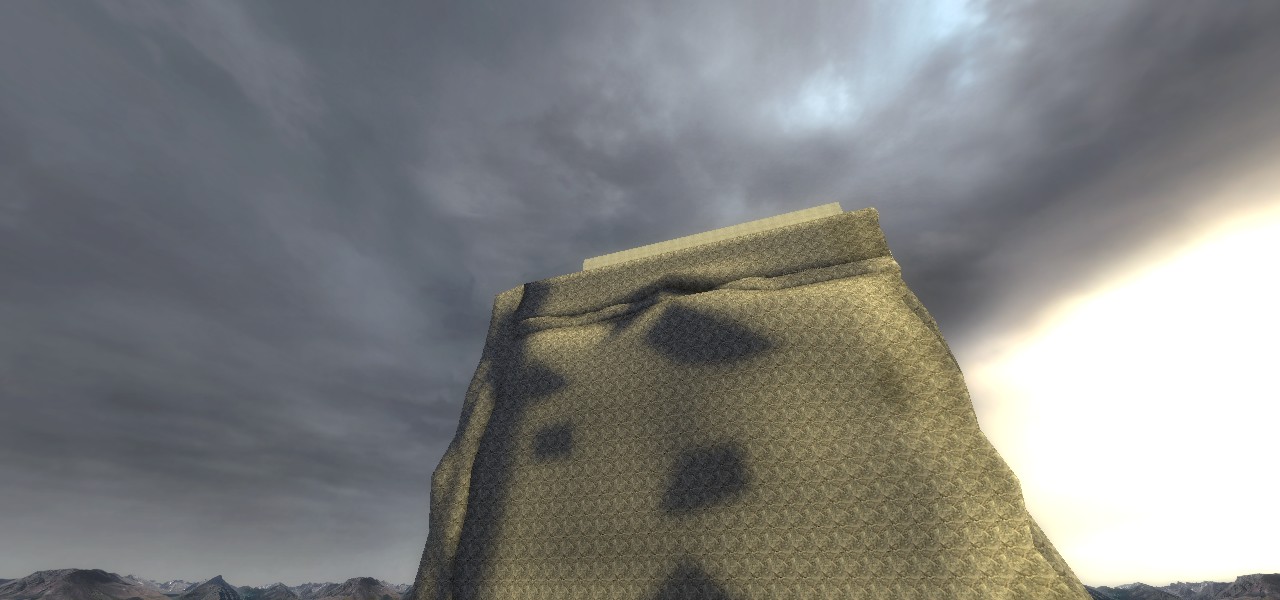 What do we Plan for the Future?
We plan on bringing all of you more updates about Life of John, and what kind of amazing things we are adding to the mod. We are going to make sure that Life of John will be a fun mod for anyone who will find our jokes funny. Who knows? Maybe in the future, we'll even make a sequel.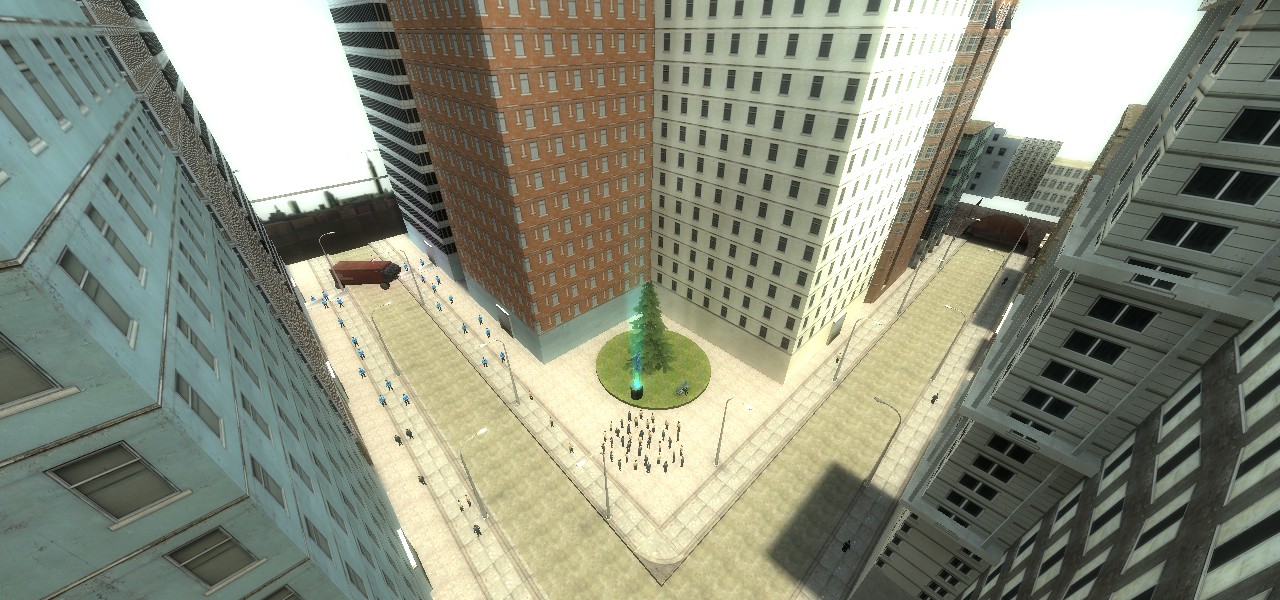 Thanks for your time, and we hope this will intrigue you to play Life of John when it comes out!