Libertadores in a game developed by Cosmo Game Studio, Argentine developer, during the year 2016.
At the moment it is in its final phase, waiting to be published in the first months of this year 2017.
Description: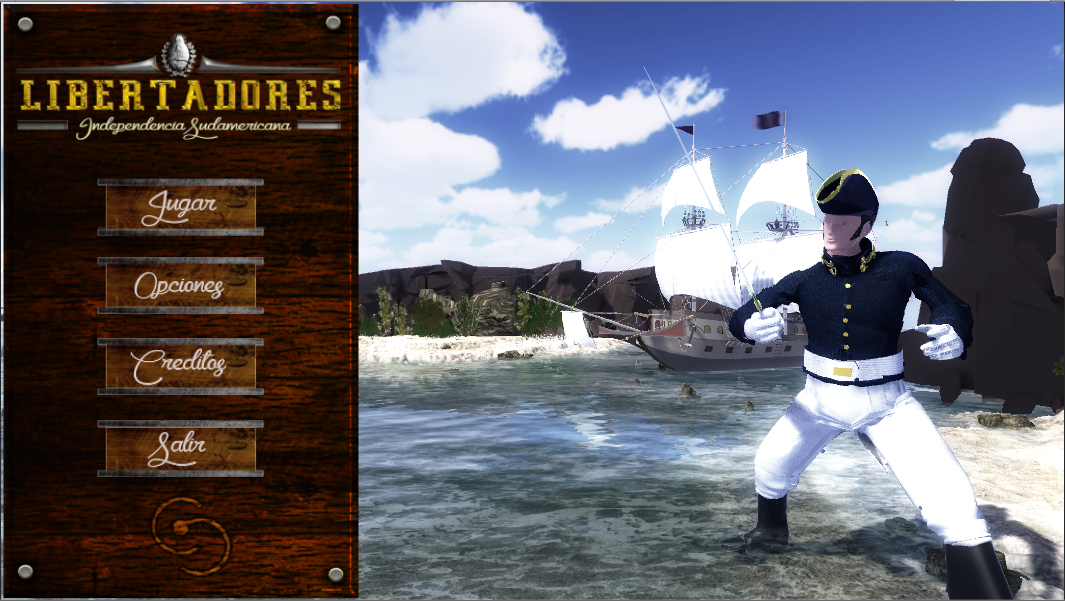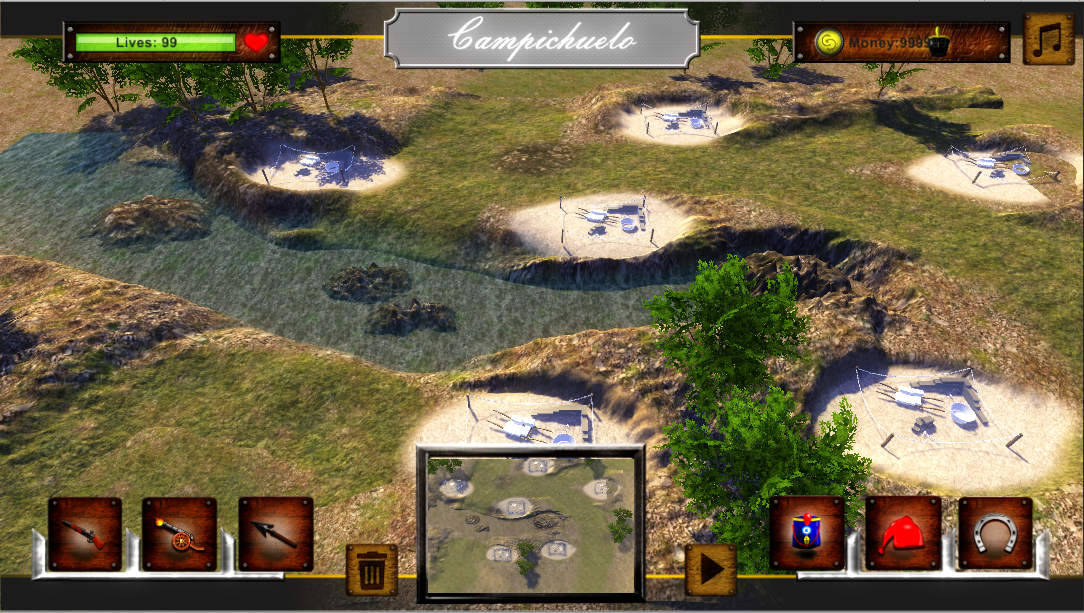 It starts from a complex historical real context, which gives base to the development of the plot of the game, and establishes an excuse to give the player a goal. The tactic implemented to achieve these objectives, is to stop the waves of enemies taking to the extreme the efficiency of skills of the player. Dynamics that tries to provoke feelings of tension and uncertainty to whoever leads the experience. Also, within the latter aspect, an innovation in the "tower defense" format is proposed, incorporating camera tours.
Levels:
Each level corresponds to a battle of the independence campaign of South America. These are structured around a pre-established path, to the side of which lay the basis for the placement of different types of towers.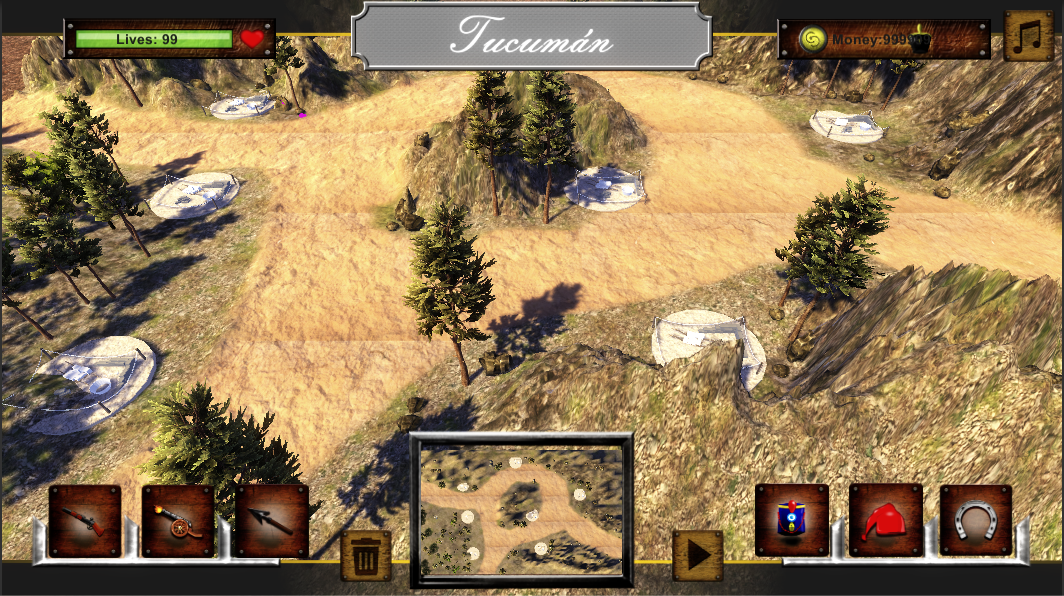 File:
Type: Tower Defense.
Public: +12
Narrative: Game set between the years 1808-1824, in the battles of South American independence, against Spanish rule.
Gameplay modes: First and Third person, camera interactivity.
Trailer: Youtube.com