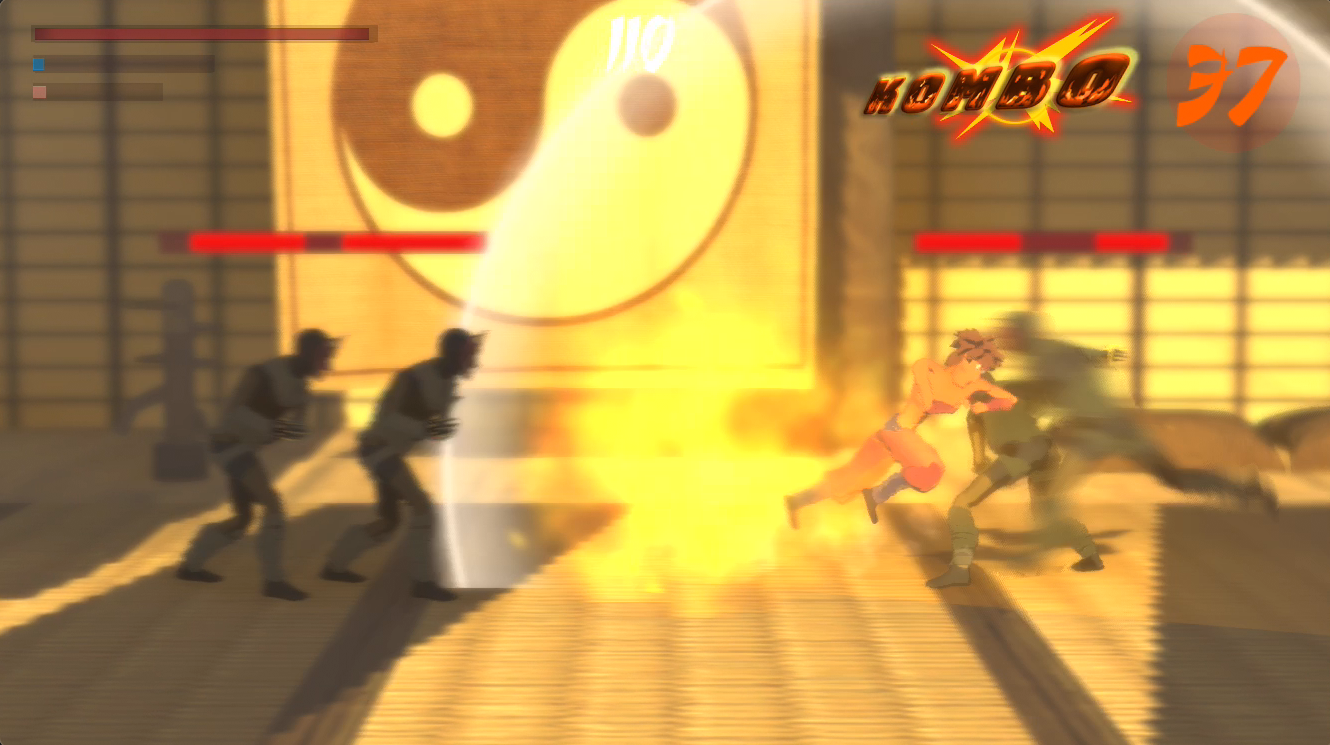 Join us on Discord to know more about the Kombo Kontest! Download Kombo King on Steam or itch.io to get started fighting!
Discord: Discord.gg
Steam: Store.steampowered.com
itch.io: Icuzo.itch.io
Kombo King has also been updated with all glitches and bugs being addressed. We had some players have trouble because these bugs, so we addressed them and we're doing all we can to make your experience the best! Keep giving us feedback!