So, we launch today at 4pm EST on Steam, so I wanted to take this opportunity to explain a couple things.

Basic controls. Use WASD on the keyboard to move, or the left analog stick on a controller. Pretty standard stuff there right? Space Bar or the Right Trigger will shoot. Use Enter or the 'A' button to advance on buttons or in the comic books stories. You can turn on/off sounds and music in the options menu, available off the main menu and the pause menu (ESC or the start button in game). You can also go windowed mode or border-less windowed mode. We do not do a true full screen.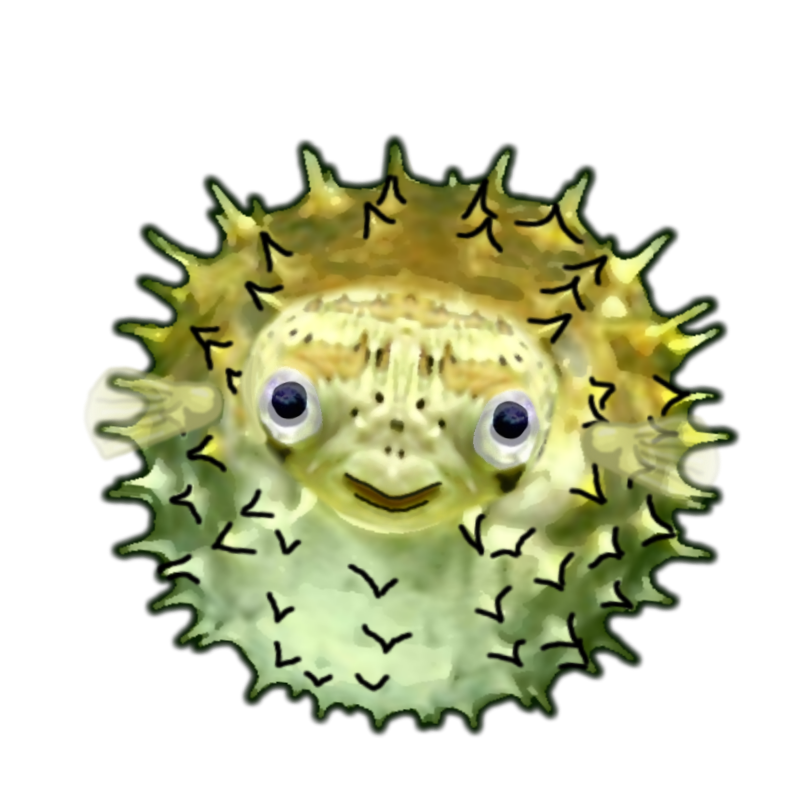 Basically, you need to navigate your way through the levels and defeat the bosses along the way. Shooting causes you to grow, growing makes your lasers stronger, but also makes you slower and easier to get hit. This is an arcade style game so there are no continues, you have to make it through from end to end with the lives given. It's not easy, are you up for the challenge?

To help you out, these are the power ups you will see in the game.


Krill is what you will see to heal you:


Purple Power Ups give you double damage:



Red Power Ups give you a triple split laser:



Blue Power Ups give you a shield:


We also offer an endurance mode, that is a single life, wave clearing never ending run. Basically a score chaser for the leader boards. You can play the story levels on a single level basis after you beat the level.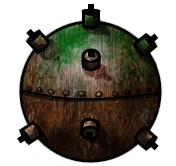 That's basically it guys. We hope you enjoy this fun little campy whale shoot 'em up. We have had fun making it.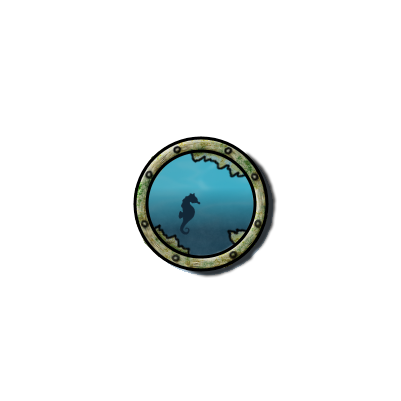 In the near future we are going to offer Workshop for the dialog of the game, so someone can localize it for other languages or tell a different story with the comics, and most importantly, tell different jokes. More on that later.