What's new?

Hey there! A new Legends of Pixelia version is ready to celebrate the release on Steam today. Want to play the Sentinel hero class? Now you can!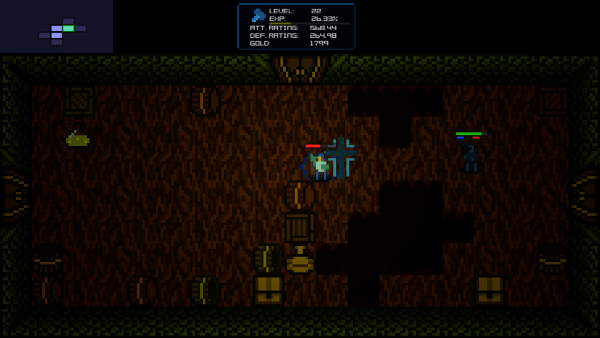 Steam Release
If you already own a copy of Legends of Pixelia, check out your itch.io purchase page: There's a steam key waiting for you! :-)

Otherwise check out Legends of Pixelia on Steam: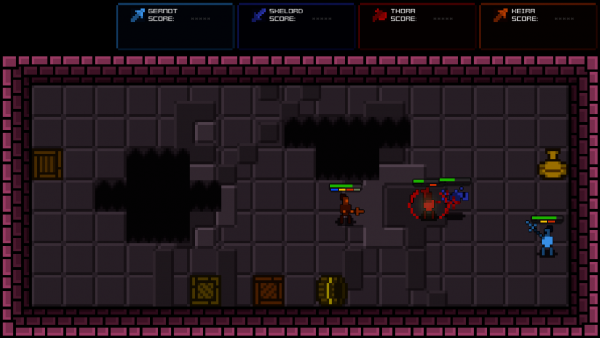 Game Info Page
I updated the game info page. It now has some detailed information on the available heroes, champions and enemies.
Version 0.90
What's new in 0.90? A new hero class, an ingame "Credits" page and also some visual and gameplay changes.

0.90 Changes:
*** New ***
- New hero class: Sentinel (beat dungeon 3 to unlock)
- Added a "Credits" page for the main menu
- Heroes and enemies got a thin outline
- Added an option to deactivate character outlines and/or lighting
*** Appearance ***
- Slightly changed the Barbarian sprites
- Slightly changed the Paladin sprites
- Players are now able to choose a hero color in adventure mode
- Boss rooms and treasure room now have a special minimap icon
*** Balance ***
- Nerfed bosses 1-1 and 1-2 a little bit
*** Versus ***
- Avelane's bot AI: better cross trap usage
*** Bugfix ***
- Enemies are no longer able to push qustion mark dudes and altars
- Emtpy room in pvp fix
- Minor bugfixes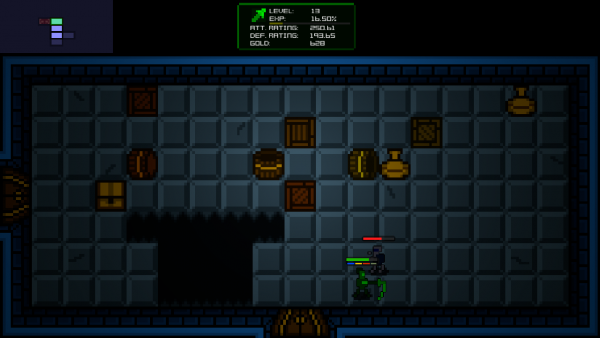 That's it
I hope you like the news. What do you think about the Sentinel? See you at the Steam Community! :-)

-Sima