LBKR 2.27 is now available for download!
Major UI changes has occured since the previous release, you can read more about said changes here.
Cryptic's Barrage ability has replaced the old "Carrier" attack, while the new Barrage instead fire six projectiles with a total spread of 90*, and hold 4 different attack modes for you to experiment with. Some improvements have also been done to the player character's ability-casting animations.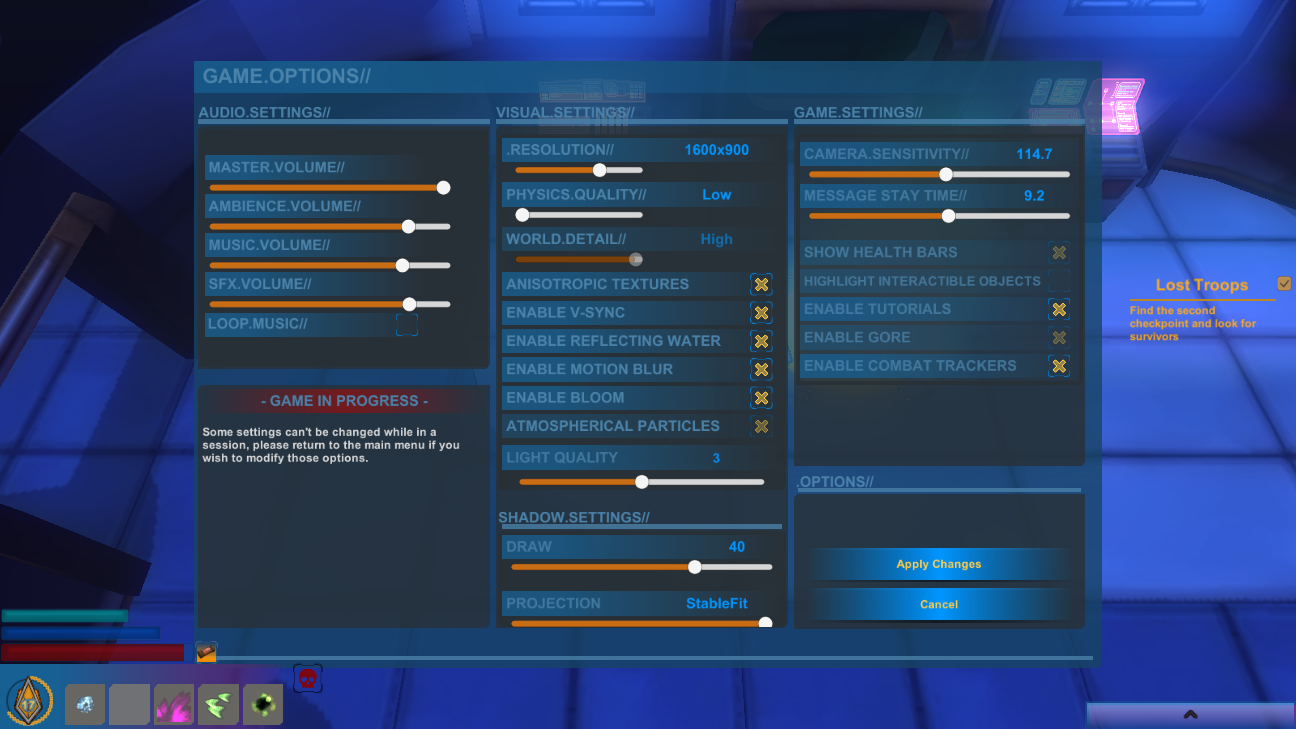 There's no longer any need for you to place your health vials in the item quickbar, as long as there's a health vial in your inventory all you need to do is to press the health-vial icon near your health bar in the game's main HUD, [Hotkey: H].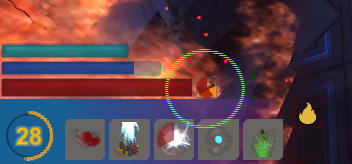 The Bounty contract-system have some new updates aswell, one worth mentioning are the new bounty items. Instead of regular gear with greater power as such that were available to purchase from the Bounty Keeper in previous versions there are now items that will instantly upgrade your character's abilities and skills, aswell as items that can be consumed to upgrade gear that are already in your possession.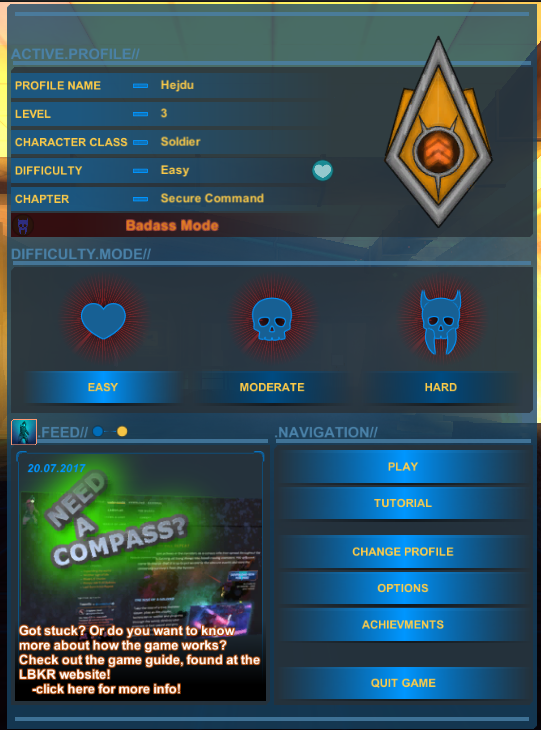 Furthermore, XP and other resources rewarded when you complete bounties and missions have been increased and balanced for higher difficulty modes.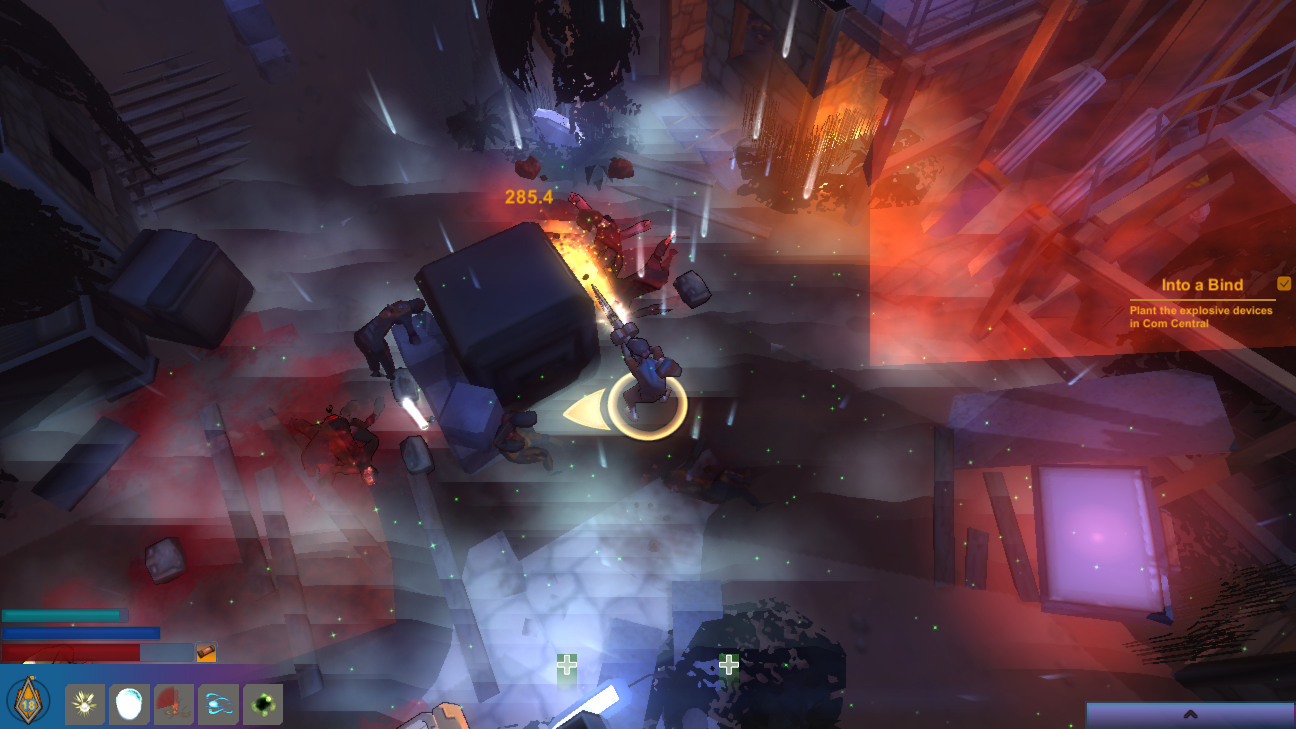 Journey through 34 new unique world chunks spread out throughout chapter 5 - 9, encounter 6 new randomized world events, 8 new monsters have been added along with lots of new loot. In total 5 new weapons, 8 new armor pieces and 1 new consumable type.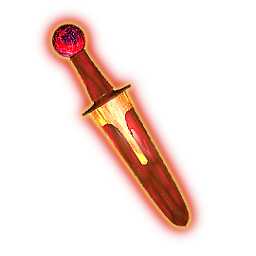 Unlock 9 new item modifiers with powers ranging from reduced ability cooldowns to increased shard drop rates and bounty marks gain, there's also 11 additional 'exquisite modifiers' for unique equipment.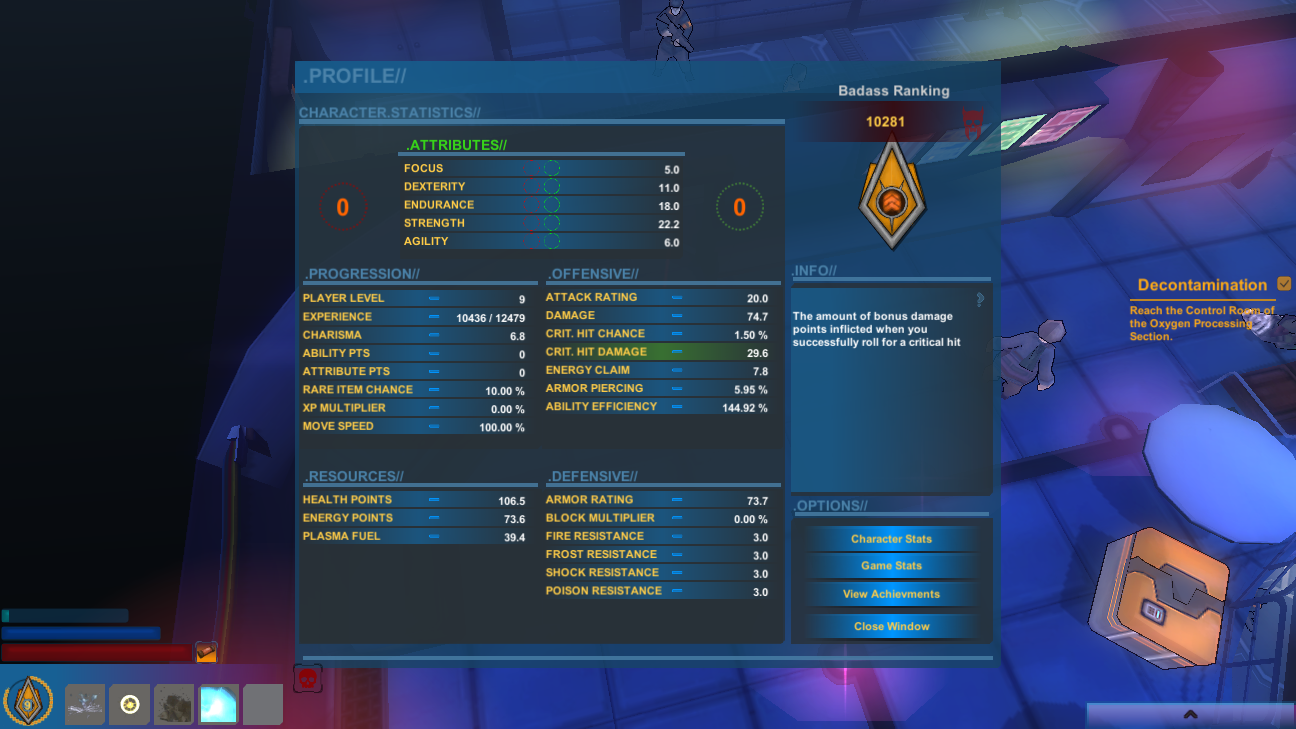 New for v2.27 are also 4 achievments and 2 missions to complete!
Make sure to take a look at the Update Log for a complete list of changes, fixes and improvements!