It was a great development month. The source code grew above 11000 lines and I made several structural changes which unfortunately brought to wipe out previous savegames :( It's the release no.101 and the game reached 35.000 total downloads, 12000 active installs and 2500 daily users so far. Not bad :D Many of you guys, asked me to continue to add more features and I will try to accomplish as many requests as possible. But let's start with the latest changes:
◉ Polls
The polls are now used to question people on issues. The player will know if citizens want the next president to be young or old (with experience :)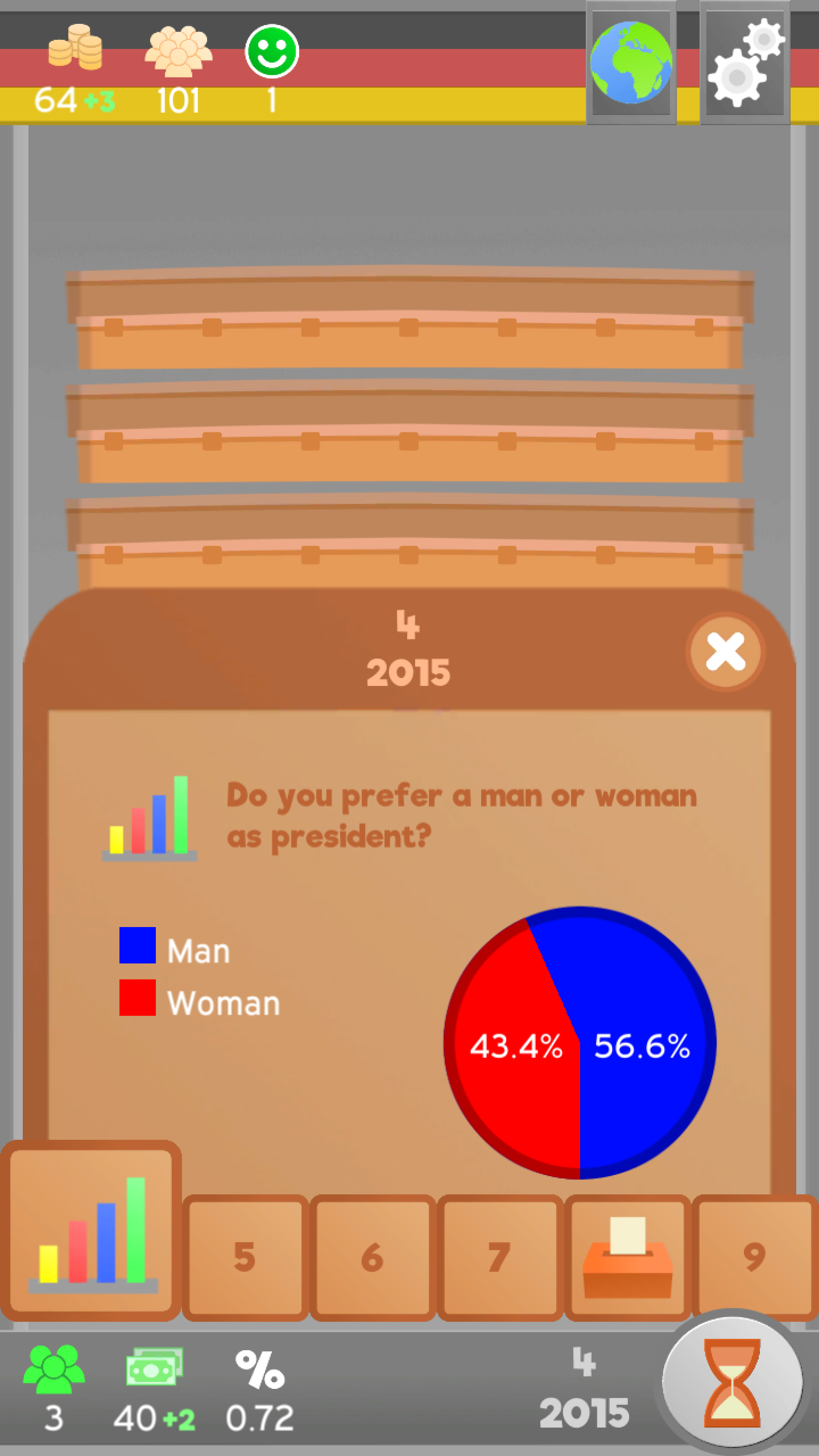 ◉ Presidential election
Finally, Usa and France will have their citizens elect directly their president. My aim is still to invest time to make every country more unique to play.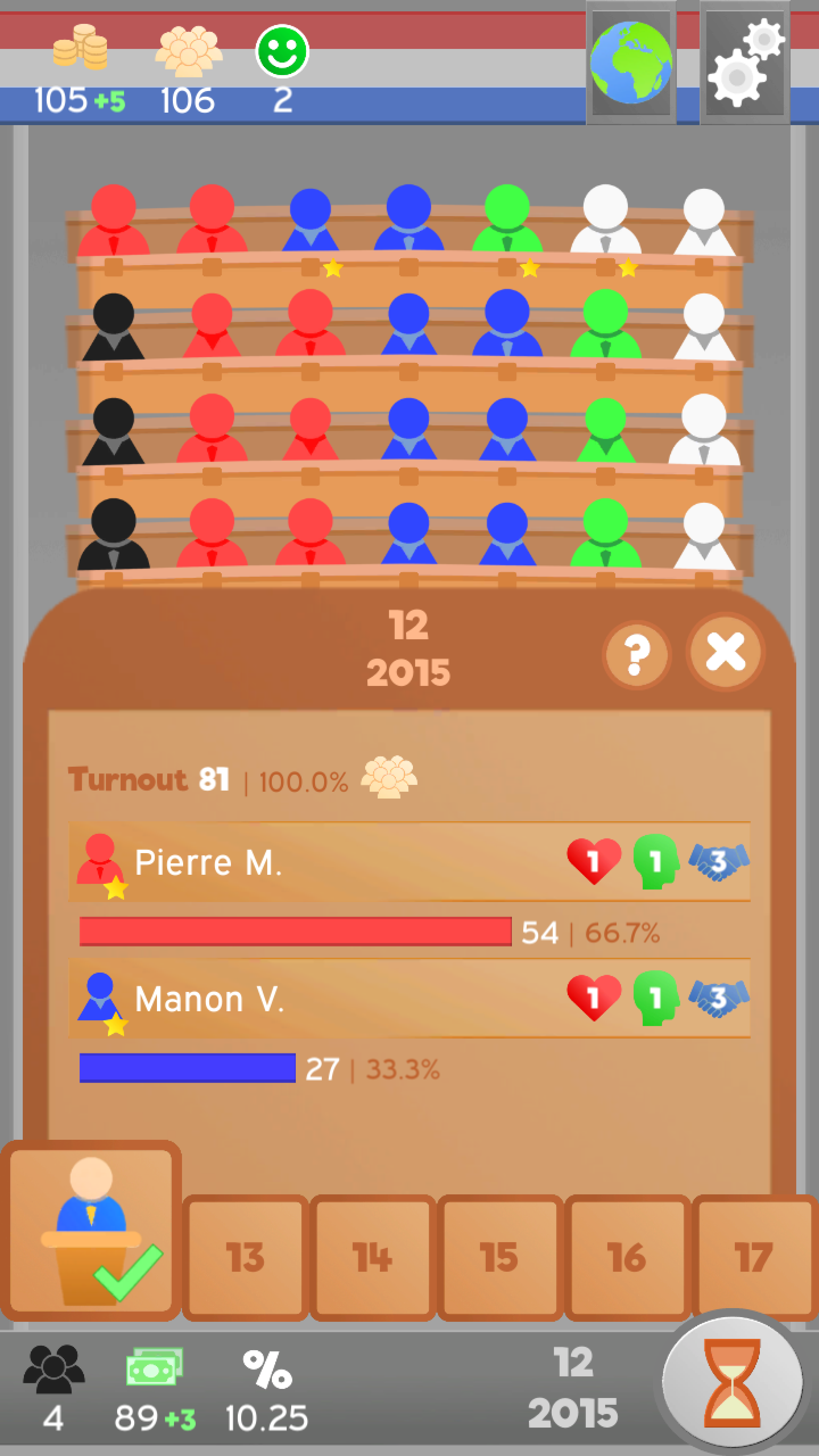 ◉ Spain
The long promised Spain is here. I also introduced a new constitutinal law called "Monarchy" which will alter gameplay for those constitutional monarchies. The next country I would like to be chosen by players on facebook page.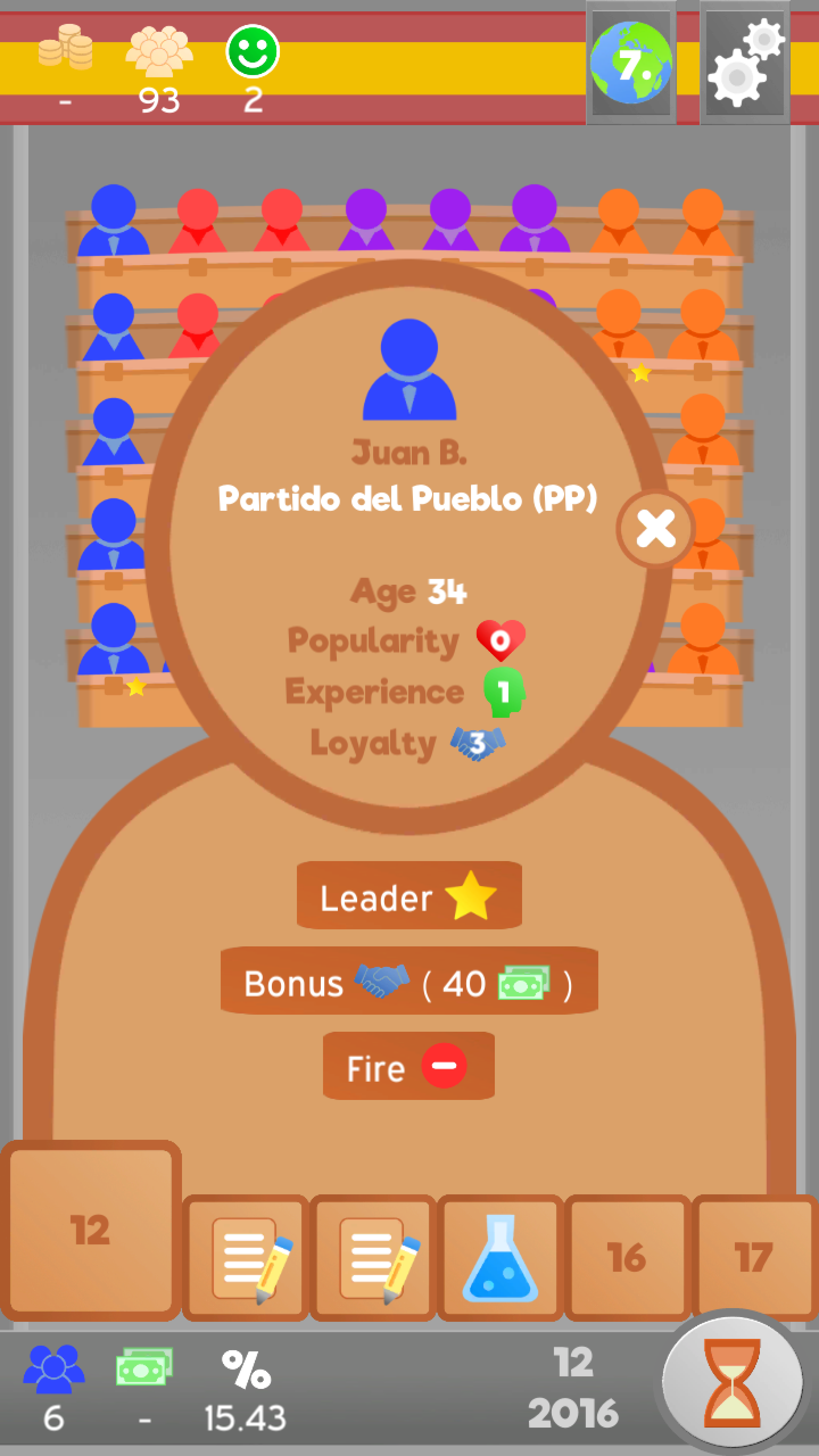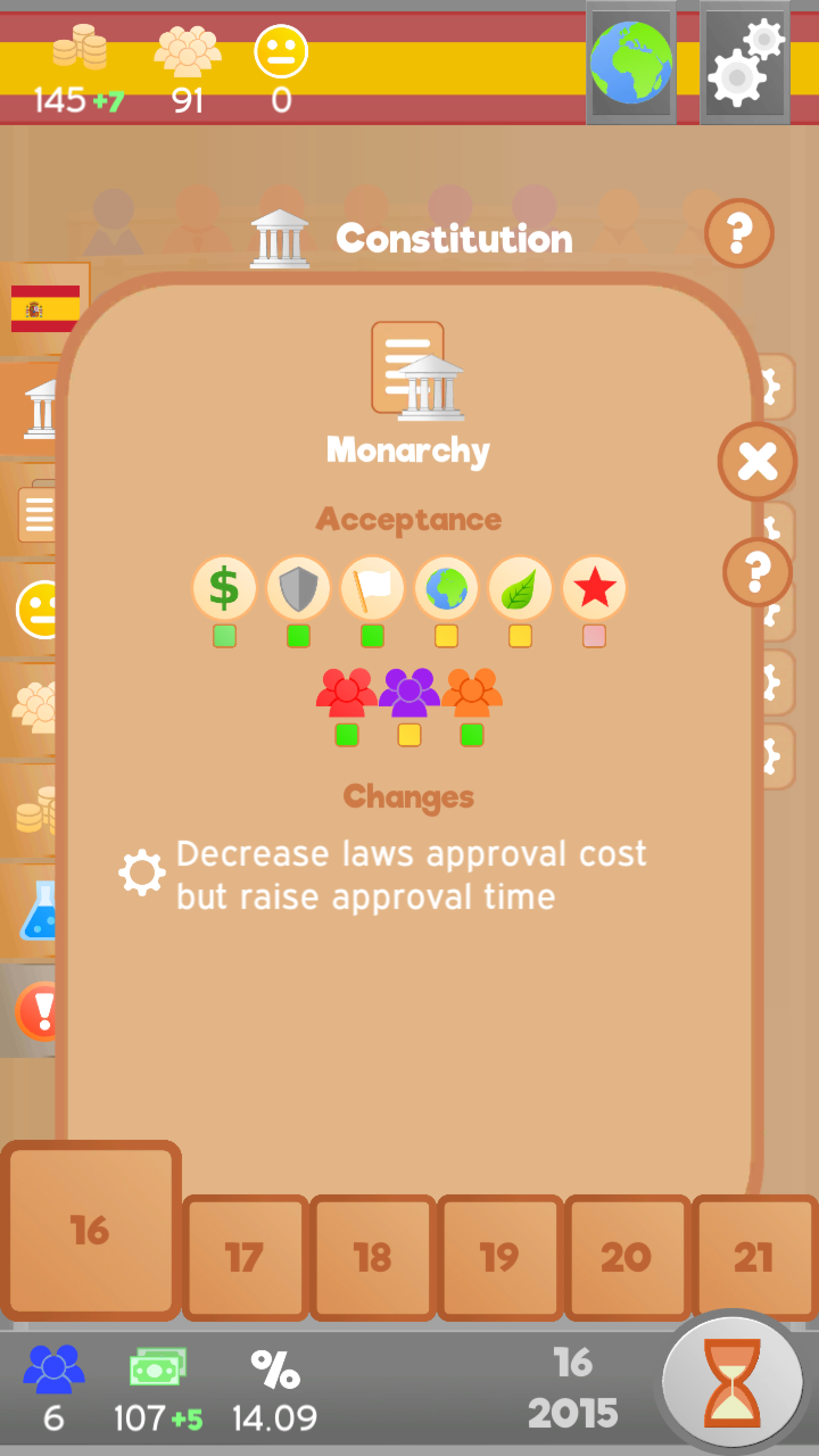 ◉ Languages
An outstanding applause to all volounteers who translated the game in their native languages. There are now 7 languages and french is on way as 8th language.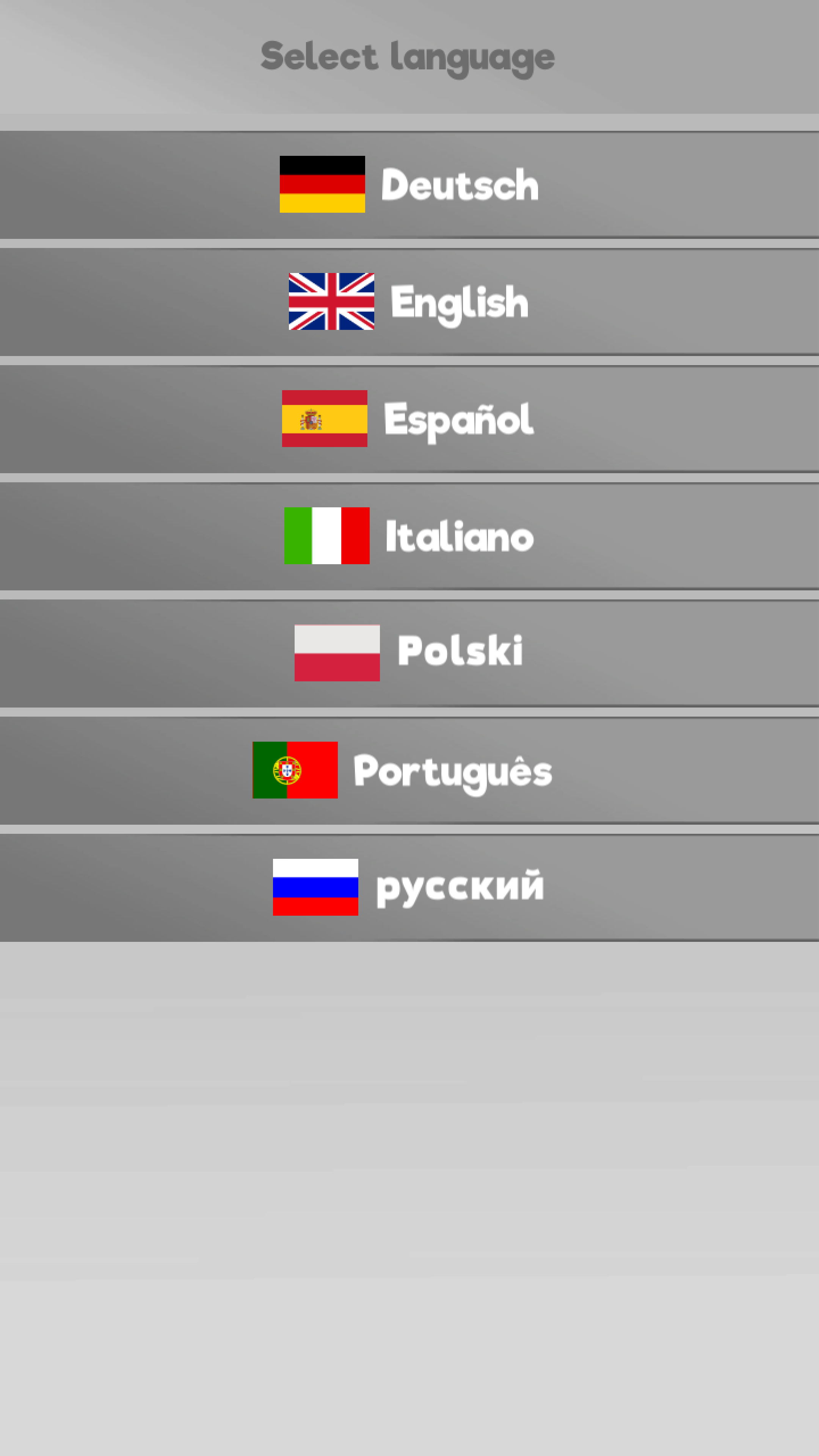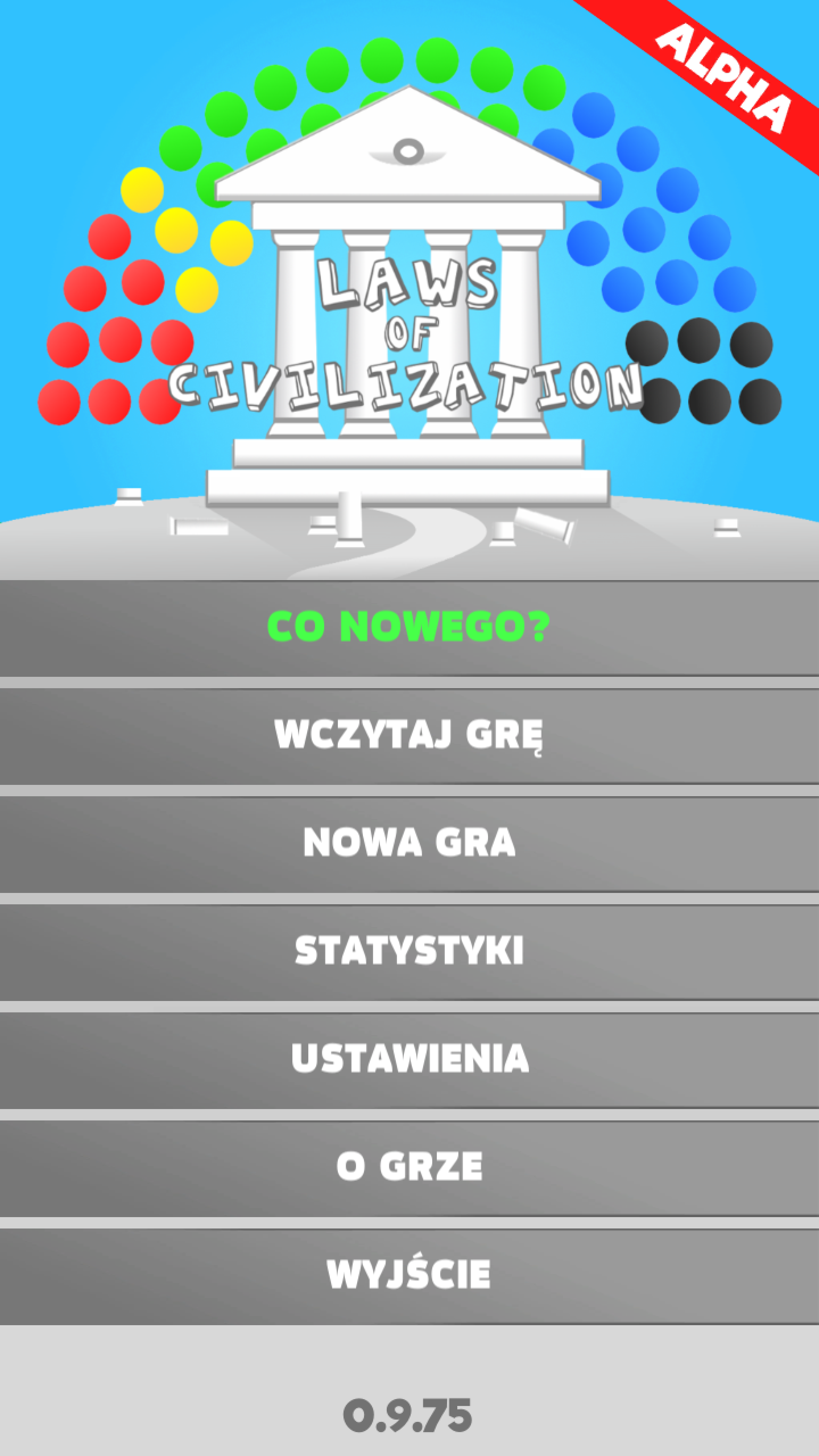 More changes are, as always, listed in the complete changelog. I still need to figure out the best way to add coalitions between parties and to make relations a key role to rule your country. My near future plans include:
Coalitions between parties
New constitutional laws such as "European Union" and extraordinary taxes
New parties and ideologies need to be born during game
More powers to president
Stay tuned and have a nice day guys!