Hey everyone!
Being one of the main features of Laura to discover the landscape and the beauty of the Azores, we've been working hard on the environment.
The first part of the game will be the least intense one, teaching the player how to hide by taking a bottle of milk from her mother. This is the beginning of the tutorial so it's a good part to show the island and the landscape around.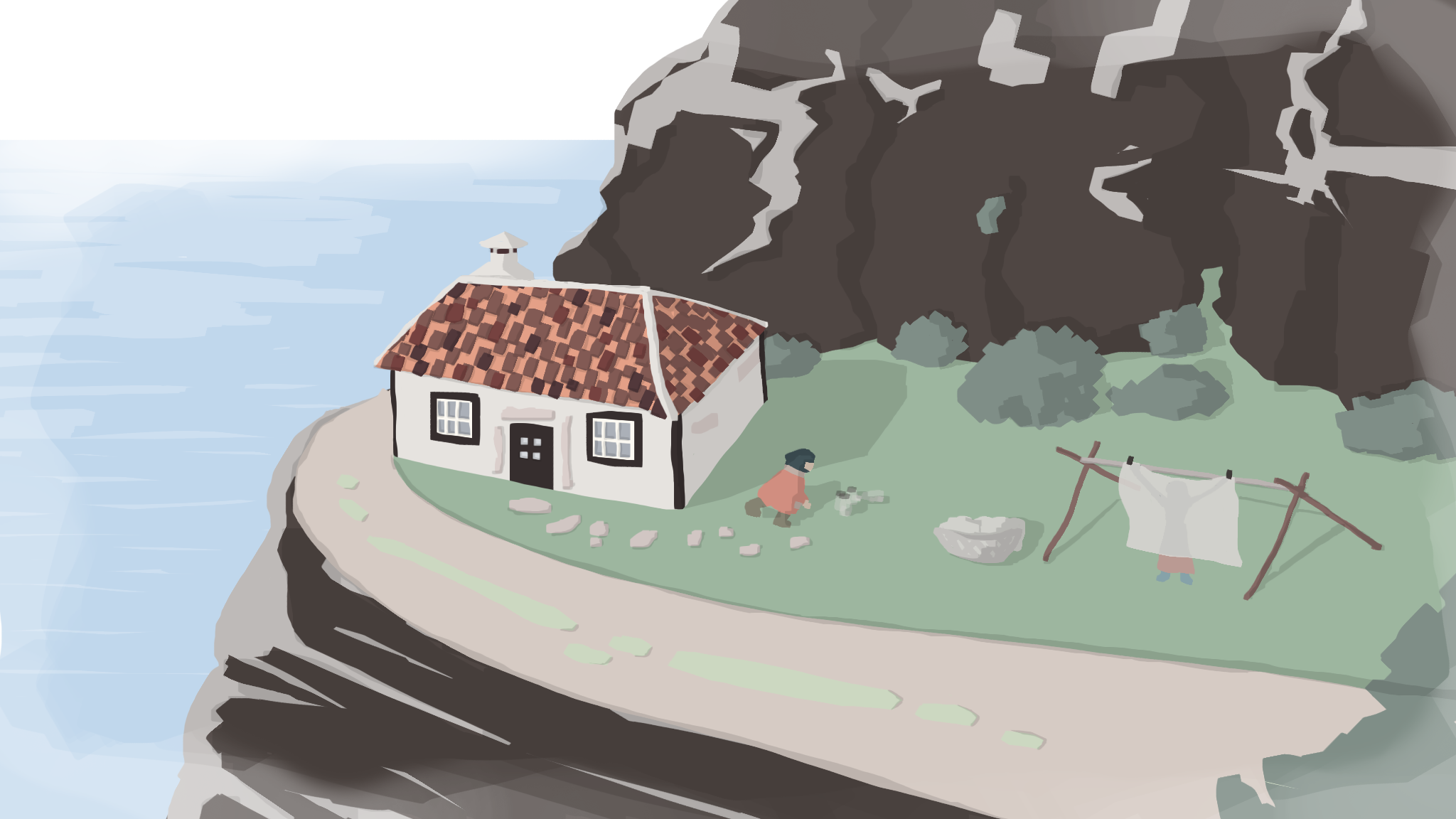 The Azores has a lot of fog, and since this is a historical theme, we like the idea to create a vignette effect mixed with the surrounding fog.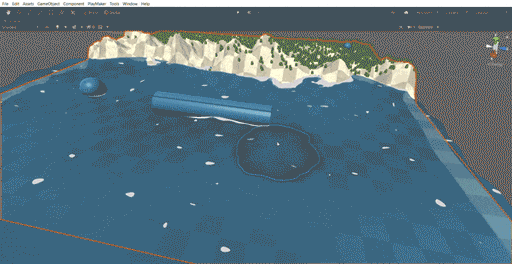 Using the default terrain system of Unity, we're going to create the landscape and level of Laura.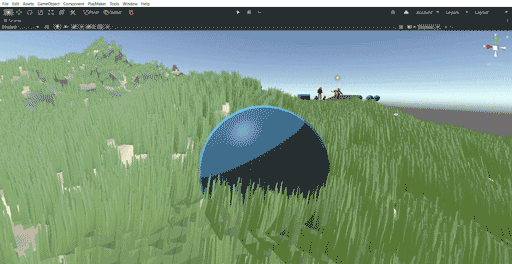 Also, we´re starting to model Laura and her mother: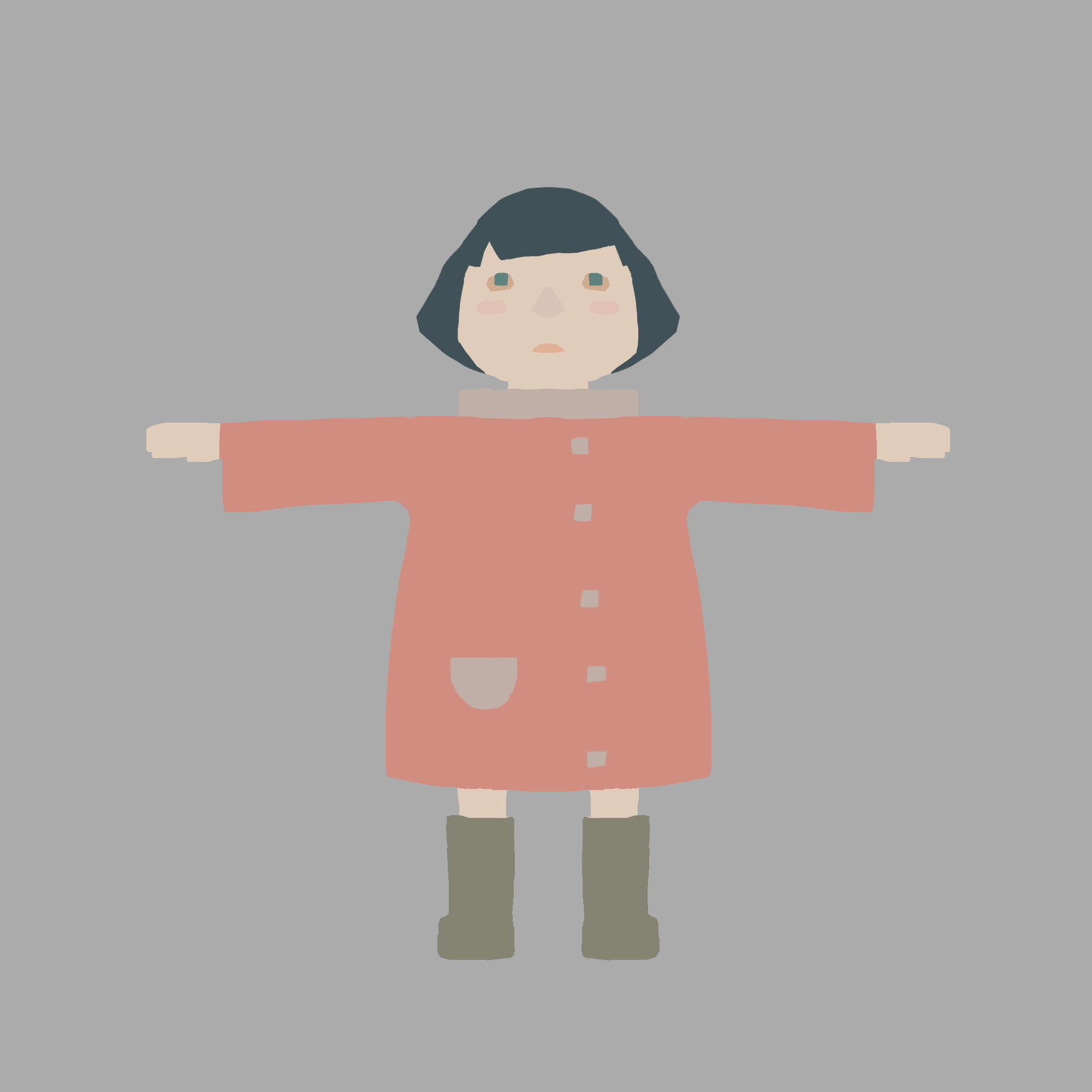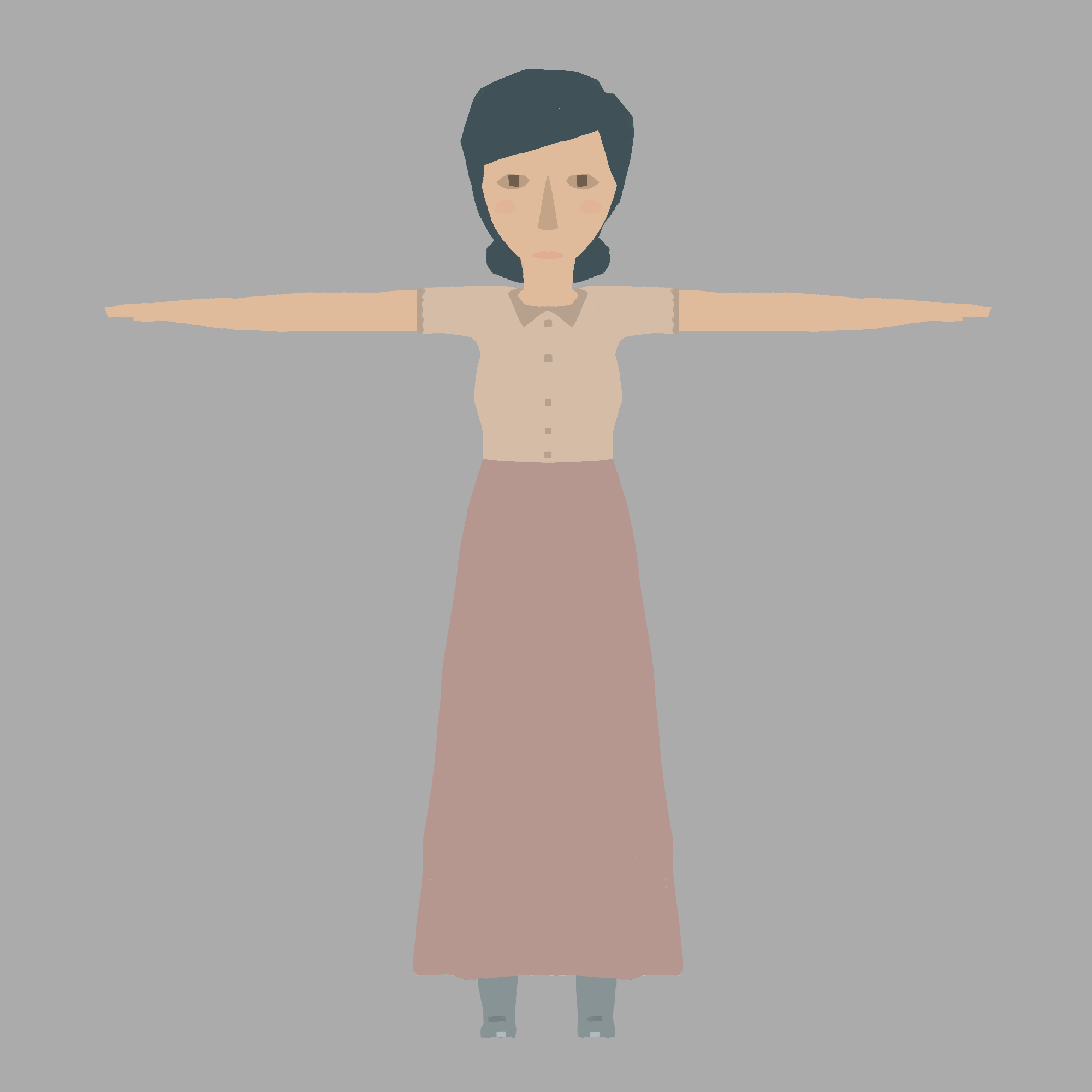 Thanks for reading!