Hey everyone!
We are happy to share our new game "Laura"!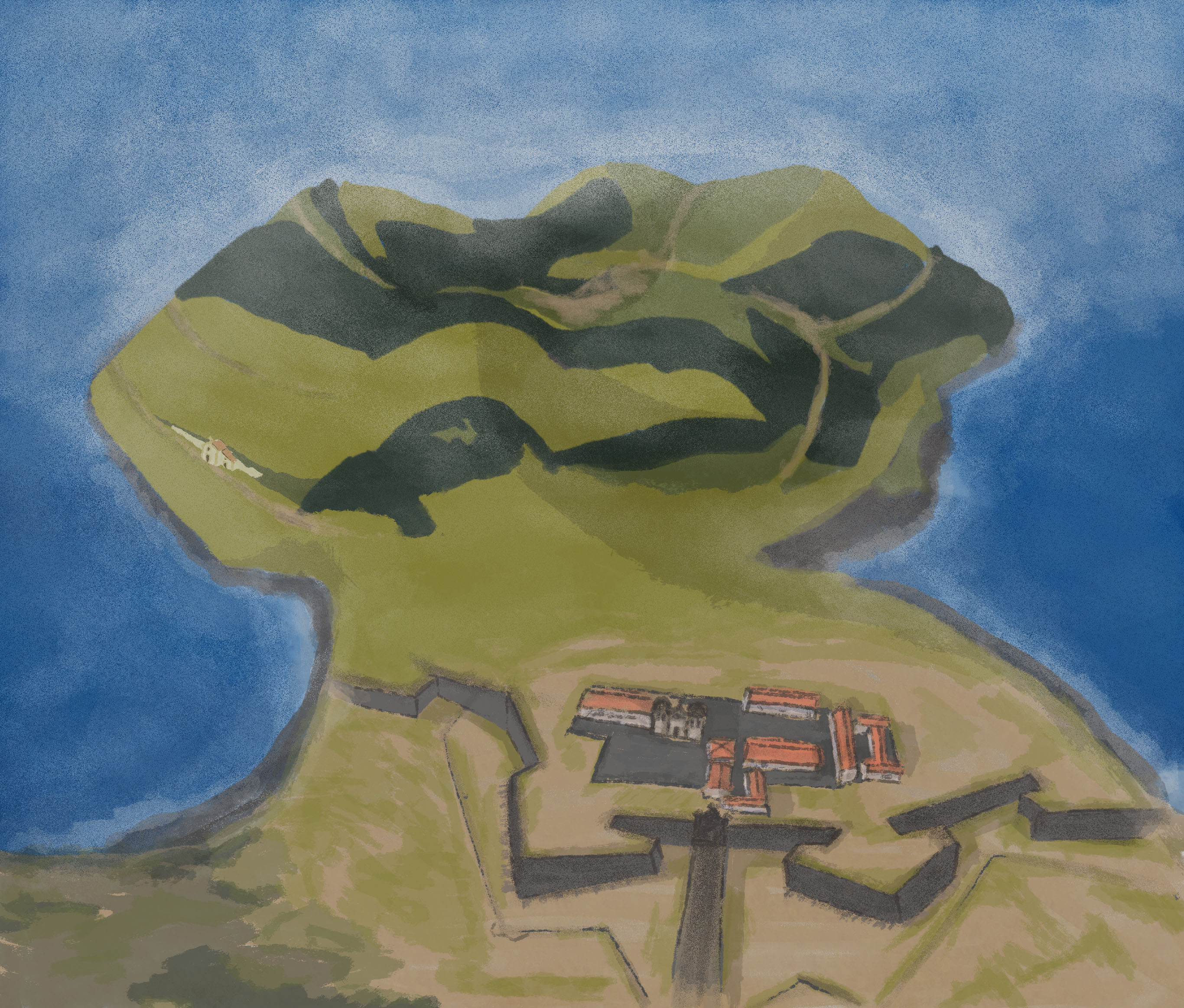 "Laura" is a 3D stealth game, single-player about WWI in the Azores.
Main Features:
Learn about the events during WWI in Portugal;
Help a child to find her father;
Discover the landscape and beauty of Azores.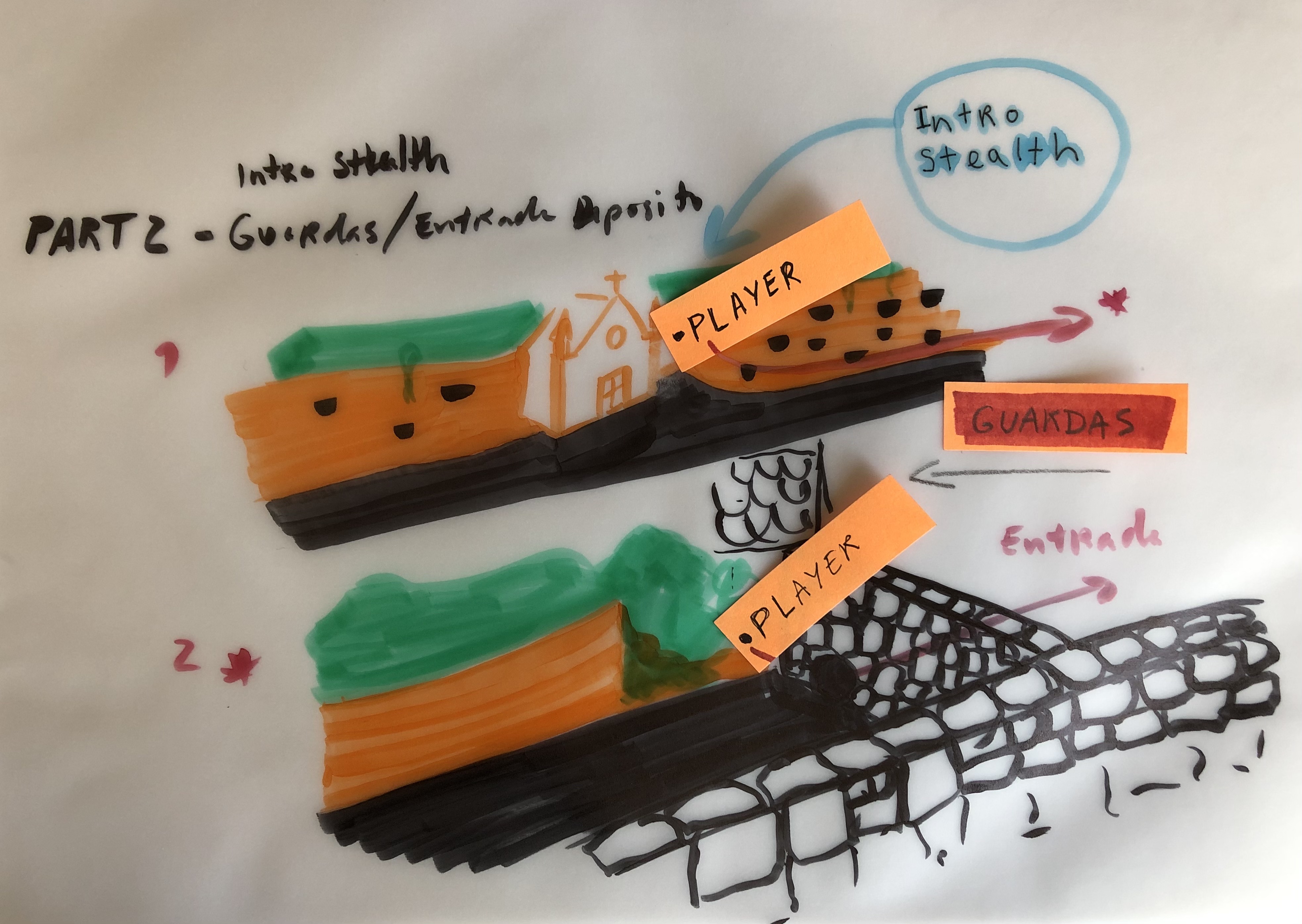 Context
During WWI, the Germans that were living in Portugal with their families were all taken to a concentration camp on Terceira Island in the Azores. Most of them were living in Portugal for a long time and there were many Luso-German families.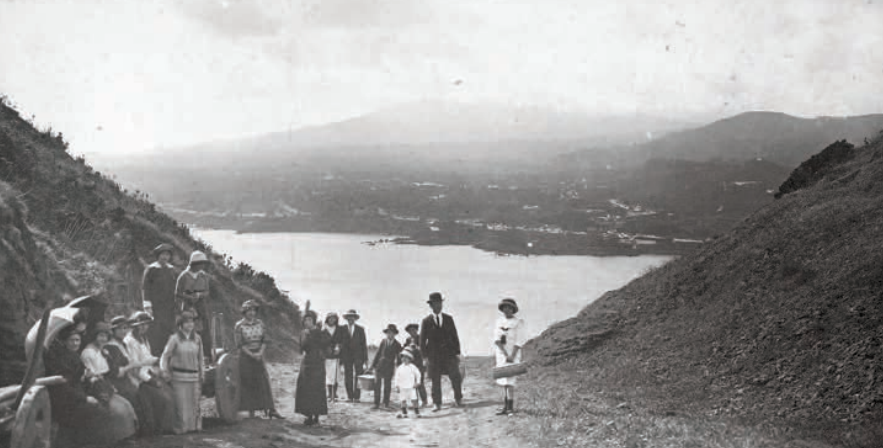 Some of these families moved to Terceira Island to be closer to their loved ones. Nonetheless, the prisoners had a very limited and poor life.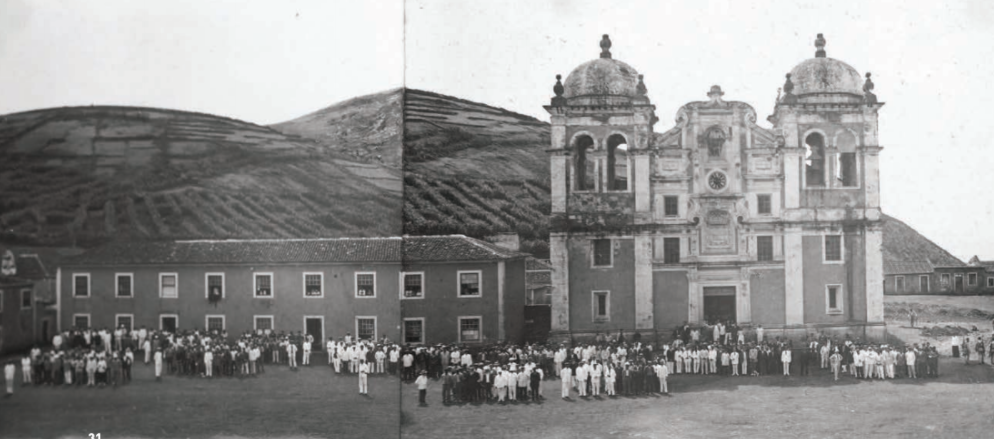 Our aim is to deconstruct the romantic side sometimes presented in war stories. The game seeks to raise awareness that war is a negative thing, whatever side you are on. In this sense, the game has moments that contrast with the political, social, and economic scenario that was going on.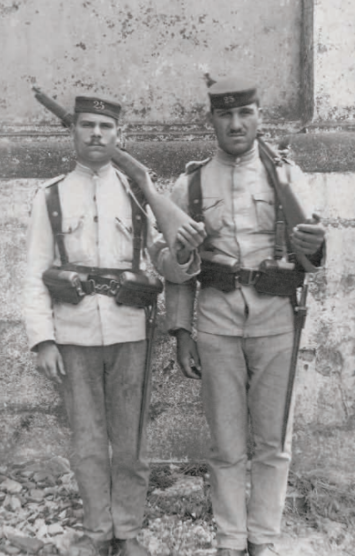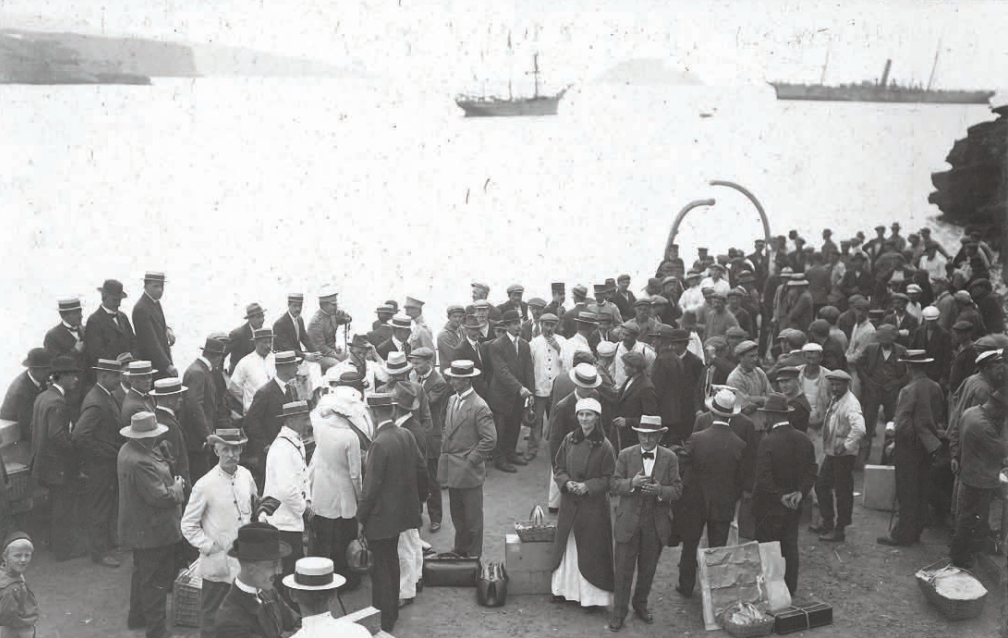 Thanks for reading!