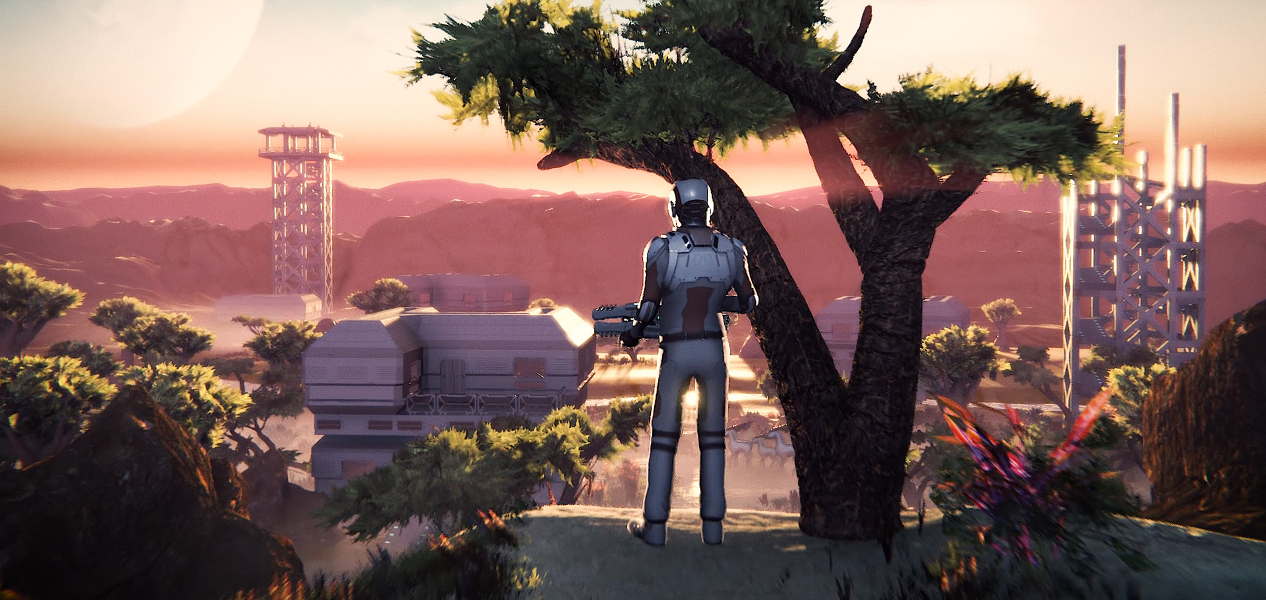 Postponing a public release of any game is nasty. Even more so when you do it 24 hours before the launch. Which is exactly what we did last week. Under normal circumstances we should have been crucified by the gaming community. We were fully aware of the consequences, but did it anyway. Find out why and what happened next.
Nomads Are Amazing
There are two reasons why. Firstly, it was the Alpha Nomads who pushed us to carefully weigh the decision whether to launch or wait. We knew postponing launch never plays well on the expectations, hopes and trust of gamers, so we were stubbornly going for it - hoping that the Early Access stage, a quick series of updates and a strong community would counteract the fact that the game had indeed been in need of performance optimization, a more detailed tutorial and most of all it should be way more intense on the senses and emotions of players, to make them really feel the unfavorable circumstances of the main character. The hunger, the first, the fear of the unknown and determination to somehow beat the odds.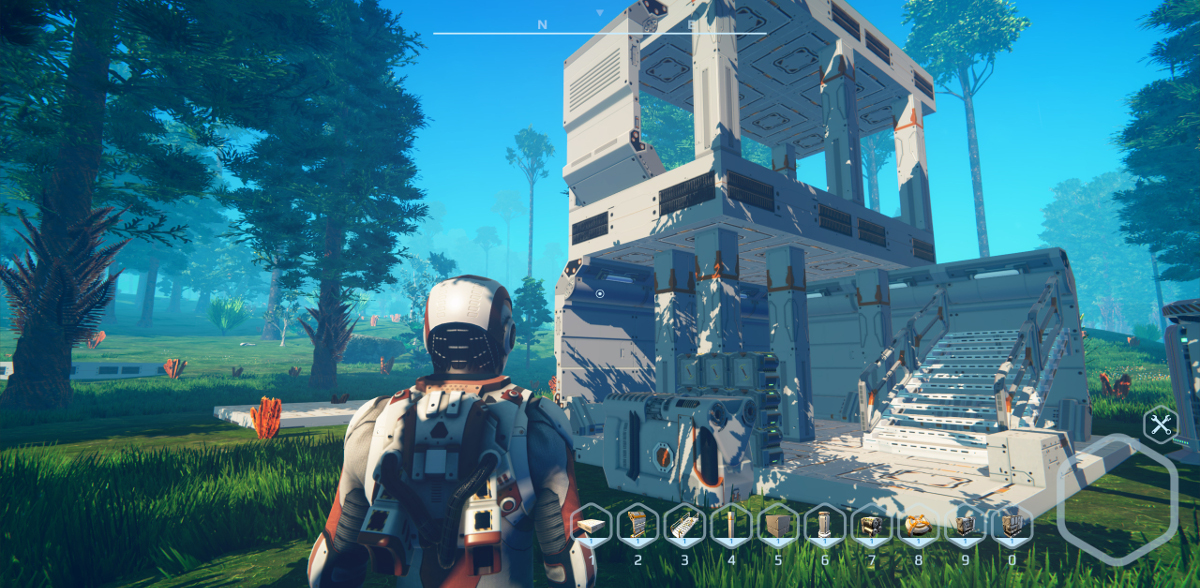 And secondly, when we did announce the postponement, they backed our decision wholeheartedly. Mitigating all the damage and basically vaporizing any significant aftermath. We are in their debt, which we have already started repaying by fulfilling their wish - to improve Planet Nomads and get it ready for the general gaming public.
First Batch of Improvements Came in 0.5.1
They were all about making the building more user friendly, empowering users to excavate the voxel terrain more quickly, about improved wheel physics and rebalanced survival. For a full list of changes see the 0.5.1 patch notes which can be found in the Alpha Patch Notes thread on PN's forum.
Further Changes That Will Be Happening
We've held a big meeting on what can be done in a month and decided on three core aspects of Planet Nomads that will greatly improve the first impression the game's going to make. It's optimization, playability and immersion.
Optimization
We've been continuously optimizing Planet Nomads throughout the whole development process, but Alpha Nomads and Youtubers have experienced performance spikes and stuttering that is plaguing the game from time to time. We've already made progress in this department. Started reworking our particle system, brought down the number of colliders on models, and spaced out the CPU load throughout more frames. We'll be rolling out an update for the closed-beta next week with these improvements already in place.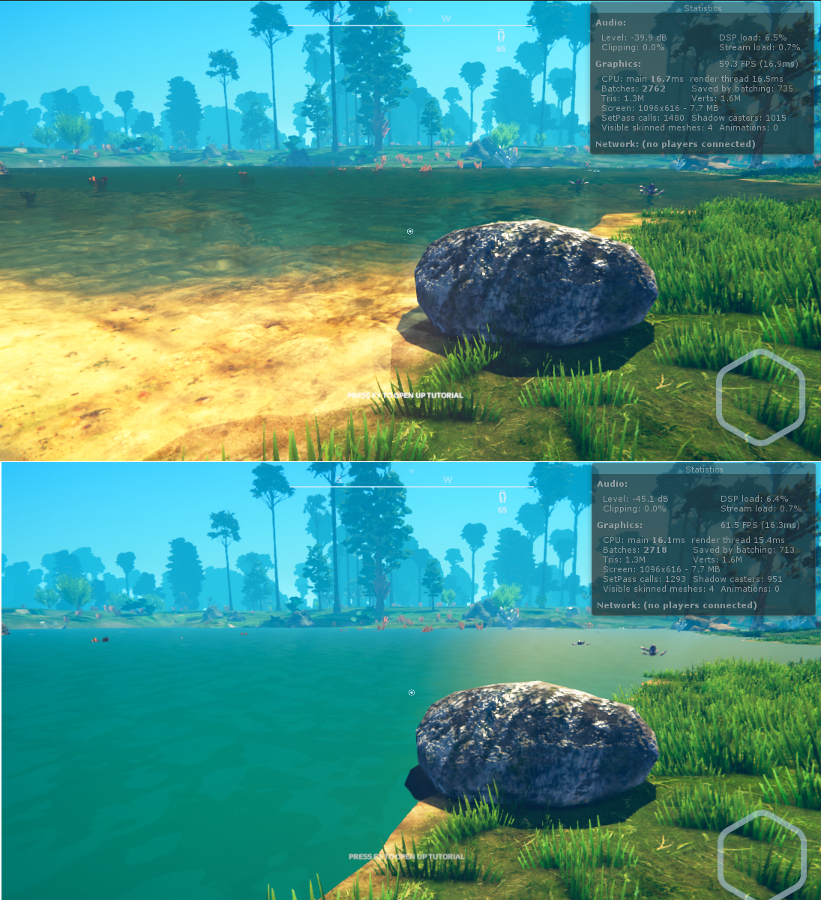 To cater to a wider line of PCs, we'll include more settings in the Graphics Options Menu - such as water transparency.
Playability
Playability includes everything from the way survival is balanced (the number of materials and food found in biomes or the size of the inventory) to the way the game unfolds to new players. Generally speaking we'll be making the game more user friendly. Make the progress through the tech tree more intuitive. Turn building into a more fluid and faster experience. Introduce unobtrusive tutorials and explain various game mechanics.
Immersion
An overused word these days, but it does express perfectly what we're trying to achieve in Planet Nomads - a more powerful experience when playing the game. This includes better animations of the main character, more impressive multi-tool effects and subtle screen shakes and full-screen effects for various game events - mostly when poisoned, tired, taking damage or generally close-to-death.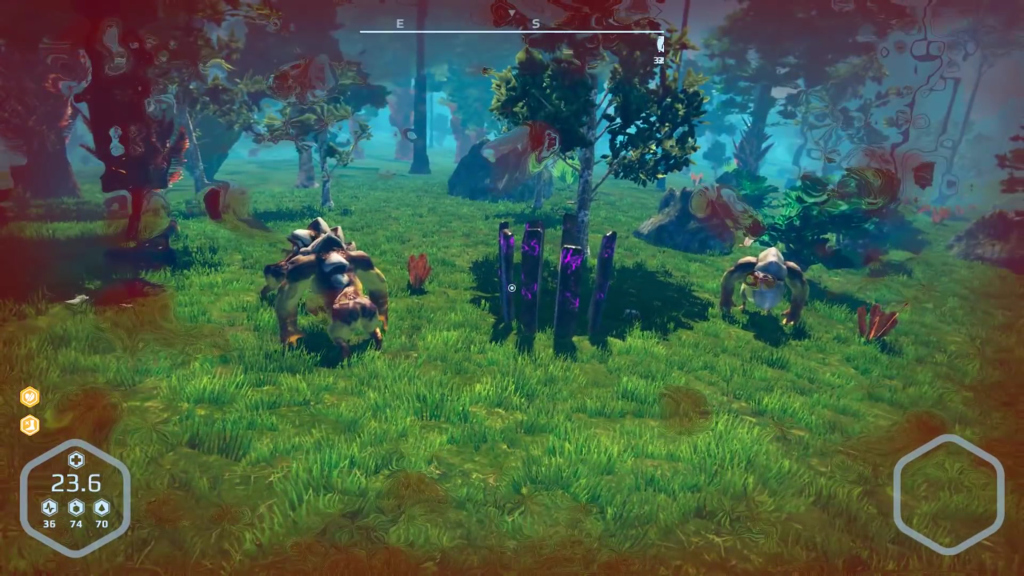 Planet Nomads Launches on 25th May
We have about four weeks left and we're fairly confident these four weeks will make a huge difference in how the game is received on Steam Early Access and as a Game in Development on GOG. Don't forget to put Planet Nomads on your wishlists to see how Planet Nomads fares on the launch date.
Thanks for your time reading and have a blast of a day.
-Craneballs