Updates!
---
I have added blue (looks like purple on the pic, but that's ambient fault) blood option option to the game.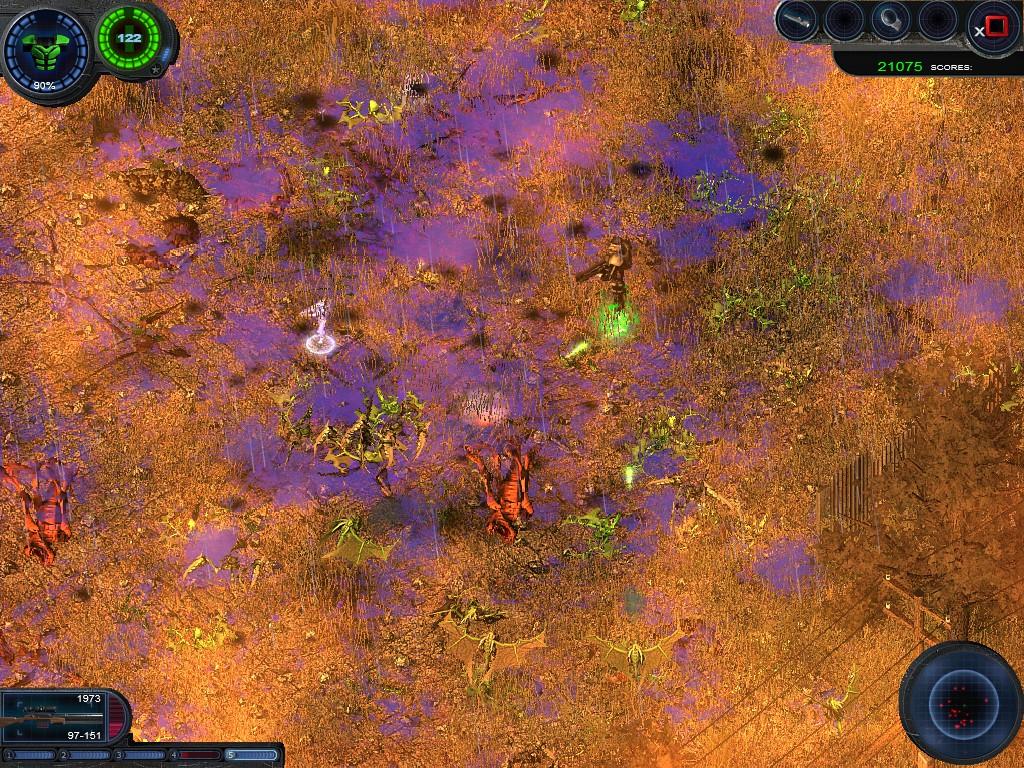 A Violent Green variant is present too! Difference between normal and violent green blood is that you can actually dismember enemies.
---
Resolution stuff!
---
Weapon's+ is not going to only add weapons (as you can see), it's also going to add support for less or more popular resolutions.
640x480 (hello potato gamers)
1280x1024
1366x788
1980x1020 (planned)
I am still working on those resolutions, they still don't have HUDs properly made and stuff.
---
And last thing!
---
Mod will also feature 2 more skill levels. Baby and Godlike (only for true AS masters).